CRISTIAN GAMBOA has been speaking out his rows with Brendan Rodgers and how the now Leicester City manager and the Celtic CEO Peter Lawwell took the huff after a transfer to the States fell through at the last minute.
Gamboa is another one of those Rodgers signings that resulted in Lawwell becoming increasingly reluctant to allow him anywhere near the club's cheque book, given a proved track record of mostly underwhelming signings.
Rodgers had enjoyed tremendous domestic success on the park as Celtic manager but his Achilles heel, and it's probably what cost him his job at Anfield – that and Steven Gerrard's slip! – was his inability to spot a decent player or maybe more accurately to sign players who were clearly not up to the job.
Liverpool fans did warn us about that but amid the euphoria of his arrival that beautifully sunny day in May 2016 when 13,000 Celtic Supporters turned up at Paradise to welcome him (how many turned up at Leicester Brendan? One man and his dog if you were lucky), but we weren't willing to listen.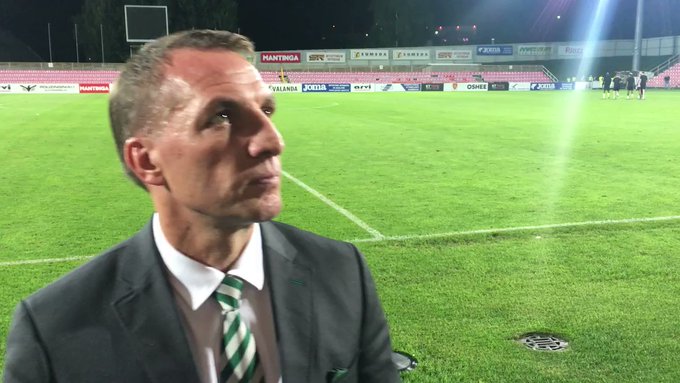 Nor it seems was Peter Lawwell but that would soon change. Rodgers pointed to the upper tier of the Lisbon Lions stand, which had been covered during the previous season with huge banners, and said that it was his job to fill those seats with Celtic Supporters. He did that and it was clearly an indication of the brief that he'd been given.
Rodgers won 7 trophies on the bounce before leaving in the most underhand manner. He had a poor record in European football but it's probably his transfer dealings that Celtic historians will judge him most harshly on.
Cristian Gamboa is a lovely guy and was always popular with his teammates and the Celtic Supporters. But, it has to be asked, and Gamboa was right to ask himself, what was the point in Rodgers signing him if he wasn't going to play him?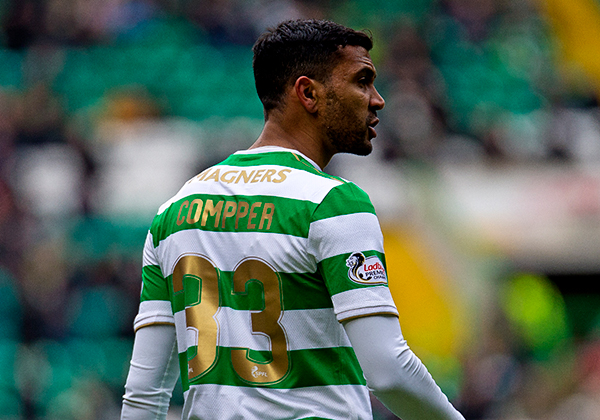 And he was hardly a one off, think of the wage thief Compper, Jack Hendry and Dorus de Vries, who he even gave a contract extension too. Remarkable really when you think about it. In that Invincible season up at Inverness in the 2-2 draw, we were positioned in the perfect spot to see King's curler going into the top corner via de Vries' attempted save. Looking at De Vries he thought he'd saved it and was chuffed with himself, one for the cameras etc, then the smile wiped off his face as he realised he'd just helped it in. An imposter of a keeper, last seen in St Petersburg jumping out of the way of a hard shot.
Gamboa was always decent enough and always gave 100%. But Rodgers didn't like to be challenge, it seems.
"I spent a year and a half at West Brom trying to get into the first team and then an opportunity arrived for me at Celtic," the Costa Rican left back explained to the Media, as reported by Daily Record.
Gamboa, who now plays in Germany for Bochum, in total made just 16 appearances in his three years at the club. He continued: "Brendan Rodgers signed me and at first I was playing a lot of games, but then I wasn't playing as much and my minutes on the park decreased until I was hardly even in the squad.
"So I went to see Brendan Rodgers. I wanted to talk to him and ask him why I wasn't involved as much, but he took it very badly indeed. He did not like me challenging him at all.
"It got worse because I got an offer from New York City in the MLS and they offered me everything I asked for. I was all set to go with my family, but on the last day, the negotiations collapsed.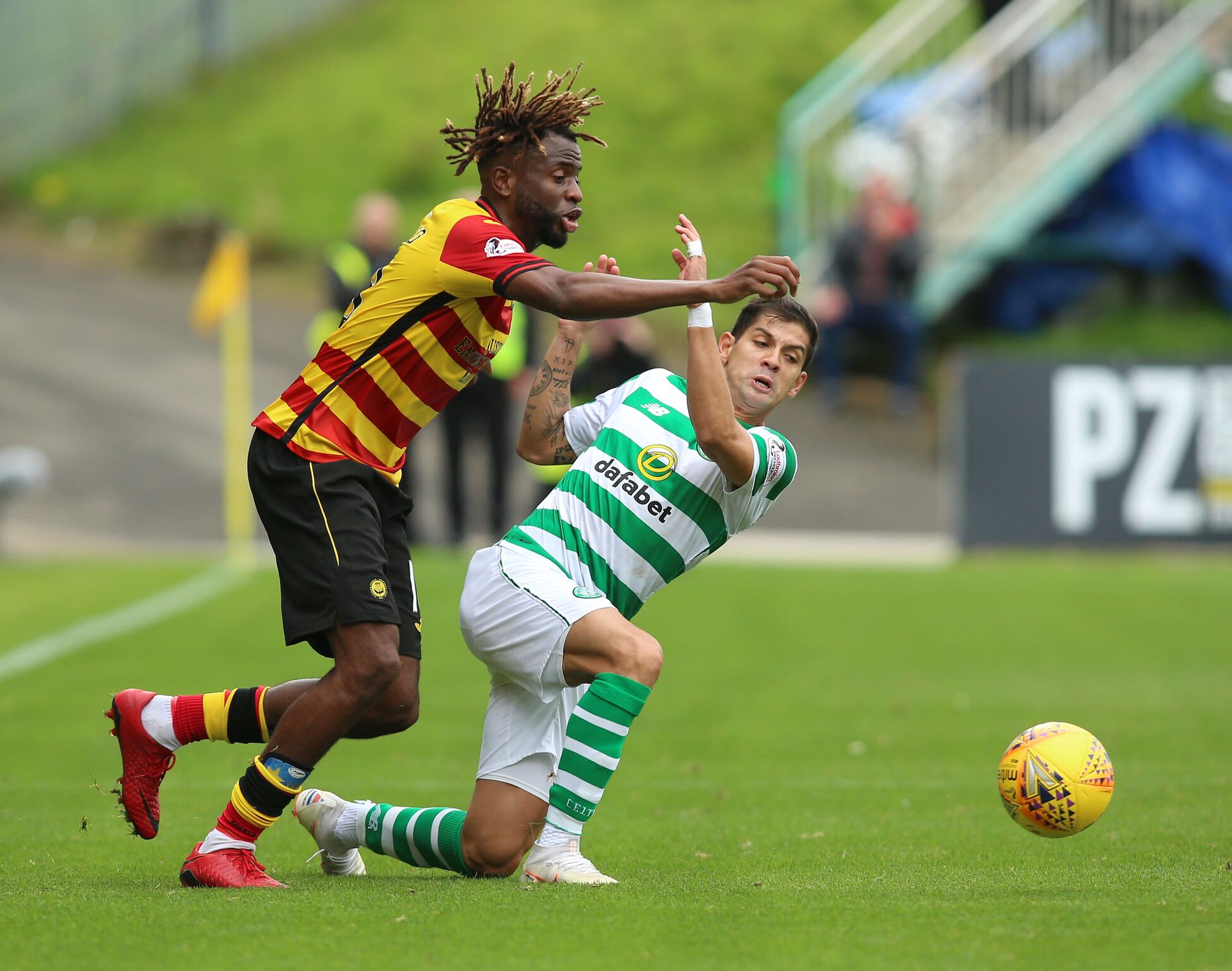 "From then on I felt like I was always fighting with the club. The manager and president at Celtic both didn't like it that I didn't take up the offer from America.
"My agent was also fighting with the club too and I felt like I was stuck in the middle of it."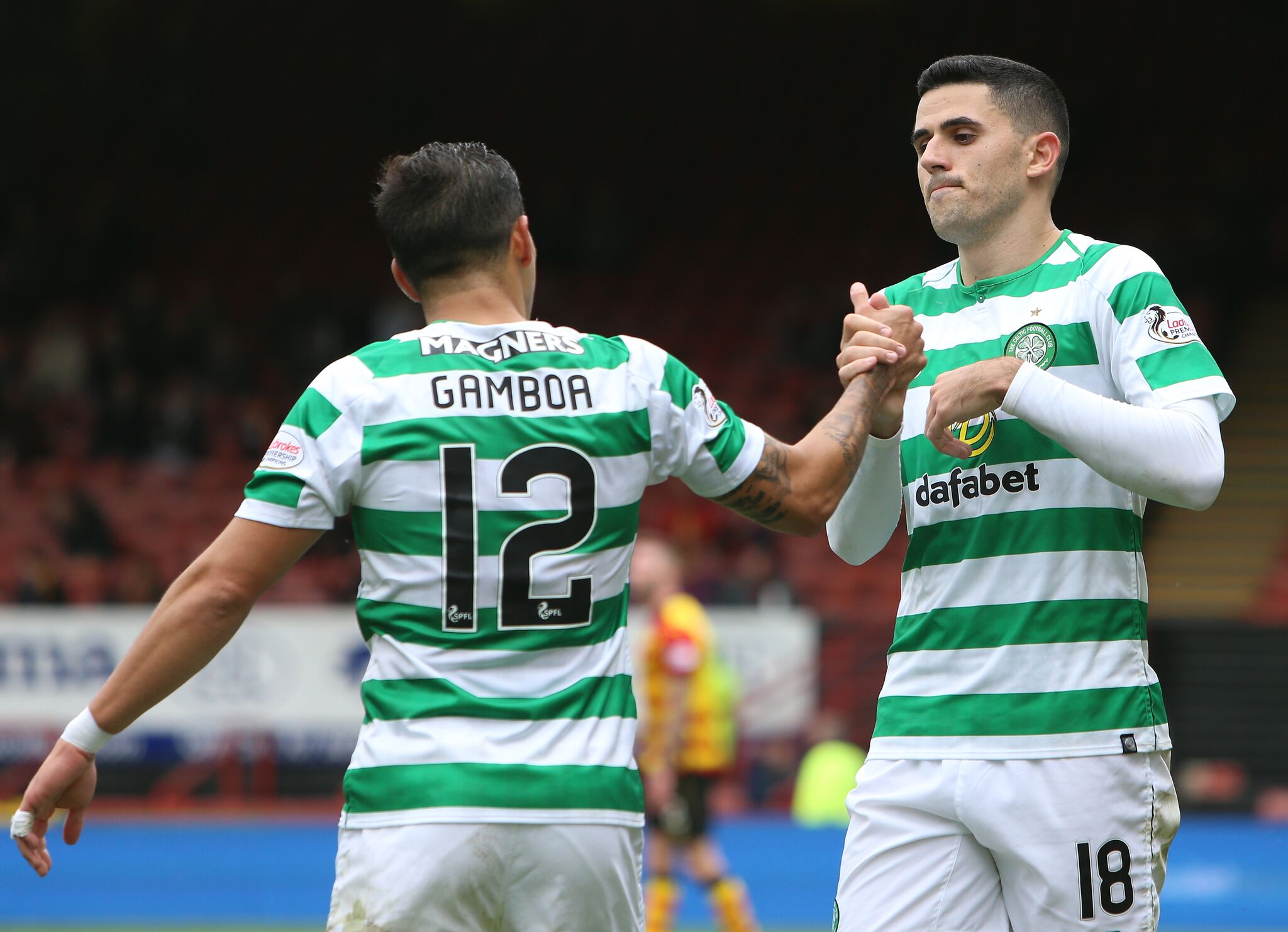 When Ten in a Row arrives Cristian Gamboa should come back and join in the celebrations. He'll be assured a very warm welcome from the Celtic Support, unlike the manager who signed him.

After Celtic's Barcelona Heroics, it's Beachballs, Sombreros and Title Joy at Ibrox….https://t.co/Z337sYnywy

— The Celtic Star Editor (@CelticStarMag) March 28, 2020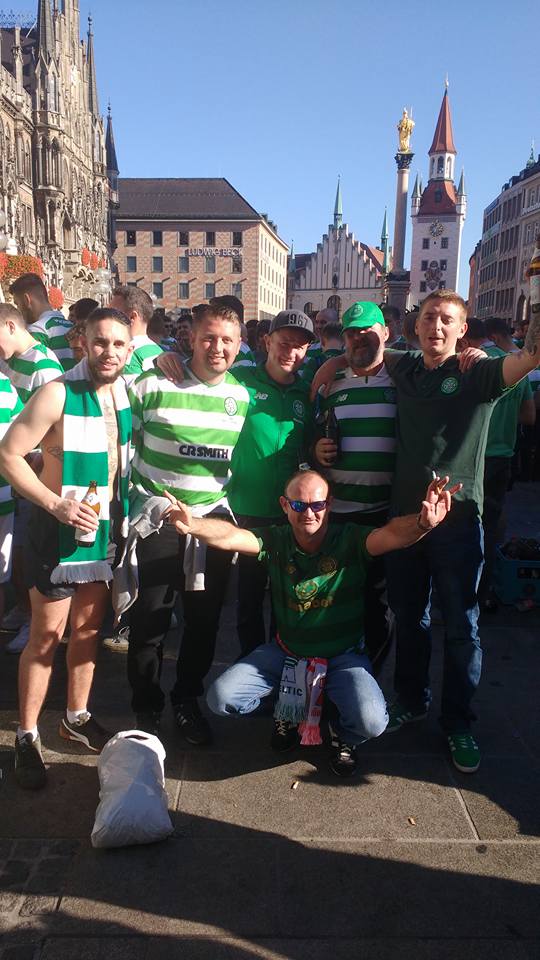 Incidentally Liam Kelly's article on his first away day trip European adventure following Celtic was published on The Celtic Star last night was a brilliant read and you can enjoy it HERE.
Memories Of Watching Celtic Abroad For The First Time: Misfortune In Munich… https://t.co/eg4IVelUR3

— The Celtic Star Editor (@CelticStarMag) March 27, 2020
And don't forget to test your Celtic knowledge in David Potter's latest quiz…
Today's Celtic Quiz set by David Potter covers 1980-1999 | The Celtic Star https://t.co/oe3NuCcUL9

— The Celtic Star Editor (@CelticStarMag) March 28, 2020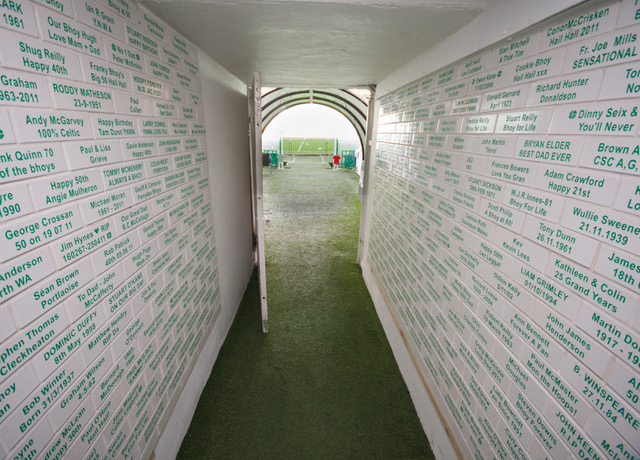 Take The Celtic Star's Photo Tour of Celtic Park and enjoy our stunning photos from inside Paradise RIGHT HERE, RIGHT NOW.
Support Celtic Youth Development
Help raise money for Celtic Youth Development by joining the £1 weekly lottery and you could win up to £25,000 – just click on any one of the photographs below to join. Lots of our readers have already done so and they're now doing their bit to help fund Celtic Youth Development that can deliver the stars of tomorrow and beyond. And you might even win a few bob too! And a special thank you to all The Celtic Star readers who have already signed up and are now supporting youth development to give us the Celtic Stars of the future…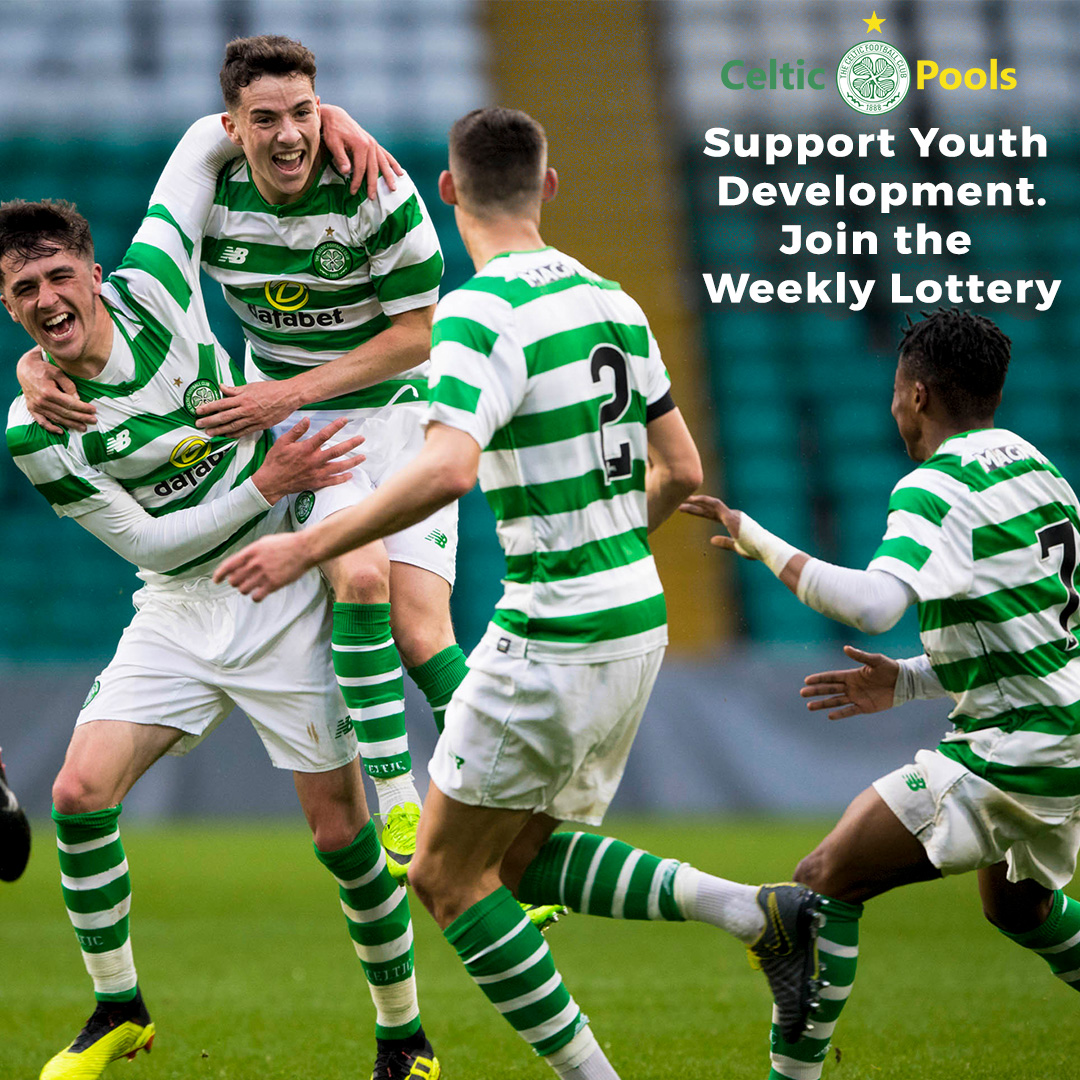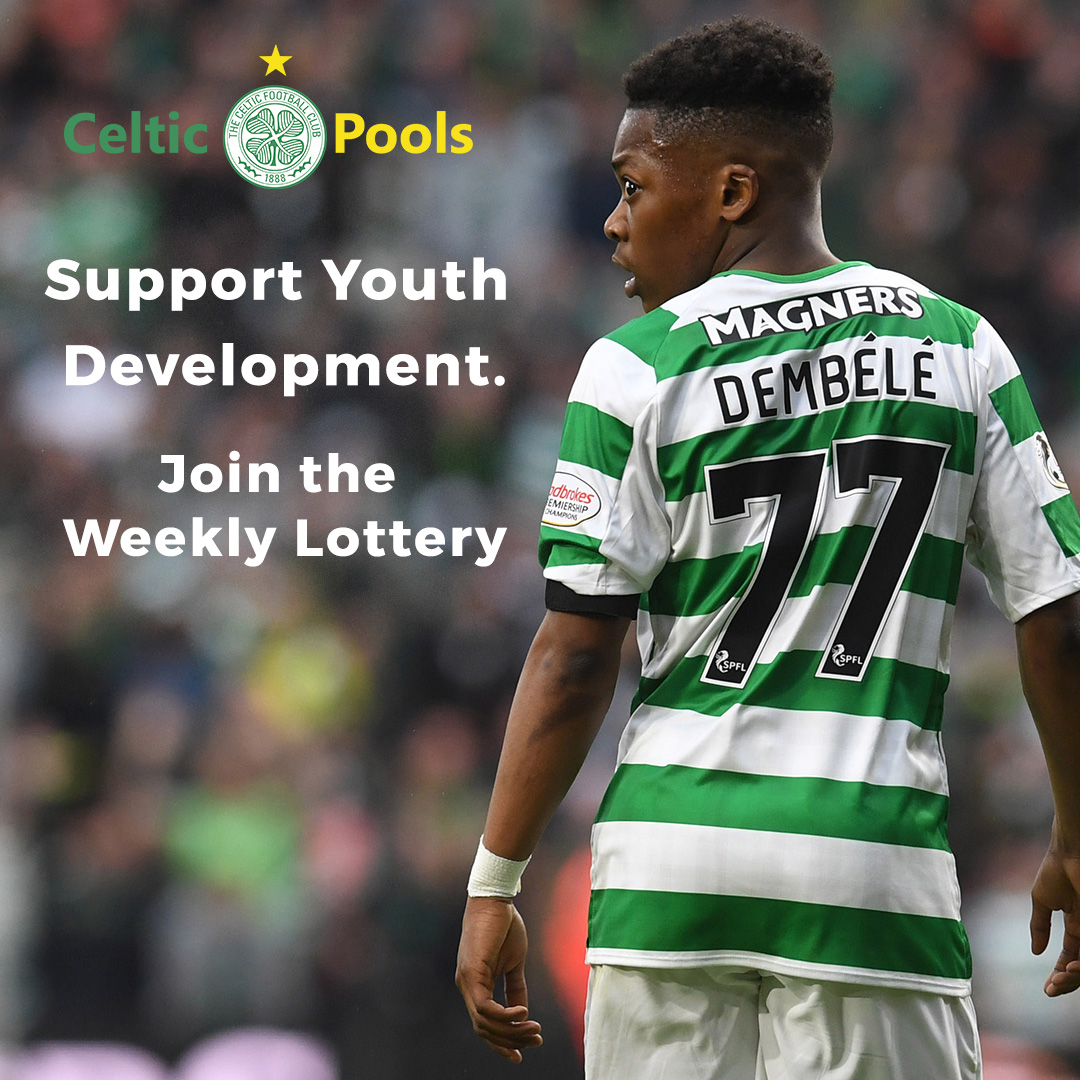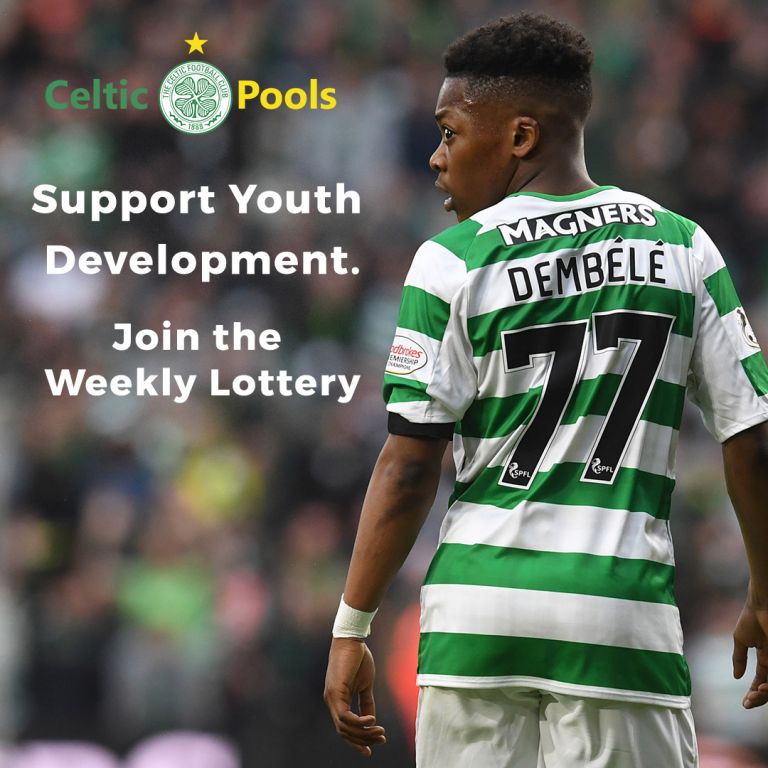 Wee clip I took of the aftermath of the Double Treble celebrations, great to see all the happy faces, looking forward to them returning 😁🍀 pic.twitter.com/H0Zhh0rhpM

— Celtic FC SLO (@CelticFCSLO) March 28, 2020