Daizen Maeda put on a terrific display against Livingston at the weekend and his pressing and work-rate was something to behold. As his manager, Brendan Rodgers, mentioned after the game, it didn't matter all that much that we had went a man down because Daizen always does the work of two men at times.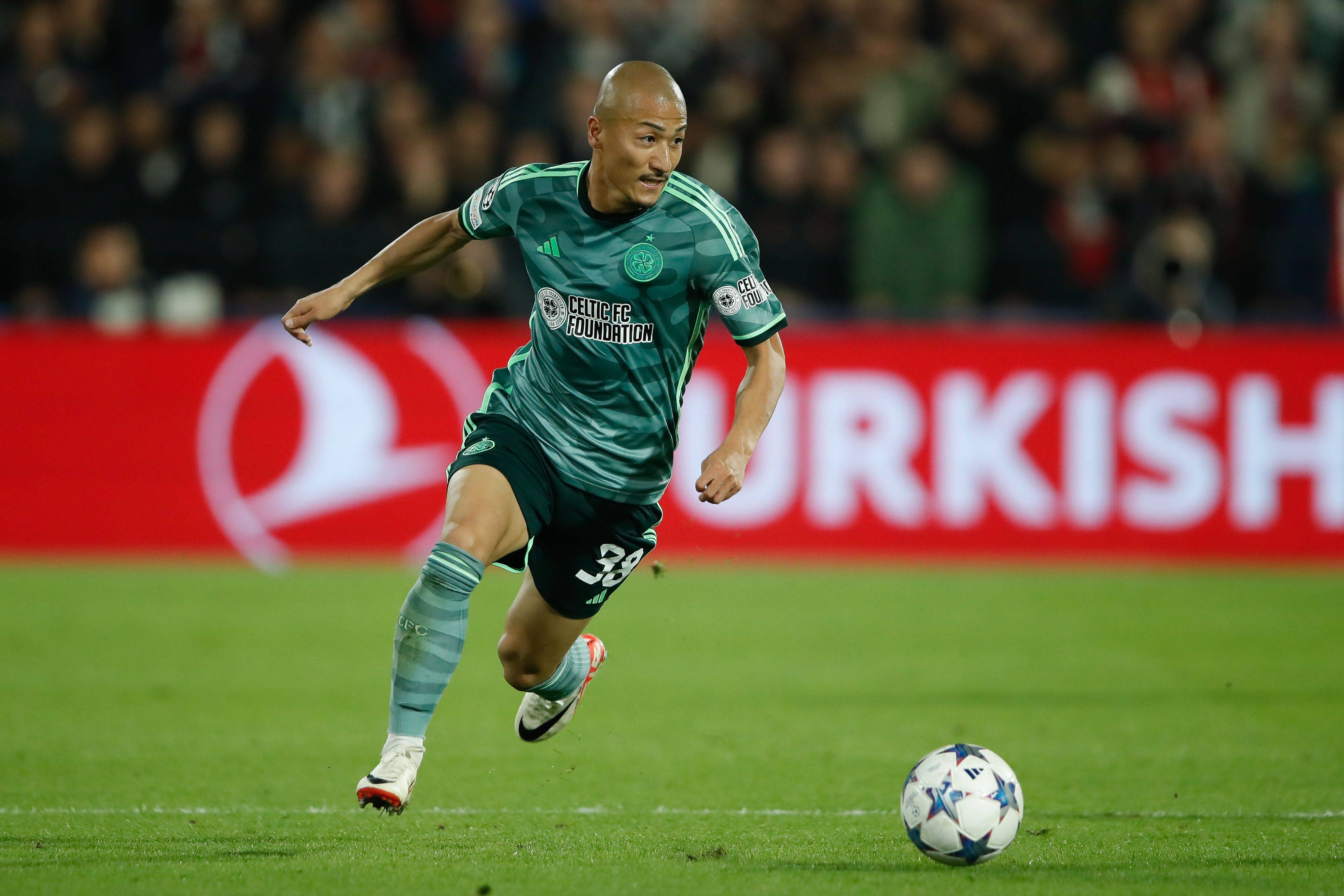 His wonderful goal was the cherry on top and was nothing less than he deserved after putting in a performance that set the standard to the rest of his teammates – and particularly those not in the side – of what is required when you wear the green and white hoops. The Japanese international's attitude is an example to all those young players with ambitions to make it to the very top of the tree in professional football, and hopefully it's inspired those in the academy too this past weekend.
But on a different note, it does seem like Daizen is far more lethal and effective when he doesn't have lots of time to mull over decisions on the field of play and is forced into making a choice through necessity, as opposed to deciding which is the better option for him at that particular moment in time. His goal was a reflection of just that; it was so natural and organic the way in which he lost the defender and then turned, sorted his footing, and then blasted the ball high past Shamal George in the Livingston goal.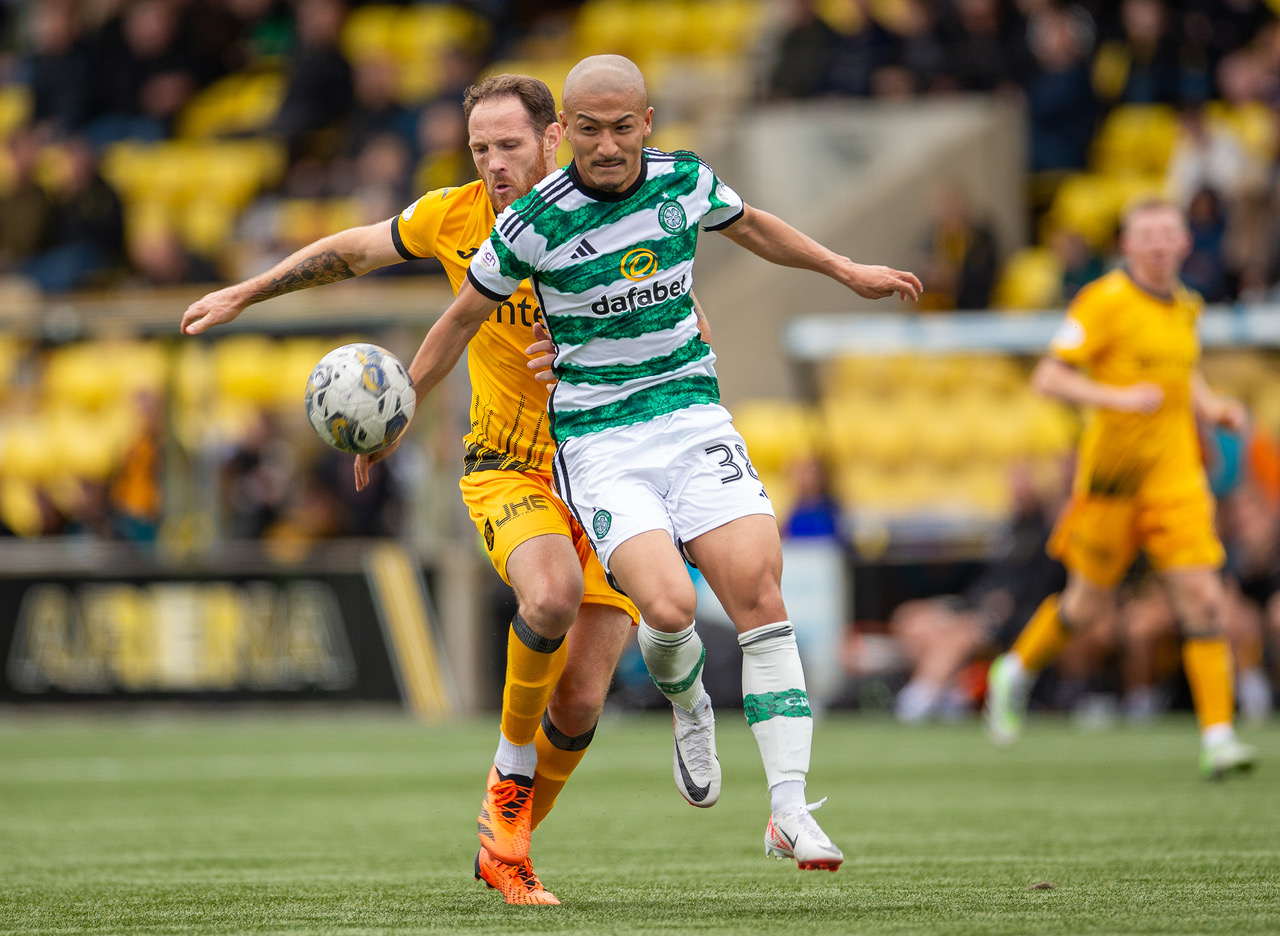 Sometimes Daizen can be so quick his brain struggles to keep up with his feet. That desire and willingness to just work and graft and run, is what separates him from just about every single other player in that Celtic squad, and most likely the whole of the Scottish game. Where he gets the energy from, heaven knows. But it's fantastic to watch him when he's in that sort of mood and nobody can handle him.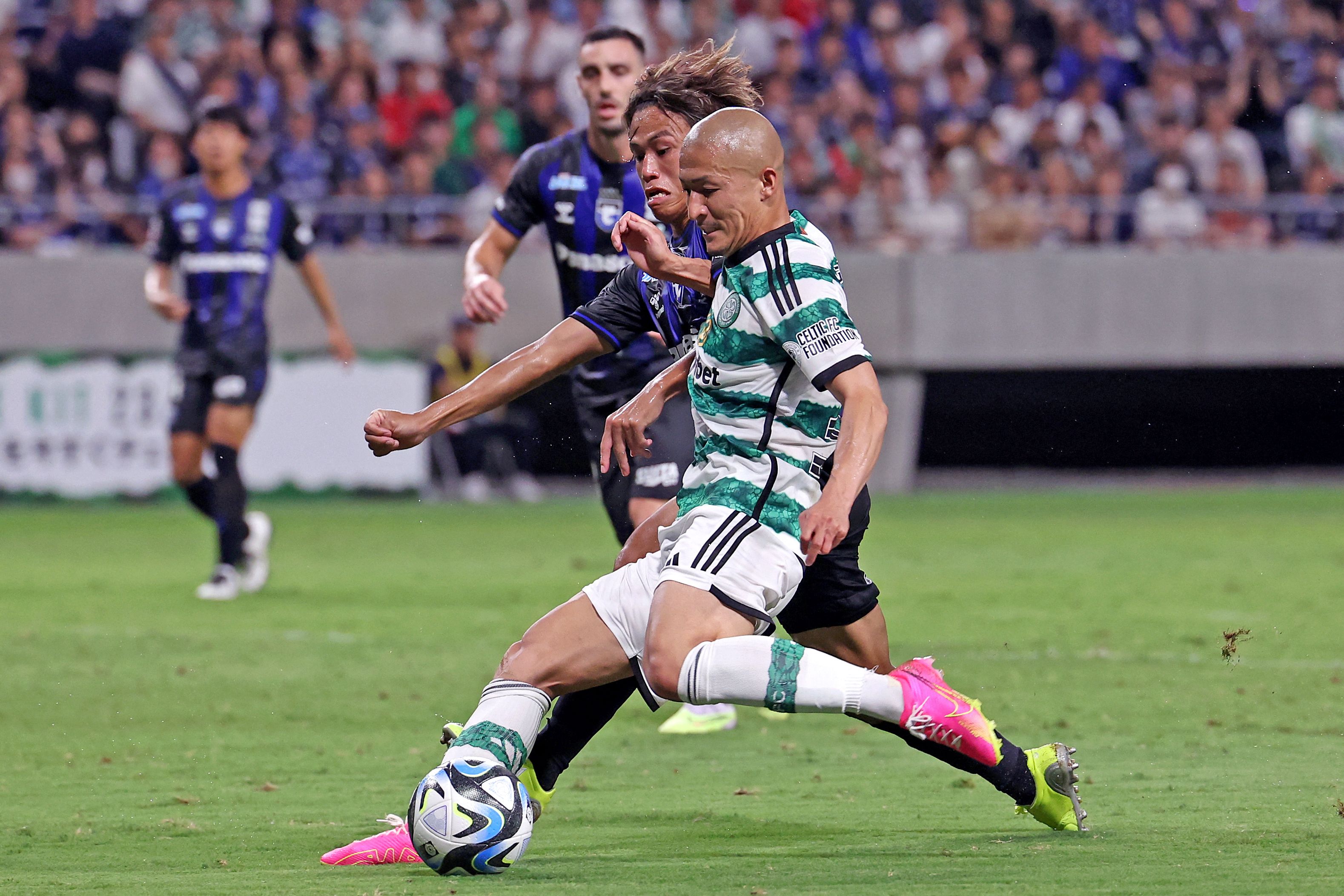 He can be a major weapon in our arsenal this season when utilised to his devastating best and if we have any chance of being in Europe after Christmas time, he will be key. Very few European teams have a player of that energy and relentlessness and we can use him to great effect when playing against Lazio, Atletico Madrid and Feyenoord again. We weren't at the races in Rotterdam after a decent start and Daizen was no different. His Livingston shift could be the catalyst to majorly kick-start his season.
He will be a key man this season for Brendan Rodgers.
Paul Gillespie