Swiss legend and former Liverpool star Stephane Henchoz has been speaking to Sunday Mail about the two Swiss strikers who could play in the Glasgow Derby on Saturday lunchtime at Celtic Park.
And of course the redtop features theRangers Swiss striker, Itten first. We'll skip that and have a look at what Henchoz has had to say about Celtic striker Albian Ajeti who joined Celtic in the summer from West Ham for a £5million fee and has hit the ground running in Scottish football in terms of his goalscoring but remains an injury concern after pulling up injured – after scoring – against Hibs.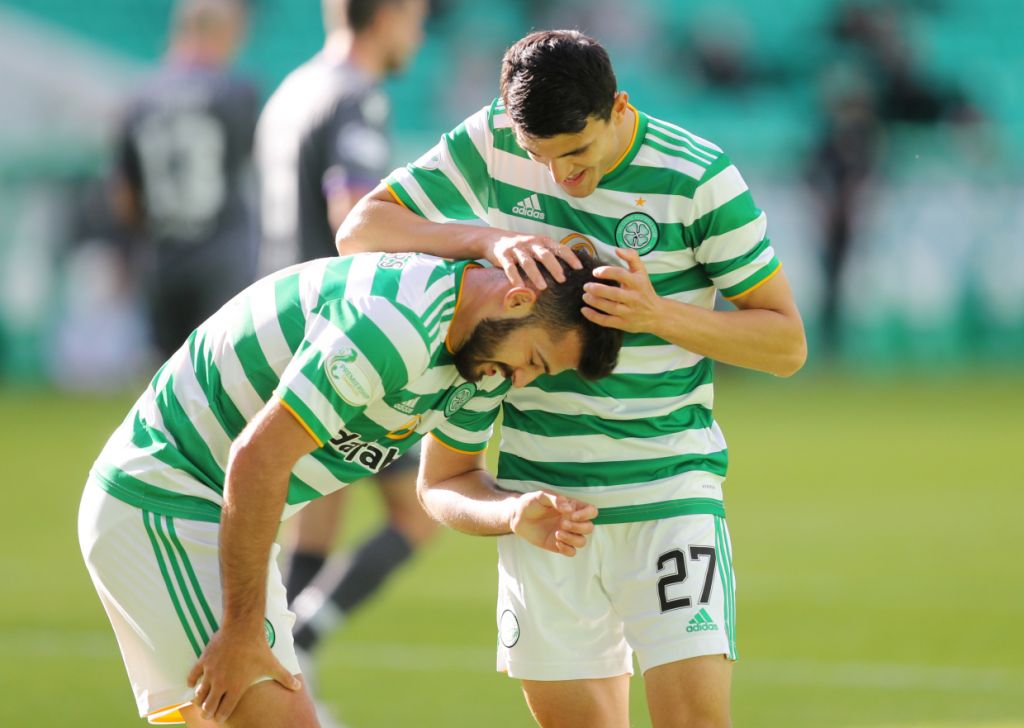 "Ajeti is a strong, powerful striker. And he's also a goalscorer. I would say he's a proper, penalty-box striker, Henchoz told Daily Record/Sunday Mail. "He played for Basel in Switzerland who are one of the two big clubs – so he's maybe more used to dealing with that than Itten. He's played under pressure before. At Basel, it's similar to (the)Rangers and Celtic in that there is a demand to win the league every year.
"In that aspect, he's probably a bit further in his development than Itten. He's also had a full
 season at West Ham in the Premier League. So he's had time to adapt to British football more and get to know the league, even though it's now the Scottish Premiership.
"He didn't play that much for West Ham but at least he's experienced it. I don't think Swiss people were surprised that he didn't play too many games in England. When you go from the Swiss League straight to the Premier League it's always going to be difficult. That was always going to be a big challenge and maybe too big a jump for Ajeti at that time.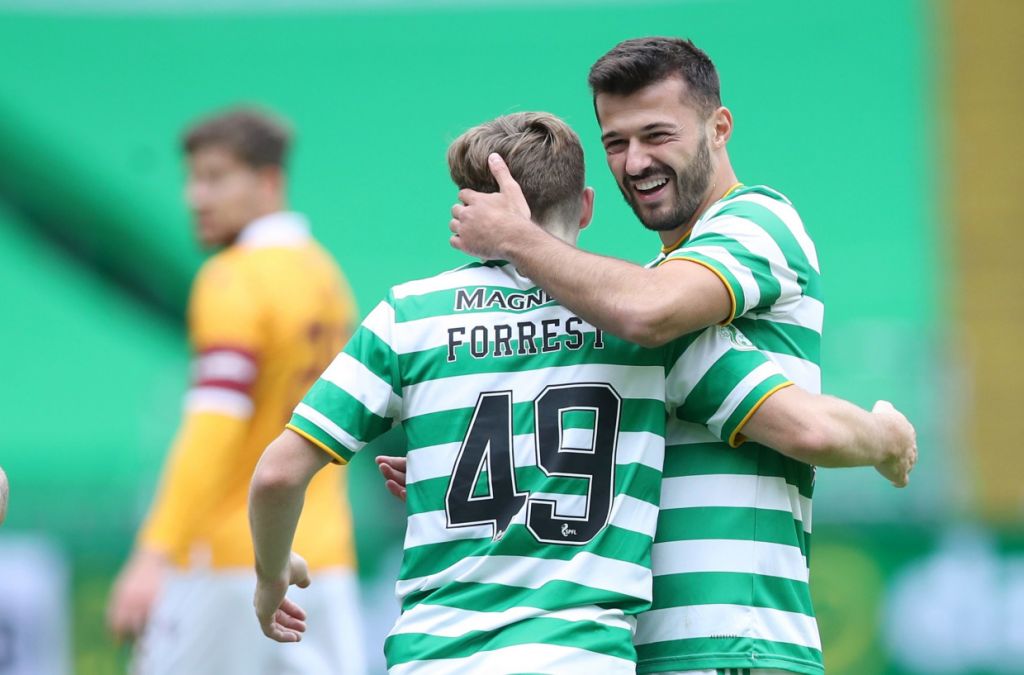 "Scoring for Basel in Switzerland is one thing. Playing in the Premier League against the top English sides is very different. That's why going to Celtic is a good move for him. I think it can kick-start his career. When you spend a season not
playing, you need game time.
"He wouldn't have got it at West Ham or anywhere else in the Premier League. So he had to go either to the English Championship or a club like Celtic. So it's a good move for him because he can get back to scoring goals and regain confidence.
"He has had a good start and scored a few goals already. It's too early to know probably if he'll be that guy who scores 25 goals in a season. But can he do it? I think he can, he's got what it takes."
Henchoz seems to have picked up some of that English arrogance from playing in their Premier League. Didn't the old Rangers sign Flo for a record fee from England, and he'd done very well down there, only to absolutely flop at Ibrox? And Celtic strikers going the other way – Dalglish, McAvennie, Viduka, Larsson (via winning the Champions League at Barcelona) all seemed to have coped with the quality of the English top division. Nicholas was a bit of a disappointment though.