Happy Birthday to the King of Kings – where has the time gone?…
Henrik Larsson our Swedish superstar, the one and only King of Kings turns 52 today. It's been nigh on twenty years since he bid a tearful farewell to Celtic Park and we have never seen a player of his quality since.
Happy 52nd Birthday to Henrik Larsson, possibly the best Celtic player of the last 30 years? Here he is talking about that derby goal… pic.twitter.com/Z0jDmQlOCC

— Lisbon Lion (@tirnaog_09) September 20, 2023
Happy Birthday Henrik Larsson!pic.twitter.com/Db7C7Wj56P

— 90s Football (@90sfootball) September 20, 2023
Henrik still looks fighting fit and no doubt would still show that god-given talent if he pulled on those boots again even at over half a century old.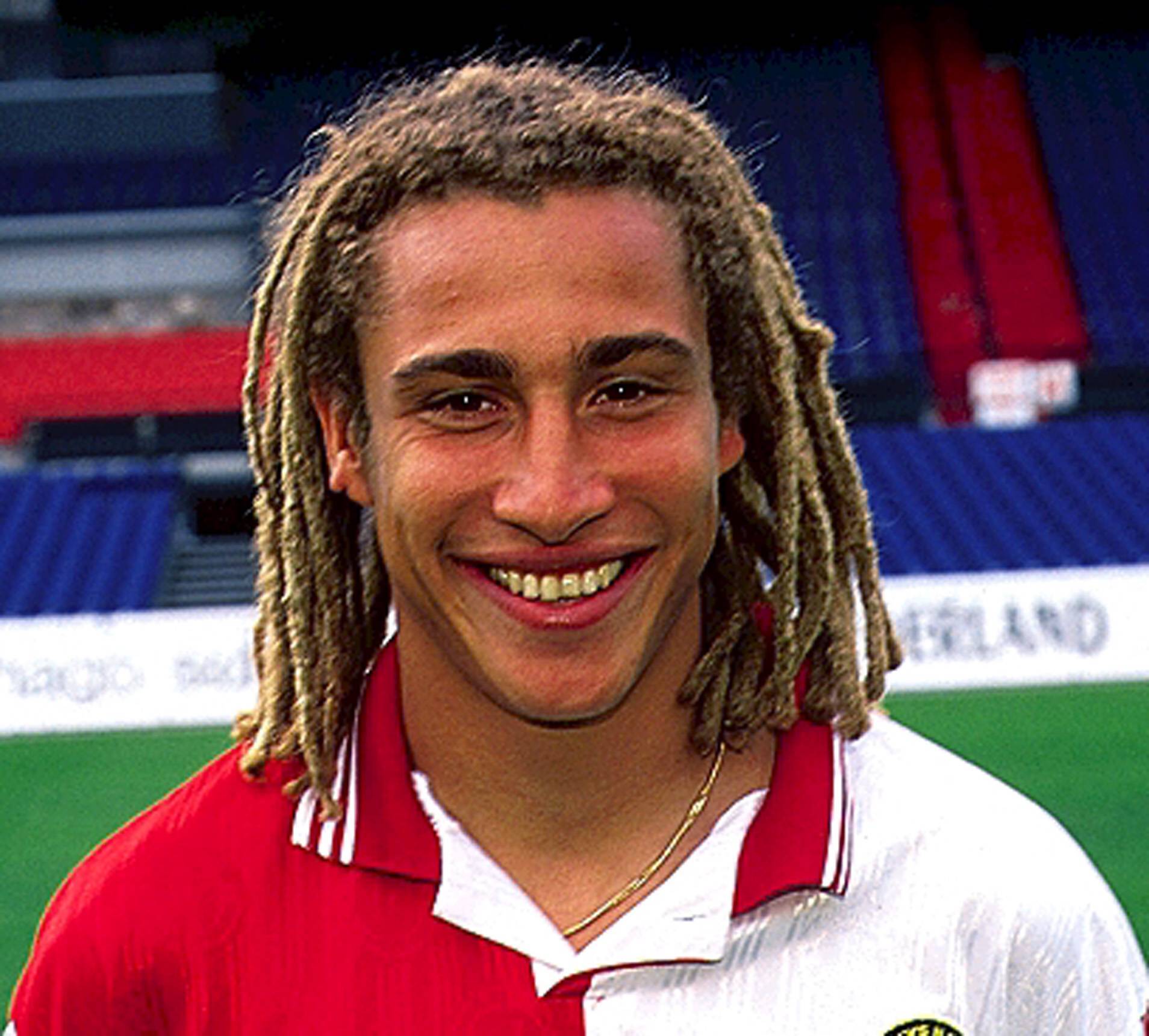 Henrik was a sublime player not just for us, but for his nation and every club that had the pleasure of seeing him in their colours, including of course Feyenoord but also among others Barcelona and Manchester United.
He did it at the highest level. The World Cup, the Euros, the Champions league, the Uefa Cup, a tournament where he still holds the record as the highest goal scorer.
The all-time competition top scorer 🙌
👕5⃣6⃣, ⚽️4⃣0⃣

🍀 #HBD, Henrik Larsson 🎈@CelticFC || #UEL pic.twitter.com/Qc2OcpCGwa

— UEFA Europa League (@EuropaLeague) September 20, 2023
I, like many others, was blessed to have seen the King of Kings in the flesh playing for seven seasons for Celtic. He's undoubtedly the best player I've seen grace the Hoops, and it will probably remain that way until I leave this world.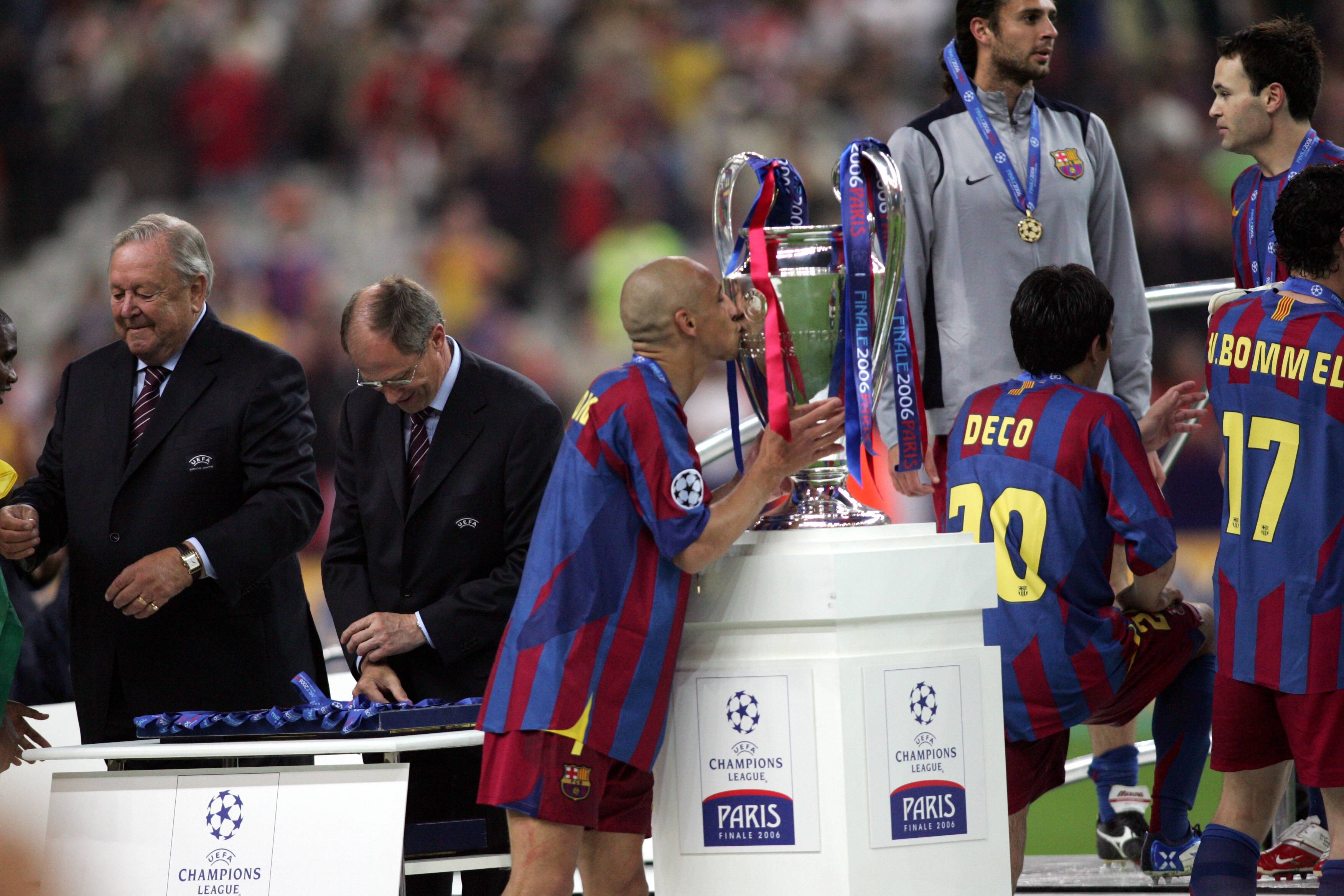 Generations of Celtic supporters had the privilege of seeing the likes of, Jimmy Quinn, Patsy Gallacher Jimmy McGrory, Charlie Tully, Willie Fernie, Jimmy Johnstone, Bobby Murdoch and Kenny Dalglish amongst many other iconic names in the flesh.
I can proudly say I saw Henrik Larsson, Celtic's Kings of Kings. Many happy returns Henrik. Some birthday tributes to Henrik below which shows just how highly he is regarded across the footballing world.
Just an Ordinary Bhoy
Happy Birthday Henrik Larsson.

The King of Kings.👑 pic.twitter.com/zKUX4I9ZGc

— Li'l Ze (@LilZe_7) September 19, 2023
🇸🇪 The King of Kings. 👑7️⃣
Happy birthday Henrik Larsson🎂 🥳
52 ans aujourd'hui, Joyeux anniversaire Henrik🍀💚#Celtic #CelticFC #Larsson #HenrikLarsson #COYBIG #BHOYS #HOOPS #YNWA
🍀🇮🇪🍀🏴󠁧󠁢󠁳󠁣󠁴󠁿🍀 pic.twitter.com/BMxPy4X0Yh

— CelticFC_Francophone🍀 (@CSC_Francophone) September 20, 2023
Happy Birthday to Henrik Larsson 🎂 🍀

▪️ 6/9 | The Magnificent 7 | Boavista Away | ⚽️

DM to order 👍🏽 pic.twitter.com/mNF4G7E098

— Celtic Curio (@Celticcurio) September 20, 2023
ON THIS DAY 20th SEPTEMBER 1971
Henrik Larsson was born in Helsingborg, Sweden.
HAPPY BIRTHDAY TO THE KING OF KINGS 🍀🍀🍀 pic.twitter.com/nvvRemLeJh

— Willie Collow (@CollowWillie) September 20, 2023
⏱ 768 games
⚽️ 434 goals
🏆 16 trophies

Happy birthday to Henrik Larsson. A top player! 🇸🇪 pic.twitter.com/HKTKNaKlK5

— Football Tweet ⚽ (@Football__Tweet) September 20, 2023
Happy Birthday Henrik Larsson 🎉 pic.twitter.com/ldzNZ2rCuH

— My Greatest 11 (@MyGreatest11) September 20, 2023
Stepover and round the keeper 🔥

🇸🇪 Henrik Larsson at EURO 2000 😎#HBD | #EURO2024 pic.twitter.com/7nksJAS13O

— UEFA EURO 2024 (@EURO2024) September 20, 2023
Happy Birthday Henrik Larsson 🎂 pic.twitter.com/x6CsEtOwJa

— Iconic Football Shirts (@Iconic_footbal1) September 20, 2023
On this day in 1971, Henrik Larsson is born. He made 315 appearances for the Celtic, scoring an incredible 242 goals. He won four SPL titles, two League Cups, two Scottish Cups, and he was the top goal scorer in the Scottish Premier League in five out of six seasons. Legend. pic.twitter.com/bRoQ5Hxp0y

— CelticLisboa (@CelticLisboaa) September 20, 2023
"You are my Larsson
My Henrik Larsson"

Happy birthday Henrik.. 💚🎂💚🎂💚🎂 xxxx pic.twitter.com/YiaecywdGj

— Babs McMahon 🧁💚 #RememberMyNoah💙 (@BarbaraMcMahon8) September 19, 2023
Happy birthday, Henrik Larsson. 🇸🇪❤️ pic.twitter.com/cQ5H36ap5X

— BarçaTimes (@BarcaTimes) September 20, 2023