SO CELTIC are back, even it is is just in a fitness first bounce match. It's weird to think that it is still June, many of the schools have yet to break up for the summer holidays, we have players away at the World Cup but Celtic are back playing matches and getting ready for the new season.
???? James Forrest opening the scoring for #CelticFC. ???? pic.twitter.com/HXOyhQjWY1

— Celtic Football Club (@CelticFC) June 27, 2018
James Forrest got the only goal in last night's win over SK Vorwarts Steyr. Celtic gave 22 players some gamete and there was plenty of positives to take from the late afternoon action as well as some talking points. Here's our wee list:
1. Lewis Morgan looks a player
2. Scott Allan is comfortable enough in amongst our squad, boy never really got a chance
3. James Forrest scores goals
4. Jonny Hayes can be a decent player for us this season
5. The latest John McGinn rumour (possibly linked to point 2 above)…more on that later.
"Tonight was purely about fitness. At this stage in the season having been back just over a week I think your major objective is to develop your football fitness and with the two teams over the course of the 45 minutes I think we achieved that so a good night for us," the Celtic manager said afterwards.
Rodgers also noted that the Celtic players that had been out on loan, including Allan and Christie, had all settled well and that the injured players like Marvin Compper and Jonny Hayes were fit again and able to play and that a number of young players got some game-time against SK Vorwarts Steyr.
"We look for personality in them even at this stage in the season and they came in and did very well. All round it was a good exercise," Brendan reflected.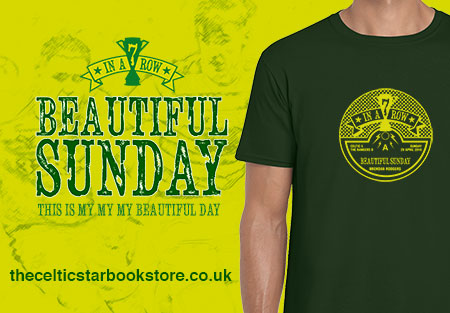 And the manager had a special word for Jonny Hayes who himself will be delighted to be back playing again after that horrible leg break on Boxing Day at Dens Park.
"It was six months to the day since Jonny had his operation. It is great for him and he had one tackle that would have been great for his confidence.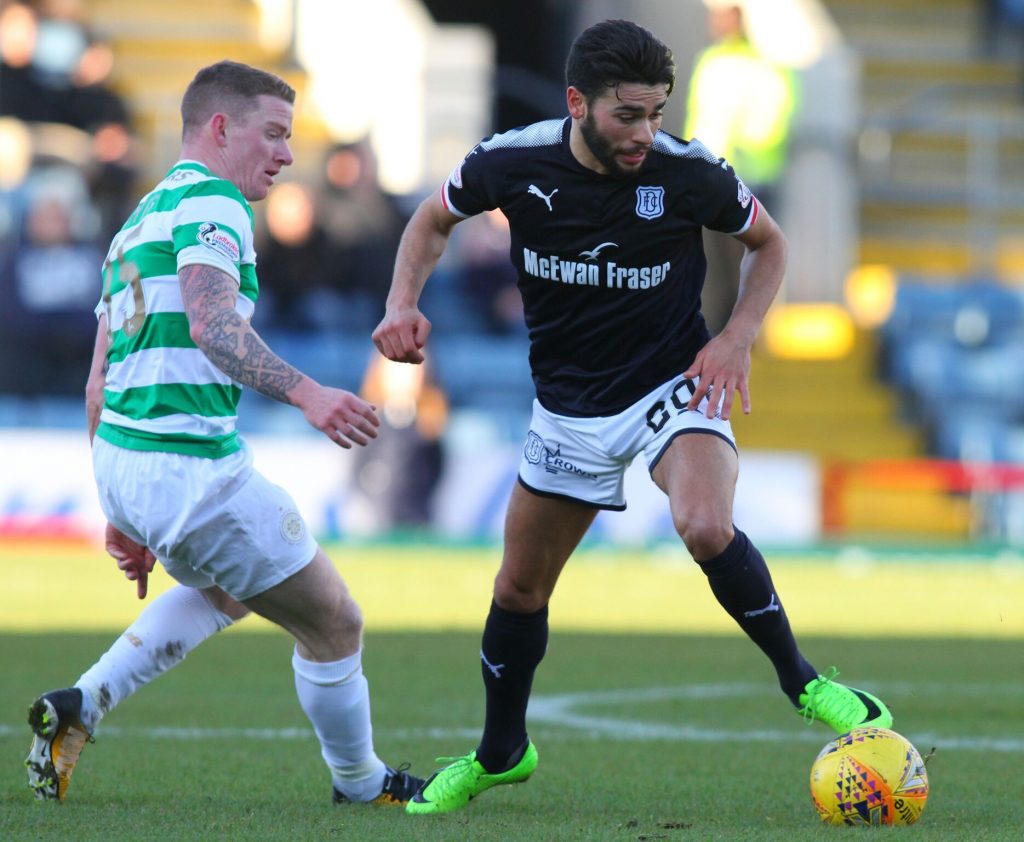 "There is no doubt he has put in a lot of work to get ready for things like that first tackle. You are waiting and so, when it came, it would have been a confidence booster.
"He's such a great character in the squad, has built himself up every day, got used to the way of playing, getting fitter and getting stronger and at the time when he got injured he was hitting really good form.
"It was really unfortunate, but he's gone away and worked tirelessly. He's got himself back quicker than we thought he would and we were hoping.
"You saw his running ability and strength and power. He's there and it's still very early in the season, so it's good."