After winning a Premiership title as well as a League Cup in his first season a captain of Celtic, Callum McGregor would be forgiven for letting it all sink in and soaking up the memories for as long as possible, after all if the Celtic captain travelled the world on a pub crawl from now until the start of pre-season, he wouldn't have to put his hand in his pocket for a pint anywhere.
But that's not a thought that has crossed the mind of the Celtic skipper!
Calmac may not have been captain for long, but he's been at the club long enough to know the hunter becomes the hunted after the title is won as teams look to target Celtic next season and find tactical options to blunt Celtic's strengths.
And for McGregor as reported in Scottish Express that means the party lasts as long as this weekend and trophy day at Celtic Park, then it's back to ensuring the players are fitter and sharper for next season as the challenge of defending a title rather than fighting to reclaim one begins.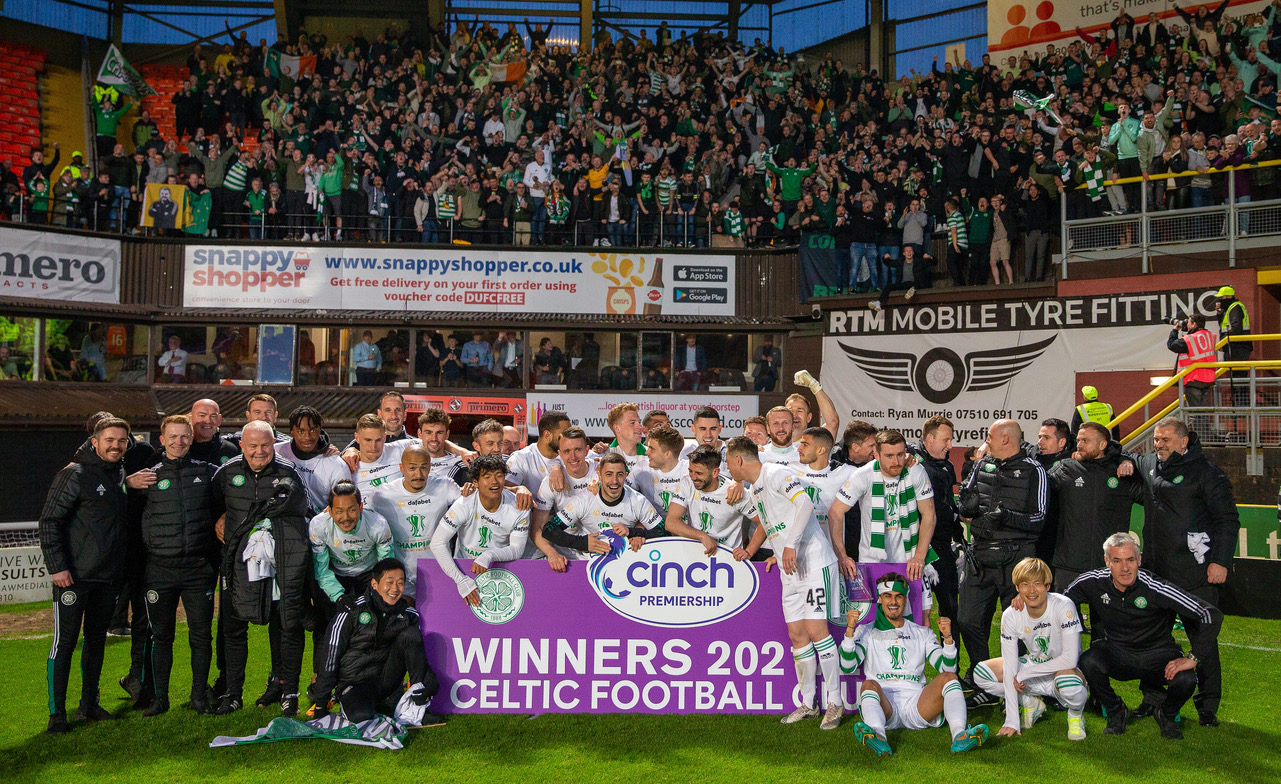 "The good thing about this is there is much more to come from this group of players. He (Ange) is starting to build something, but it is easy to chase people. When you are chasing something, it is easy, you have that hunger, naturally. The desire.

"It's now the opposite. Okay. We're champions. Brilliant. Now park it. We'll enjoy it at the weekend, but the minute we leave that building, we go away in the summer and come back, we have to be even hungrier. We have to be even fitter. There's a target on your back and that's where good players will show up and say: Right, let's go again. That's what we have to do."
Celtic will very much be a team with a target on their back next season, but McGregor's confidence that Celtic can and will rise to the challenge comes from an unwavering belief in his manager and his playing philosophy and that comes from the manager believing in the players he's tasked with carrying out his gameplan.
They say in the world of Espionage there are two rules. Moscow Rules is where you watch your back and London Rules where you cover your backside. One relates to being in the field and the other when you're back amongst your own.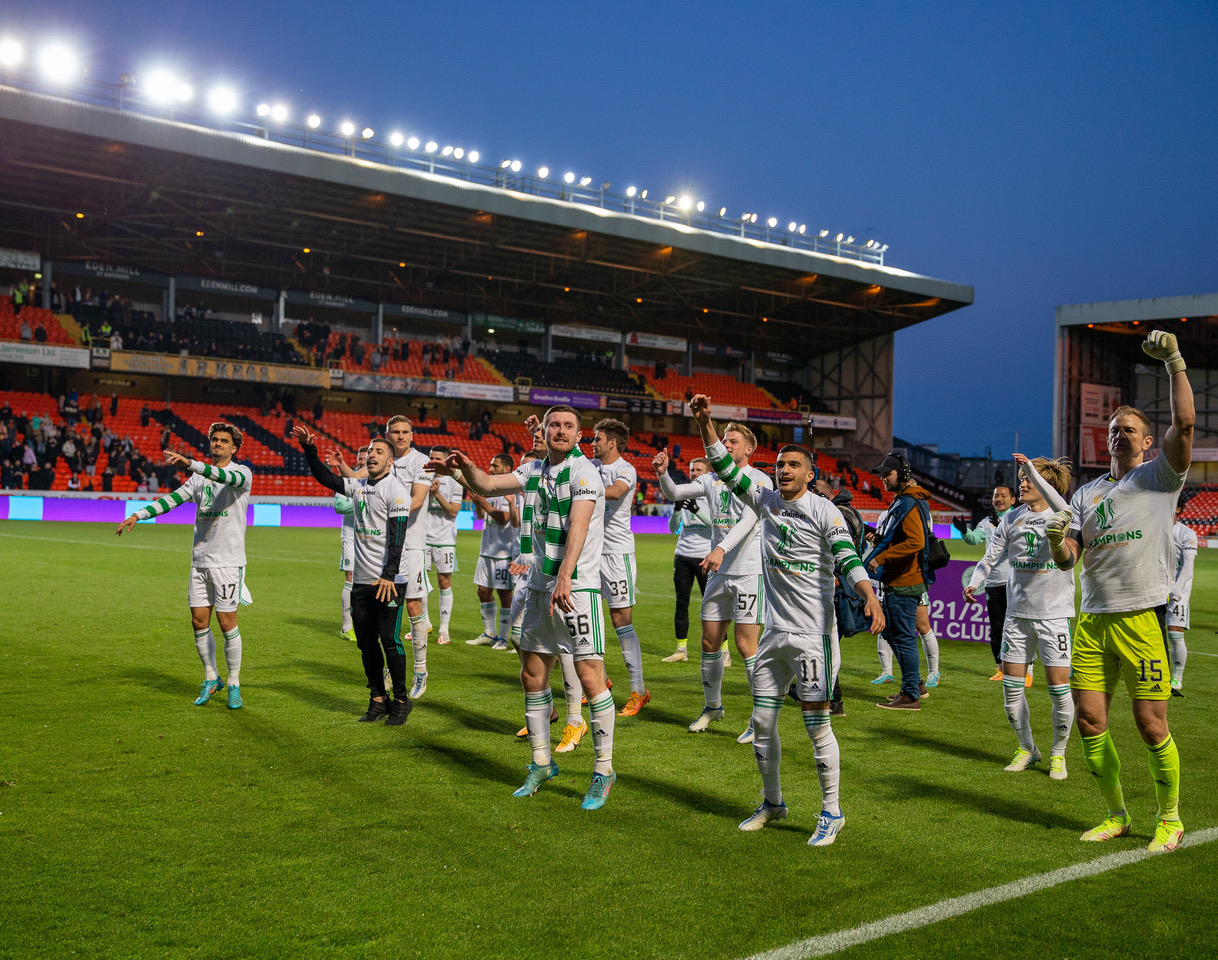 But when it comes to the Celtic changing room it's the manager who watches the players back when they are out there, and it's also Postecoglou who will cover their backsides, as he makes it known the manager will own any mistakes as long as his gameplan is followed.
It's that authority and responsibility the manager offers that means the players will carry out the managers plan to the letter without fear of being thrown under the bus at a post-match press conference.
"He's come in and has an authority about him the way he speaks. He's got an identity and an understanding of the game and he's brilliant with people. He's got that something special where, when he speaks, people listen.

"That's the thing he has got and then he believes in the players, he believes in his way of playing and thinking and that just transfers onto the team. So when you have got a guy like that at the side who believes in you wholeheartedly, then it's easy for the boys to buy into it because they know that, if anything goes wrong, he will take the responsibility.

"That's what he's always saying to us. Don't worry about mistakes. I'm asking you to play this way, so do everything you can and if it goes wrong, I'll take the responsibility. That really does help the players and he's been fantastic."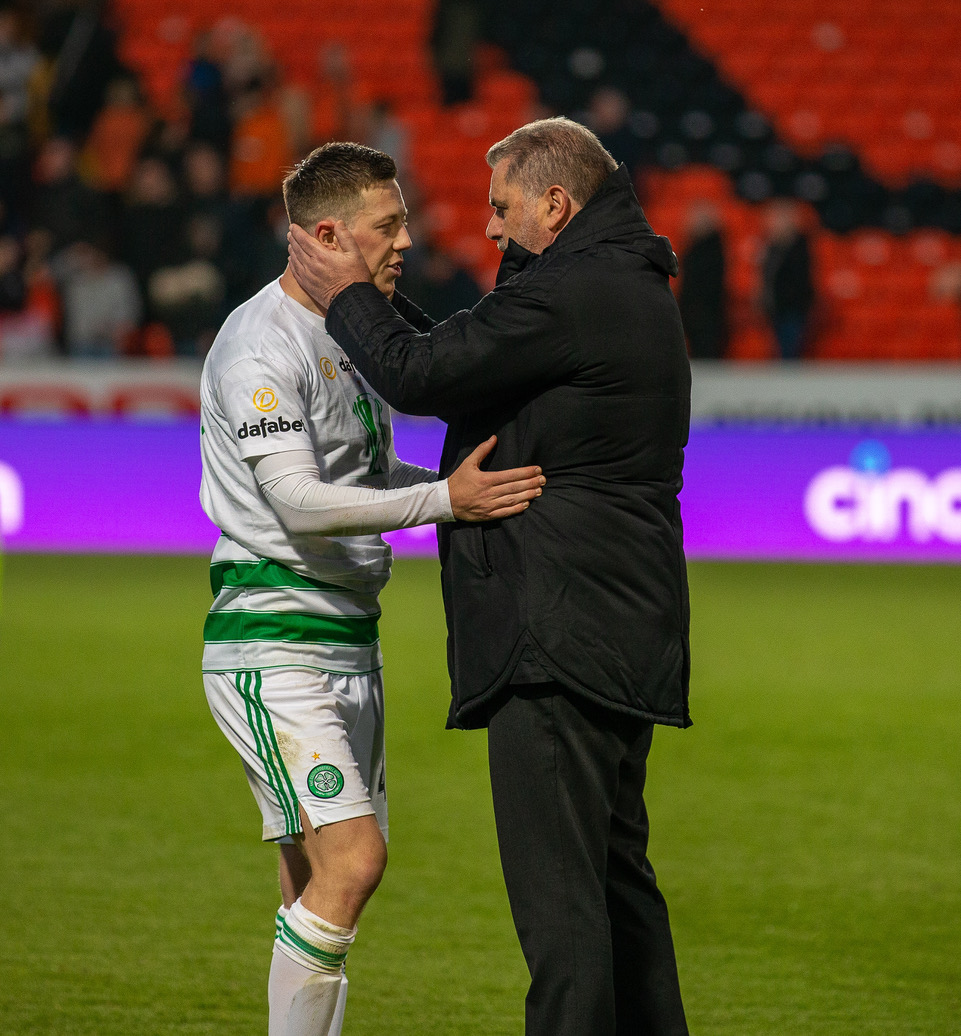 You get the impression the We Never Stop mantra won't even be sidelined to allow the Celtic team to switch off during the summer recess, instead the team will be focused and ready for the fresh challenge being a champion will entail. What a difference a season and an Ange Postecoglou has made at Celtic.
Here's how The Coach's Voice looks at things regarding Ange Postecoglou…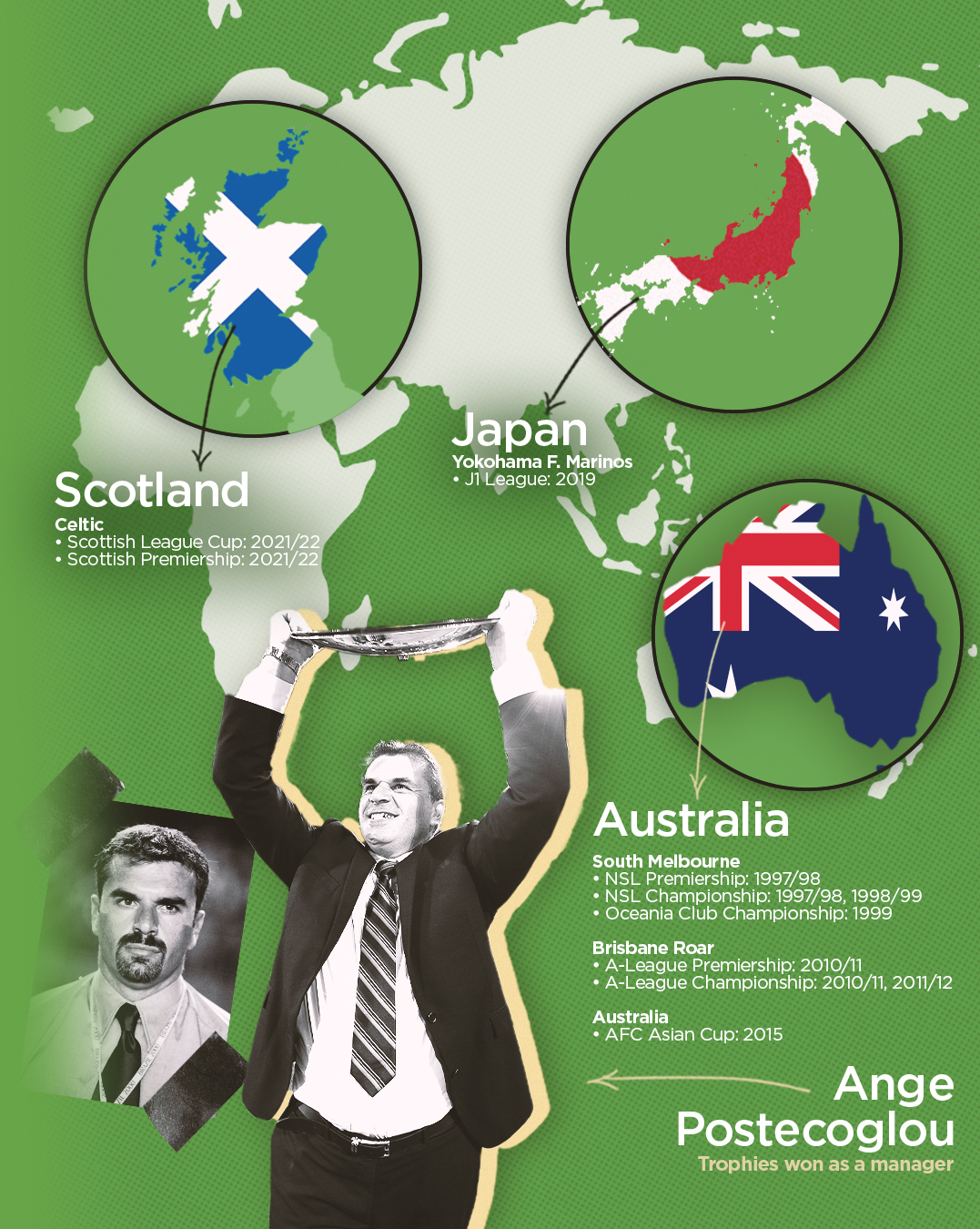 Niall J