PART 2 of the Hibs fans meltdown as their conspiracy theories run wild. The first part, which covers last night on Hibs.net is below then you can pick up the story with the unveiling of Neil Lennon as the new Celtic manager this morning…
Hibs Fans in Lenny Meltdown – 'Conspiracy theories and made up nonsense are absolutely amazing'
"Do you think it's only this morning Leicester have shown interest in Rodgers and his representatives weren't aware of what was on offer and in place before Leicester officially requesting to speak to him?We take 2/3 weeks to appoint a manager, Leicester take a weekend and Celtic take a day? All parties would have been made well aware of all of this otherwise Celtic would have refused permission to talk and by Rodgers indicating he wanted to "talk" to Leicester it means he wants the job."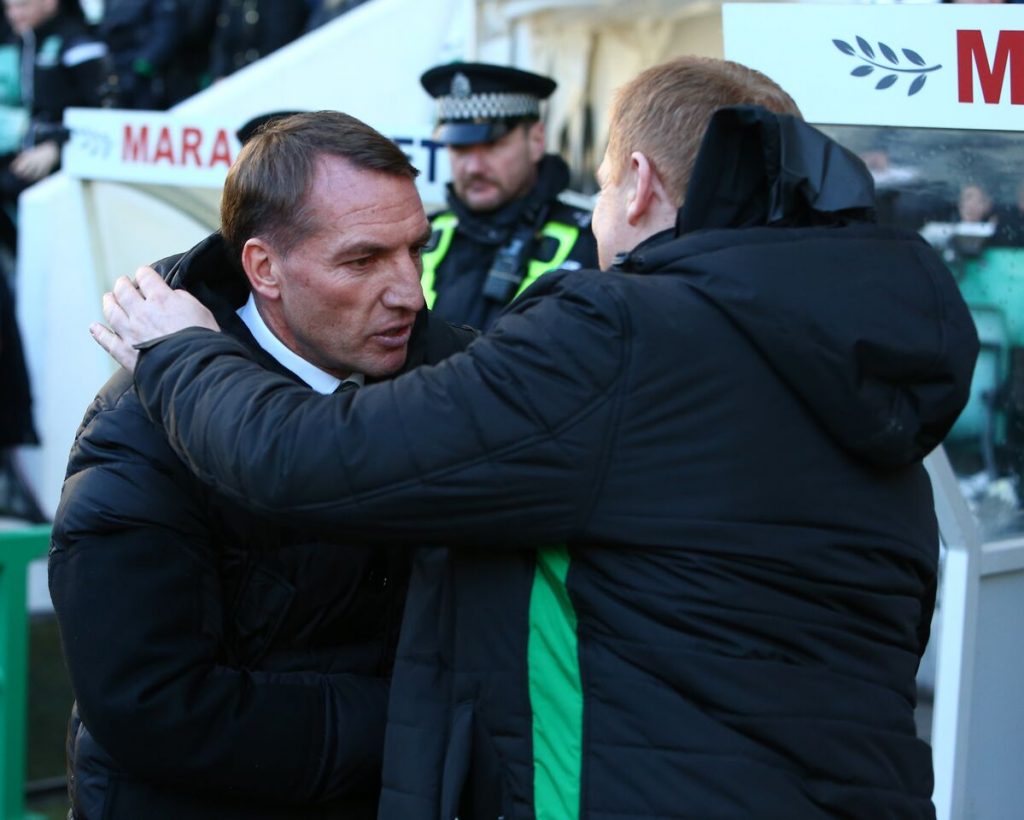 "Well, there's the fact that Lennon has only been appointed on an interim basis, which changes things a bit, but I'm not sure how. I don't think there's any doubt that Rodgers was approached well in advance of yesterday's appointment. In all likelihood, Celtic will have been spoken to privately first and they would have discussed it with Rodgers.
They're asking us to believe that in one day, BR heard about the interest from LCFC, considered it, talked it over with his family, spoken to Leicester about his role, the club's ambitions and the monies available in May, informed Celtc of his decision, said cheery-bye to the players and had the compensation sorted and BRs contract negotiated and agreed in the space of about 10 hours.
The powers that be must think we're mugs if they think we'll swallow that.
The only question in my mind, despite my certainty yesterday, is when did Lennon know.
There are several possibilities;
1. He didn't know. It seems unlikely that he would be unaware of Leicester's moves for Rodgers, but maybe he hadn't been earmarked for the job by then.
2. Maybe he did know that the Celtc job would eventually come his way and his departure from Hibs was the result of a series of unfortunate incidents betraying a lack of judgement, self control and awareness, or managerial nous, rather than deliberate sabotage.
3. He's a treacherous, back-stabbing, unpredictable snake. Sorry, I mean, Lawwell had approached him to offer the job, but because his relationship with Hibs had soured so much because of the SJM non-transfer, he didn't want to pay us any compensation so insisted Lennon walked or got dismissed.
There are probably other scenarios, but I'm floating between 2 and 3 at the moment. I'm around 2.3 on that scale."
"When you think Hibs took 3 weeks to appoint a successor, Leicester 48hrs & Celtic 2hrs (unveiled before Rodgers confirmed). That is no dig, but shows we very rarely see or know the full story. Only thing I can summise was Hibs situation was put upon them most likely unexpectedly. Leicester and Celtic knew it was coming."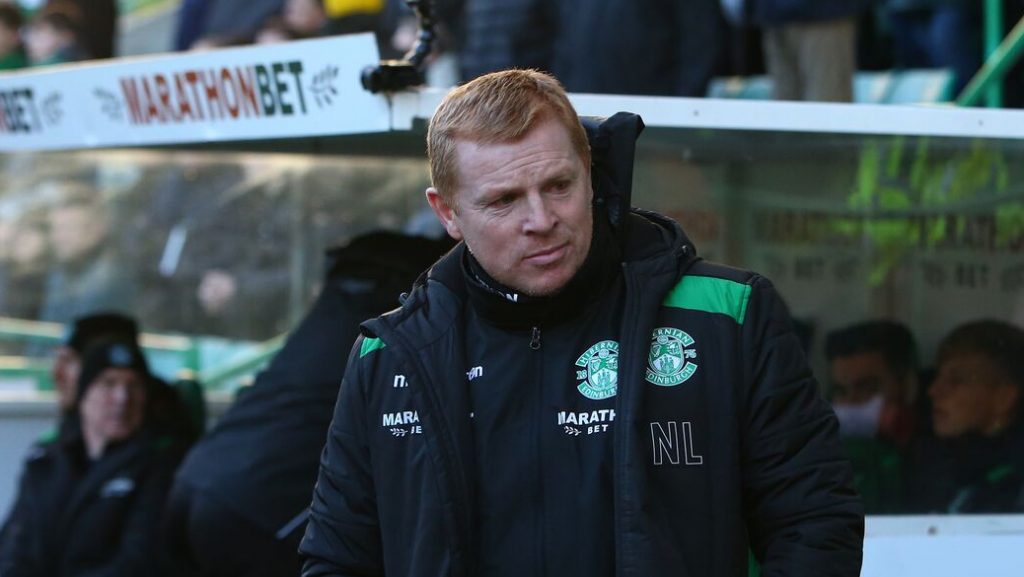 "The question isn't really whether he knew, or even what he knew, it's whether he deliberately sabotaged Hibs. My initial kneejerk, unthinking reaction was that we'd been played. Having calmed down, I don't believe that now and I'm a bit ashamed of myself that I let my emotions (mostly anger) override my usual measured thought processes. It's actually quite insulting to the snake, oops, I mean Neil Lennon, to think that he'd be so treacherous and unprofessional."
"We now have a Celtic manager who knows more about the Hibs squad than our current manager. I really hope the players feel they have something to prove to Lennon on Saturday."
I'm now quite pleased with myself that as much as I liked Lennon at Hibs, I never got as far as calling him "Lenny". Always found the moniker a bit too Celticy for my liking."
"Yup thought it was just me who felt like that. Lenny just reeks of Celtic."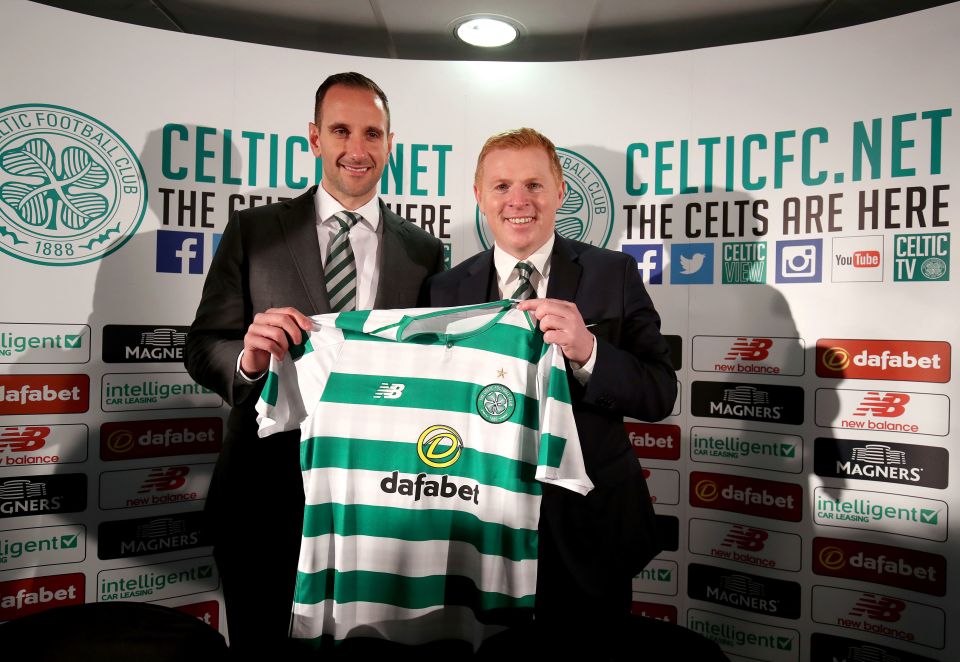 "Have to say Neil Lennon in all the photos I've seen is one very happy looking chappy, long gone is the sulky individual slumped in the Easter Road dug out and he'll be happy now to be a manager again rather than a mere head coach."
"I hope we give him it tight on Saturday night. The Snake has been working his ticket out of Easter Road since the summer imo. Back to where he wants to be now so should get all the abuse any Celtic manager deserves from us."
"Aye, kept doing Celtic chat tours whilst our head couch. Disgrace and so disrespectful to Hibs. Up to us to do the business come Saturday. Come on Hibs."