The Celtic Trust, Celtic Shared, North Curve and the Bhoys protest against the rumoured appointment of Bernard Higgins continues today with an open letter sent to the interim Celtic CEO and Board Director Michael Nicholson in which the undersigned organisations, selected fan media groups – The Celtic Star was NOT asked to sign this – and numerous Celtic Supporters clubs all collective weight to opposing this appointment, which is rumoured to be imminent with Higgins starting early January.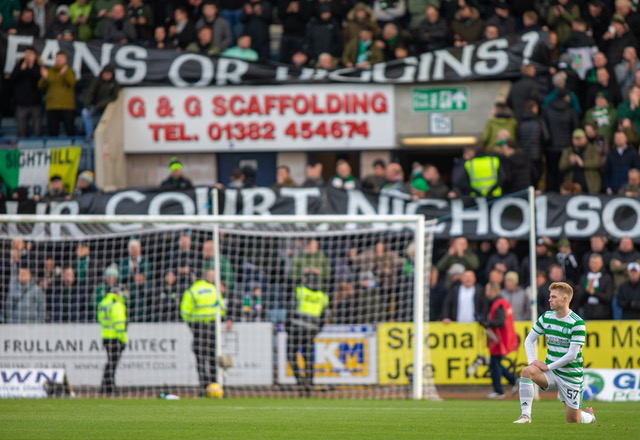 Just as the recent away match at Dundee was kicking off hundreds of tennis balls were thrown onto the pitch, delaying the match. The fans also displayed a banner that explained the action saying that it was Fans or Higgins and asking Nicholson to choose.  Moments before the minute's silence was interrupted as and the focus was on that as the tennis ball protest got underway, so viewers on Sky Sports were unsure what this protest was all about.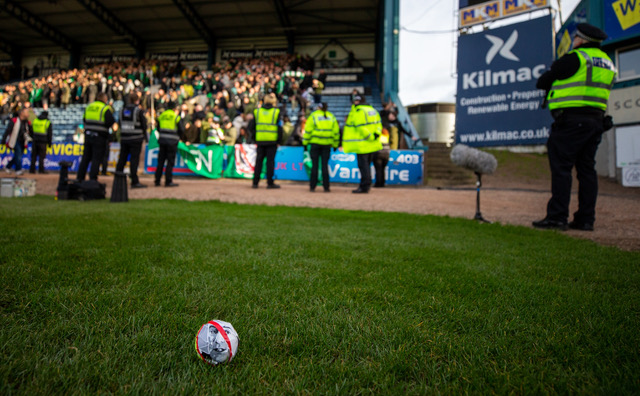 At the Livingston match at Celtic Park the protest against the appointment of Higgins was much more effective with a 30 minute silence from the North Curve and The Bhoys at the other side of the stadium and really effective banners displayed ahead of the kick-off.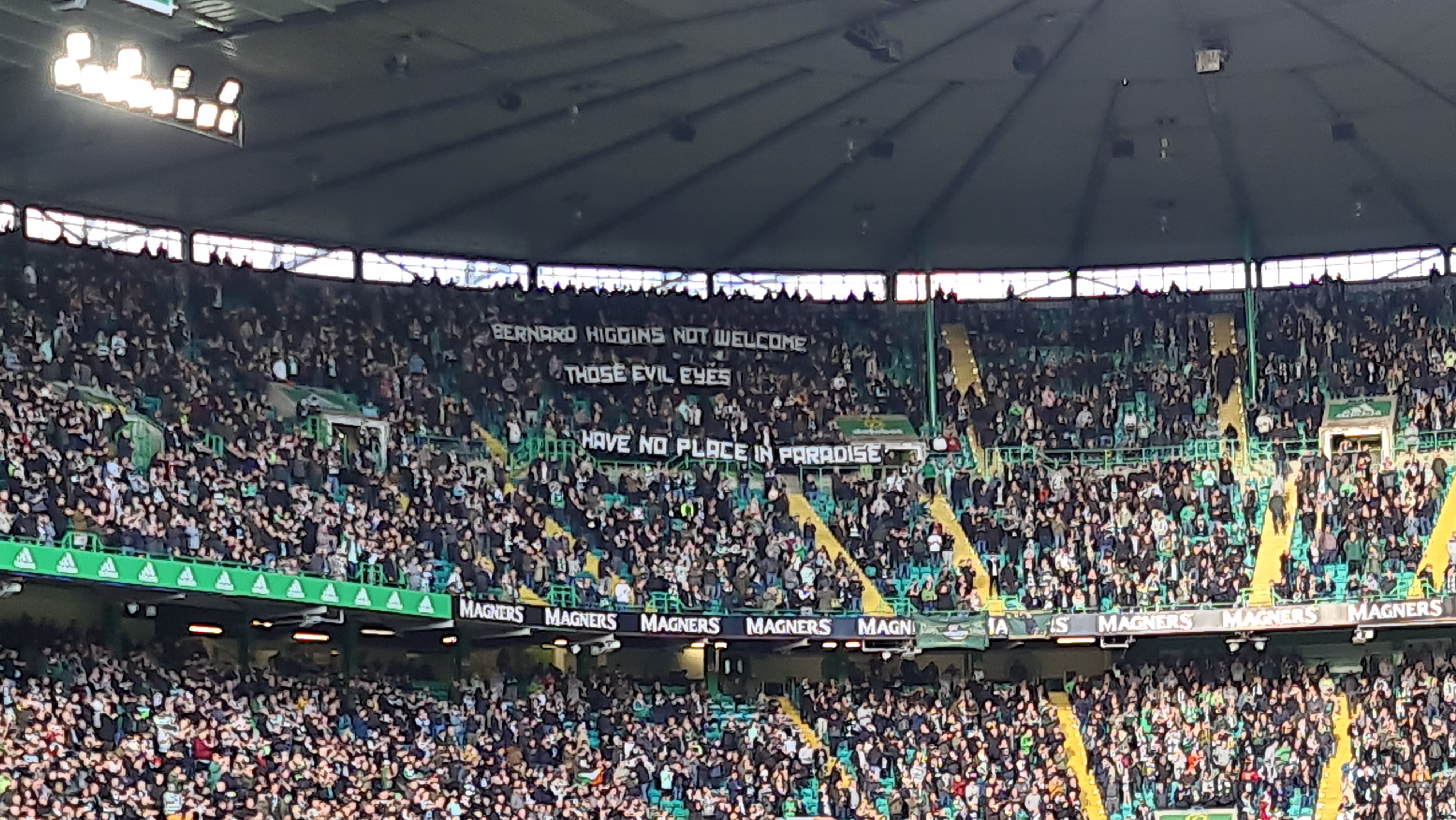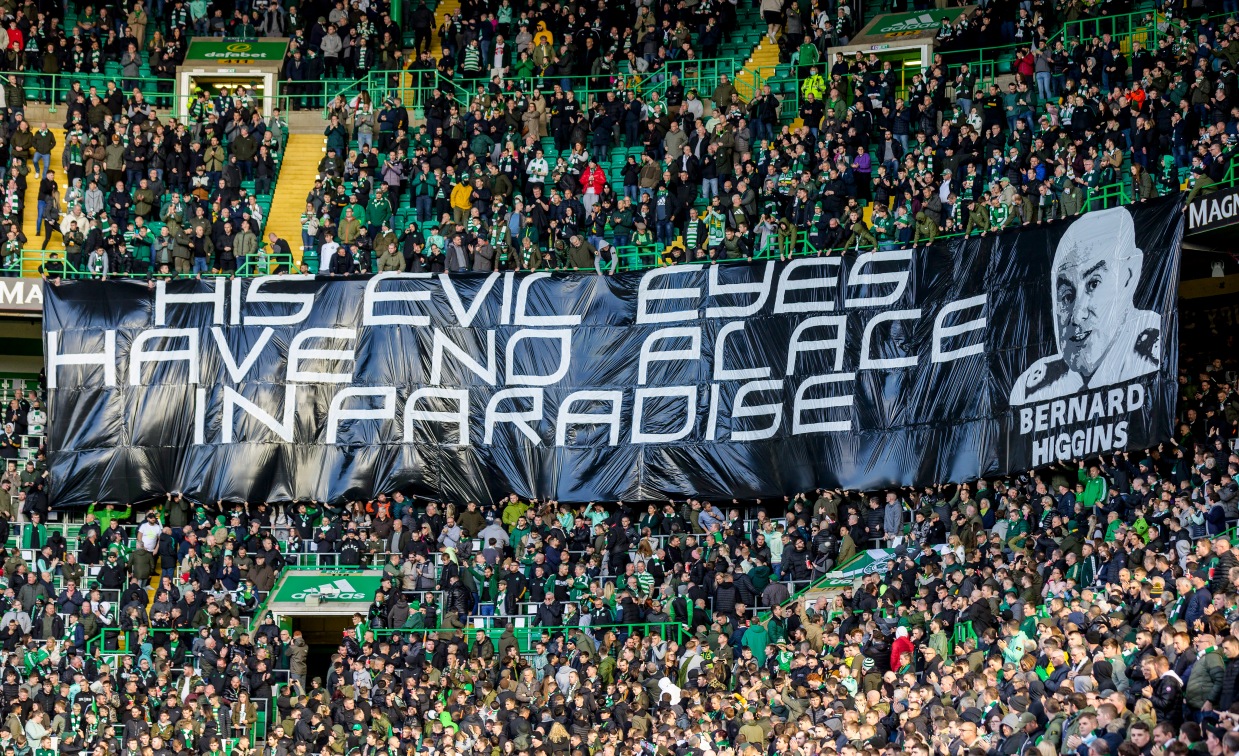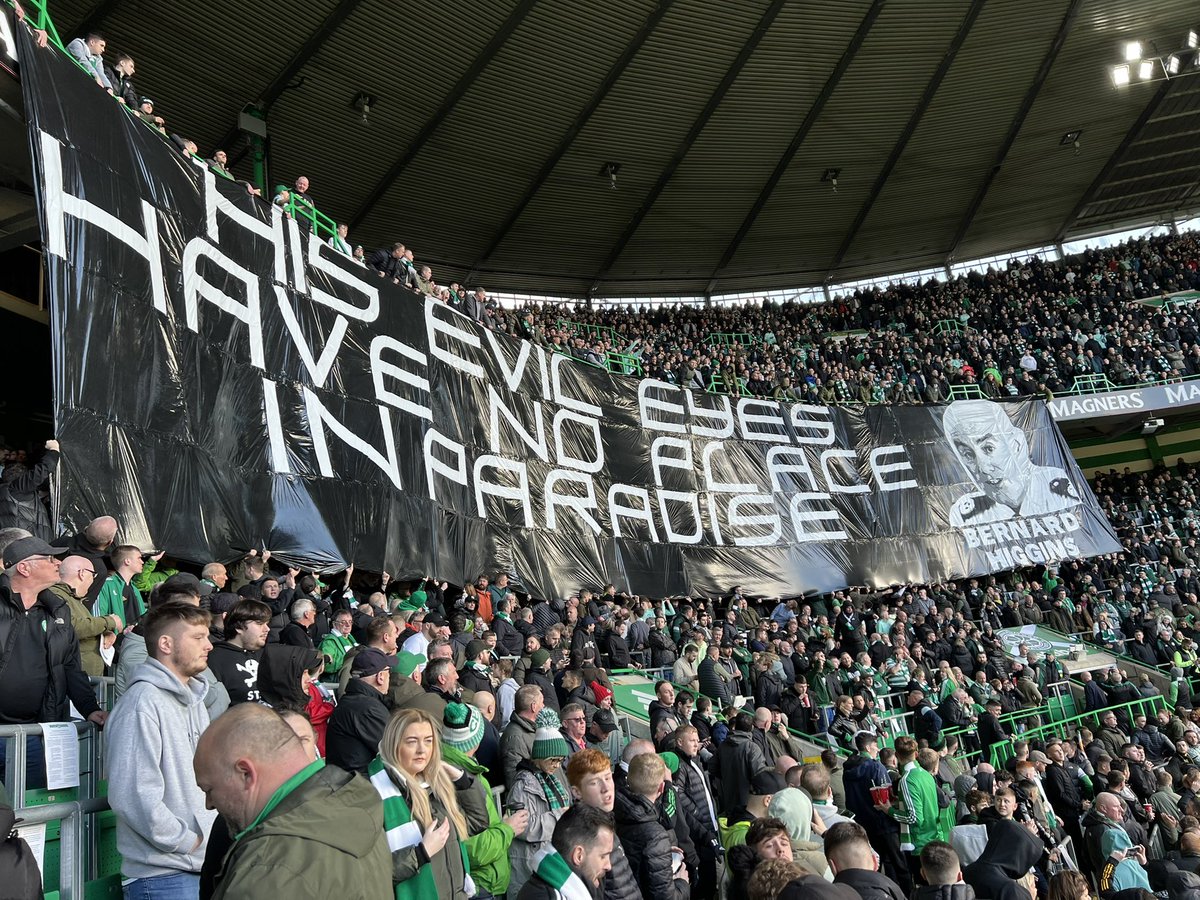 The open letter is reproduced for you below and as already mentioned  and for the avoidance of doubt The Celtic Star were not asked to sign this letter and presumably many other of the bigger sites not listed are in the same position. It's hard to imagine many disagreeing with this. Even if you take the view that Higgins was only doing his job enforcing the law then you still have to factor in the damage that this proposed appointment does in turning the support against the club just at a time when Ange Postecoglou – almost single handedly – has restored faith and optimism in the football department.
Higgins may well be well qualified for whatever job he is rumoured to be getting but surely you must factor in the impact that such an appointment will have on the support, ie The Celtic Board's customers. We have been through a traumatic year as as support and we have stood behind the club throughout selling out season tickets this season and indeed the previous year without seeing game.
Why risk the damage that this appointment will cause to the unity among the support? Why take the focus away from Ange bringing silverware – especially the League flag – back to Paradise in a season when there is up to £40million at stake through automatic group stage qualification for the Champions League?
That's why many Celtic Fans oppose this ill-considered appointment.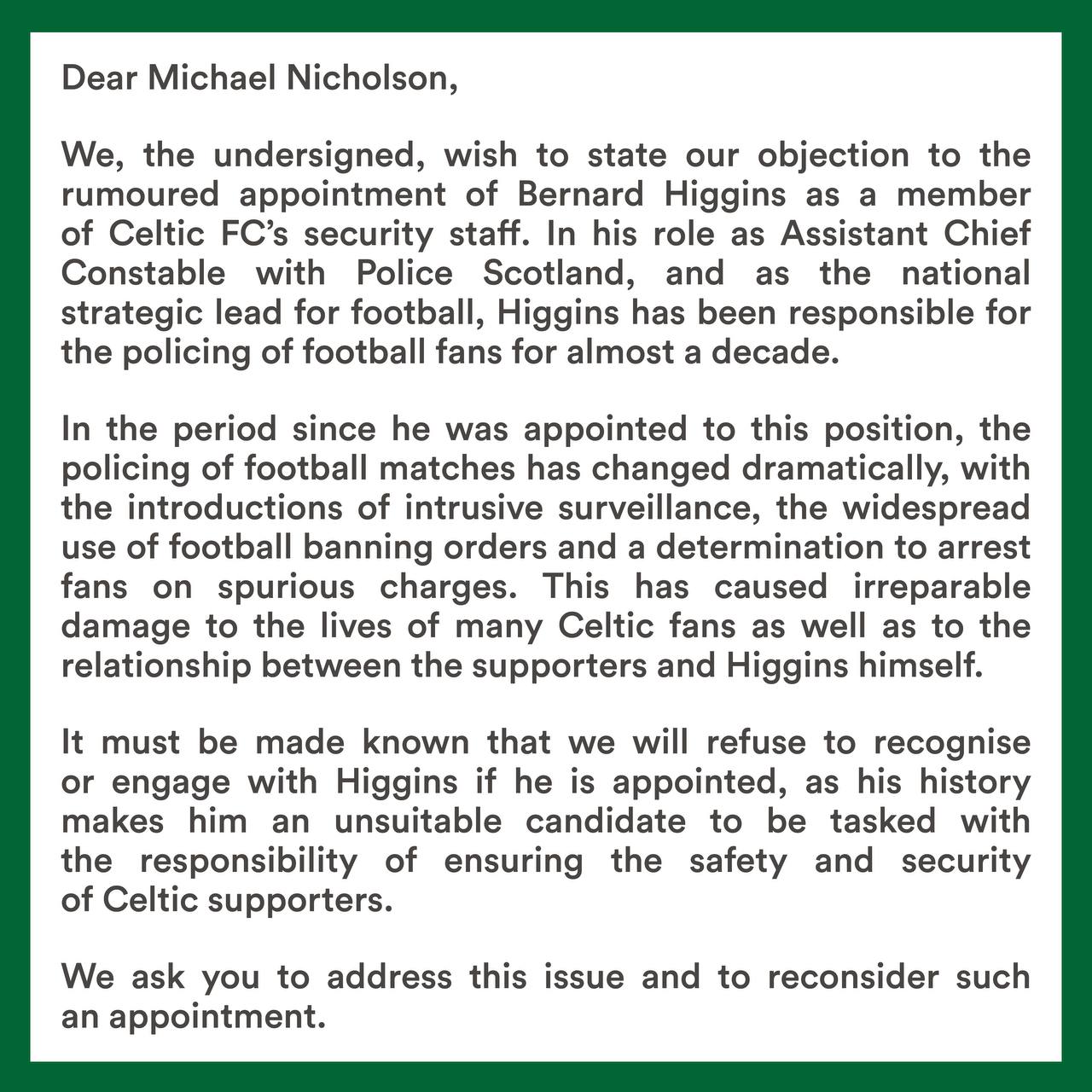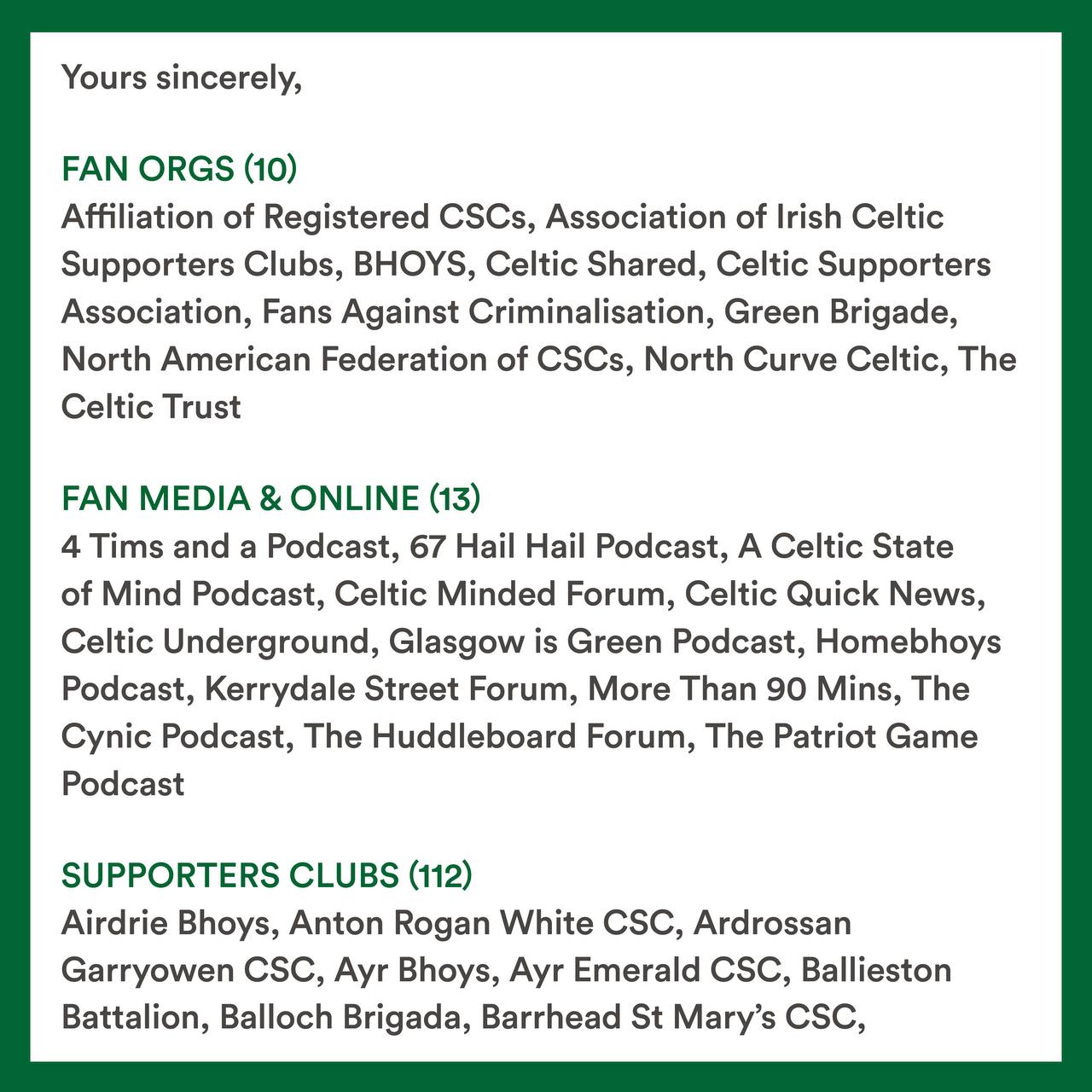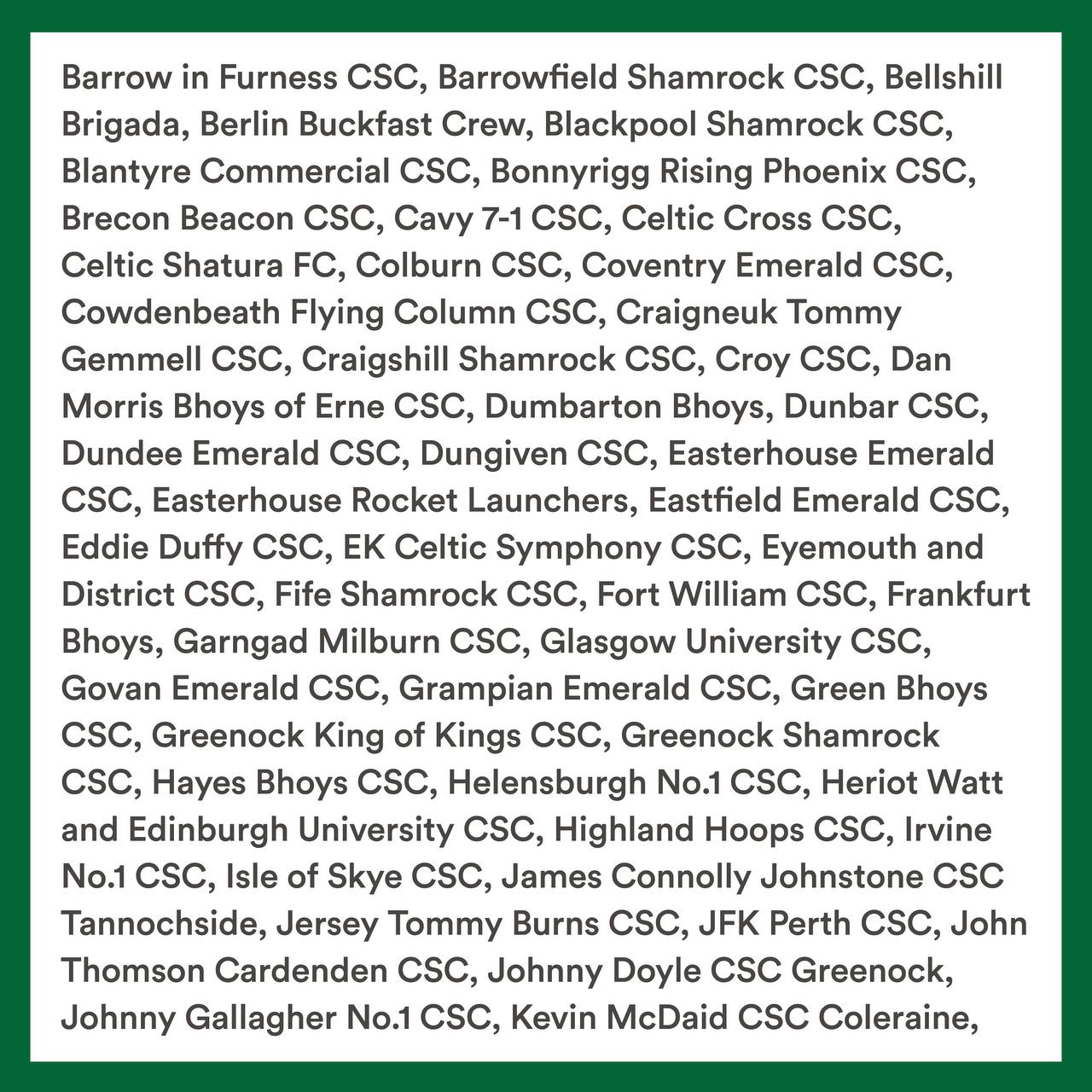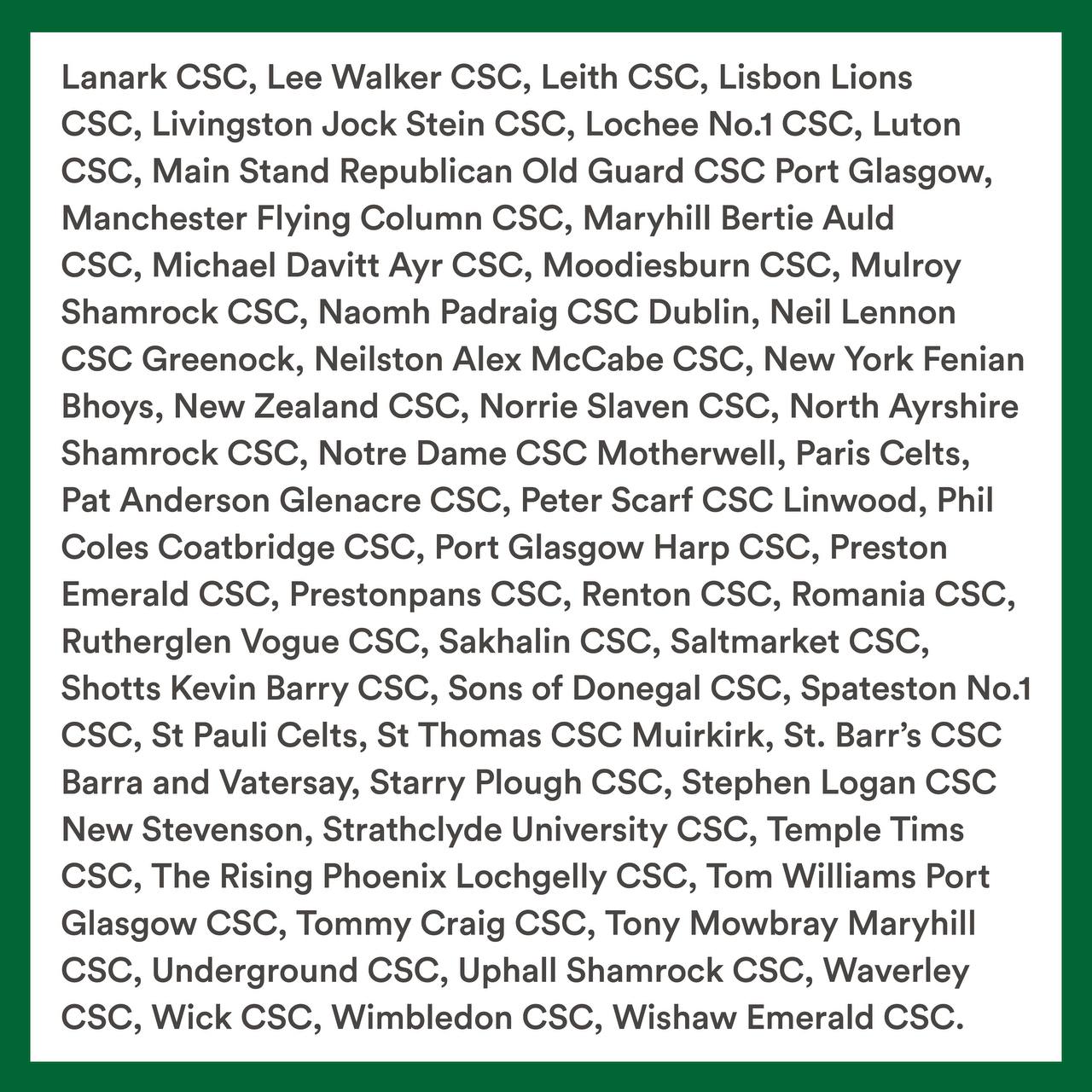 If your entire customer base is essentially opposed to the appointment of a toxic individual to a position where there will be better candidates available it would be wreckless and frankly stupid to pursue Bernard Higgins. Sort it out @CelticFC https://t.co/uFPqQw0tYy

— Danny Boyle (@deejaypb) November 23, 2021