'Errz-Ra feeshel Hats, Scarves and Rosettes'…Nowadays it's quite common to see on street corners on the way to game the stalls selling hats, scarves and badges. Whether it is out the back of a van or pinned on to a fence panel, some of them really are good quality and you can tell they could have been massed produced in a factory somewhere.
Back in the day when communication wasn't as it was now with computers, tablets or mobile phones, it was down to the man in the street to come up with his own idea at making a few shillings out of the supporters using whatever materials he had at hand.
These invariably resulted in home-made rosettes which proved very popular due to price and the fact that they were forever changing.
Here are a few from over the years, pretty basic, but they did the job.
If you have any that have survived through the years, please get in touch so that we can share them with the wider Celtic family.
Highland__Paddy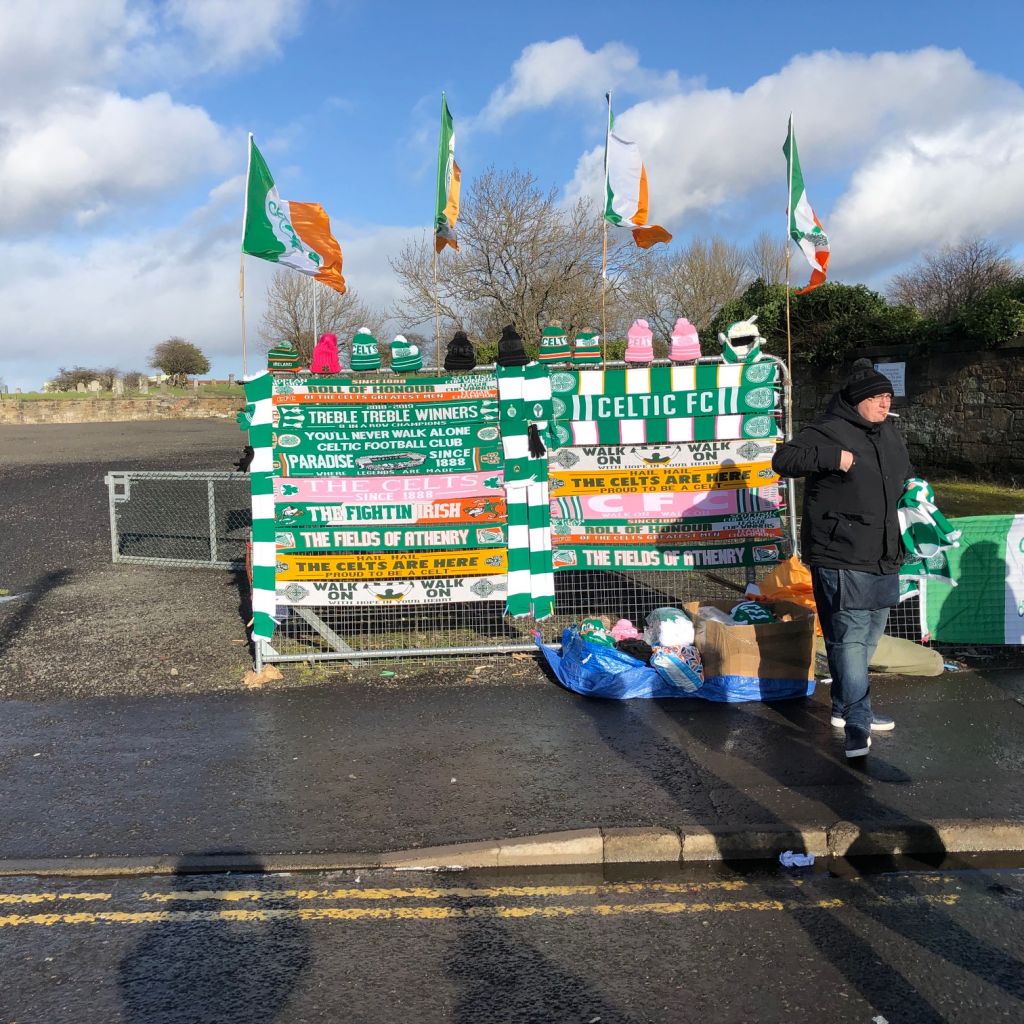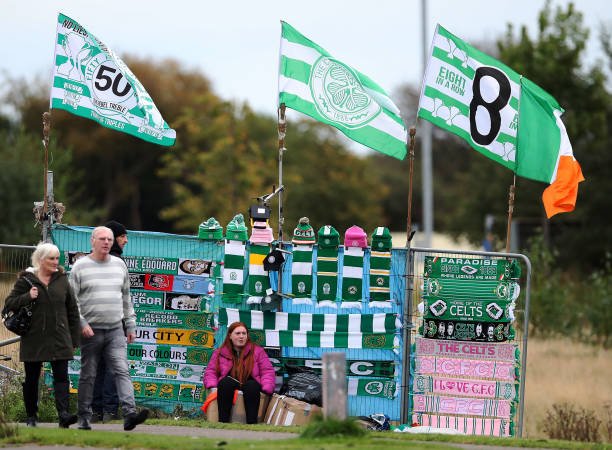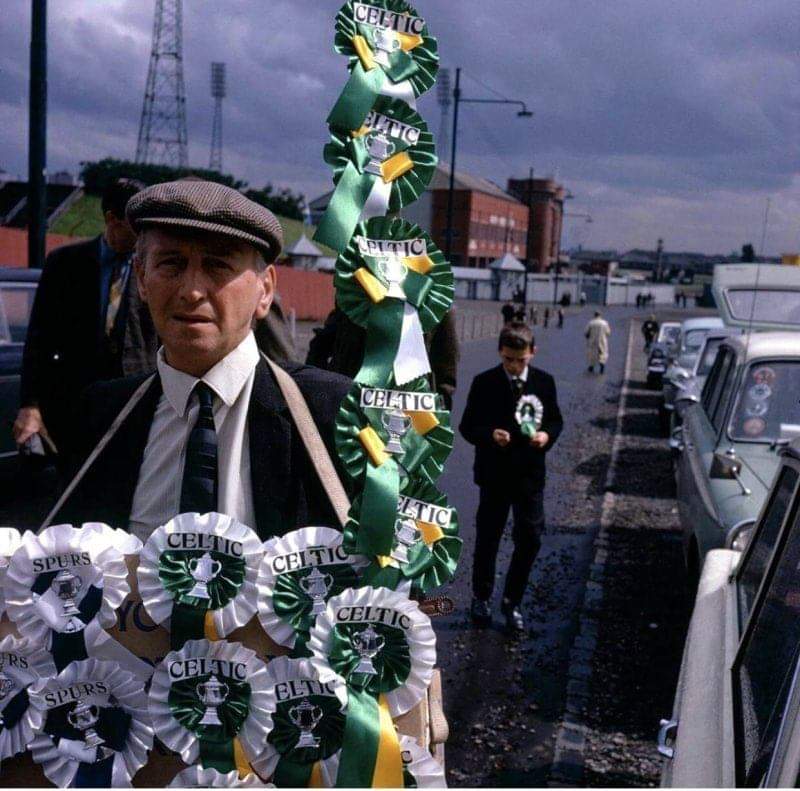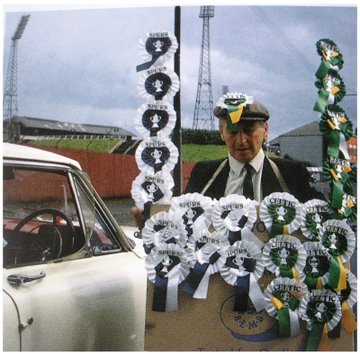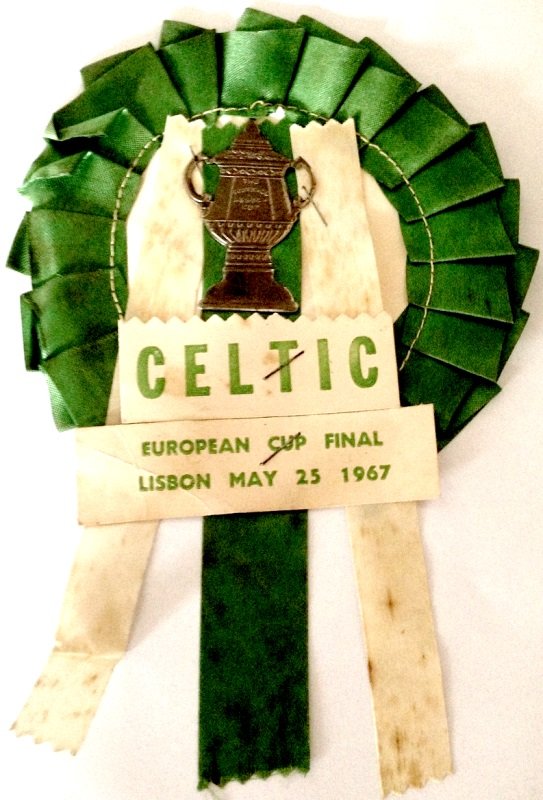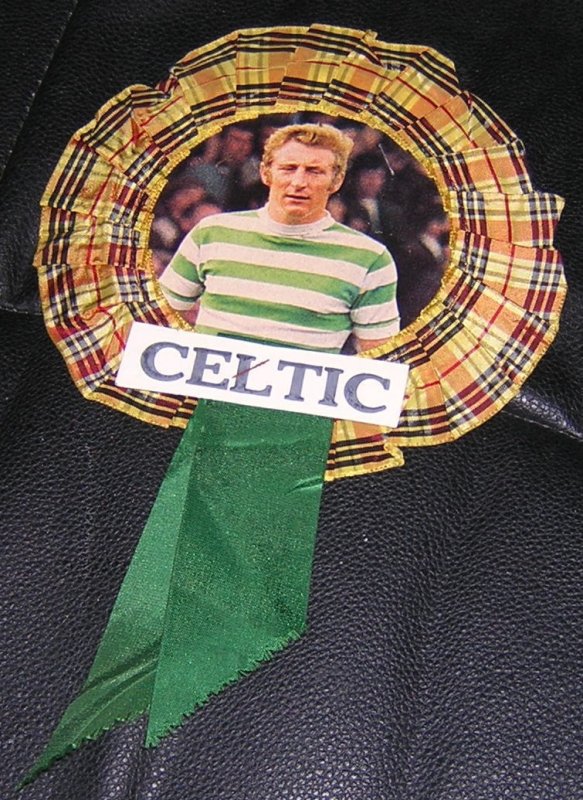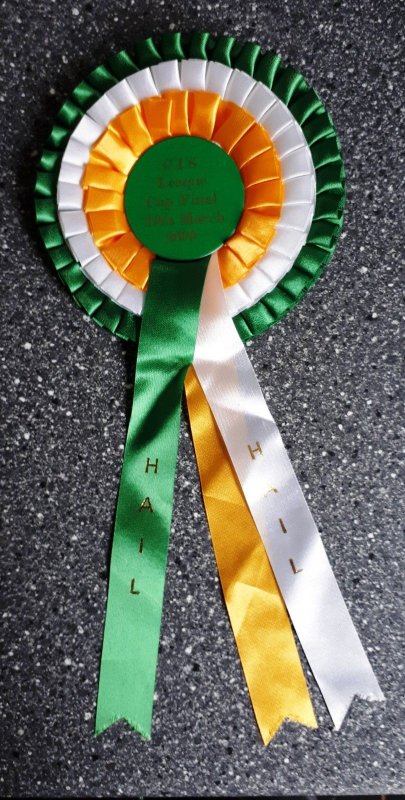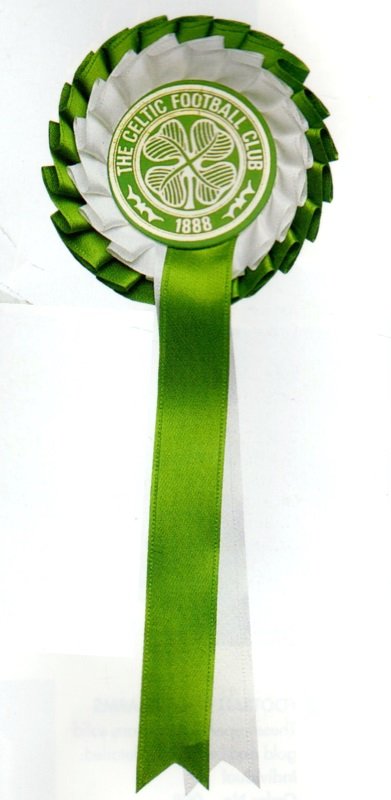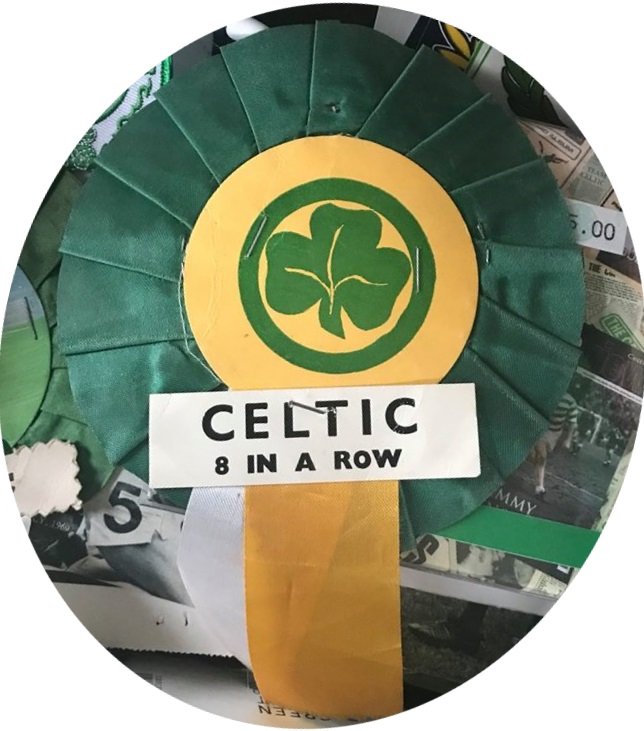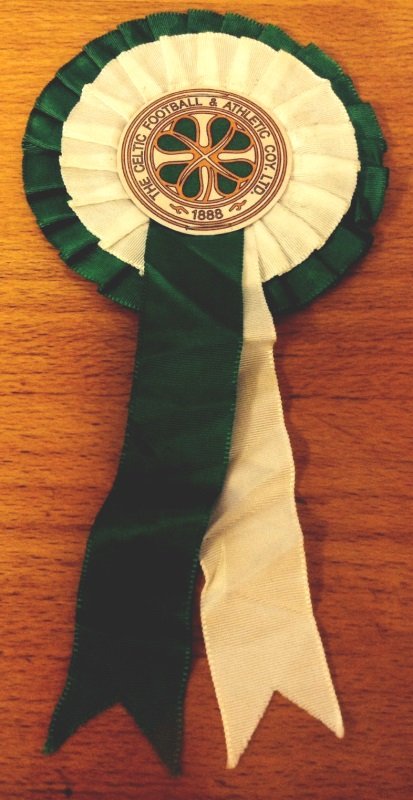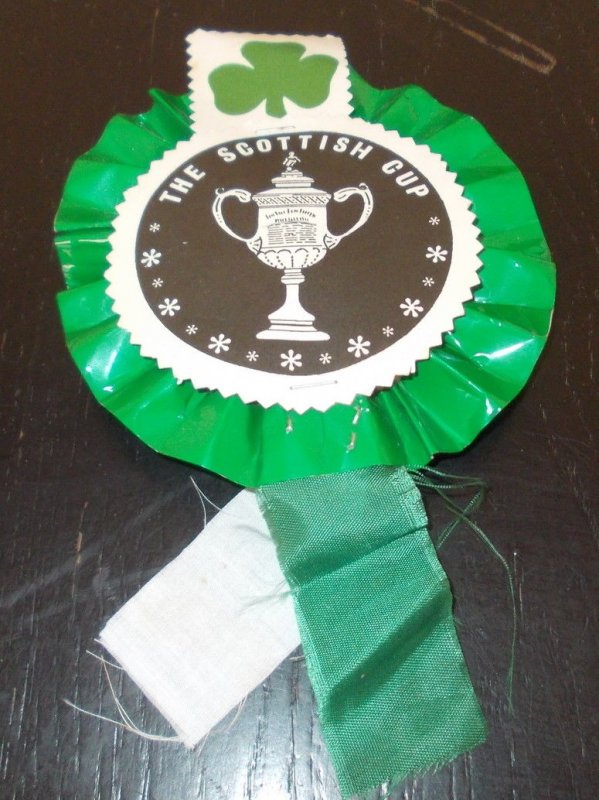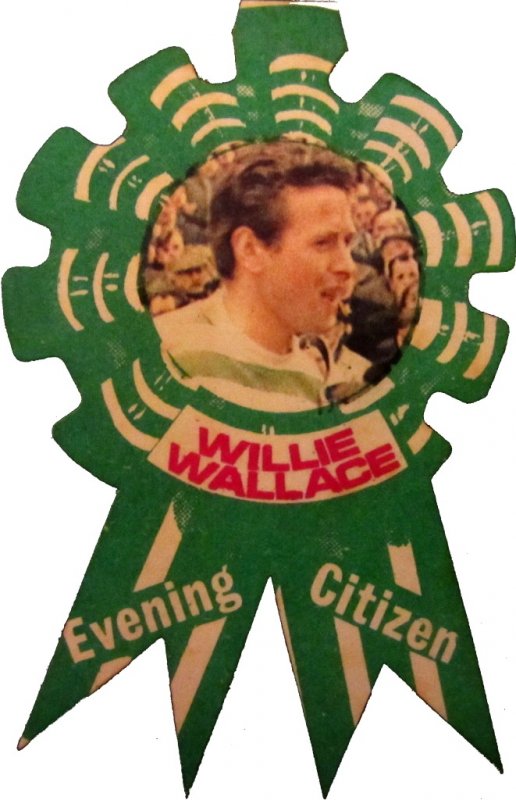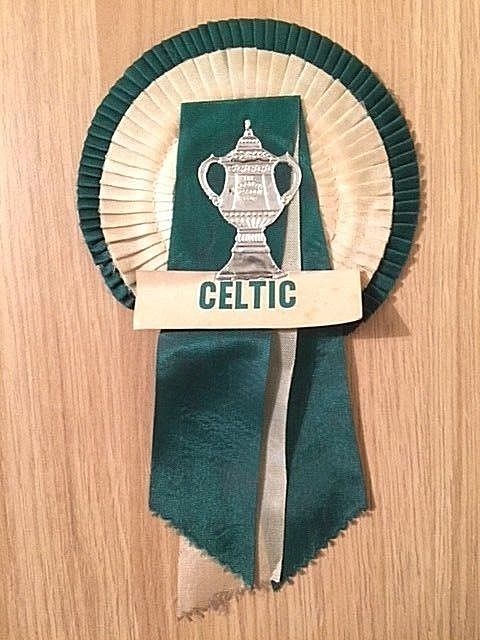 A good wee thread 👍 https://t.co/Xd2u0EeFm2

— Highland__Paddy (@Highland__paddy) March 3, 2020
Exclusive – Tom Grant's Celtic Park Photographs, Build it and They Will Come | The Celtic Star – Part 6 https://t.co/gVInfumN0R

— The Celtic Star Editor (@CelticStarMag) March 3, 2020
Support Celtic Youth Development
Help raise money for Celtic Youth Development by joining the £1 weekly lottery and you could win up to £25,000 – just click on any one of the photographs below to join. Lots of our readers have already done so and they're now doing their bit to help fund Celtic Youth Development that can deliver the stars of tomorrow and beyond. And you might even win a few bob too! And a special thank you to all The Celtic Star readers who have already signed up and are now supporting youth development to give us the Celtic Stars of the future…