Being able to afford the cost of going to Lisbon was beyond the reach of many fans in 1967, so it was only natural that fans would line the streets of Glasgow to greet the Champions of Europe before they took centre stage at Celtic Park.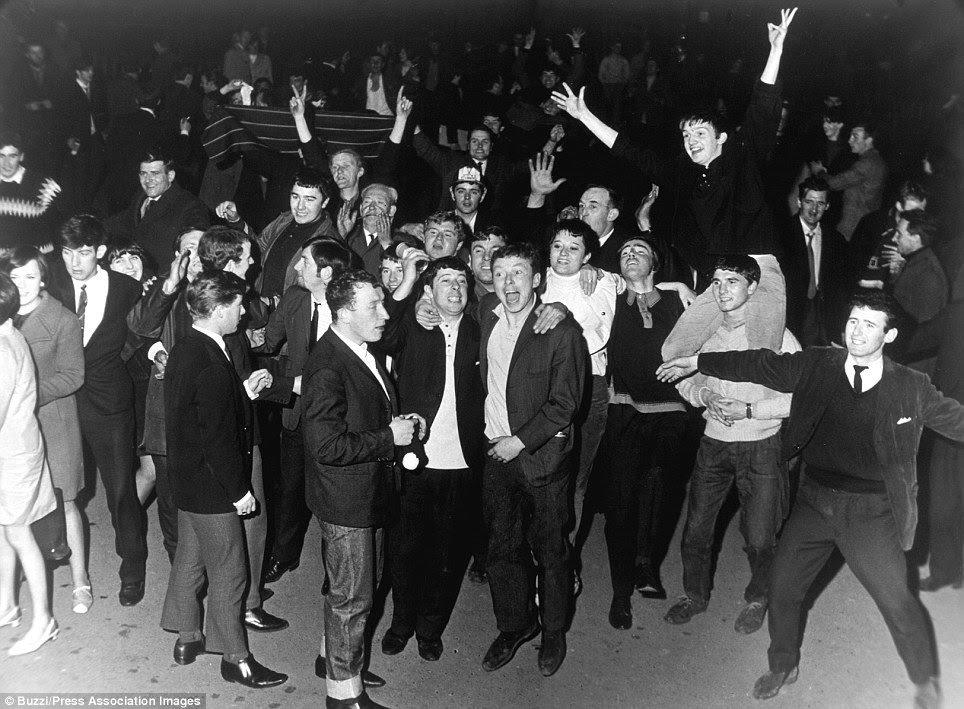 Fans had already celebrated in George Square long into the night, as did some at the airport the following day!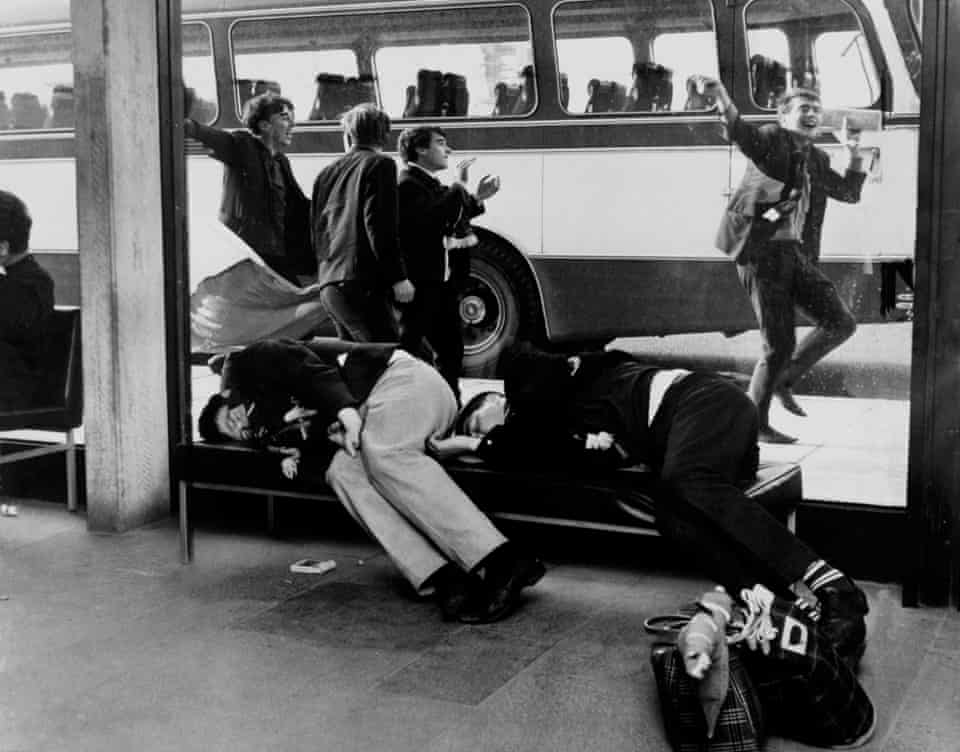 One little known fact is that as Jock Stein was waving to people at Glasgow Airport, the Rangers chairman John Lawrence was waiting to congratulate him and the players on their achievement.
The time had come to travel to Paradise, the European Cup took pride of place at the front of the bus, watched over by Cesar.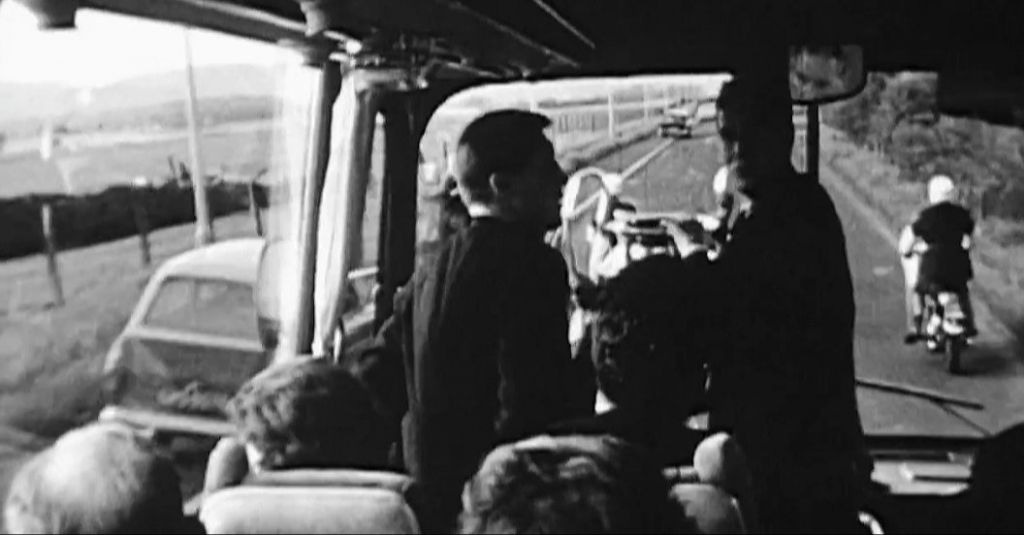 Excitement must have been growing as the coach travelled through Glasgow, the European Cup getting ever closer to its new home.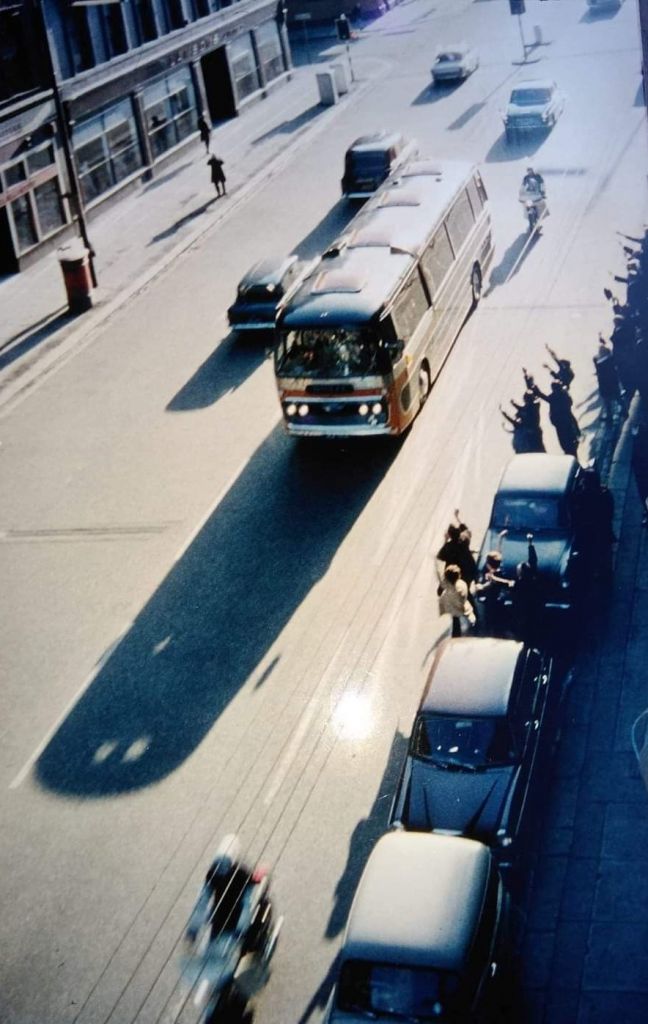 Crowds gathered outside the park as finally they arrived, the Champions of Europe .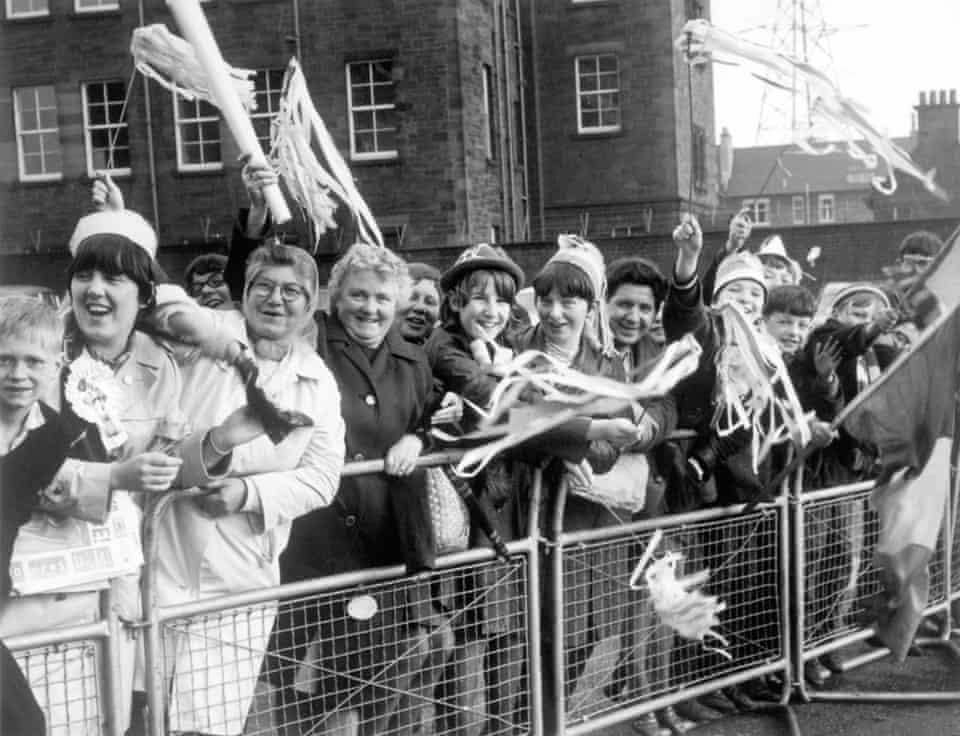 Naturally the Boss, Jock Stein was the first to appear with the trophy, but not before he side-stepped a policeman who wanted his hands on it!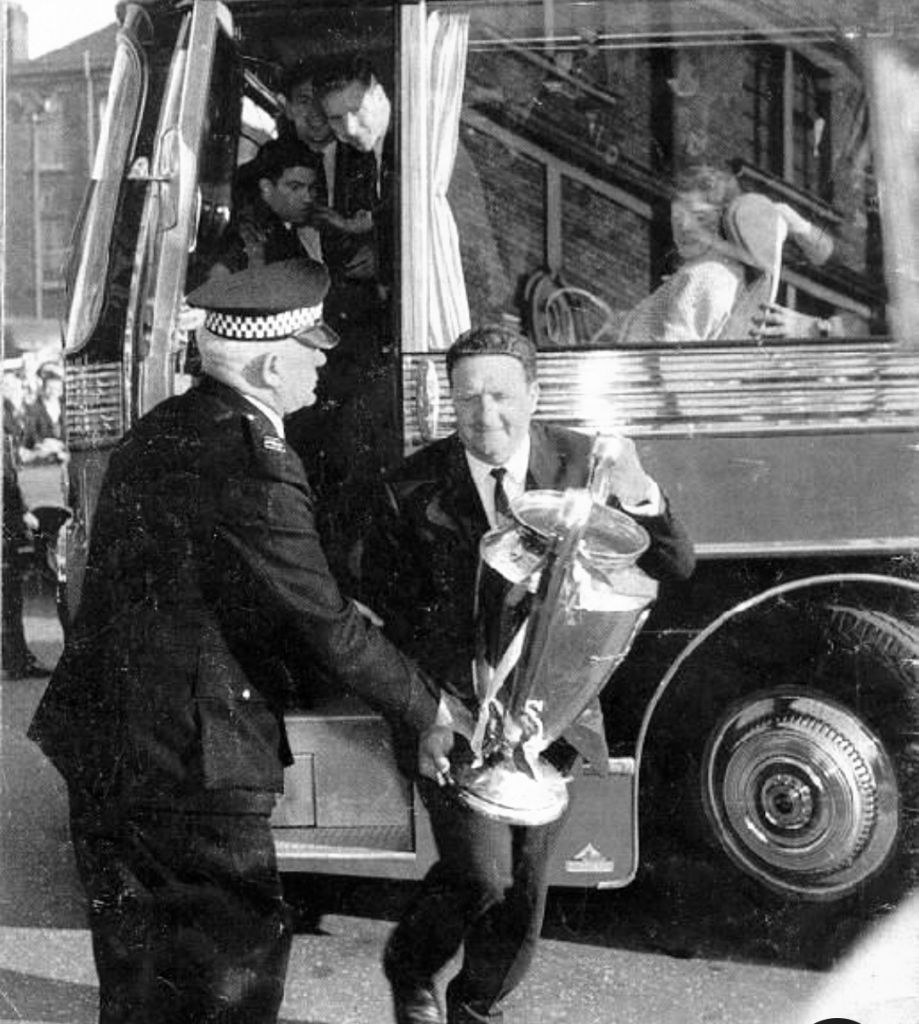 A packed Celtic Park was bristling with excitement and joy as they awaited their heroes emerging from the tunnel before they went around the track to show off the biggest prize in club football .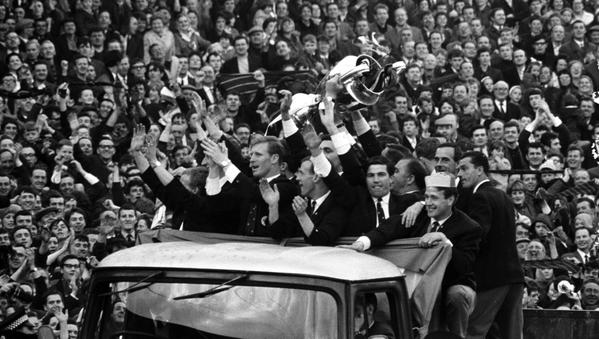 Two slow laps of honour took place on the famous flat bed lorry that day , before it speeded up , do much so that the players had to hold on tightly !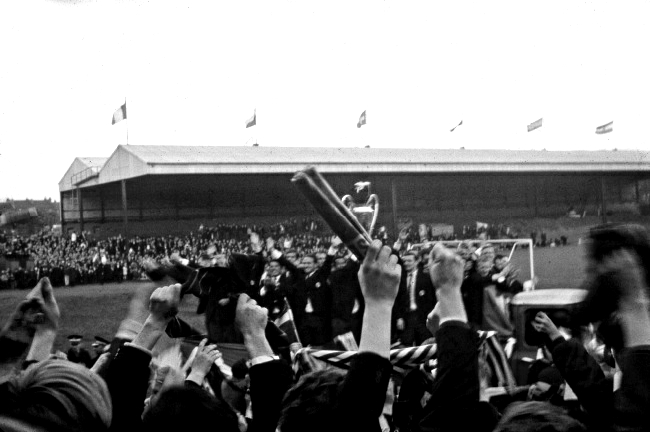 Once it was over , the players and staff were taken inside where a buffet was waiting for them , it really was over that quickly , but for them and the fans who were there , it would live with them forever.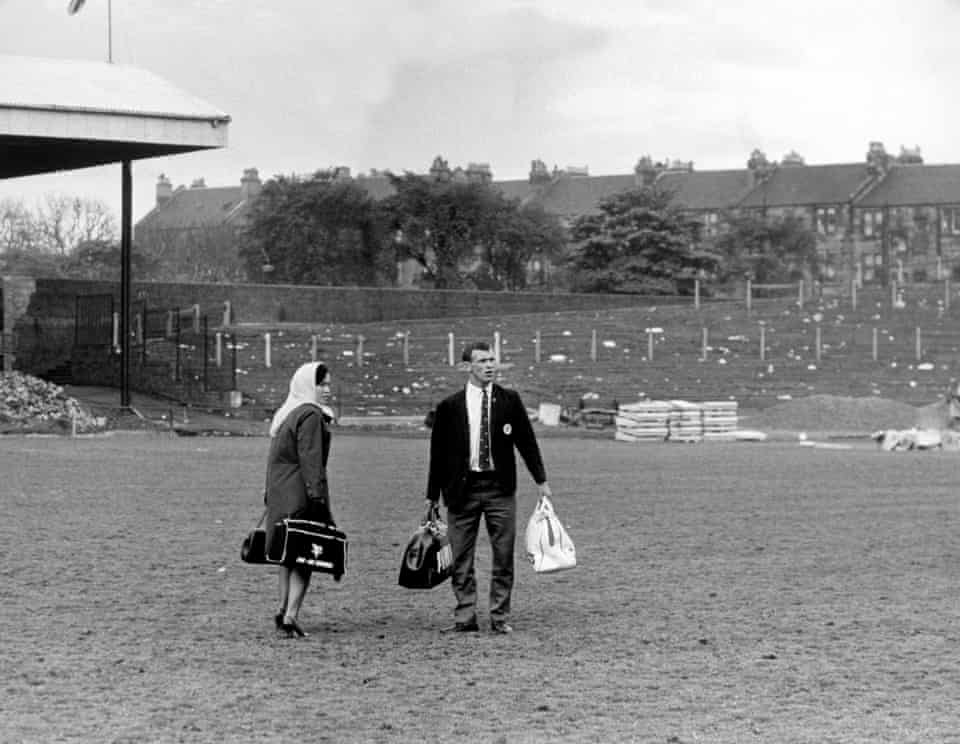 The final picture sums the day up , Bobby Lennox having a look at an empty paradise probably still on awe at that what had happened .
Highland Paddy
You can follow @Highland__Paddy on Twitter for a superb regular fix of Celtic photos and memories.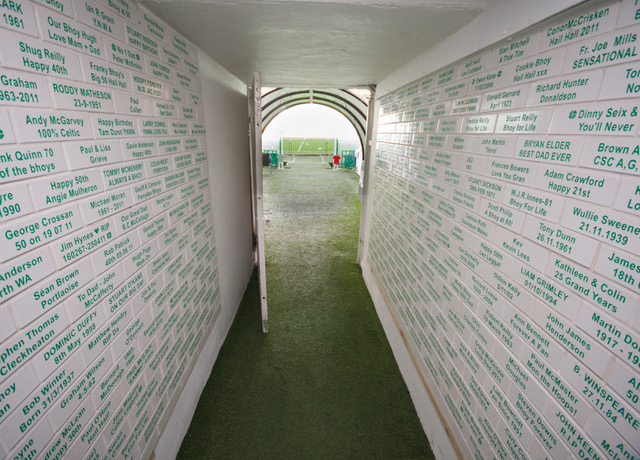 Take The Celtic Star's Photo Tour of Celtic Park and enjoy our stunning photos from inside Paradise RIGHT HERE, RIGHT NOW.
Support Celtic Youth Development
Help raise money for Celtic Youth Development by joining the £1 weekly lottery and you could win up to £25,000 – just click on any one of the photographs below to join. Lots of our readers have already done so and they're now doing their bit to help fund Celtic Youth Development that can deliver the stars of tomorrow and beyond. And you might even win a few bob too! And a special thank you to all The Celtic Star readers who have already signed up and are now supporting youth development to give us the Celtic Stars of the future…