Alexandro Bernabei crashed out of the match squad for Celtic's opening game of the season due to the high standards of Brendan Rodgers and popular social media account Everything Celtic saw the funny side referring to a sketch from the hugely popular Still Game and obviously with a nod to the previous Bernabei story from last season…
🇦🇷 | 𝗔𝗹𝗲𝘅𝗮𝗻𝗱𝗿𝗼 𝗕𝗲𝗿𝗻𝗮𝗯𝗲𝗶 – 𝗧𝗵𝗲 𝗟𝗼𝗻𝗴 𝗟𝗶𝗲 😴

Brendan Rodgers dropped left-back Alexandro Bernabei after he slept in & missed a team meeting before the season opener vs Ross County.

[@ScottBurns75] pic.twitter.com/G3XkhNLCNs

— Everything Celtic (@aboutceltic) August 10, 2023
Alexandro Bernabei when Brendan Rodgers 'gave him' Saturday off 👀😂 pic.twitter.com/duzx3UEIyL

— Everything Celtic (@aboutceltic) August 10, 2023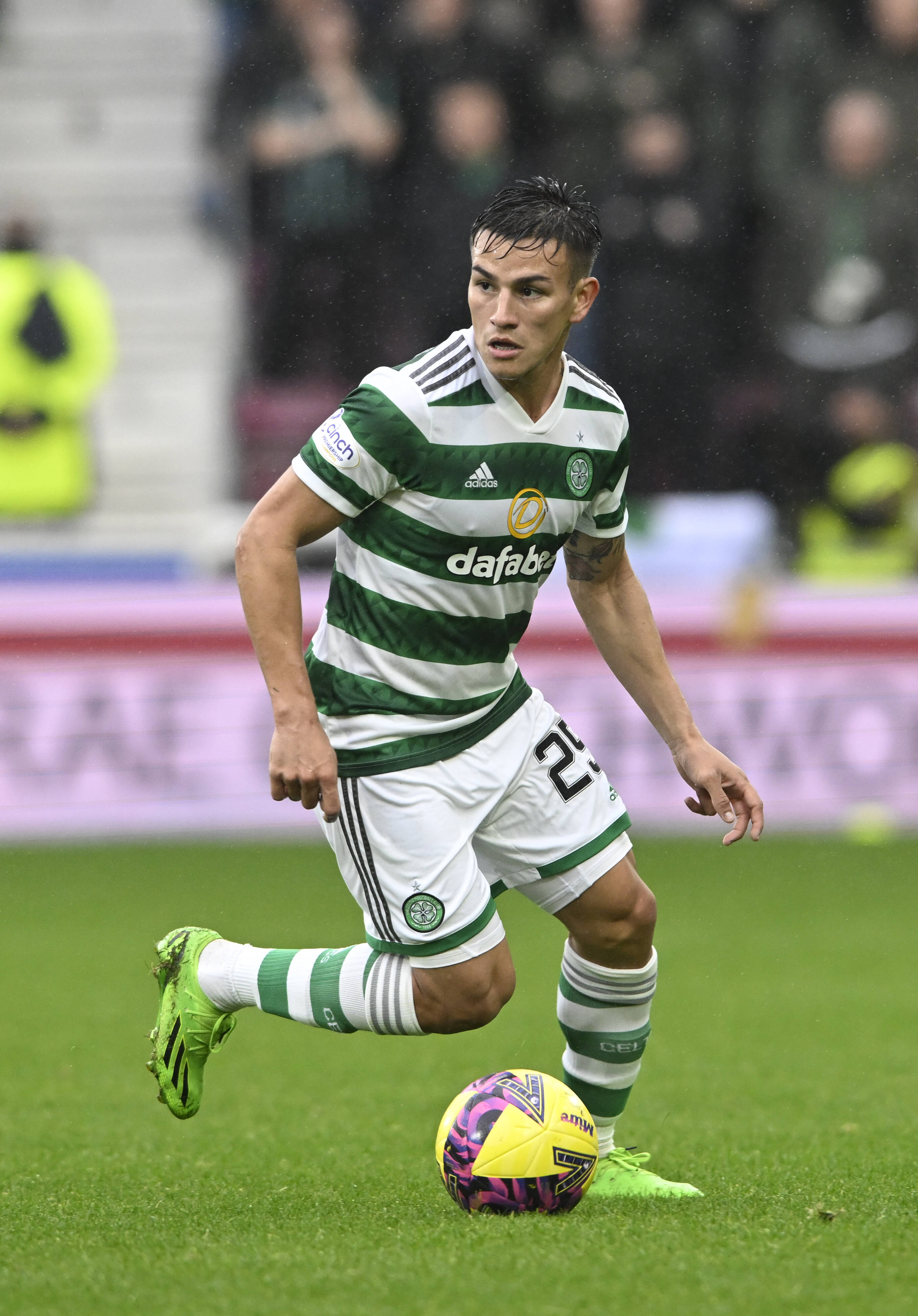 As reported by the Daily Record, the reason for the Argentinian's absence from the squad on Saturday was due to a disciplinary action enacted by the Celtic manager, Brendan Rodgers. It seems that the 23-year-old Bernabei slept in and was late to a pre-match briefing which didn't sit well with Brendan. This is why Bernabei has found himself outside the squad, and now having to fight his way back in.
The same newspaper also reported that Rodgers has had other 'minor incidents' with players during the summer, and has made it clear that he won't tolerate any lack of professionalism or discipline in his players.
It's always worth looking on the funny side of things and this clip from Everything Celtic certainly made me laugh! Obviously there's nothing to suggest that drink was involved this time and as Just an Ordinary Bhoy has already pointed out this morning, Bernabei has recently become a dad and with a baby there are often sleepless nights to contend with.
Hopefully the lesson has been learned and Alexandro Bernabei will be back in the Celtic squad for the game at Pittodrie on Sunday afternoon.
Smiles knowing you've arrived on time 😁 pic.twitter.com/8ittollXGs

— Celtic Curio (@Celticcurio) August 11, 2023