"His agent is a genius," Scott McDonald told the latest edition of the Celtic Huddle podcast. The Australian was joined by fellow former Celts Murdo MacLeod and host Mark Wilson and they were discussing the Ryan Christie contact situation after news broke at the weekend that the former Inverness Caley Thistle player's Celtic contract ends in January rather than next summer as widely believed.
The campaign to promote Christie picked up pace this morning when one of his former teammates at Inverness reckoned he's better that the crop of former Scottish Premiership midfielders now starring in the English Premier League including Maddison at Leicester City, McGinn at Aston Villa and former Celt Stuart Armstrong at Southampton.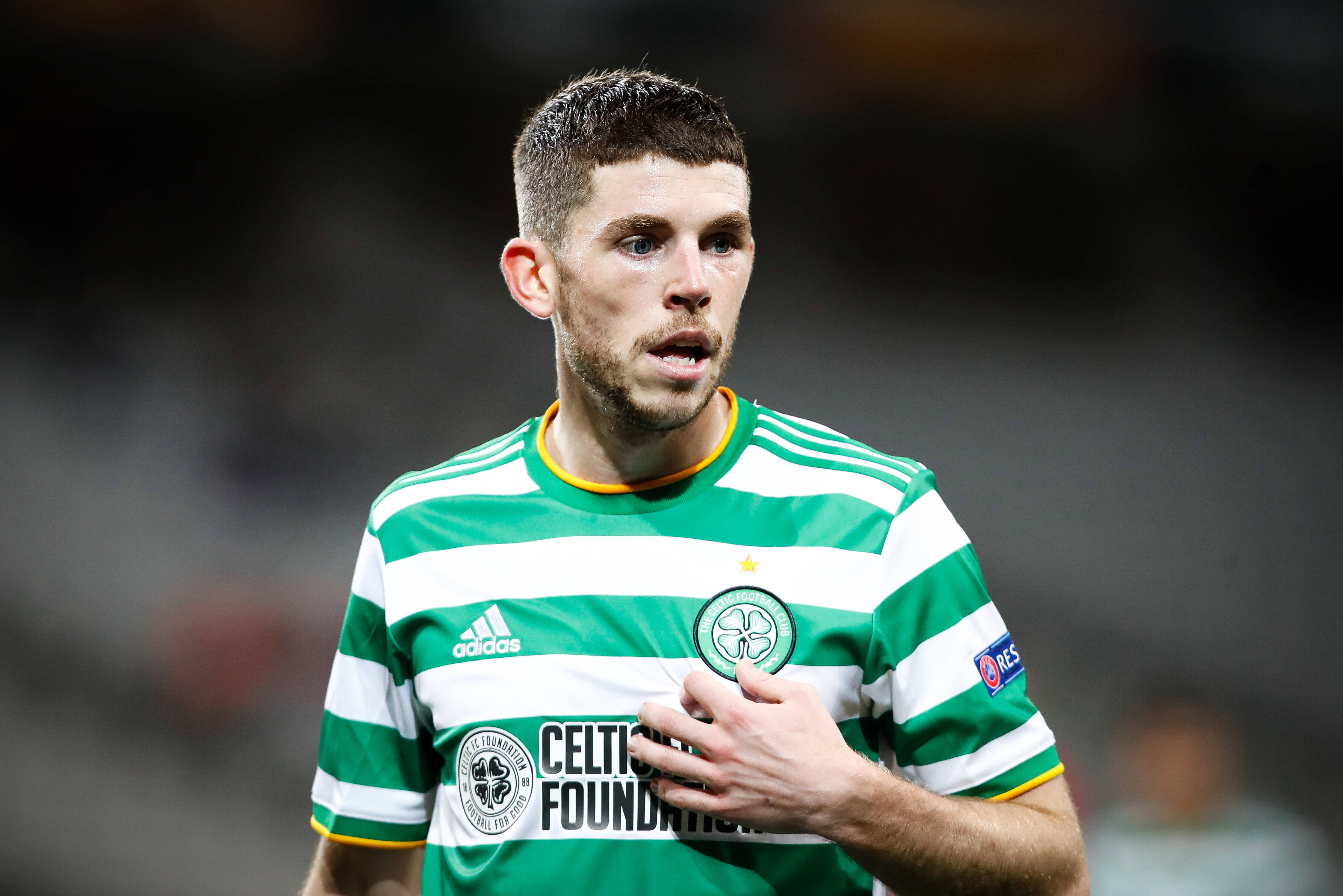 "If you're allowed to have a contract run out during the season that's fantastic for a player or agent," Skippy continued. "There's a deal to be done whether that's with the club or another club. It's very odd. It doesn't happen very often.
"I don't know about Ryan. His form has not been as good this season but you could say that about the whole Celtic side. Is it a blip? It's a big Euros for him. He's performed very well for Scotland and there are a few players within that Scotland side — not just from Celtic — looking for big moves off the back of playing in the Euros and Christie will be one of them looking to put himself in the shop window.
"But it's a disaster for Celtic. The money they were portraying they could get for him of near enough £10million to be getting — let's be real — more like £1million if they are lucky with six months to go then that's a huge disappointment.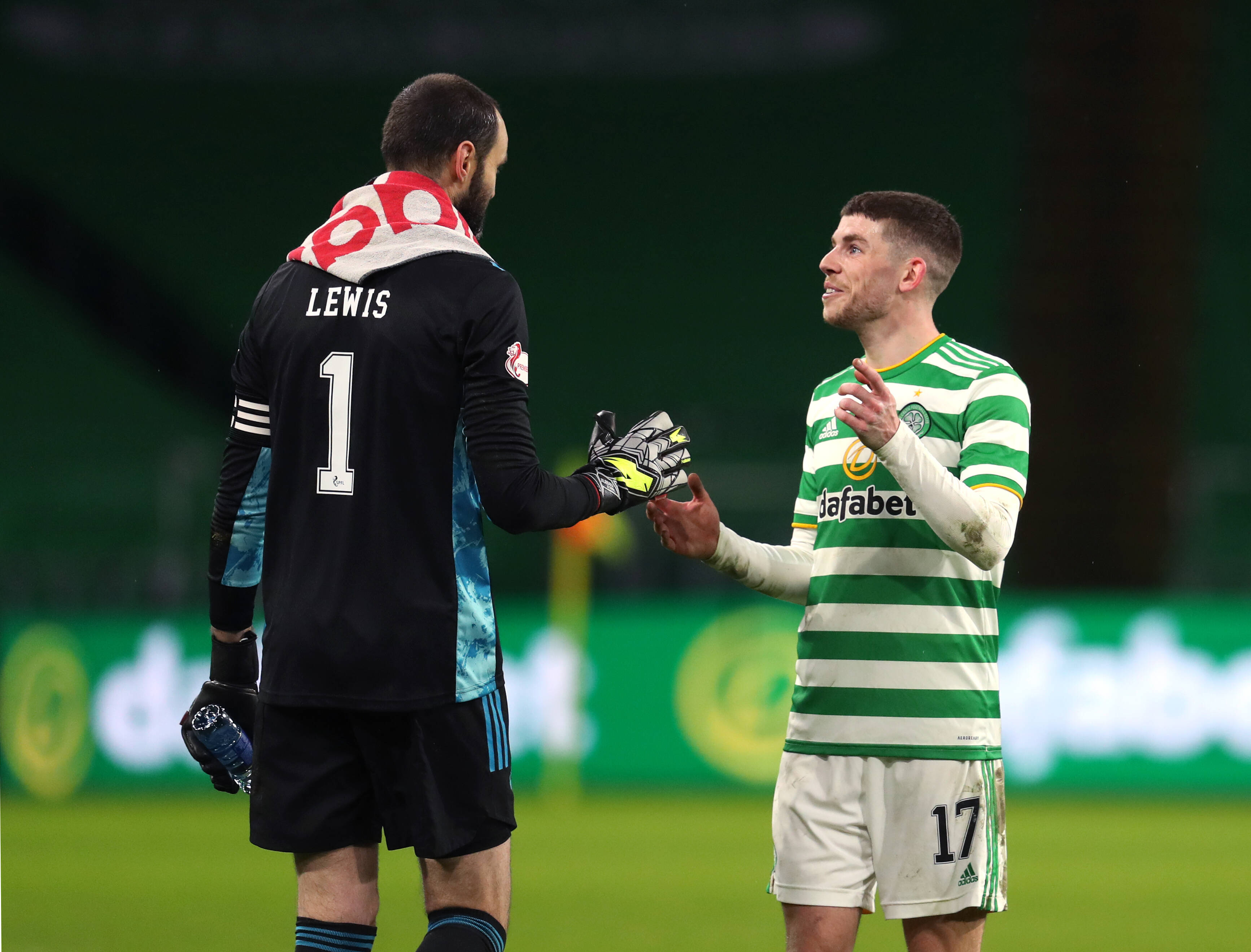 "And it's not been worth the gamble for them because they've not won anything."
Mark Wilson asked if McDonald thought there was a chance that Christie might sign a new contract extension to remain at Celtic. "I really don't see it. I think it will be a fresh start for a lot of players," the Australian replied. "For what they have won at the football club, the motivation for a lot of these players was to win 10-in-a-row and become icons and go down in history, which they already have with the quadruple treble.
"But I think now they are starting at square one again. Where's the motivation for the players? They've been there and done it all at Celtic. They've played in big European nights, they've won every trophy there is to be had.
"Now is the time for a lot of these players to be looking and saying they want to play in a better league against the best players in the world. I think Christie is probably thinking that along with a few others in that changing room."
Some great Celtic chat on the Celtic Huddle Podcast today, as usual really. It's well worth a listen, three predictions for the Glasgow Derby at the end but with three draws predicted – no-one reckons that Celtic can win over there on Sunday.
Listen the Celtic Huddle Podcast below…
27th April 2008, Celtic 3:2 Rangers.

McDonald(2) and Robson. @ScottyMcD83 pic.twitter.com/x5CKVJXs0y

— Li'l Ze (@LilZe_7) April 26, 2021