Celtic legend Kenny Dalglish has today gone against the narrative in the Scottish press which is already trying to ship Ange Postecoglou out the Parkhead door towards England. Dalglish, who of course was both a player and a manager at Celtic in the past, thinks Postecoglou can satisfy his career ambitions by staying in Scotland, a thought that will surely leave the Scottish mainstream media flummoxed.
Dalglish reckons that the Australian may well look at Celtic and realise he is already at one of the biggest clubs in Britain, and with the guarantee of Champions League football that now comes with winning the league in Scotland, he might just be thinking that the grass won't necessarily be greener south of the border.
"He's at one of the biggest clubs here." Dalglish said, as reported by Daily Record: "If he's got ambition to go to the Premier League, I don't know. He's certainly done brilliantly for Celtic and that's the most important thing.
"It's not a given but they are obviously favourites to win the league. They're straight into the Champions League sections. Where is he going to go and get a job that will give him that? He might get all he wants here. That might be all he wants".
Dalglish goes on to discuss two men who previously bolted out of Glasgow as soon as they got the opportunity to head to the bright lights of the EPL, but states there is one huge difference between what's on offer in Scotland now compared to when that pair were managing up here.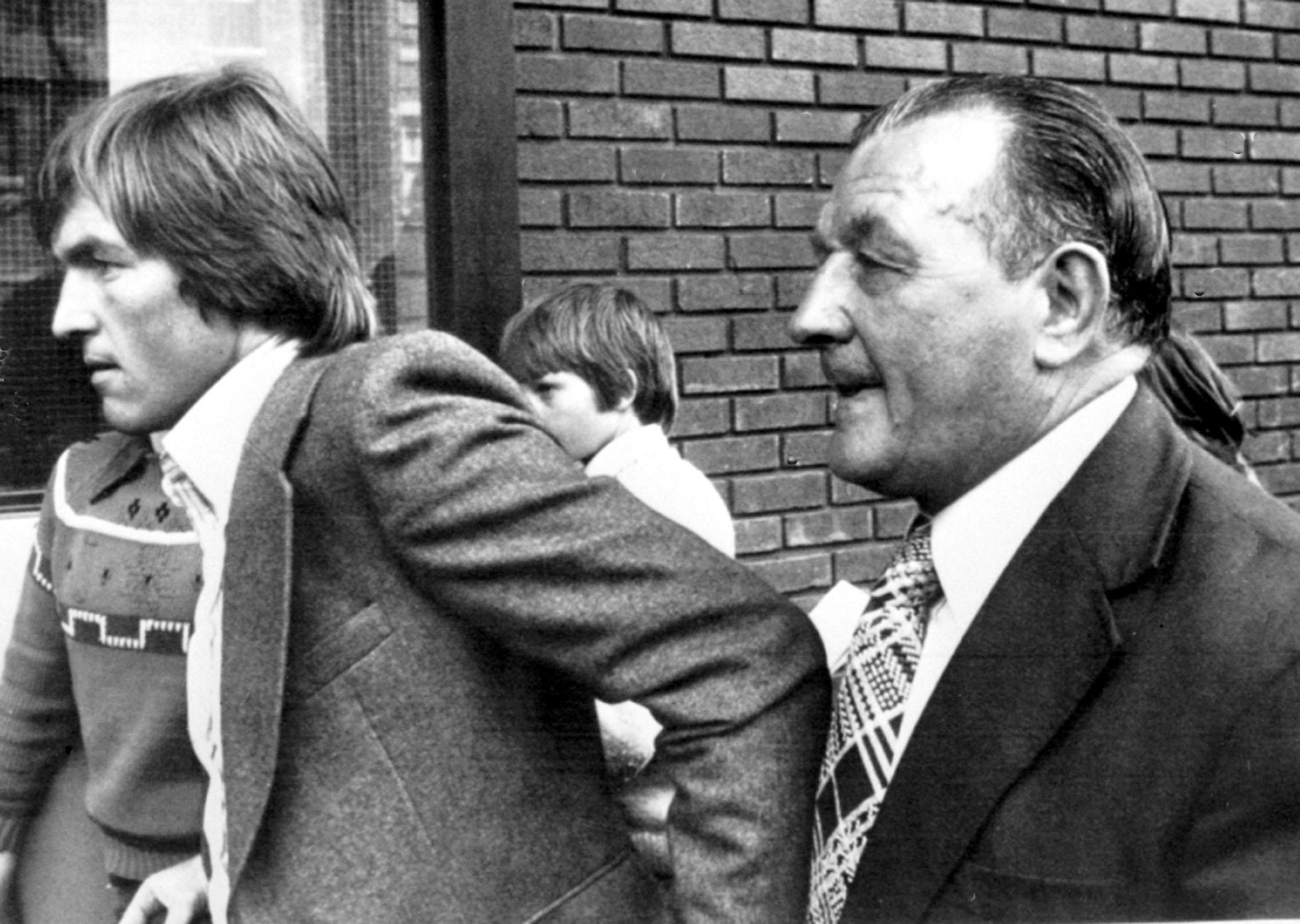 He is of course talking about Brendan Rodgers and Steven Gerrard, who left Glasgow for mid-table battlers Leicester City and Aston Villa respectively. He reckons if the opportunity to progress straight into the Champions League group stages every year for the Premiership title winners had been on offer during their time in Scotland, the pair wouldn't have been quite as keen to return south of the border so quickly.
"I'll tell you for a fact it wasn't the first option either of them (Rodgers and Gerrard) got. They had been rattled before, I would imagine. They moved on. The English Premier League is an attraction for managers in Scotland. But it's less attractive if you've got a team in Scotland that is getting straight into the Champions League section.
"Everybody is different but it is an attraction for your team to be playing in the Champions League. All right, you will get a couple of bruises because you are going to be in the fourth pot. But you are still playing in it. If the club has finances to get players in, managers are looking for help with that. That helps them".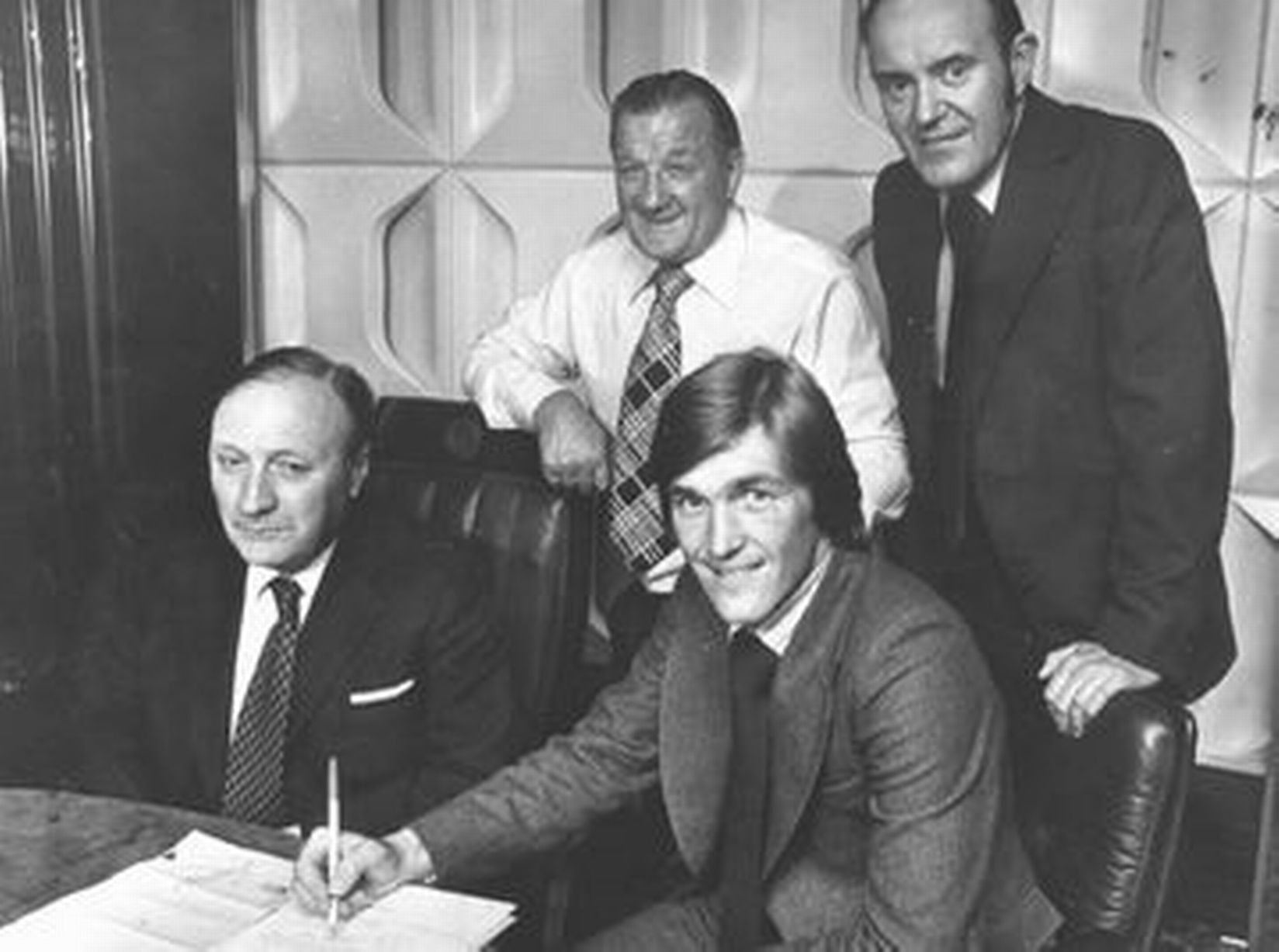 Discussing how quickly opinions changed in regards to the current Celtic manager, Dalglish explains how the knives were out for the Australian after only two weeks, yet now with Celtic on track for an unlikely treble 'he's god's gift'. I would say Charlie Nicholas, who the Celtic Star discussed earlier, is the prime example of this.
Dalglish continued: "He was getting the sack after two weeks, he was rubbish and all the rest of it. Now he's God's gift. And because he's God's gift, people want to move him on or say: 'Should he get a better contract?'
"Jesus, give the guy a chance to breathe. He's done brilliantly. Everything else will follow. Whatever is going to happen will happen. I don't think a lot of people up here knew about him. It's not just in England.
"In Scotland even Celtic fans never knew about him. They would have had very little knowledge of what he had done. I think everyone has sat up and taken notice. The job he has done has raised his profile and the one who gets most benefit from that is Celtic.
"He's done brilliantly. The club has been very patient with him as he got off to a bad start and they stood by him and supported him in going to Japan. If someone goes in and says they are going to Japan for three players, you think: What? Until you see them.
"He's content. I don't know what other clubs are doing, but if they are (looking), that's an endorsement of the good job he's done."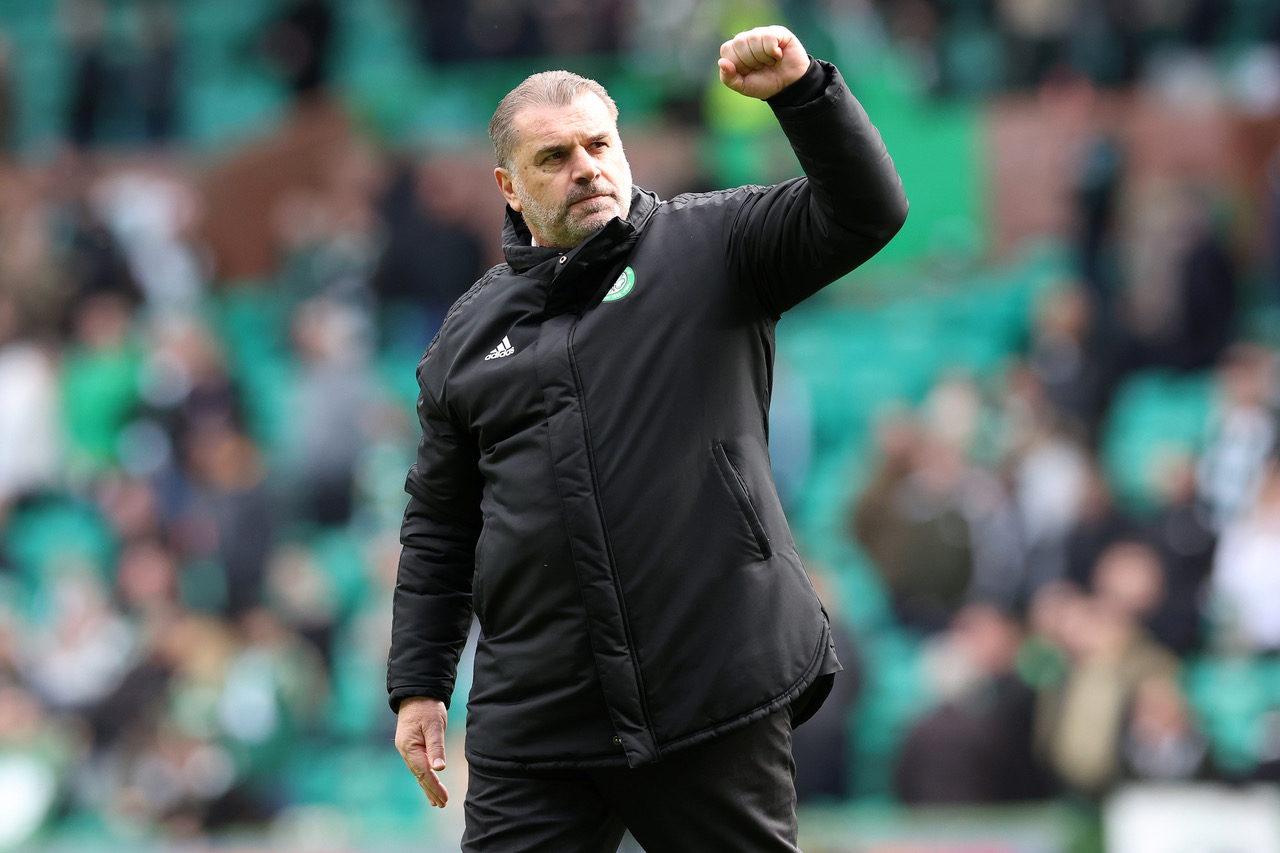 Dalglish makes a great point here when he says give the manager a chance to breathe. It's typical that the Scottish media have taken this stance however, it's what they do anytime anyone at Celtic comes in and impresses. It's not only managers but players they do this with. They can't wait to see them move on to England. Makes it easier for their favourite team to try and regain top dog status in Scotland I suppose.
King Kenny thinks it is fantastic that Scotland will have a team making it straight into the Champions League group stages once again for winning the domestic league, stating it's recognition for the work the teams have done on the European stage over the past few years.
Dalglish said: "The incentive is you get straight into the Champions League sections. That's a huge uplift to what's been happening previously. It looks like Celtic's going to do that and I'm sure the money will be spent on players.
"But whoever wins the league, it's a great chance to put £30m investment into the club. Just to have the money would be fantastic for either of the two clubs. You are better to have it than be without it. It's going to be more beneficial to you than any of your rivals.
"It's a great reflection on what Scottish clubs have done in European football that they are now getting straight through."
If Celtic can win the league this season and get the money on offer for making the Champions League it's hoped that the cash will be given to Ange Postecoglou to further strengthen his squad. He has already proved a shrewd operator in the transfer market and many Celtic fans will be hoping the money will help secure both Cameron Carter-Vickers and Jota on permanent deals. The pair certainly deserve the chance to play on the grandest stage of them all next season.
Conall McGinty