Shay Given has revealed that he was ready to remain at Celtic until he received a poor pay offer from the club. The former Ireland Internationalist told Open Goal that the offer was 'horrendous' from Celtic at the time.
Given was signed by Celtic after the club spotted the talent on a tour of Ireland in 1991 and the factors of Irish legends Bonner and Brady sealed the deal, despite interest from Manchester United. The former Celtic striker took the player to Blackburn Rovers in 1994 when no deal could be reached in Glasgow's East End, sparking off a successful career in England.
"My contract was up and Lou Macari wanted to keep four, five or six of us on."
"They offered us all the same contract and my dad said 'you are not signing that' – it was horrendous.
"I was going from an apprentice to a pro and it was something like 20 or 30 quid more. I was signing pro but you'd get more playing in the League of Ireland.
"I had faith in my own ability and if I hadn't made it at Celtic then I would have somewhere else, albeit that I wanted to stay at Celtic.
"But they said take it or leave it so my dad said that we'll leave it. That was as black and white as you could get but he was right at the time. There was no coming back from that."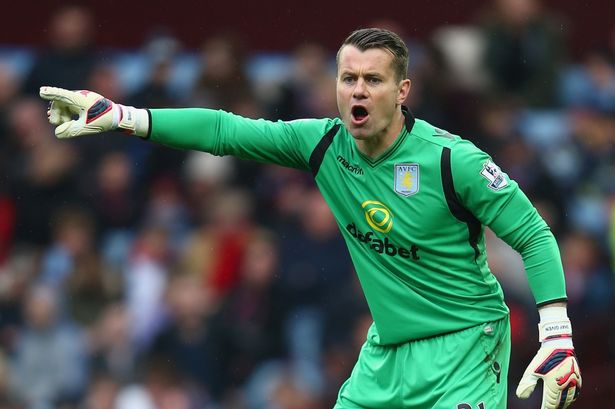 Although, Given admitted that he would have stayed had he received an appropriate offer.
"I probably would have at that age (Stayed at Celtic). I was getting 100 quid a week as an apprentice and they offered me something like 130 or 150 quid and I had to pay half in digs.
"My dad was quite angry with it really to be honest. We thought that was their opening offer and they'd come back like in any negotiation but that was a wrap."
Given enjoyed success at Newcastle, Manchester City as well as the Irish International Team and even said that the treatment under Lou Macari spurred him on in his career to prove him wrong.