Celtic should be back in the Champions League group stage next season. How can they improve their performances? Let's find out…
The Champions League is the holy grail for all European football teams. It's where history is made, where the best play the best, and, crucially, where the money is. Players from around the world dream of playing in this most illustrious of competitions, while fans scramble to get tickets to witness the spectacle. Click here for the chance to get some Champions League tickets of your own.
After a captivating domestic performance last season, Celtic were placed automatically into the Champions League group stage for the first time in five years. However, as the Celts soon found out, Champions League football is on another level, and they finished bottom of their group with just two points, despite some very decent performances. If all goes to plan, Celtic will be back in the group stage next season. How can they improve their results to add to their good performances? Let's find out.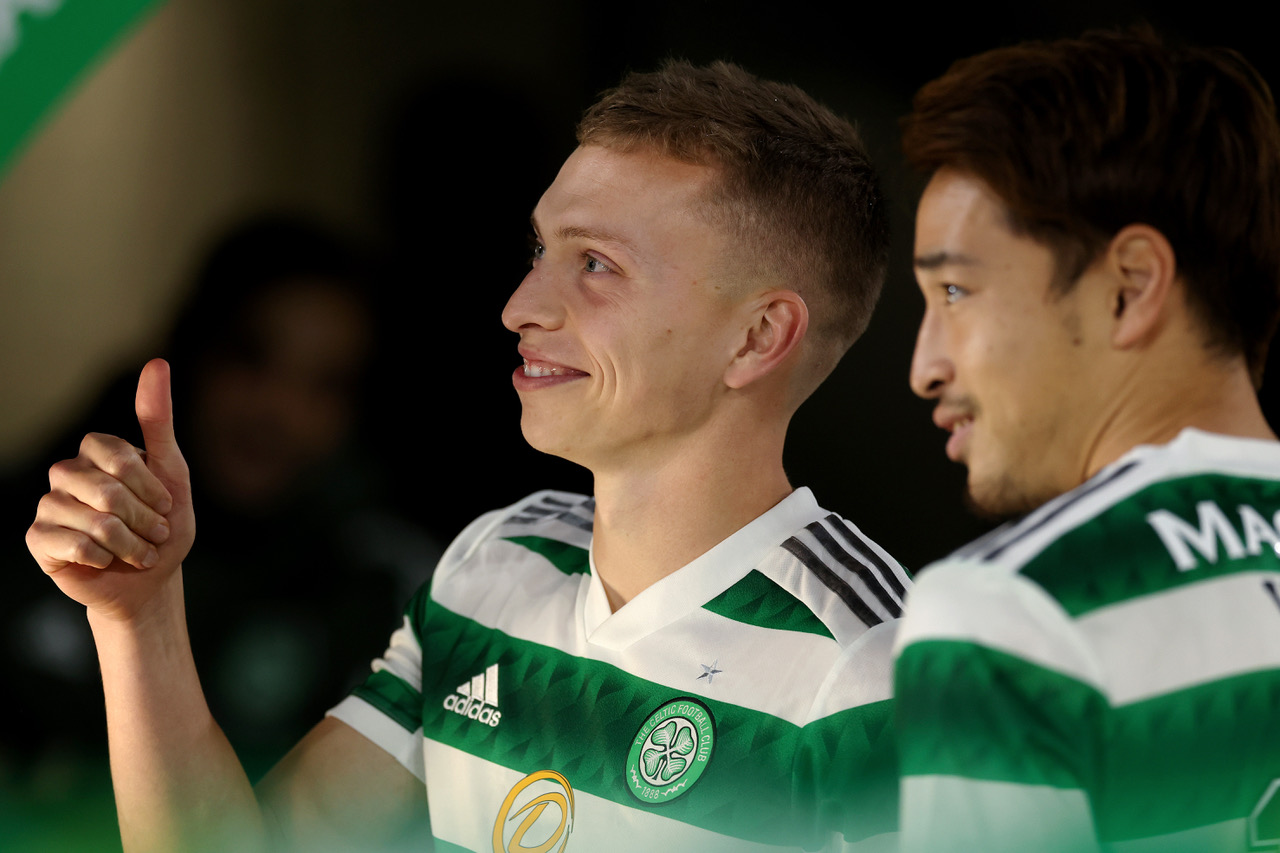 Bringing in New Players
This Celtic team can comfortably deal with Scottish opposition and put the team across the city to the sword. as happened in the 4-0 Glasgow Derby win back in September. However, Scottish football is one thing, the Champions League is another thing entirely. As much as the players dazzled domestically and have left theRangers nine point adrift this season, perhaps they were just not experienced enough to be successful at Champions League levels this season.
Ange Postecoglou has already spoken about being aggressive in the transfer market. As a club with limited resources when compared to other European sides, Celtic must be willing and capable of spotting young, talented players and making use of them before selling them on for a profit. Ange has already demonstrated his keen eye for a player, so Celtic fans will certainly feel confident that he is the man to pull this strategy off.
It sounds obvious, but player quality is key to Champions League success. In the past, Celtic have had a tendency to hold onto certain players for too long and indicated a reluctance to change. It would seem that Ange Postecoglou has other ideas, and his willingness to be ruthless in his transfer policy could be the final piece of the puzzle that sees Celtic perform better in Europe.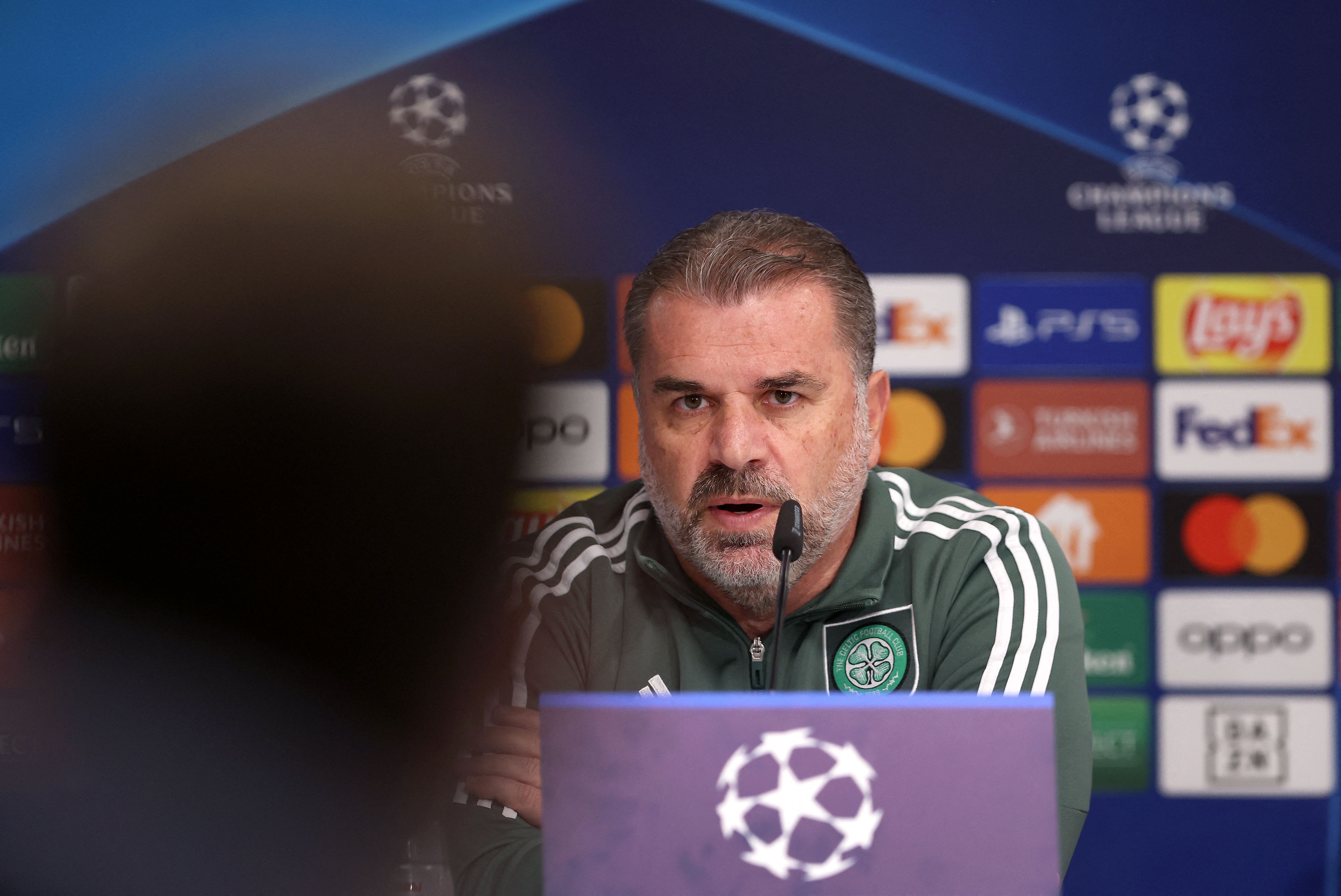 Tactics
Much has been said about Celtic's tactics under Postecoglou. His free flowing, all-out attack style of play decimates lesser opposition and keeps the fans off their seats at all times.
However, his eagerness to deploy such tactics against formidable Champions League opposition has led some to levy accusations of naivety or stubbornness against him. Do Celtic need to rethink their strategy for next year's Champions League? Would a more measured approach see them become more defensively compact? However, Celtic's strength lies in their speed and goal-scoring threat, it would seem counter-intuitive to forgo this and opt for parking the bus.
Some reckon that the solution lies somewhere in the middle, while they might not necessarily need to be as gung-ho in Europe, they could temper their energy and adapt more to the opposition they face. That's not going to happen though so with a stronger squad and more experience at Champions League level together with a slightly easier Group stages draw and Celtic under Postecoglou could make their mark second time around.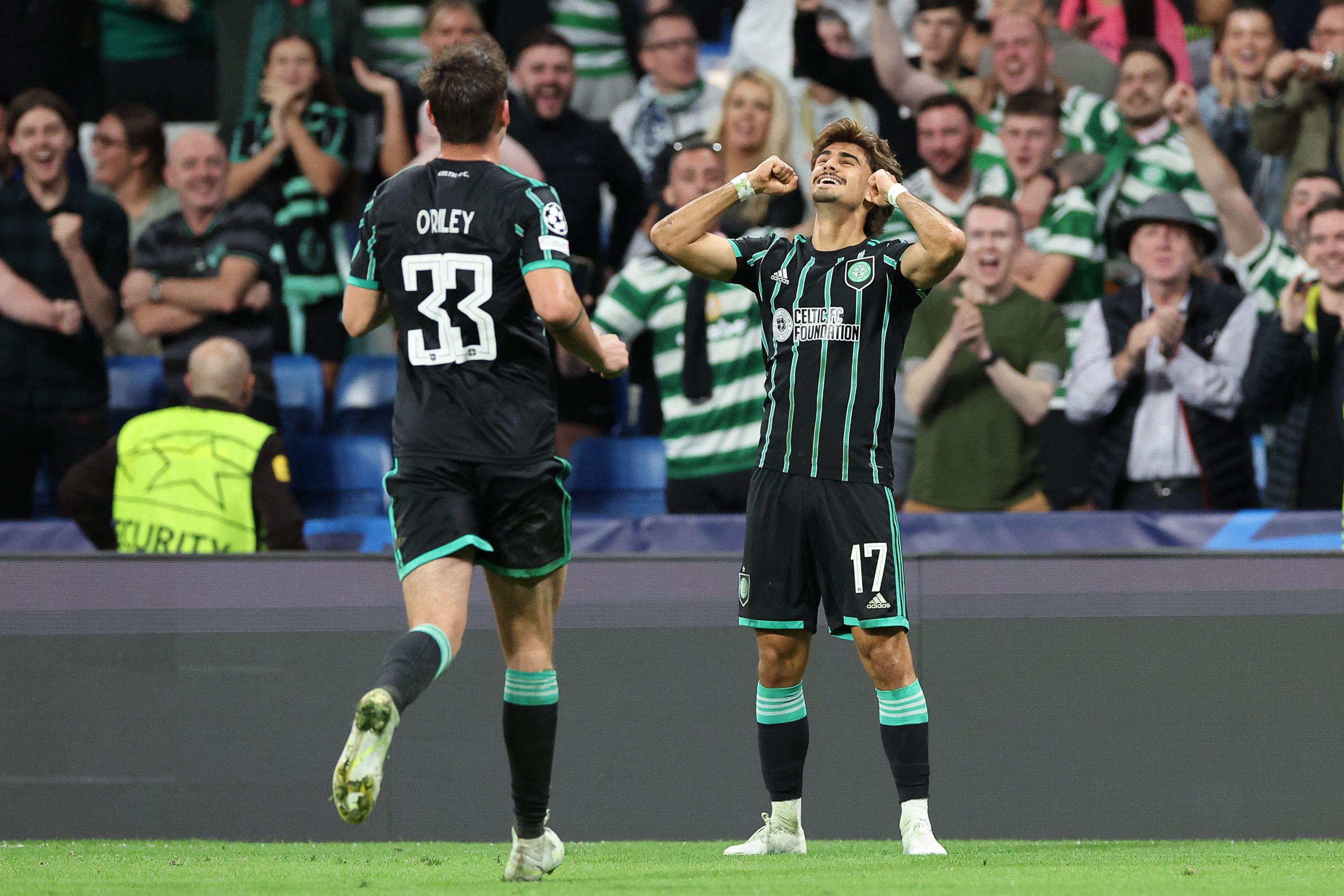 Conclusion
Celtic have missed the Champions League, and the tournament has certainly missed Celtic. Ange has expressed his desire to turn Celtic into true Champions League contenders so, no matter what happens, we're in for a wild ride.
And as the Celtic support is fond of saying. Come on you Bhoys in green!