Celtic have issued a statement following the news breaking this afternoon that Eddie Howe will NOT be taking the manager's job at Celtic. The club called around both the Mainstream Media and Fans Media this afternoon to provide a briefing ahead of the news breaking – the reason given were that Howe was unable to convince some of his backroom team to re-locate to Scotland while others were unable to get away from their contractual commitments at Bournemouth.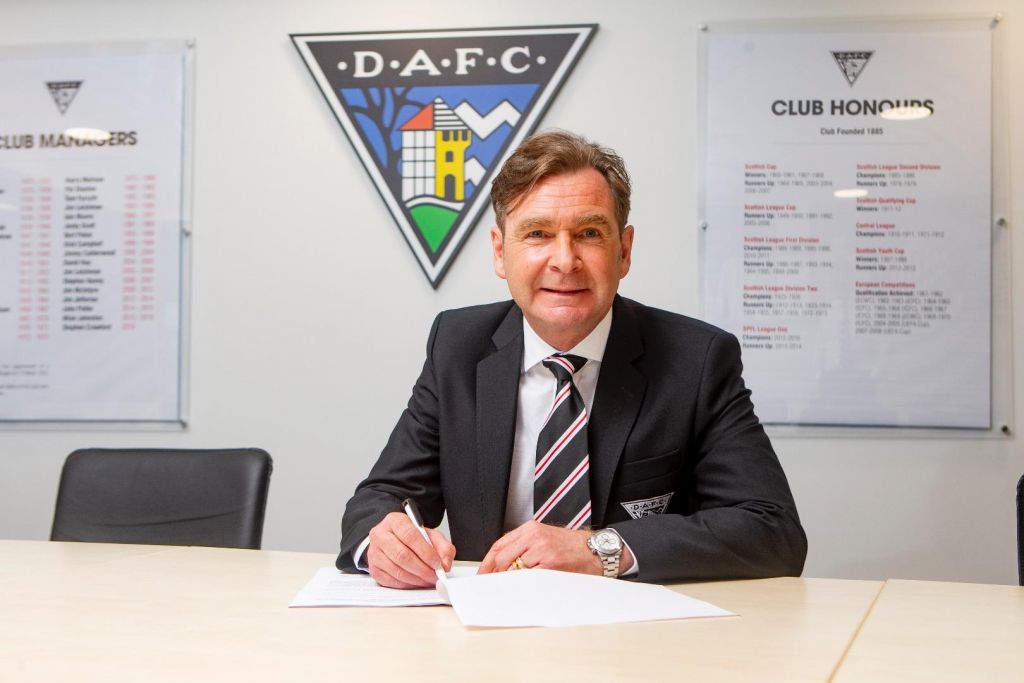 Peter Grant taking the Dunfermline job was a worrying indicator that all was not well in a deal that Celtic have agreed in principle with the former Bournemouth manager – just about everything that has been reported previously is accurate but Celtic have been left embarrassed and frustrated at the last minute by the bad news from Howe's side of the deal.
Whether he has another job lined up remains to be seen – it would seem likely would it not?
Celtic told us today that they had a second candidate lined up and negotiations are at an advanced stage. Celtic are wisely avoiding the English Premier League, where money distorted people, and the announcement for this one too is 'Imminent'.  We pressed hard on who that new candidate is and were told that no other information is available. We'll keep trying. Here's Celtic statement.
Statement by Celtic Football Club
Following very positive and detailed discussions with Eddie Howe, with the belief that he would be an excellent candidate for the position of Celtic Manager, we allowed time for the process, given he'd previously made it clear he was not looking to return to management until this summer at the earliest.

We can now confirm that Eddie will not be joining the Club, for reasons outwith both his and Celtic's control.

We wish Eddie success for the future.

As part of the ongoing process we have engaged with a number of candidates. We fully appreciate our fans will be seeking clarity on this matter and we aim, very shortly, to announce the appointment of a Manager with the quality and desire to take Celtic forward and bring further success to our supporters.