JAMES FORREST provided the only performance that any Celtic player could be proud of in the home matches in the Champions League Group B this season. His display against Bayern Munich was described by some commentators as being world class and had Stuart Armstrong missed a sitter after Forrest had put it on a plate for him, then Celtic would probably have taken something from that match.
Forrest did set up Callum McGregor for Celtic's only home goal in the group and ahead of tomorrow evening's clash with Zenit St Petersburg in the Europa League round of 32, his assistant manager Chris Davies is looking for the 'Prestwick Pele' to rise to the big occasion once again.
Forrest is in the best goalscoring form of his career having bagged 16 already this season including a hat=trick against Partick Thistle in the Scottish Cup on Saturday.
And tomorrow night Davies will be looking for more of the same from Jamesy.
"James has had a great campaign so far. He played well last season but this year not only is he getting hat-tricks like that, he's been one of our better performers in the European games going back to Rosenborg.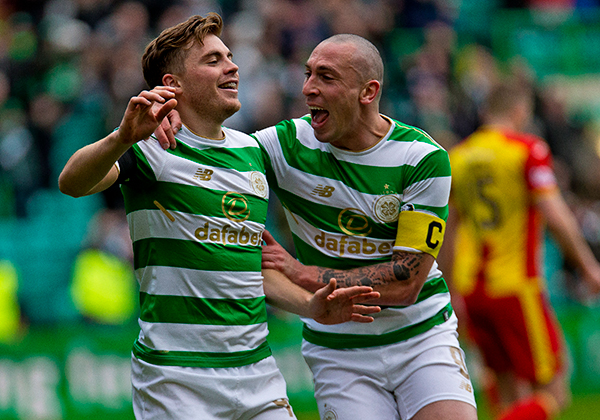 "You also think back to Bayern Munich at home," Davies said.
"In terms of tactics and technique, he understands his role in the team and he's got a very high level of technique. A first touch, the ability to evade people with his second touch plus he's quick.
"That allows him to perform at this level. He's in a good moment, in confident spirits.
"You want as many players like that as you can.
"I'm absolutely delighted for James as he's very humble, hard-working and dedicated. It's always nice to see players like that getting the rewards.
"I think it's just a question of maturing. We were aware of James when we were at Liverpool when he first broke on the scene.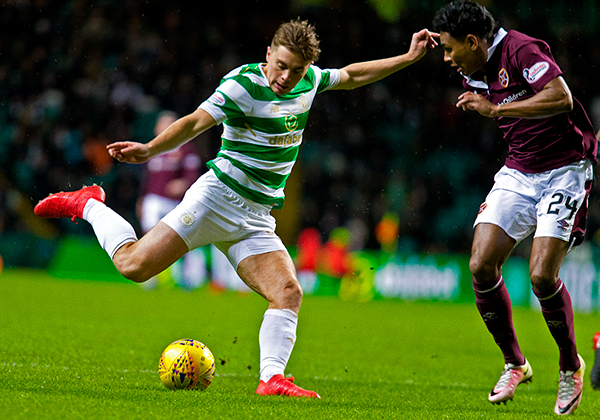 "We played Celtic in a friendly. At that point he was the stand-out that I could see in the team. A really bright, quick player. He looked a real breakthrough player.
"Time has gone on and he's carved out a good career for himself. Obviously, we've come in and he's really flourished.
"He plays in different positions so he has to be adaptable.
"James has added that end product which is very important for wingers."
'No pillow talk for Celtic Stars, a word about Jimmy McMenemy,' Jim Craig on The Celtic Star this morning and you can READ HERE.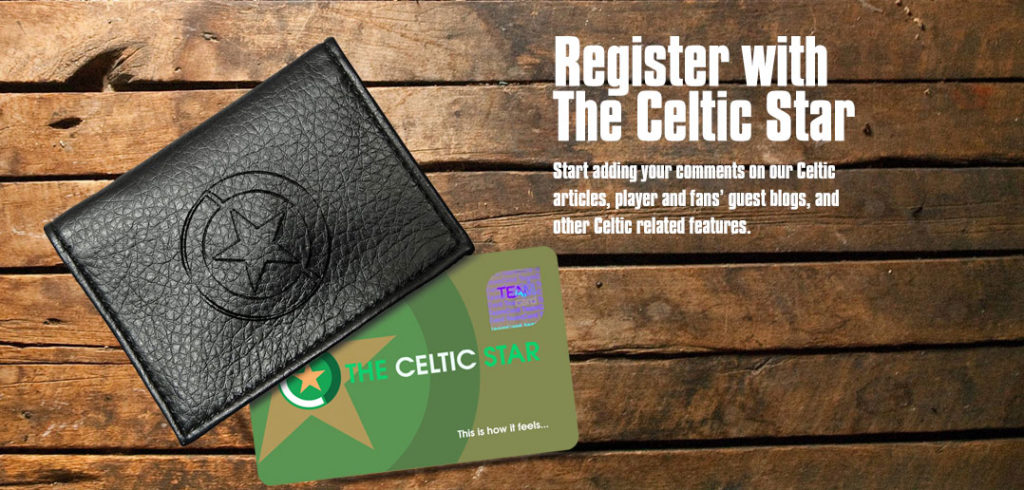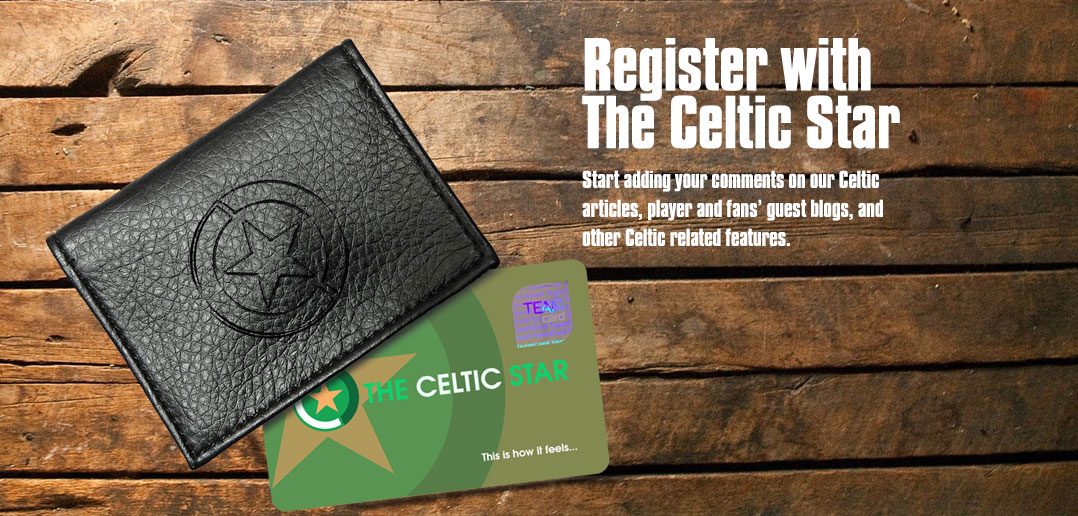 Register with The Celtic Star website and start adding your views on our Celtic article, blogs and features.
Lisbon Lion Jim Craig writes exclusively for The Celtic Star every morning and he will be inviting on a few of his old team-mates from time to time.
It takes two seconds to register and we will email you back to get your password sorted and that's you in The Celtic Star conversation.
Also all new subscribers this week will be entered into a raffle and five lucky readers will receive a signed copy of Jim Craig – Right Back to 67, The Lisbon Lion Diary, which is a superb read.
Fill in the registration form HERE