"I'm still beyond angry at what we've been subjected to this season, culminating in yesterday's disgraceful embarrassment. I logged in here this morning hoping to see the change had already occurred overnight. This needs to end now, regardless of who we end up with for the next five games. For the board to allow Graeme to continue is to say that yesterday was acceptable. It wasn't and never will be."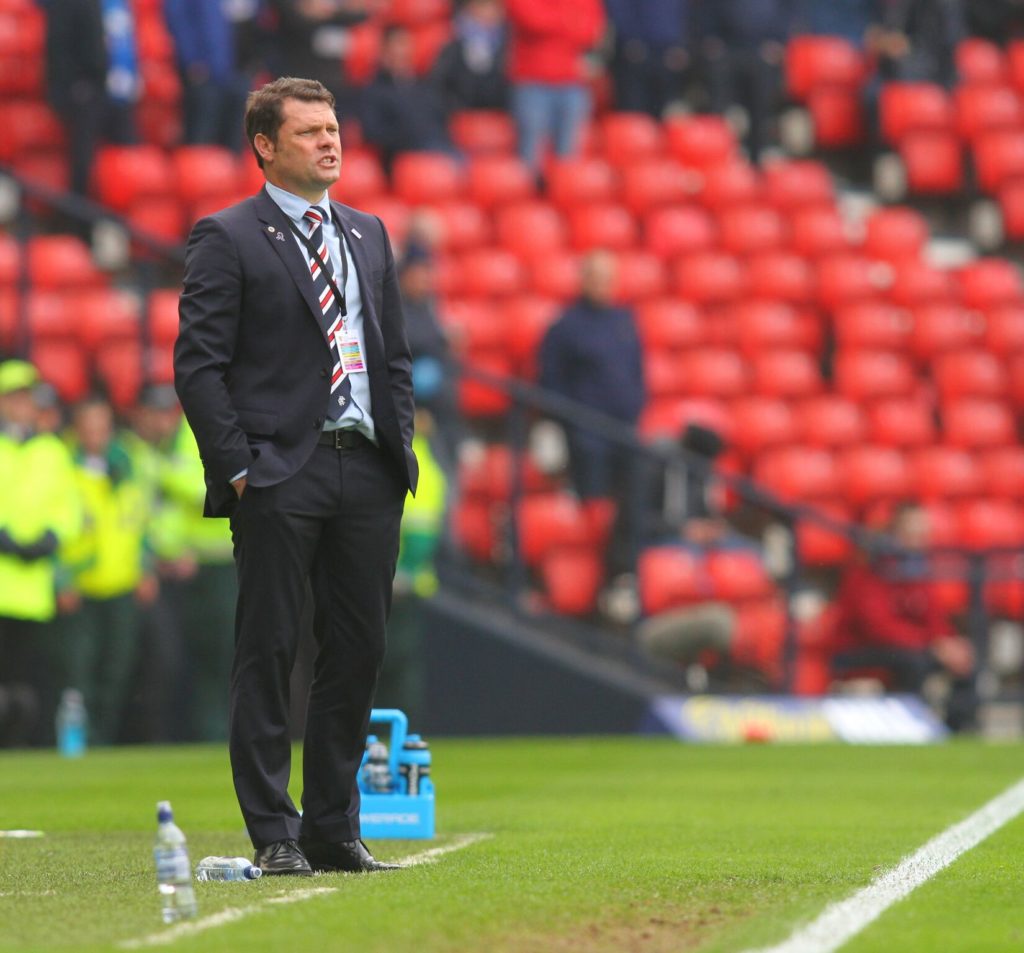 "I think the only way there will be change is if Murty resigns off his own back. I dont think the board will act."
…
"Another record broken yesteryday, our biggest semi final defeat to them since 1925. Please tender your resignation today Murts."
…
"Unfortunately we'll limp on till the end of the season with a squad of players already beaten and knowing they're out the exit door."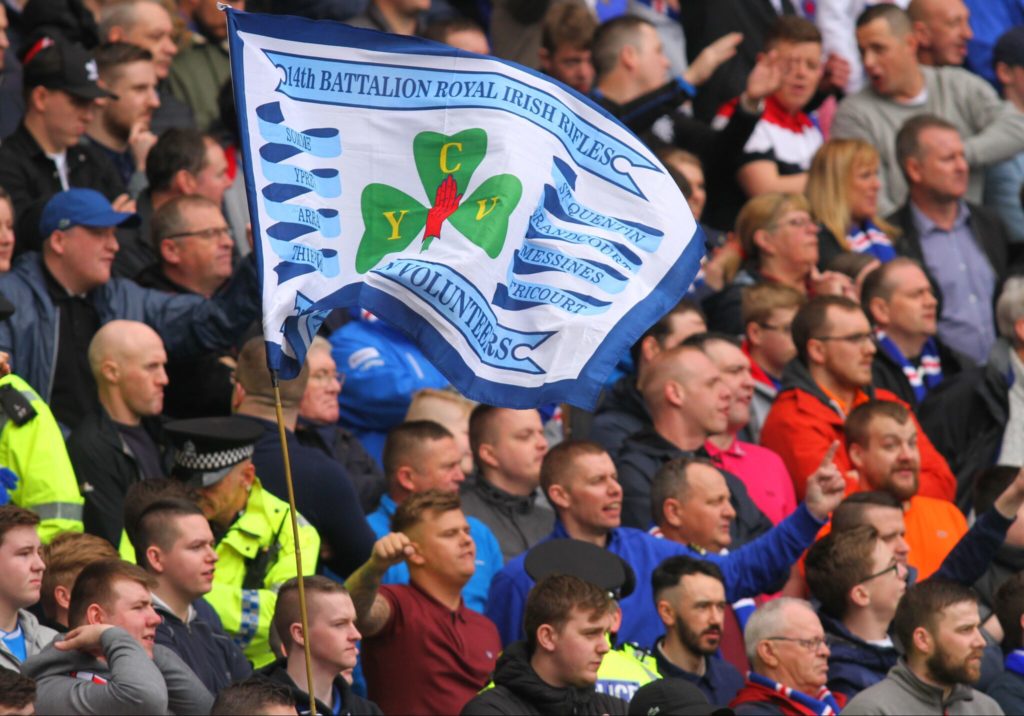 "No chance the board will change it now. Murty will be the manager until the end of the season. It'll be awful."
…
"I fear he's there until the end of the season. For whatever reason we aren't going to announce a new manager any time soon.
This could be because the new manager is no where near signing or the new manager is still working for another club or under contractual constraints to not work for another club for 6 months or so.
I think it a mistake to keep Murty in the role. He's damaged and the team look ruined."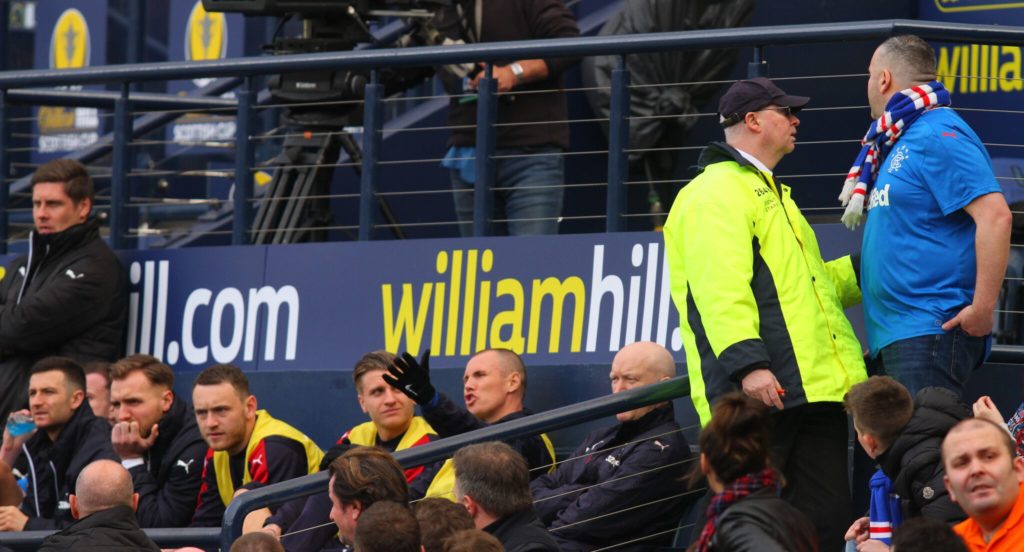 "Can't see anything other than Murty remaining in charge until the end of the season.
Fully expecting no change, no comment from the Board, radio silence until the press conference on Friday at which point we will be treated to the usual talk of 'reactions' and 'they've trained well in the week' from the pretend football manager.
Meanwhile the board are expecting fans to throw them their hard earned cash for overpriced season tickets for next season. It's disgraceful."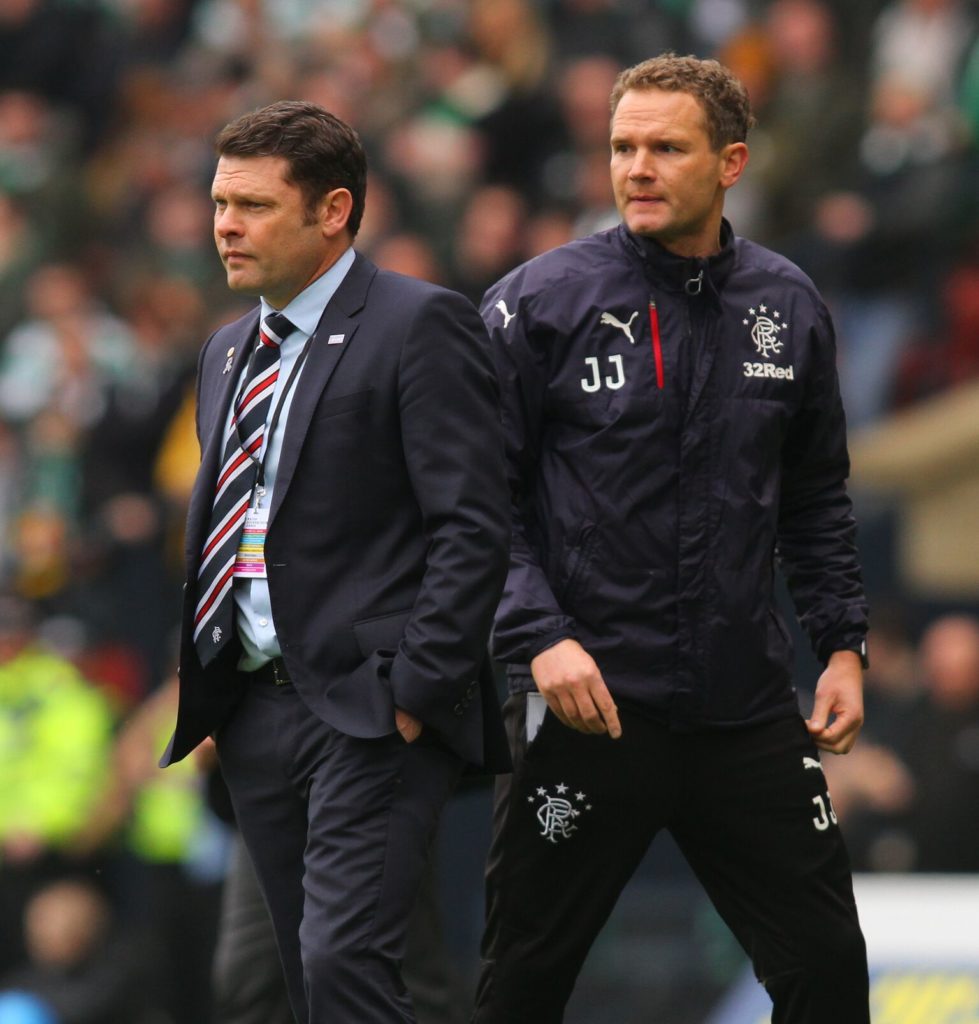 "Experiment is being kind. He got the job because the board were flat out of ideas.
Sticking him in for the rest of the season bought them some time to source a better manager for next season.
The question is whether they've actually done that?
Murty is a wing and a prayer, a set of crossed fingers, and a desperate indictment of the impotency of the men running the club."
WOULD YOU LIKE TO WRITE FOR THE CELTIC STAR?
We'd love to hear from you! You can write about any Celtic related subject of your choice, just send your contribution to editor@thecelticstar.co.uk and we will do the rest…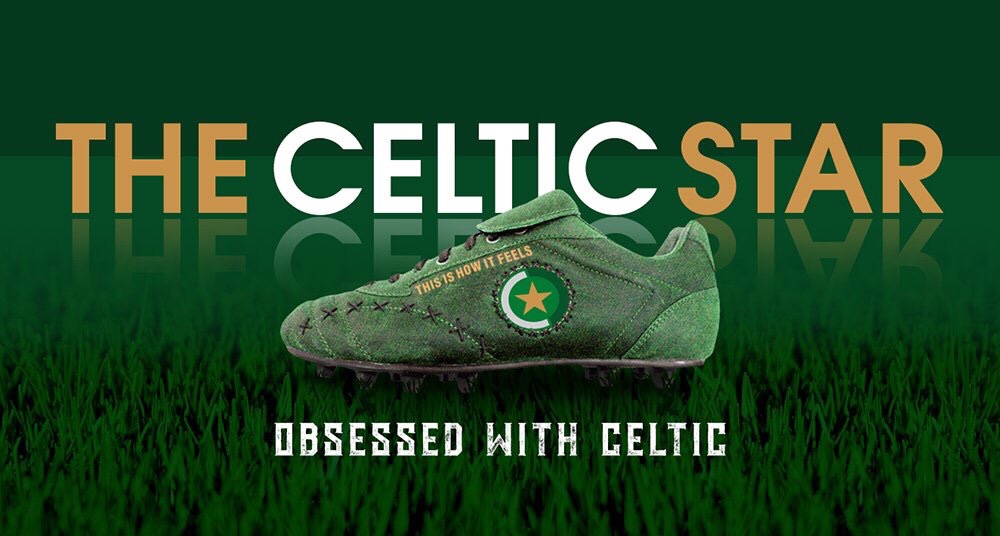 Have you enjoyed The Celtic Star and The Celtic Star Podcast this year? We are entering The Football Blogging Awards for TWO categories – The Best New Blog and Best Podcast – and we need your support.
Can we ask you to vote for both the site and the podcast in The Football Blogging Awards.   We are asking you to take one minute of your time to vote for The Celtic Star as Best New Football Blog and A Celtic State Of Mind as Best Football Podcast.
Voting is easy. Click the graphic below, then in the Best New Football Blog Category enter @celticstarmag and in the Best Football Blog Category enter @celticstarpod
Vote for both at the same time. 
Or vote via twitter by copy and pasting the following into a tweet:
I am voting in @theFBAs for @celticstarpod in the category #FBApodcast #FBAs
and
I am voting in @theFBAs for @celticstarmag in the category #FBAnewblog #FBAs
Please send individual tweets for both categories otherwise your vote won't count.
Thanks for your support!