Hyeon-gyu Oh is not Giorgos Giakoumakis, in time he will prove to be just as good as him, if not better…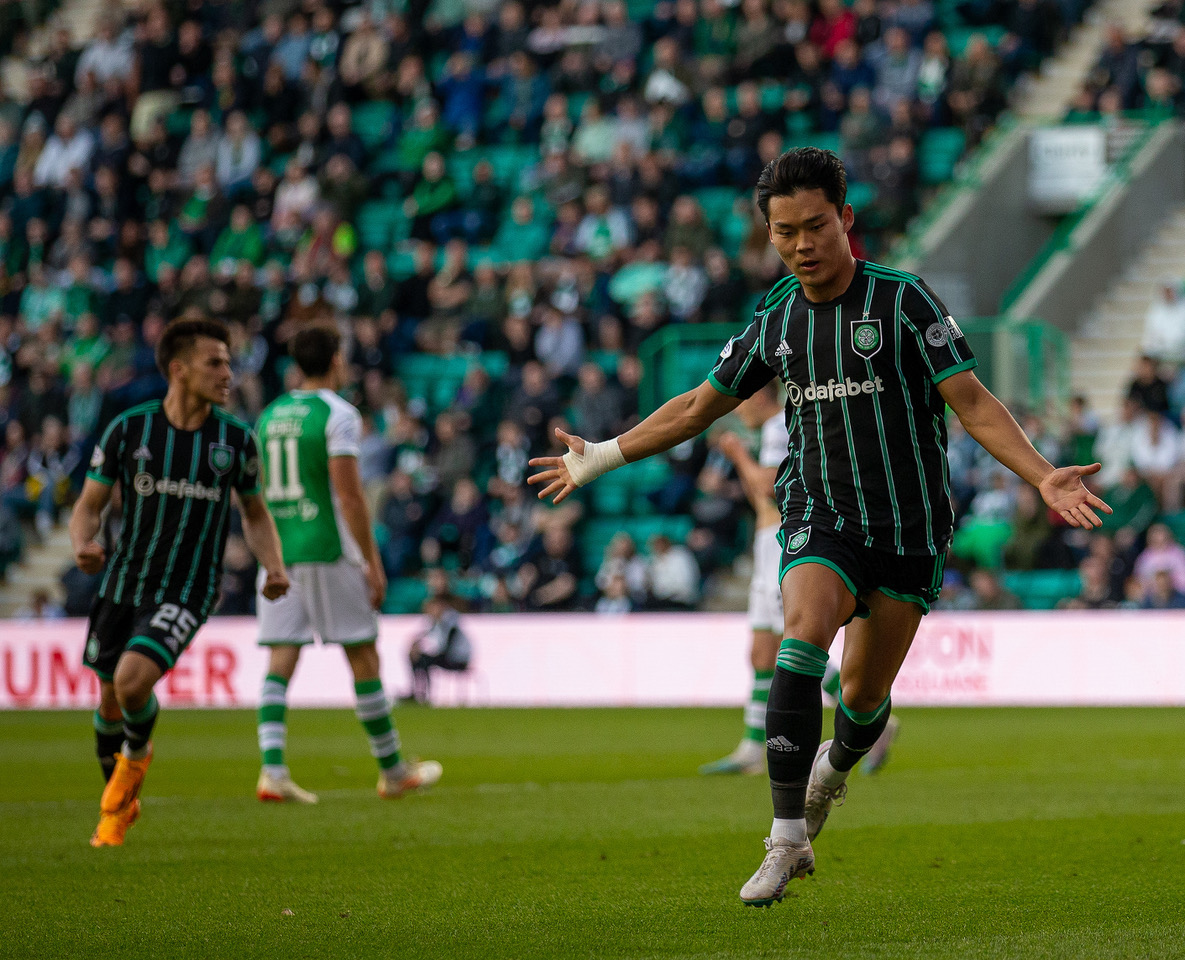 Hyeon-gyu Oh has been at the club for a few months now, and while he's not been prolific, his talent is there for all to see. Signed as a replacement for the departing Giorgos Giakoumakis it was only natural that supporters would compare the two, but that is not entirely fair.
Giorgos was an experienced pro when he signed, he was the top scorer in the Dutch Eredivisie and a Greek international. Young Oh had no experience of the European game and had only one full international cap when he put pen to paper on a deal with Celtic.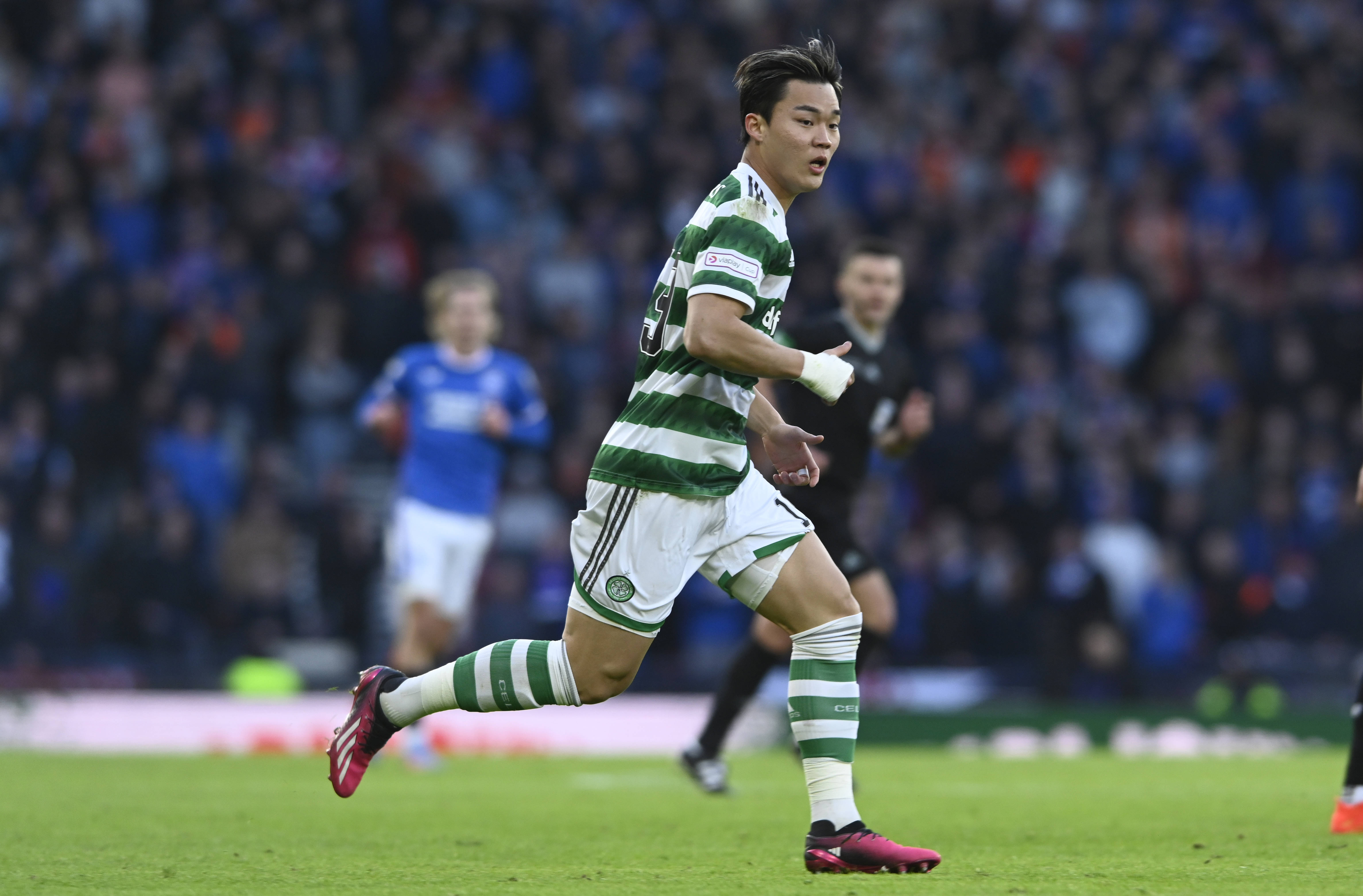 Settling into a new culture as well as adapting to a new style of football takes time for more experienced pros, so anyone quick to judge the young South Korean is being very harsh indeed.
His record of 5 goals in 19 games is a decent return considering he's only started a handful of games. He looks a robust centre forward, he can hold the ball up well and knows where the goal is, he's a typical Ange Postecoglou player. He has tremendous potential and will only get better.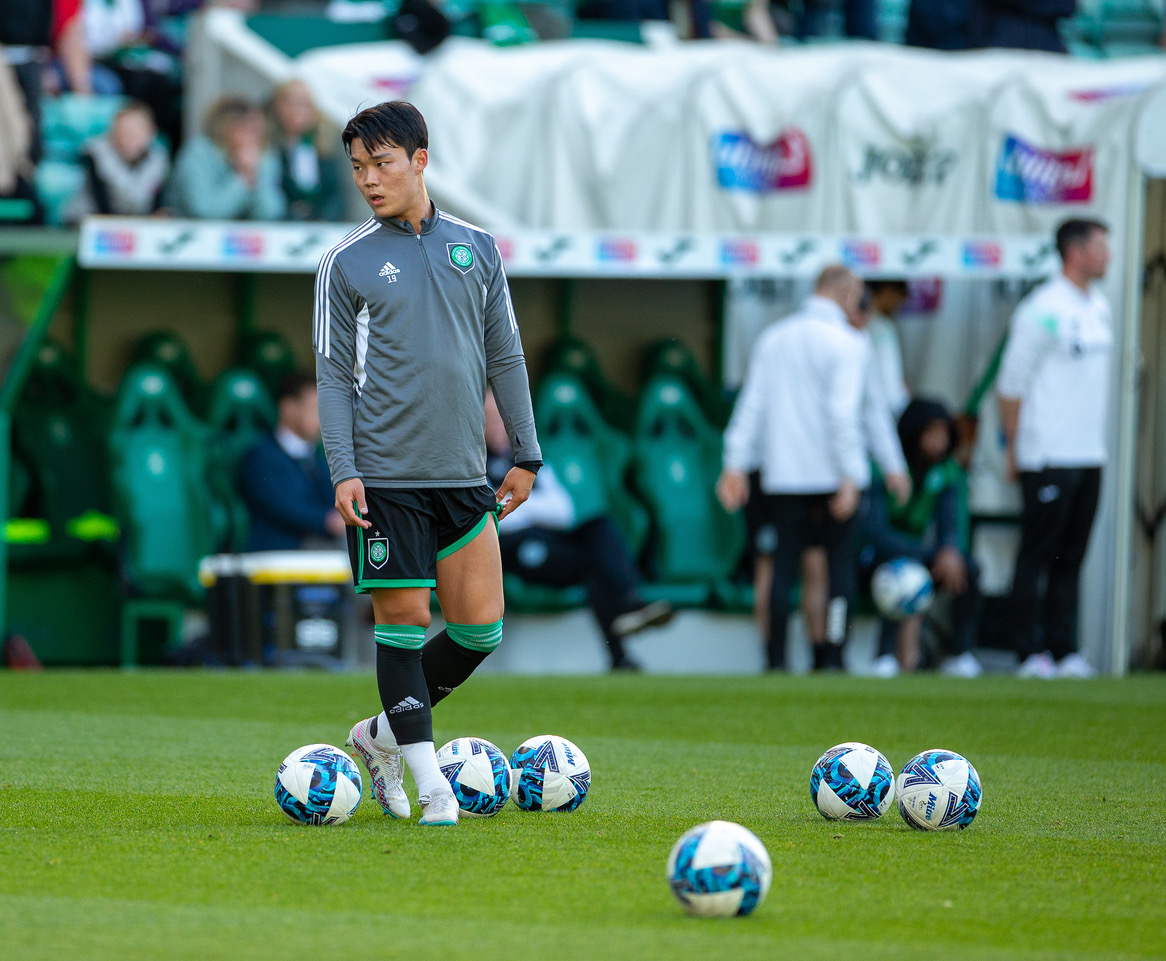 His international manager Jurgen Klinsmann rates him highly, and he knows a thing or two about playing centre forward, high praise indeed.
Oh doesn't deserve to be getting any stick, he could turn into a cracking player. Remember the grief his predecessor took when he first signed? A penalty miss and a couple of rusty performances and folk were calling Giakoumakis a dud, but he proved them wrong. Just remember that before making any rash predictions on young Oh.
He has the talent to succeed at the club and be just as good as Giakoumakis, if not better. He just needs time. He deserves our backing.
JustAnOrdinaryBhoy – follow on Twitter @ordinarybhoy
There's currently a FREE Twice as Good t-shirt available when you order Harry Hood Twice as Good or Invincible books via the Celtic Star Books links below (just add the size of t-shirt you require after your name in the address section, sizes available are small, medium, large, XL and XXL while stocks last).
£1 from the sale of each copy of Harry Hood – Twice as Good will go to support the fabulous work of Marie Curie at the request of the Hood family and the author. We also have a similar promotion available for Matt's debut Celtic book, Invincible also published by Celtic Star Books.