STUART ARMSTONG has admitted that he likes to keep up-to-date with his old club's results. And he's particularly interested in his his two Southampton teammates Fraser Forster and Moi Elyounoussi are getting on at his old club. For Forster, no-one had to do a selling job but Armstrong did us a favour by successfully pitching the benefits of playing for Celtic to the Norwegian forward.
"After every game, out of interest, I'm checking my phone and looking out for the results. I always like to check Celtic's results to see how the boys are getting on and I think Moi has been really well received up there," Armstrong told Daily Echo.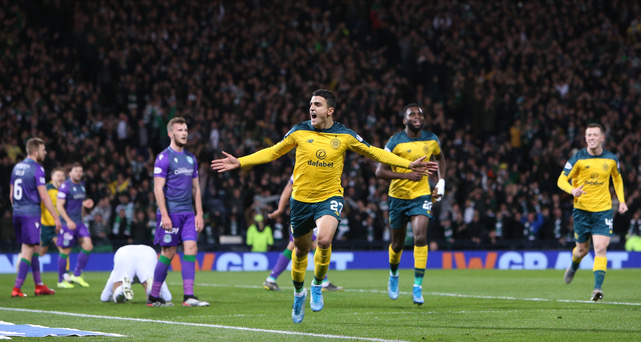 "He was in great form, but he's got a little bit of an injury now which will be a blow to them. I'm pleased that he's doing well because it's a great club and I think he is showing his quality up there.
"The same can be said for Fraser. He has put in some unbelievable performances in the league and then he had that one in the final. He's been playing Europa League games as well, so I'm really pleased for him."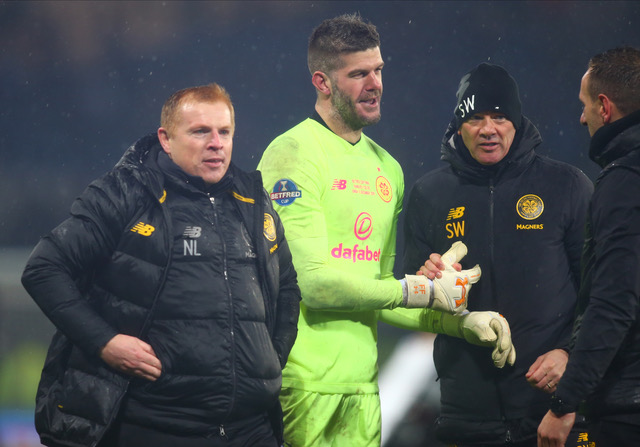 And the former Celtic midfielder also rejected the often heard view south of the border that the Scottish game isn't comparable to England in terms of standard. Saints fans wonder how Fraser Forster and Moi Elyounoussi couldn't get near a struggling Southampton side but have made a great success of their loan period at Celtic.
"I think that's a little bit unfair," Armstrong noted. "I think the two of them played against Lazio away and won 2-1, so would people necessarily think the same about Serie A and the Premier League? Maybe not.
"I think people make that comparison a lot about England and Scotland which I think is unfair because you've got the big two, Celtic and (the) Rangers, playing in European competitions."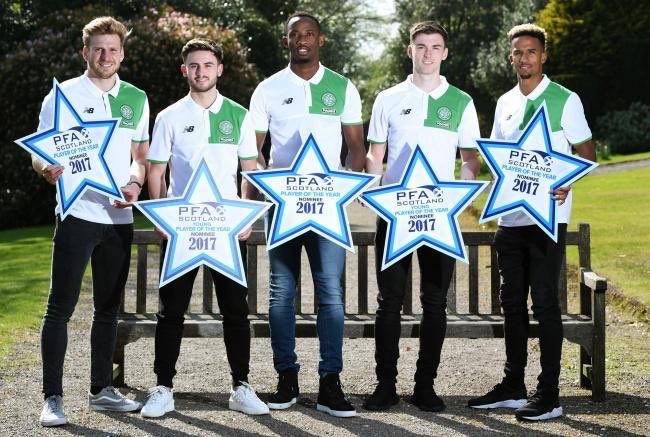 Stuart Armstrong was one of five Celtic Players nominated for either the PFA Scotland Player or Young Player of the Year awards in May 2017 and last night the last of that Invincible group left the club, when Scotty Sinclair joined Preston NE on a two-and-a-half year contract.
We looked at their time at Celtic and the songs that the Celtic Support sang in their honour – Dreams and Songs we Sang – Last of Invincible PFA Scotland Nominees leaves Celtic.