NEIL LENNON, it seems isn't a fan of social media and while he is aware of the usual reactions to the every changing Celtic story online, he tends to pay little or no attention to it. And as far as player recruitment is concerned he's simply busy working away on his targets and trying to re-shape the squad for the new season.
"It's really easy to ignore it," the Celtic manager said. "We know what we are doing. We're dead conscientious about our work. If we weren't up to speed with things, then subconsciously it would eat away from you. However, we are working feverishly in the background to get the right players in that suit our style of play and, obviously, within the budget and wage scale.
"I am not on social media. I'm not aware of it because I can lock myself away up here at Lennoxtown for hours on end, blissfully unaware, getting on with my work," Lennon said to the media, as reported by Evening Times.
"I have a total understanding of the model. The football environment has changed with social media. I have to realise that it's not real. It's not reality. My reality is here with the players, with the board and with my staff. All the rest of it is noise.
"We need to get young players early before the get hoovered up early elsewhere. There is a model where we are looking for recallable value from players we look to bring in and develop – then sell on. It's a very big part of what we do here.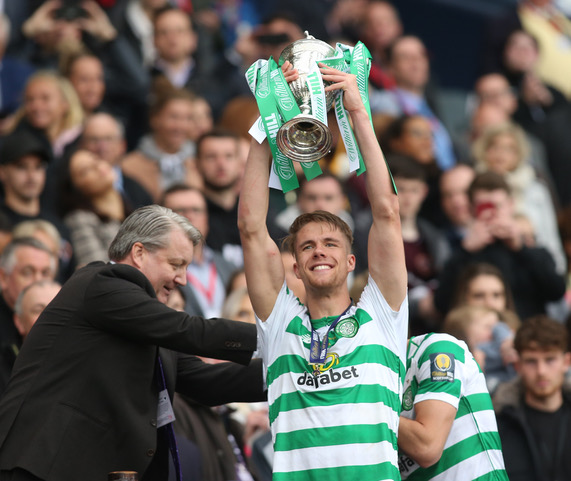 "We got Kristoffer Ajer at 17 and that's good business. We have a couple in the development team that we like and believe they have a future at the club. It augurs well.
"Kieran Tierney is a big plus from the academy side of things, on top of Callum McGregor and James Forrest. It's important we keep that pathway open. They are a great role model for the rest of them, as well as Victor Wanyama, and Virgil Van Dijk.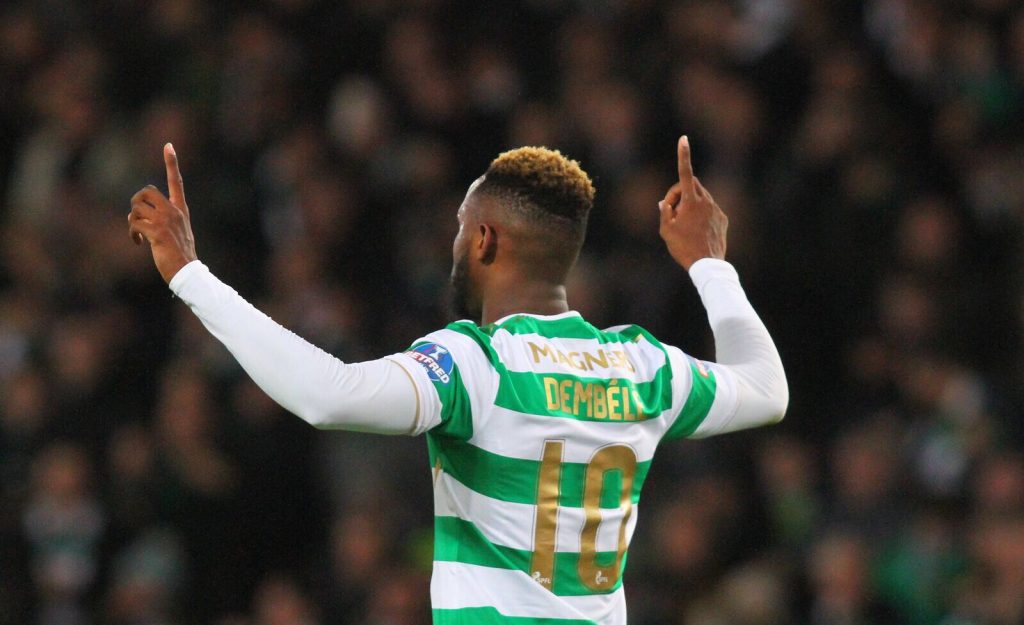 "Moussa Dembele is now worth £40m. It is a good selling point for young and hungry players. But it's finding them and competing. That's the difficult part.
"And you have to remember that in the five years since I was here, the money in England has gone sky high. That money filters down to the Championship and League One. We haven't really moved in terms of TV money and money being brought in. This is another hurdle we will need to overcome."
As well as looking at new signings there are a number of players who have been unavailable so far to Lennon since he took over at the end of February from Rodgers. These players, now free from injury will be given their chance to impress the manager.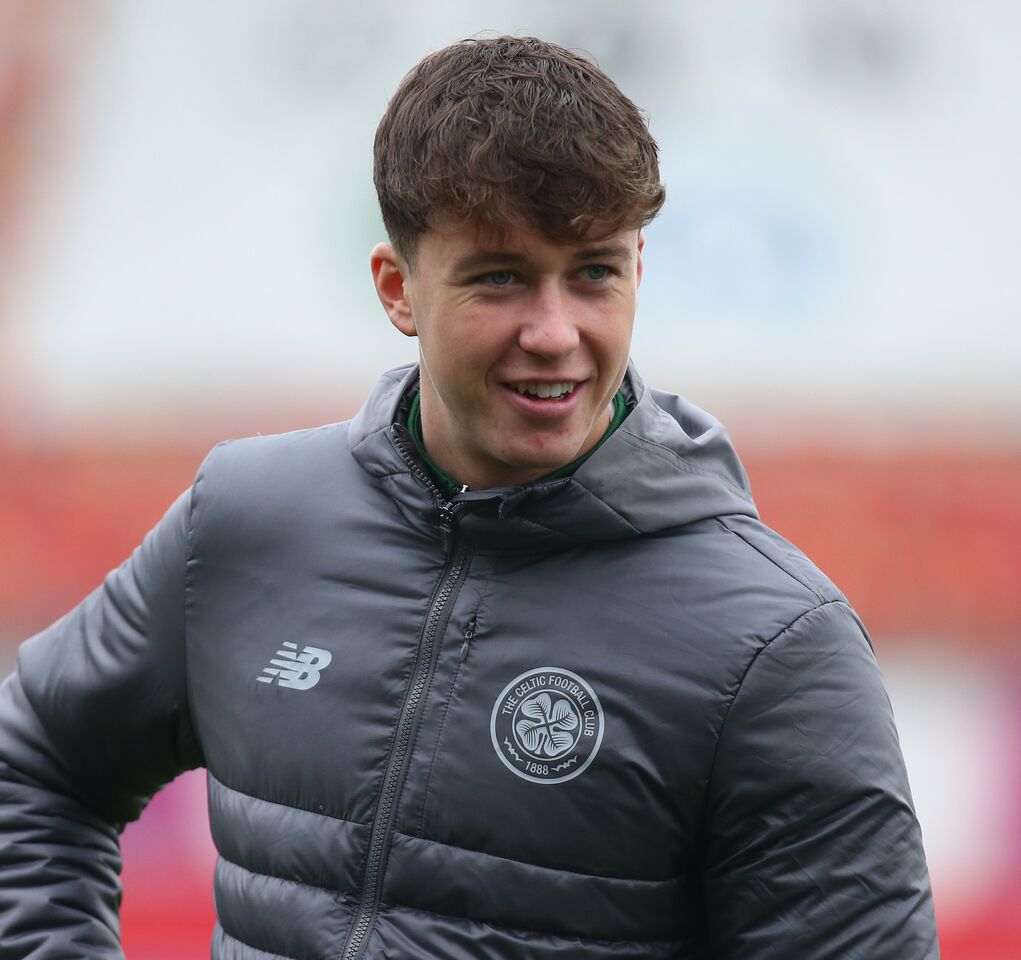 "Jack Hendry, Danny Arzani, Eboue Kouassi – the injury list was horrendous so it's great to see them getting back.
"Marian Shved will join us on Monday – he was away on international duty as well. And then Leigh Griffiths is like having a new man in the building as well, he's training very well just now, which we're all pleased about.
"So, there are a few things I need to weigh up in my own mind over the next few weeks.
"These are just guys I haven't seen, through no fault of their own, but it does mean there's a freshness there for me and I'm excited about a couple of them coming back. It's a clean slate for them."
You'll have noticed that old Marvin Compper didn't merit a mention. Still think it's bizarre that Mikael Lustig was allowed to leave yet Compper hangs around the place having played for 81 minutes over two seasons.
Also on The Celtic Star today…
Strategic Investment in Academies, Turnbull, Essential Austerity Elsewhere