Brendan Rodgers yesterday told the print media at their conference at Lennoxtown that his intervention frustrated Leeds United in their determined attempt to sign Matt O'Riley from Celtic in the closing stages of the transfer window. Back in the Championship after their relegation from the English Premier League, Leeds are determined to bounce back up into the top flight of English football and had identified the Celtic midfielder as a key part of their strategy, if they could entice Michael Nicholson to part with the player, with an offer of £10m on the table.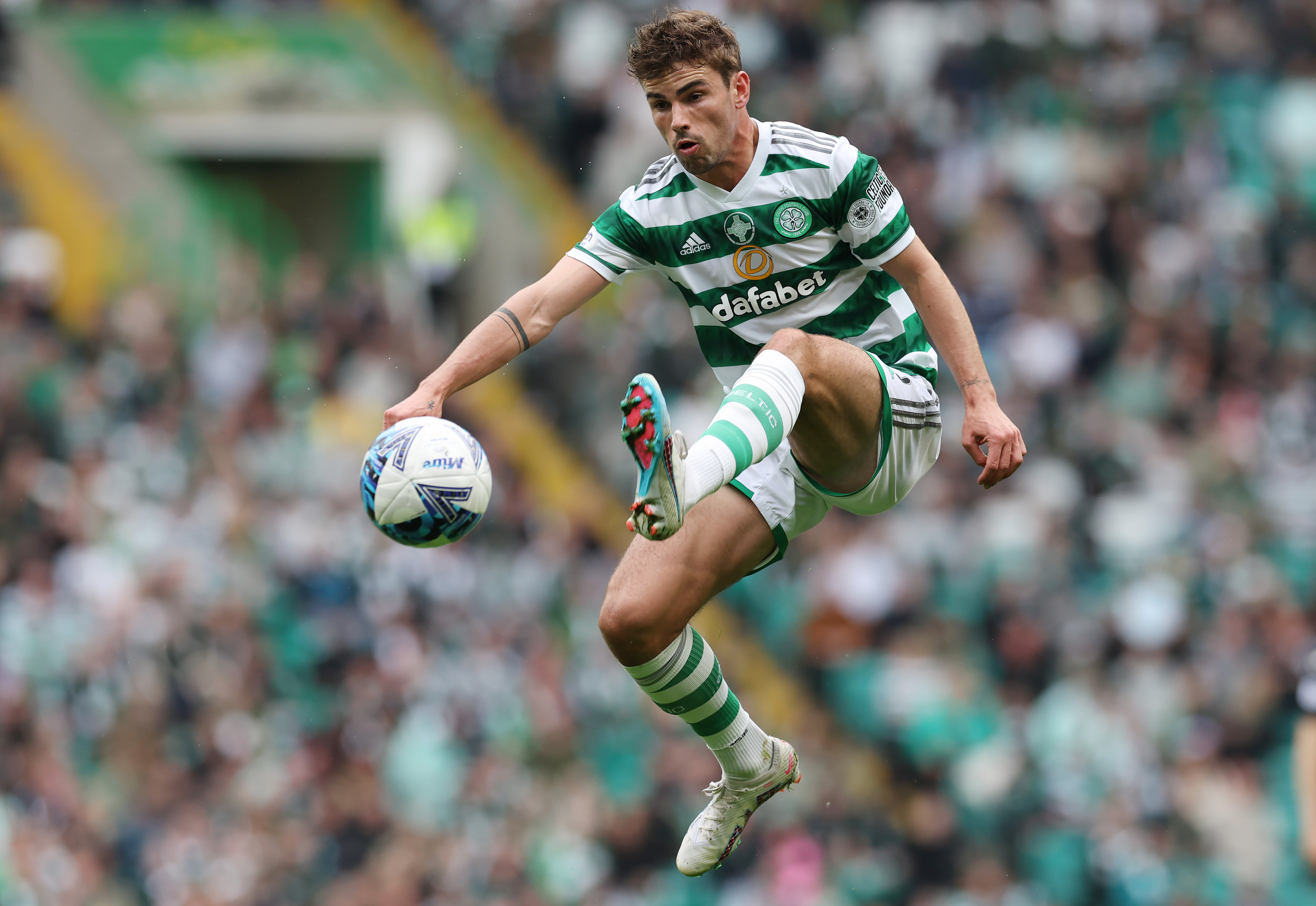 But the Celtic manager told his CEO that he could not afford to lose O'Riley after the summer sales of regular first team stars Jota and Carl Starfelt boosted the Parkhead coffers by almost £30m. On top of that the injury to Cameron Carter-Vickers meant that another key player was set to miss the start of the season with the American international defender set to return after the October international break.
"It was an open conversation, and that's what I've always had here with Michael Nicholson and the guys," Rodgers told the print media's sportswriters as reported by Scottish Sun. "I didn't think we could afford to lose another starter and the club were very supportive on that. They were great.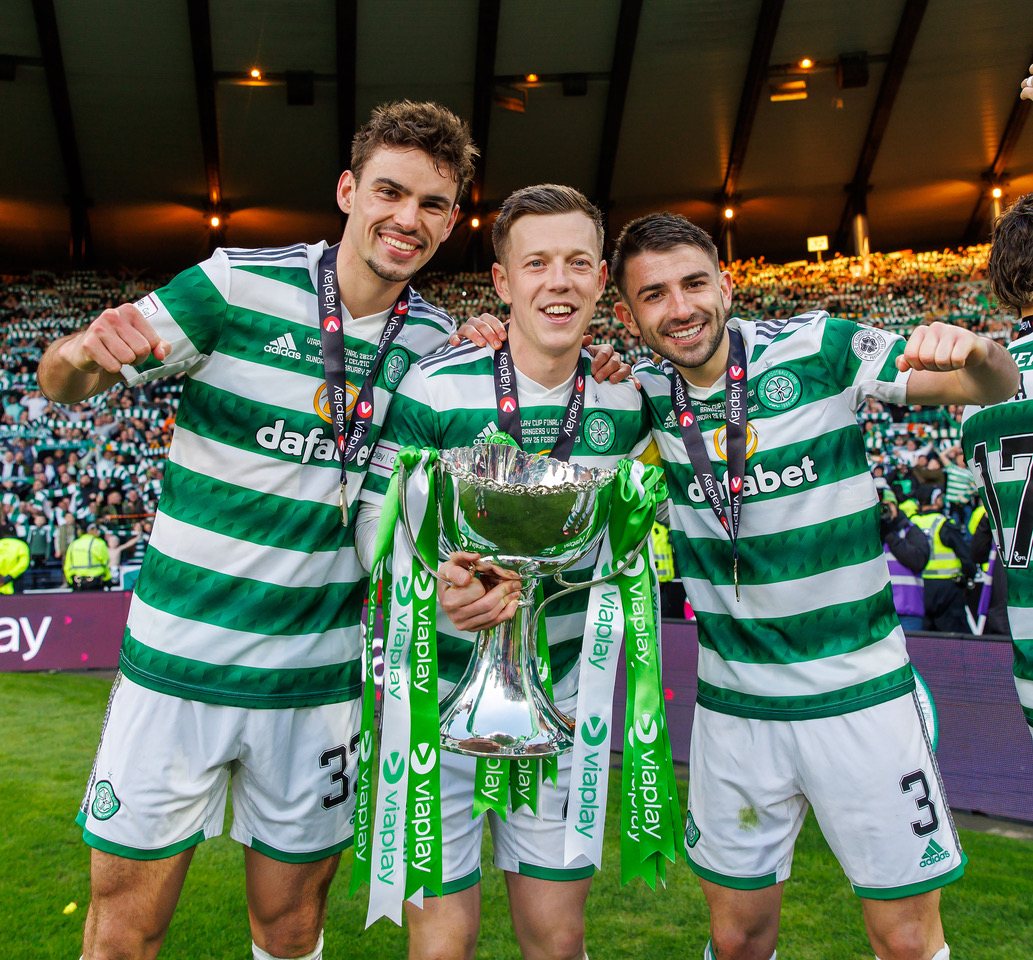 "We had obviously lost Carl Starfelt and lost Jota, and we knew Cameron Carter-Vickers was going to be out for a while. "I didn't feel we could lose another one," the Celtic manager explained.
And praising O'Riley, he revealed that if a player wants to go it's best to facilitate that – remember the wantaways – but he saw no sign of that from the u21 Denmark international.
"But of course, that's all on the player as well. If the player really wants to move, then I'm also a believer that if he doesn't want to be here then don't be here. I've got experience of that where you think you can keep them for another year. But they are not the same player if they really want to go.
"I never got that feeling at all from Matt. He is investing his time in development. He could have left here. With the greatest respect, he could have earned significantly more money by leaving. But that is not everything for him," Rodgers added.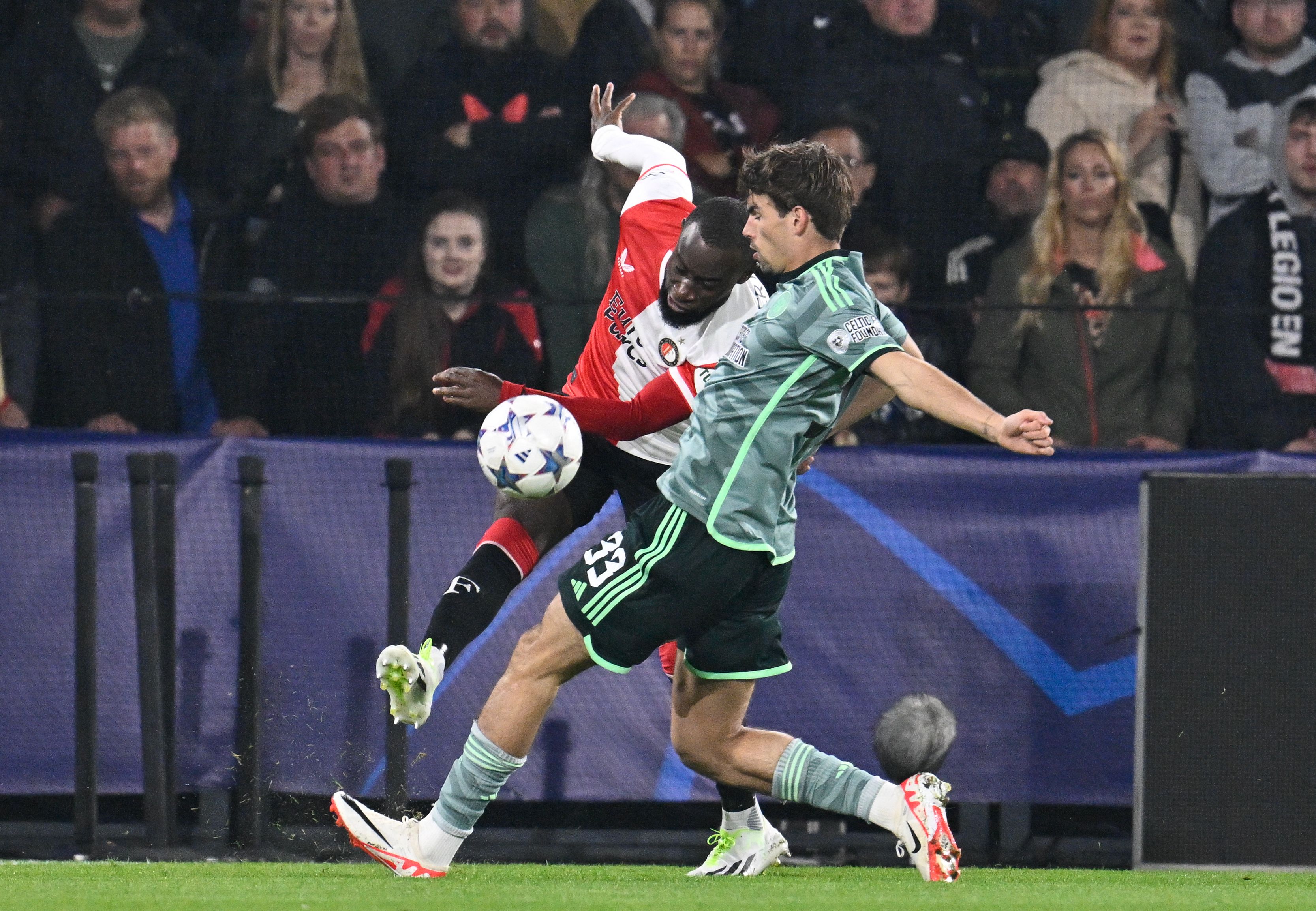 He explained that the work he is doing with O'Riley is set to improve his game even further and we've seen plenty of evidence of that already this season. Indeed only yesterday Just an Ordinary Bhoy, writing on The Celtic Star, was proclaiming Matt O'Riley to be the best player in Scotland this season.
"Matt knows that I'm investing in him to help him become better. He still knows he's got a bit to improve. And hopefully this part of the season is confirmation for him that I can still improve him," Rodgers said.
"Certainly his value will increase in 12 months' time. Of course we would love to keep him here and he still has a lot of development to go. But he is showing some great signs. He has a wonderful attitude and is ambitious, but ambitious for Celtic as well as himself. If we can tie him down for longer then all the better of course."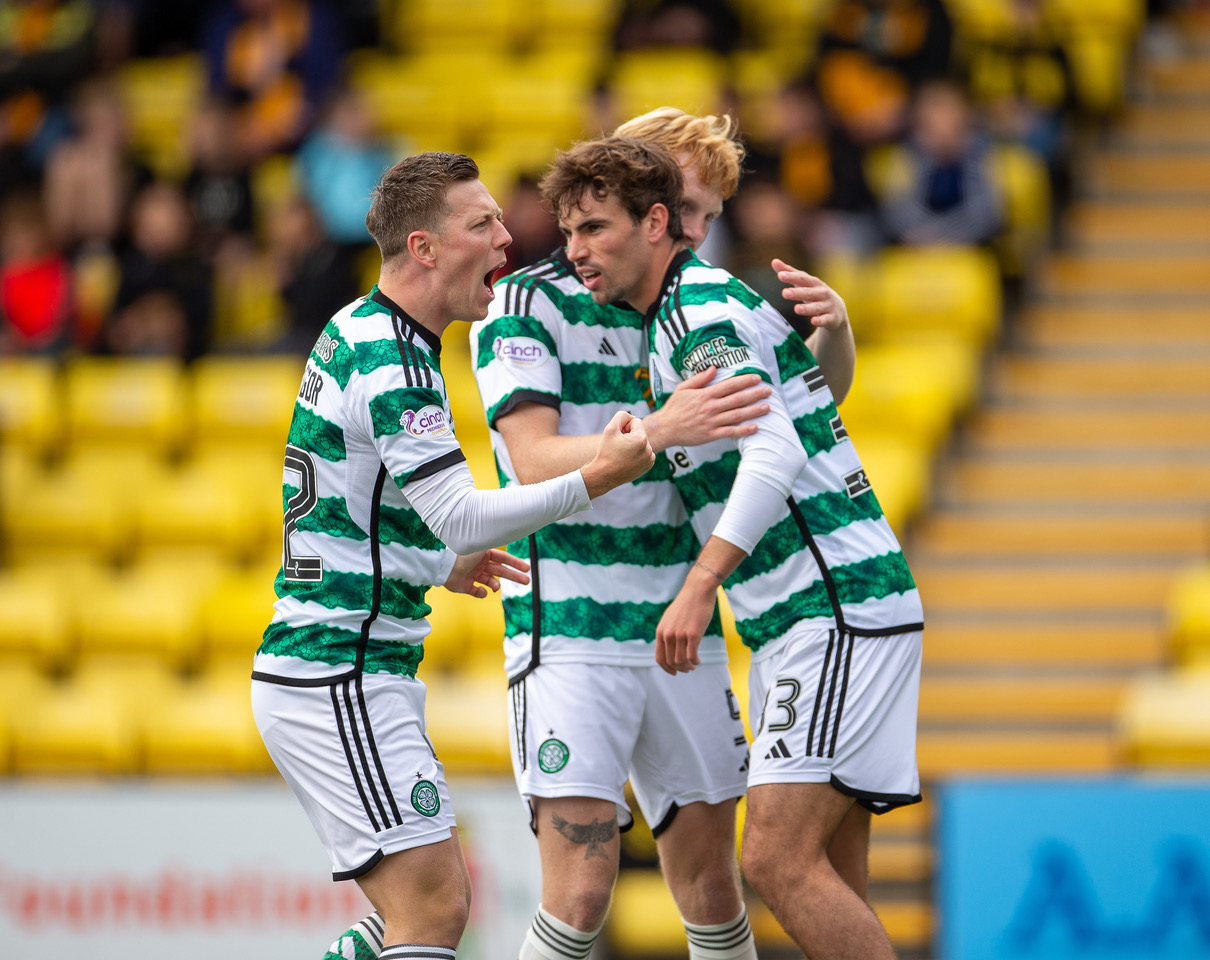 Matt O'Riley has always been a playmaker, but under the Celtic manager's guidance he is adding other aspects to his game which will be essential in making him the complete package as a top class player.
"Defensive work is the best attacking idea in football," Rodgers explained. "But it never gets deemed that. Why? Because the better you are at winning the ball back the more attacks you can create. He has got much better at that. To be an all-round player at the highest level you have to be able to do a bit of everything. His football IQ is really good. He sees things."
Reports earlier in the week from Sky Sports indicated that O'Riley was on the verge of a call-up to the Denmark squad for their next round of matches next month, due to his form at Celtic catching the eye of Denmark's head coach Kasper Hjulmand.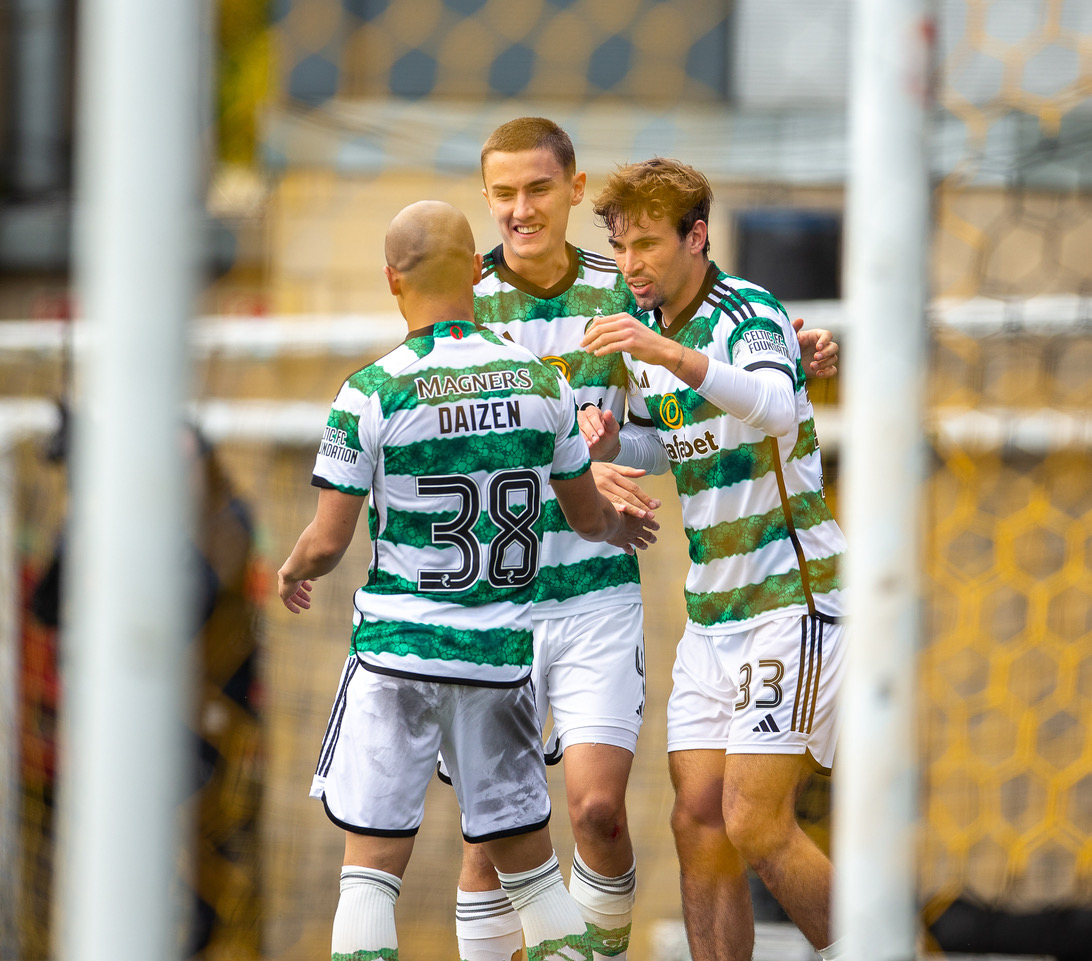 And Rodgers revealed that he's been speaking to Hjulmand about the Celtic midfielder. "I was giving a report on him, and I know Kasper well from dealing with the Danish players I had at Leicester. Matt is very much in his thoughts."
Michael Nicholson will be determined to do all he can on behalf of the club to get Matt O'Riley to sign a contract extension, which is well merited and which also protects the club's growing valuation of the player. O'Riley will understand that Rodgers will not attempt to retain him when he wants to leave and there is a suitable bid on the table. And the more he earns at Celtic means the more he'll eventually get when he does decide to move on.
A couple of seasons working with Rodgers could make Matt O'Riley into one of the top midfielders in the game and one who is going to be highly sought after down south and indeed across the continent and with the greatest respect to Leeds United playing in the Championship, that's hardly the type of move that will be on the table further down the line.
If Michael Nicholson can get Matt O'Riley and Reo Hatate both signed up on new deals in the coming weeks that that will be some outstanding work and will give the entire fanbase a huge boost.
Meanwhile Thursday 19 October is going to be a very special day for The Celtic Star so please save the date…