PADDY ROBERTS is currently playing his football in Spain at Girona and while he is enjoying his time in La Liga there is little doubt that Celtic have never really left the winger.
Roberts was the subject of a £10million bid from Celtic in the summer of 2017 but after initially having been accepted, Manchester City manager Pep Guardiola had a last minute change of mind and instead the winger was loaned back to Celtic for another season.
Injuries meant that his football was restricted substantially in that campaign and there was no real desire for the Celtic Board to follow up with what would have been a second £10million plus signing in the summer.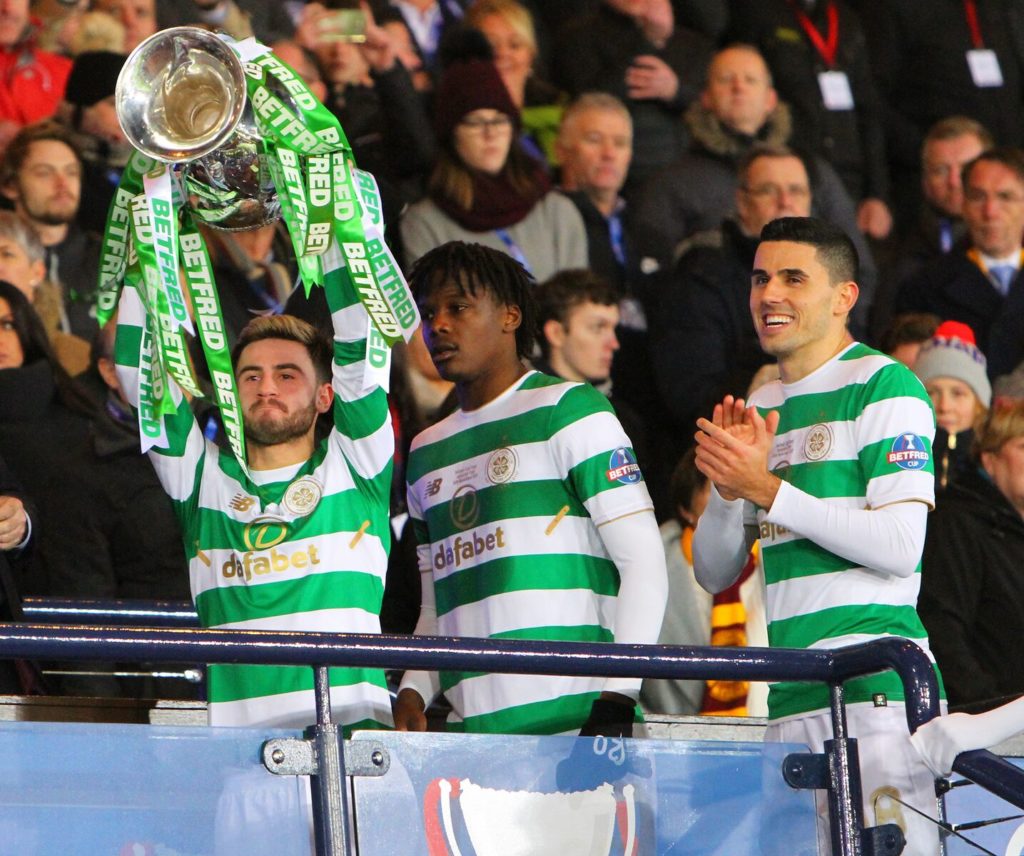 With no future at Manchester City, where he still has a season and a half to go on his contract, there have been various press reports that the winger is planning to end his time there and 'force' a move in the summer. City would probably prefer to get the fee rather than hold on for even longer to a player that they have no plans to play.
What's all this got to do with us, especially on a Cup Final morning?
Well, young Paddy is Celtic daft. He joined in on the Beautiful Sunday narrative from the side of his Spanish swimming pool, he's subscribed to Celtic TV and watches all the games and he keeps in touch with KT and other Celtic stars so that he knows exactly what's going on at the club.
He'll be watching today.
Paddy is excited about Celtic being in yet another final and he's pretty sure that things will go as planned as he reflected in a press interview on his on Cup final experiences as a Hoops star.
"I feel very confident for Celtic's chances," he said. "The final against Aberdeen two years ago was very special for me. It was my first major cup and you never forget moments like that.
"We were brilliant that day and it's amazing to think Celtic have won every trophy since then.
"We killed off Aberdeen with three excellent goals and Jamesy Forrest was on fire, just as he is now.
"Jamesy is a top talent and so consistent. He's produced in every cup final I can remember.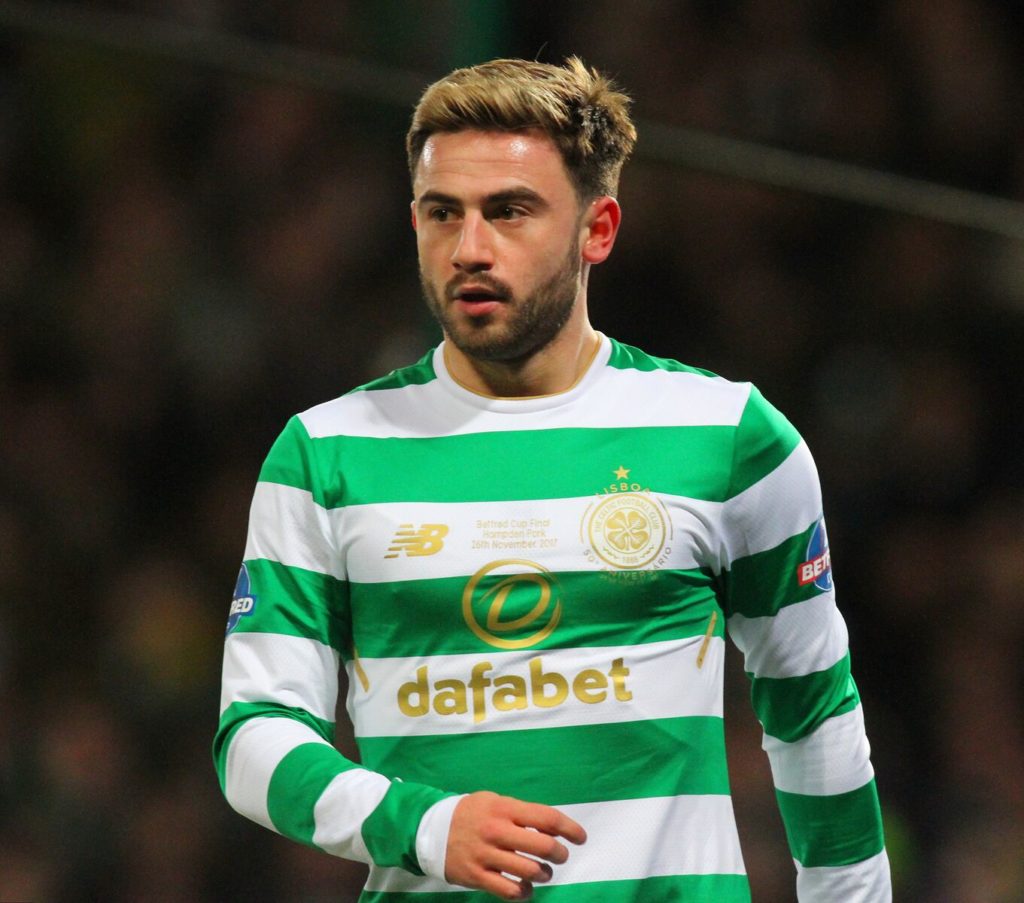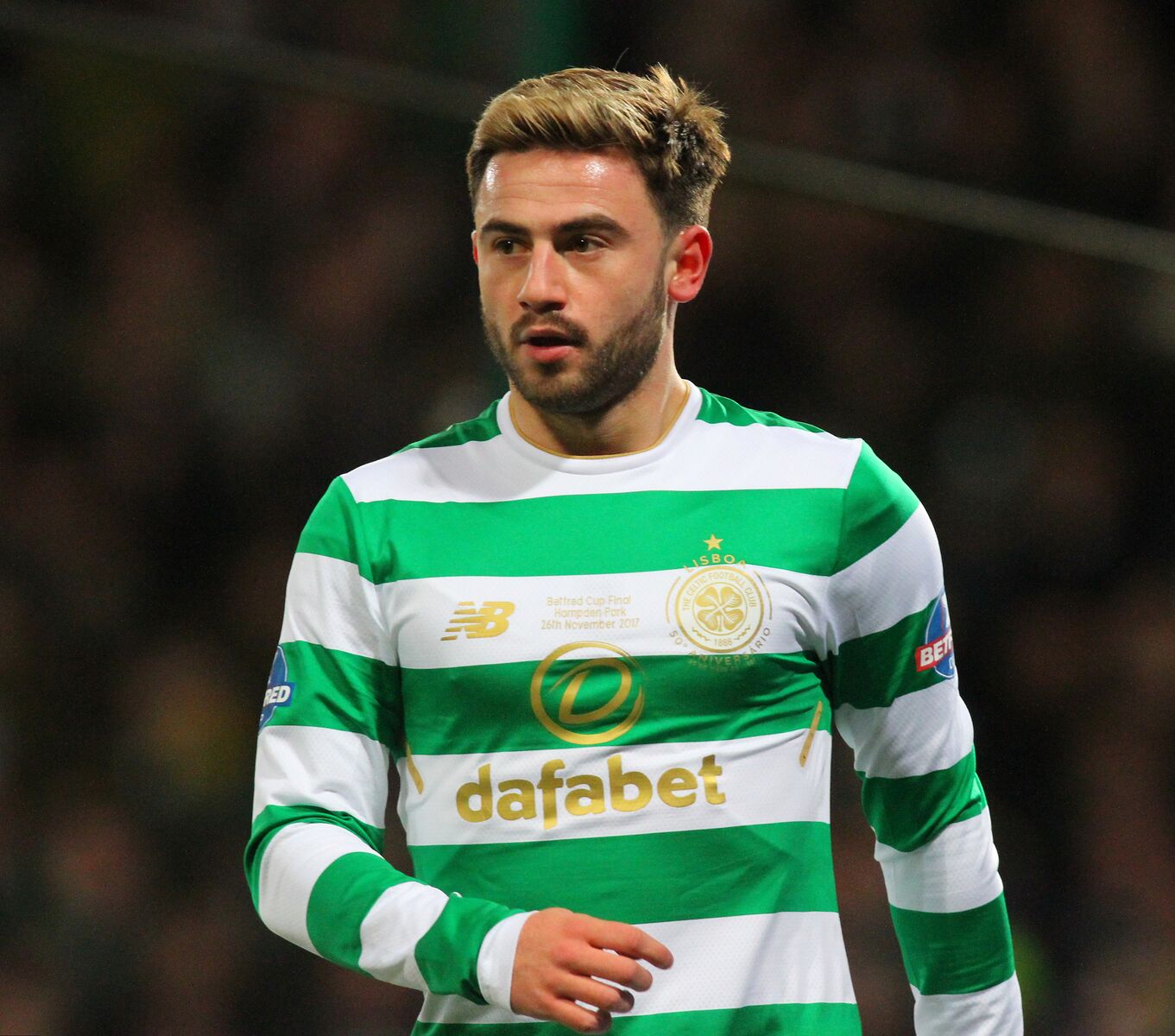 "I might be in Spain now, but I watch as many of Celtic's games as I can. It's a club that will always be special for me. I've got Celtic TV out here and I keep in touch with boys like Kieran Tierney and Nir Bitton. So I'm fully up to date with what's going on at the club.
"I respect Aberdeen as a team and they made it tough for us in the Scottish Cup Final later that season. But I think Celtic will prove too strong for them again on Sunday.
"From what I've seen of the team in recent weeks they are back to the kind of form they showed during the Invincible season.
"If they show that form it's going to be too much for Aberdeen. I know upsets can happen and Aberdeen are a strong team. But Celtic are the favourites and I see them being dominant."
Paddy reckons a huge factor in Celtic's favour is the way that Brendan Rogers prepares his players for the big occasions.
"The manager has had such an impact on every player since he took charge. We were good anyway, but he really filled us with belief.
"Just look at how Kieran, Jamesy and Callum McGregor have taken their game up another notch.
"It's great to see Ryan Christie performing so well, Tom Rogic has got unbelievable ability and Odsonne Edouard's stepped up his game.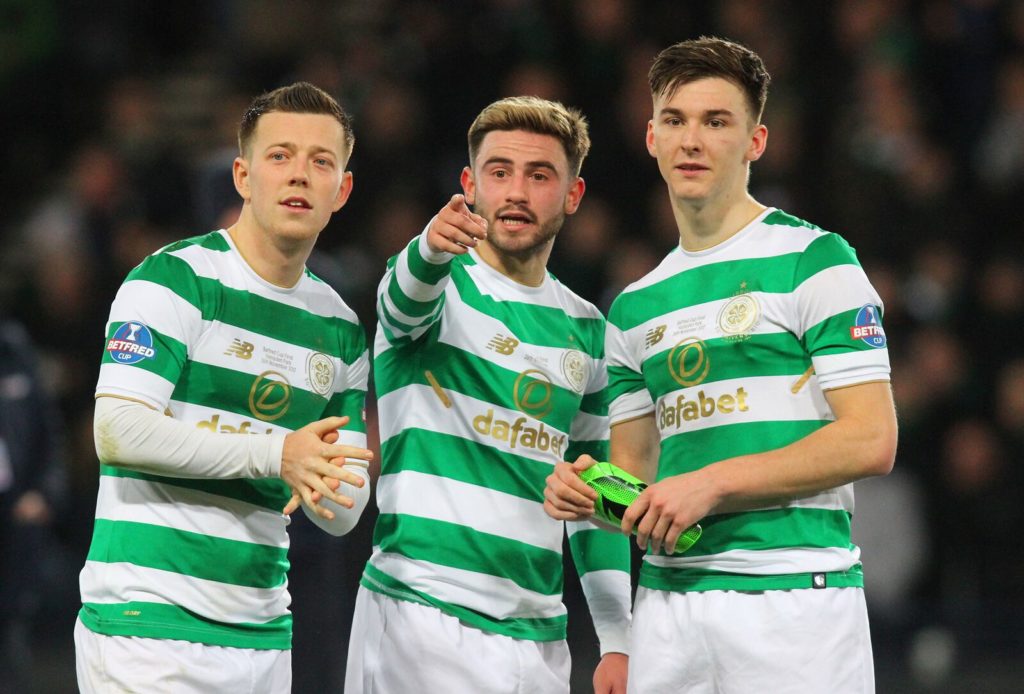 "So many players have kicked on and that's tribute to the manager and the coaching staff.
"Celtic's a brilliant club with so many top people behind the scenes," Paddy stated and pay particular attention to the next word he says, when talking about the dip in form at the stat of this season.
"We had a few bad games, of course. But as they say in football, form's temporary and class is permanent.
"If you're still able to keep the same mentality, you'll come through and have a very good career."
"When Celtic turn up, they win. They control most games and that's what I expect on Sunday.
"The league looks more competitive this season, but that's good for Celtic. They will respond, I've got no doubts.
"People say it's been too easy for Celtic, but no matter the situation, the club's mentality is to keep pushing.
"I don't see anyone stopping Celtic this year. I know other teams have stepped up, but Celtic are now kicking into good form. They are still too strong for the rest."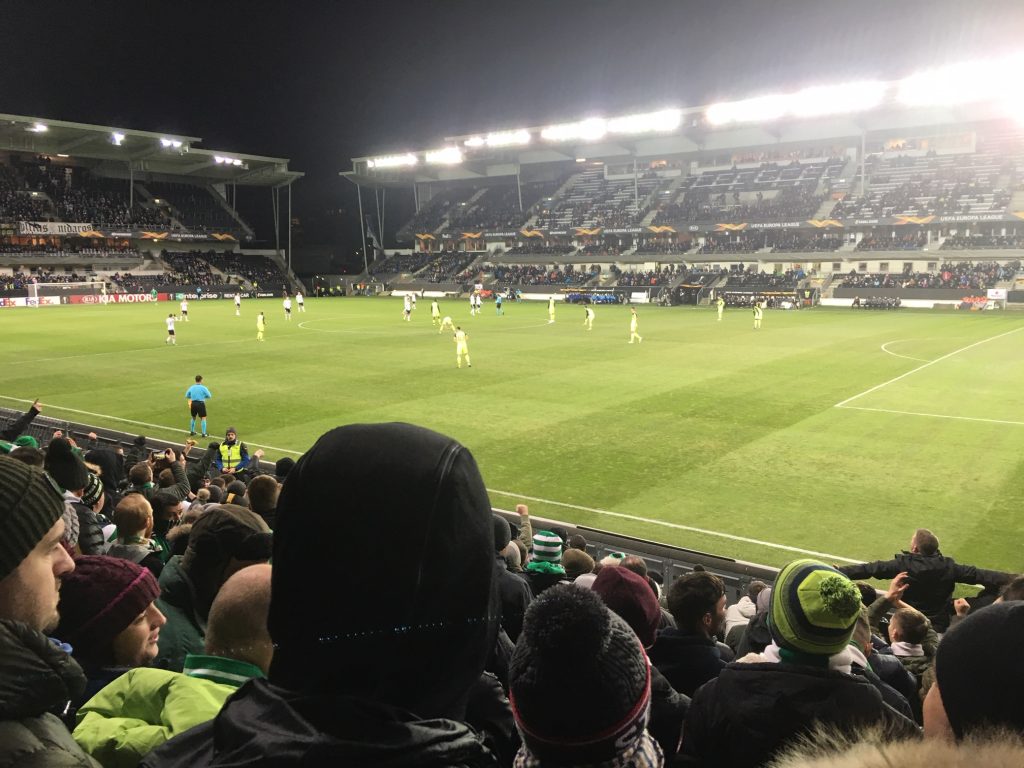 Incidentally if you missed Matt Corr's brilliant Diary from his trip to Norway on Thursday which was published late last night on The Celtic Star then you should really check it out – it's a wonderful read…Trondheim Diary: Good things come to those who wait, 'This is the day when we win away!' see HERE.
Also on The Celtic Star this morning, Jim Craig's Diary…Jim Craig – The 'first of the 6-2' game…see HERE.