MIKAEL LUSTIG had a sit down with Brendan Rodgers on Friday morning, to discuss among other things, the manager's decision to bring in Jerry Toljan on a loan deal from Borussia Dortmund for the rest of this season. Brendan also spoke to the veteran Sweden World Cup defender about his future at the club – Celtic have a one year option on Lustig's current deal and are getting close to the stag where the manager will need to decide if that option is to be taken up or not. You can read what was said in that heart to heart conversation HERE.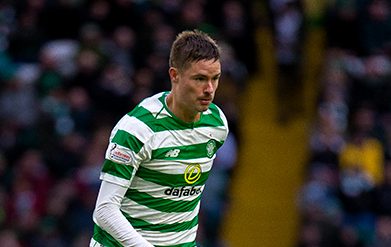 Now Lustig's usual partner attacking down the right wing has had his say and reckons that new arrival Jerry Toljan will have to go some to rival Lustig as Celtic right back.
"What Mika has done for Celtic has been top-class," Jamesy said to the media.
"He's a terrific professional and has been great at international level as well.
"He's still as fit as he's ever been and he's been contributing assists. His confidence is high just now and I think the clean sheets the team have had over the last few weeks will have helped.
"I don't know what he's going to do at the end of the season but I hope he stays.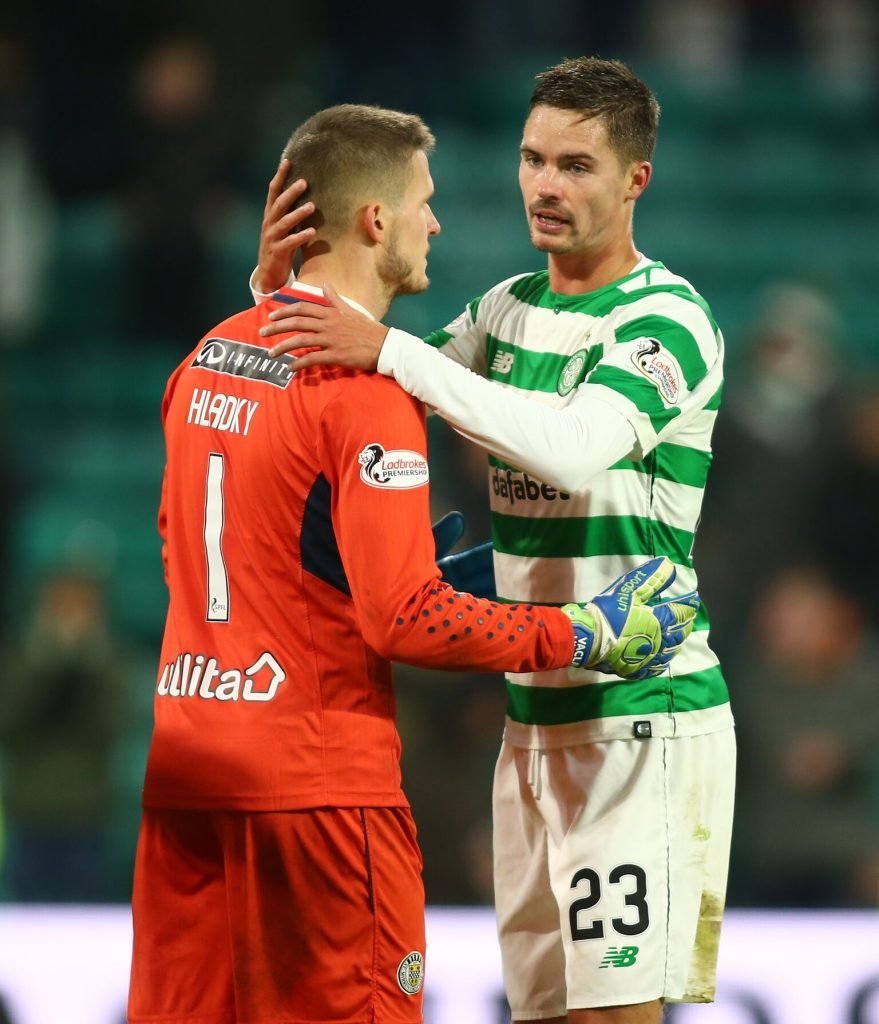 "Since he came in he's helped me. Defensively, it's great to know he's behind me. He gives us good cover on that right side and he can also play centre-back too.
"Whoever plays in front of him knows he's there to help," Forrest said.
Forrest has been enjoying probably the best form of his career this season but it's not always been plain sailing for the winger and he has been the target of the Boo Bhoys on numerous occasions. So he has sympathy for the Swedish full-back who seems to be criticised continually by some of The Celtic support who are in the 'Lustig is done' camp.
"I don't think Mika will be too bothered by any criticism, he'll just keep fighting and wanting to play at a big club like Celtic.
"He and Broony are the two biggest characters in the dressing-room and they both help the young boys.
"They're both really important to the team," Forrest revealed.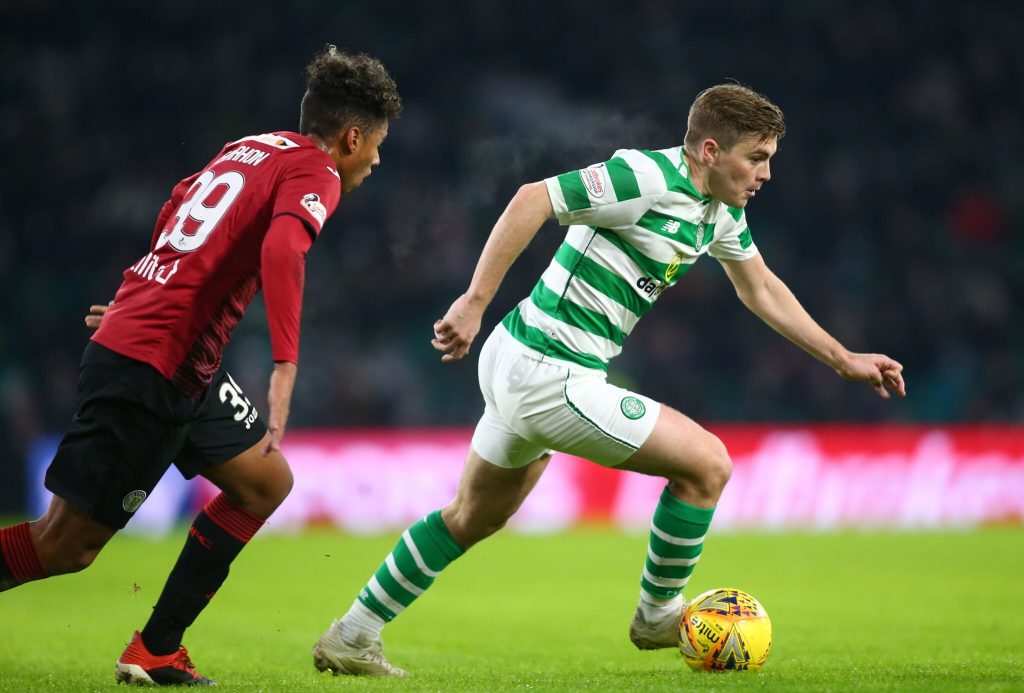 And the fact that Broony signed a new contract to keep him at the club to play for the Ten is significant. Only three players have been there the entire way – Forrest, Brown and Lustig.
Jamesy and Broony are now on contracts that will give them the chance to win Ten in a Row and Lustig too has surely earned his place in the record books?
With four assists in his last two games he is certainly doing his best to convince the only person that really matters, and that is Brendan Rodgers.
Also on The Celtic Star…
Details of Brendan and Lustig's talk on Toljan and contract extension
New Bhoy Gutman's Nashville deal is called off and he's heading back to Celtic
Zombie Outrage! Remember the call for Worldwide ban of Celtic tops at Golf? Now it's Cricket
'I've loved every minute at Celtic,' Why Broony is staying for the Ten
Jerry the Pacemaker – 'He's very quick,' says Brendan 'he is dynamic and he gives us flexibility'
The Valencia file (Part 3) – McGrory of Valencia and the end of an era