Now is not the time for Celtic to replace Neil Lennon as manager, that's the view of his former team-mate Chris Sutton but things will have to improve in the coming weeks results wise if the pressure for change is to be eased. There were many supporters who have been against Lennon getting the job from day one and they haven't been slow in outlining their reasons why they'd rather have someone else in charge of the team.
The performance against theRangers was completely unacceptable and the Celtic players and management need to put that right the next time we play them. That will be at Ibrox and it's worth noting that away teams seem to have been getting the results in this Glasgow Derby fixture over the past year or so.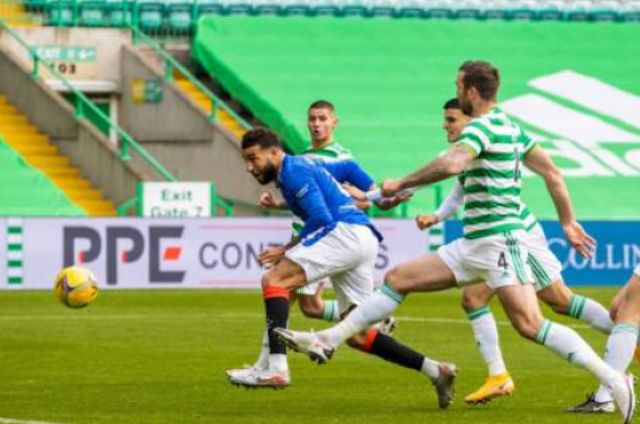 So if we can set that game aside as one that Celtic need to respond to then when you look at both sides they have each dropped four points against the other sides in the league. The  Rangers dropped two points at both Livingston and Hibs while Celtic draws were away to Kilmarnock and Aberdeen.
From this we can draw several points worth making.
It's hard to win on those plastic pitches so that could be a factor in determining where the title ends up this season.
There are always going to be points dropped by both clubs along the way. TheRangers might have they wind at their back at the moment and confidence is high but there's a long way to go.
The Glasgow Derbies are more than likely to have a huge impact on which side ends up as Champions.
If Celtic go on a decent run until the turn of the year we're likely to start 2021 ahead or joint top of the league.
The support must do our bit by getting behind the team rather than heaping huge amounts of pressure on the players. The veterans in this Celtic team who have been over the course before are more used to coping with this but for the new guys, they're beginning to look like rabbits in the headlights. Why do theRangers work for them?
If you work alongside a supporter of the latest Ibrox club you've have heard their gloating, their over-confidence and perhaps you'll enjoy it even more come May when Celtic have won Ten-in-a-Row.
Chris Sutton, speaking on BBC Radio 5 Live  last night was clear that any talk of getting rid of Neil Lennon at this stage of the season is pretty silly.
"The players are not responding to what Neil Lennon is trying to do. There's severe problems there."

Are #CelticFC no longer favourites to win the Premiership title?#RangersFC have extended their lead at the top of the table – and for this fan – issues run deep 👇#BBC606 pic.twitter.com/aZrDgKjuP1

— BBC 5 Live Sport (@5liveSport) October 25, 2020
"Do I think he should walk right now? No I don't," Sutton said. "Do I think he is close to losing his job? Well, we all know the pressure is really on when you are the manager of Celtic or (the)Rangers as they are both huge clubs.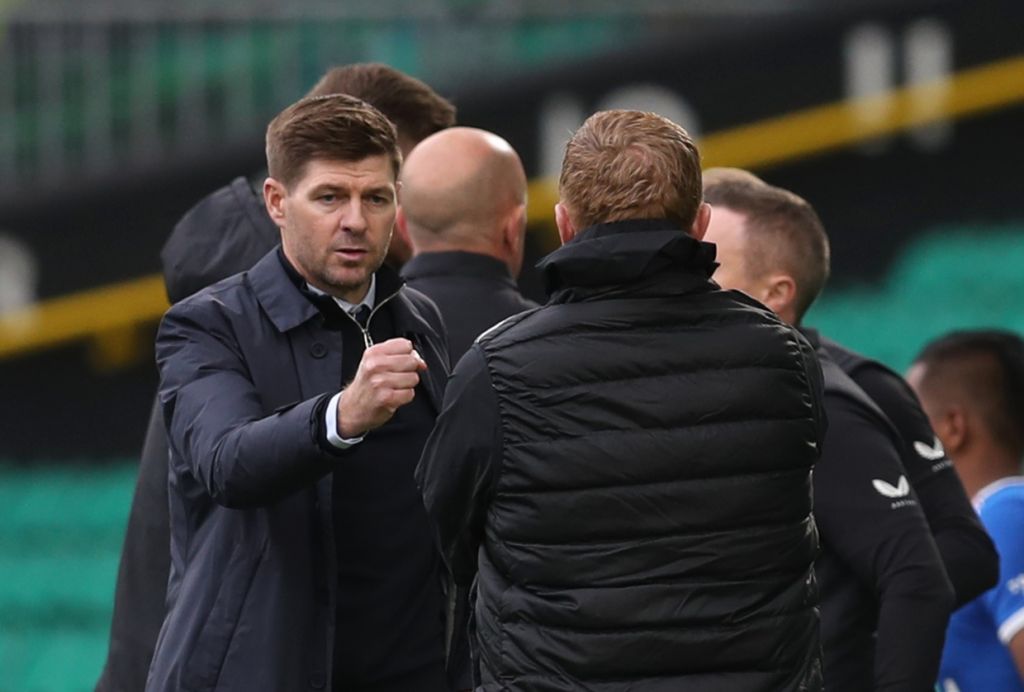 "The issue this season is the team have not played well and in the big games Celtic have failed it is as simple as that. The performance wasn't good against AC Milan in the Europa League. In the second half I thought it got better as Neil changed the system to a back four.
"They have a lot of issues still to resolve and the result against Aberdeen, I don't think Neil should be sacked off the back of that performance.
"I thought it was okay, albeit Celtic wanted all three points. You can't sack a manager, if they win the game in hand, who is going to be three points behind (the)Rangers at the top. But the next few games are going to be crucial."
The only way for Celtic with Neil Lennon in charge is up, there can be no more slip-ups. But no-one knows it more than Neil Lennon and when his pal Sutton tells him how things stand as straight as this then no-one can be in any doubt.