Scotland swept aside Spain during our UEFA Euro 2024 qualifying fixture at Hampden Park last night to see us sitting pretty at the top of Group A in this latest round of international games. It was a sensational display from Scotland and showcased the undoubted ability and quality that now resides in the national team.
Scott McTominay produced once again on the big stage for his country, scoring a double against a country that hasn't tasted defeat in quite some time during European qualifiers. The Manchester United man exemplified the character and determination that Steve Clarke's side produced in what was an historic night for this small country.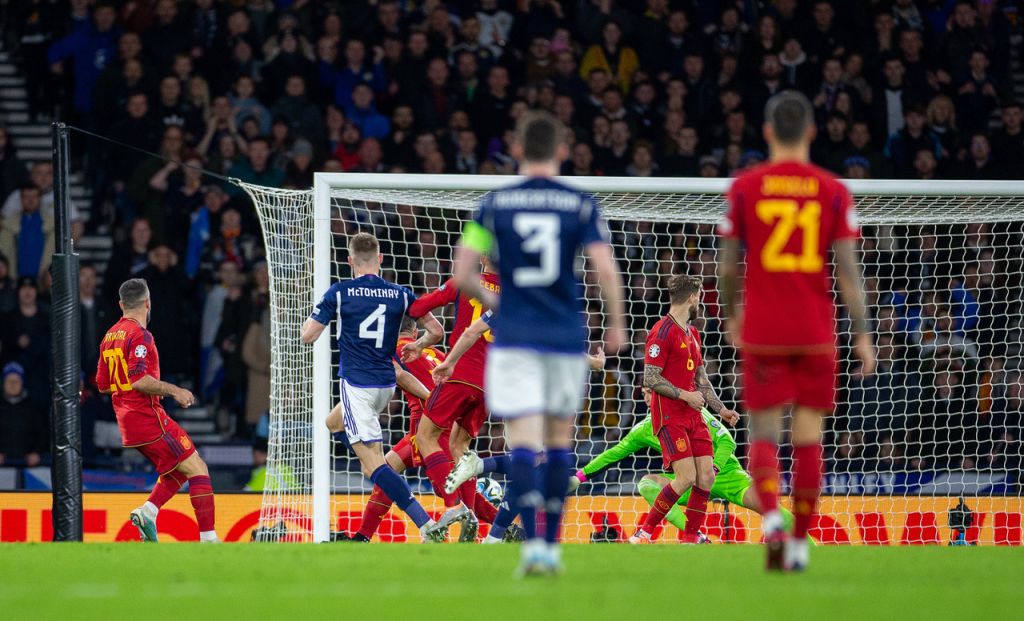 We managed the game fantastically well and clearly aggravated the Spanish as they gave the ball away and kicked it out of play so many times. It was uncharacteristic of the team that was knocked out of the World Cup Quarter-final by Morocco back in December, as they are usually watertight when it comes to their passing game.
They were visibly irritated by McTominay and his Scottish teammates and were not shy about trying to get Scotland players booked throughout the entire 90 minutes yesterday evening. Spending more time on the ground than on their feet, it would have served them better to get on with things, as opposed to just crying to the officials constantly.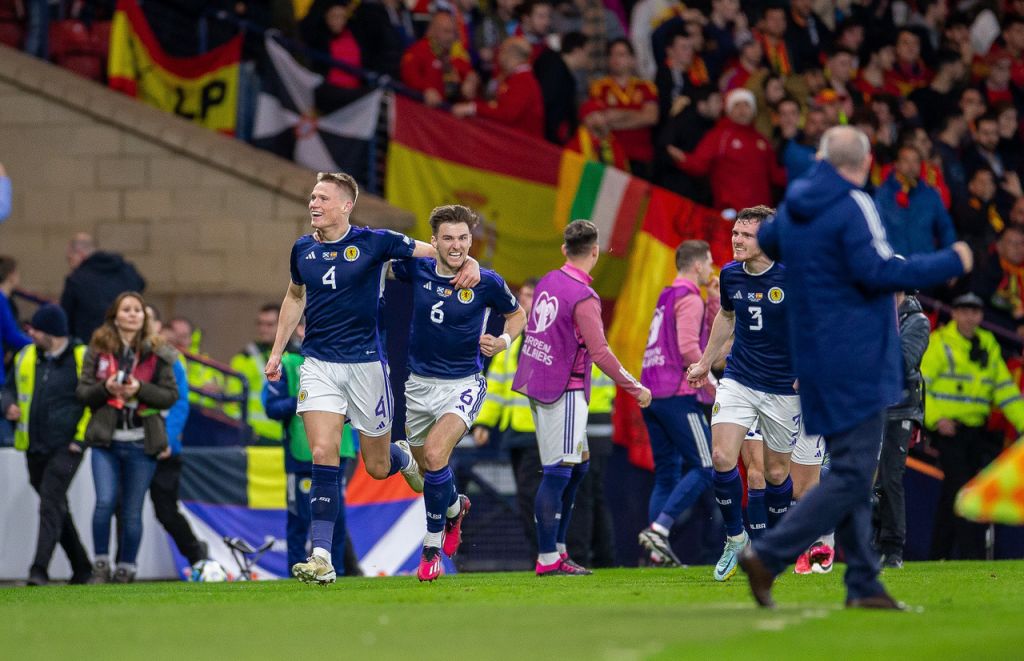 James McFadden has been speaking to Sky Sports Scotland about the national team's intrepid performance against thr group favourites, and insisted that we completely deserved our 2-0 win over a whingeing Spain side and that anybody watching would know it wasn't a smash and grab – like the games against France so many years ago in European qualifying.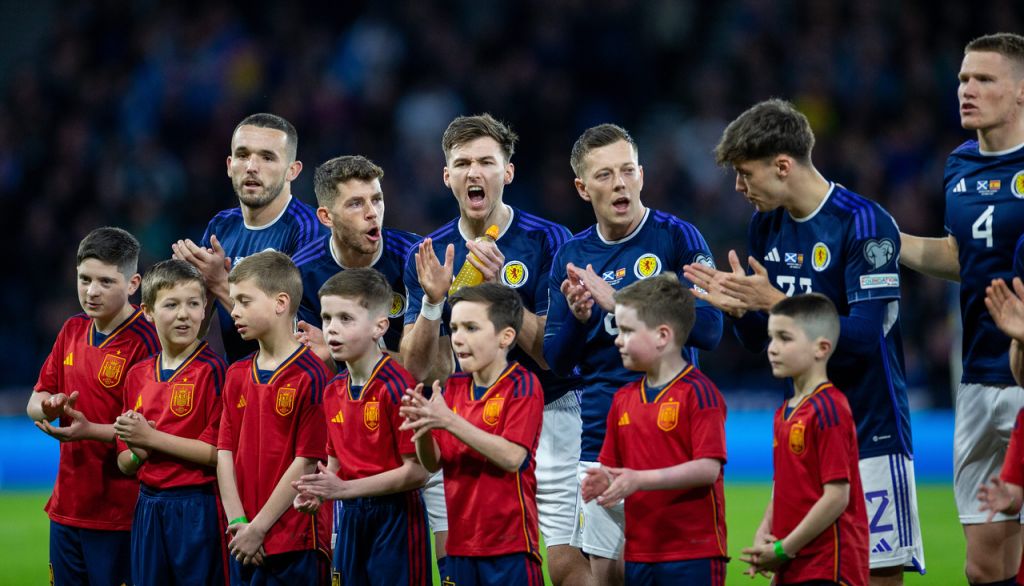 Watch McFadden talk about our sensational result and performance last night…
🏴󠁧󠁢󠁳󠁣󠁴󠁿 "I don't think this was a smash and grab, this was a well-deserved victory"

James McFadden is ok with Scotland fans getting carried away after the Spain victory as he calls "sour grapes" from Rodri 🙌 pic.twitter.com/8TDGvTEH0M

— Sky Sports Scotland (@ScotlandSky) March 29, 2023
Callum McGregor shared his pride in helping Scotland defeat Spain at Hampden, having been part of the Tartan Army the last time the teams met in Glasgow. https://t.co/yaBmjFqj0k pic.twitter.com/A0RFqXTjkM

— STV Sport (@STVSport) March 28, 2023
Paul Gillespie