I must confess that I only watched the Old Firm encounter on TV, which does not always provide a good panorama of the tactics of both sides. However, I saw enough to know that Celtic thoroughly deserved their win even though they did finish the match with 10 men!
I always get a little nervous before these matches – I was much better when I was playing – and this one was no different. However, right from the start –and even taking into account the fact that we had to come from behind twice – I felt quite confident of the outcome.
We were streets ahead at putting our moves together and coming forward; by contrast, their forward moves seemed stilted. Neither defence looked particularly comfortable but as the match went on, the Celtic back line was the less porous of the two, even having lost one central defender and brought in another. And in the latter part of the first half in particular, our build-up play and service to and around our forwards was much more effective.
Should Simunovic have been red-carded? Most definitely.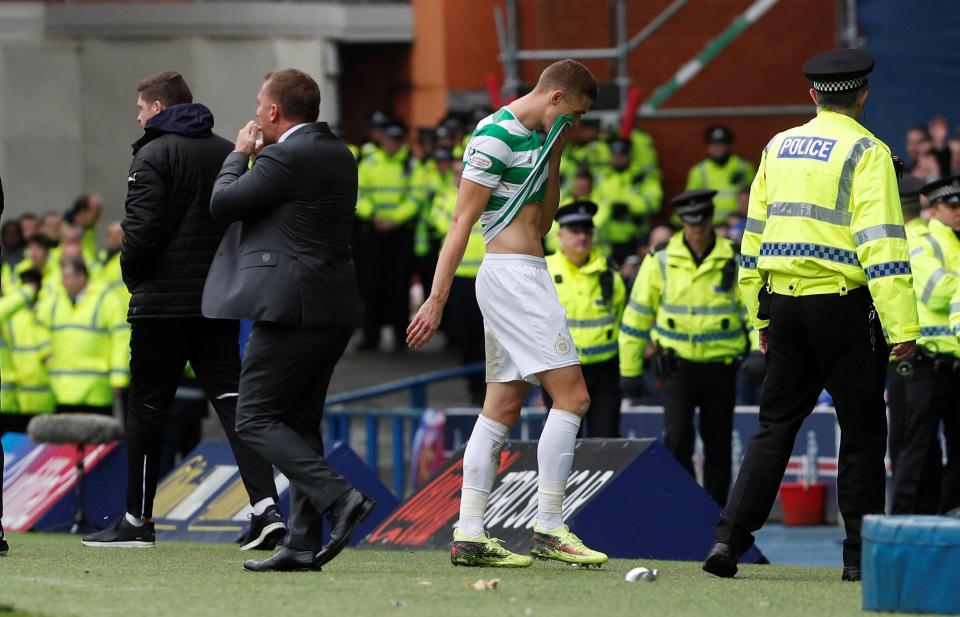 I was sent off in an Celtic/Rangers game for a lot less dangerous challenge that so I thought that there was no possibility of the referee not reacting the way he did. And as a tip to any other defenders watching the incident, if you are going to put in a challenge like that, don't do it right beside the assistant referee!
Brendan Rodgers will be delighted and Graeme Murty really disappointed, especially when he reviews the bad miss by Morelos near the end. However, any team challenging the team at the top knows that there will be few chances in a game like that and the ones that do come up, you have to take.
I have no doubt that those will be some of the words in the Rangers manager's post-match discussion with his team. I do not like to pressurize him but he has only four weeks before his players have to put on a better showing in the Scottish Cup semi-final!
Jim Craig
 FANCY writing for The Celtic Star? We only really bother about Celtic, so if you have a Celtic related story or a feature idea you fancy writing, then let us know. Just email editor@thecelticstar.co.uk and we will get right back to you. And you will earn your place in out contributors Panini book, below..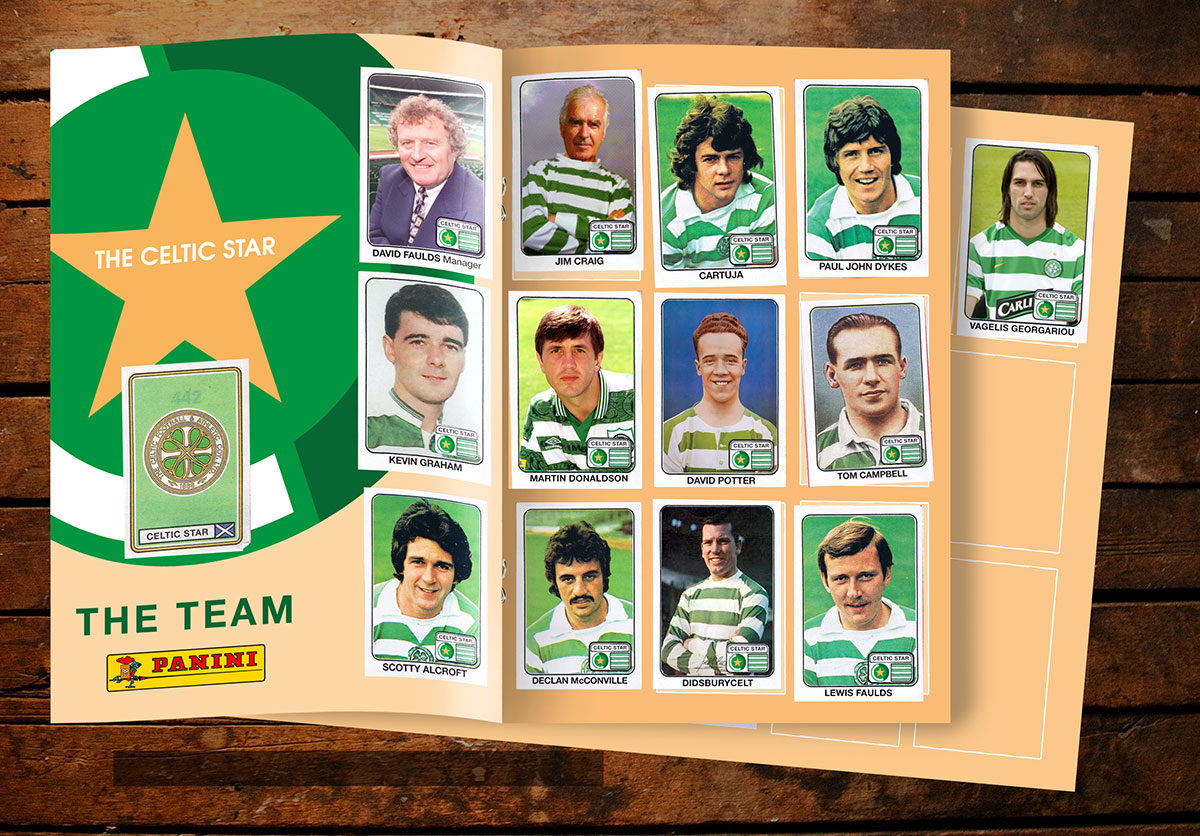 THE CELTIC STAR'S NEW BOOKSTORE IS NOW LIVE!
Visit www.thecelticstarbookstore.co.uk now! Get one of our 'Obsessed with Celtic' t-shirts which comes with a FREE copy of In the Heat of Lisbon!