FORMER CELT Charlie Christie and his wife Sharon were the proudest couple in Scotland yesterday as their son scored the only goal of the Betfred Cup Final to give Brendan Rodgers his seventh consecutive trophy as Celtic manager.
It as all too much for Mrs C as she shed tears of joy and that almost set Ryan off too. The Celtic star managed to make eye contact with his parents and saw that the emotions of the day and the recent weeks had overwhelmed his proud mum and he ended up fighting back the tears himself.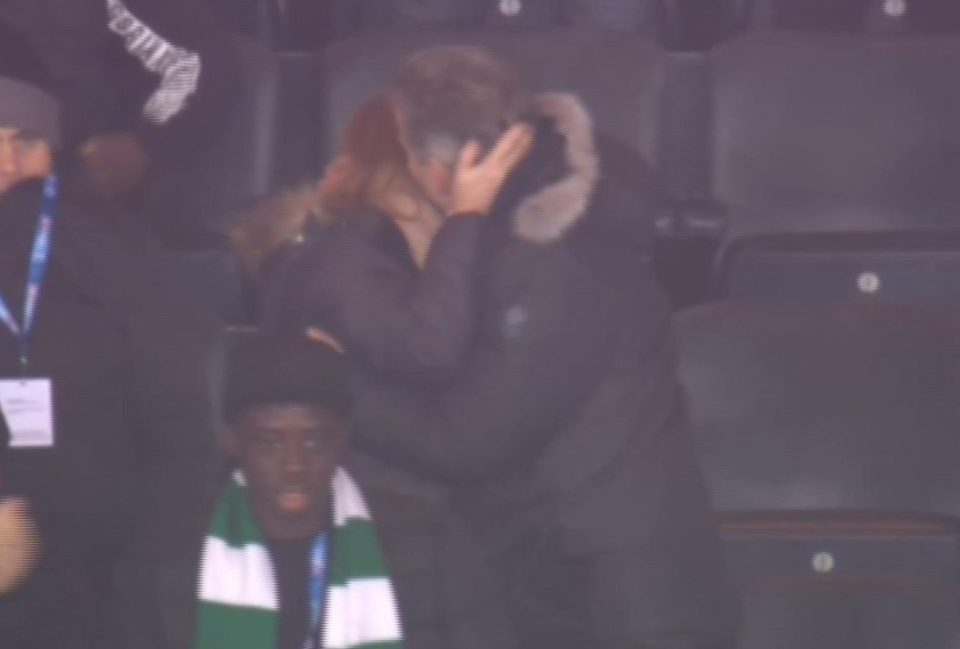 "It was amazing for my mum and dad to come down and see me. When the final whistle went, I looked up and managed to catch eyes with them.
"I got a bit emotional myself when that happened because it has been a long road.
"I'll be honest, it was pretty overwhelming for me. It was always going to be a strange day coming up against Aberdeen after being there last season.
"It shows that football can work in funny ways sometimes.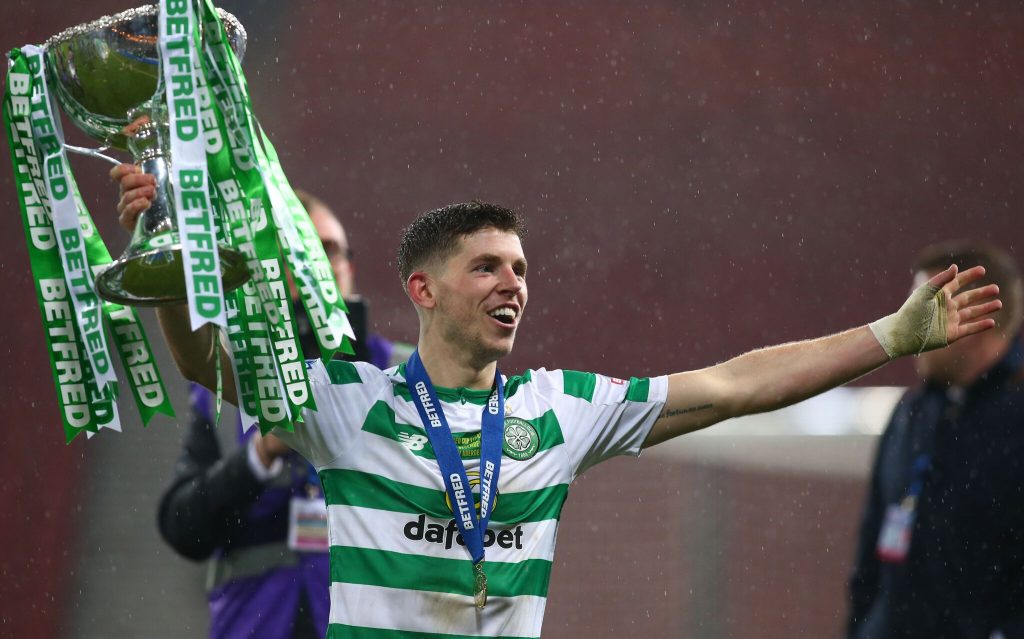 "Seeing my parents brought an overwhelming feeling of happiness and I was delighted for them to be able to see that."
And Brendan Rodgers made a witty observation about the Christie's stating that Charlie will now be known as Ryan's dad rather than Ryan as Charlie's son.
"The gaffer was joking with me about it. If you get a chance, say that to my dad!
"He has helped me so much in my career and it was nice to almost pay him back here."
It's only been over the last month or so that we have really seen the emergence of Ryan as a bona fide Celtic star rather than a bit part squad player whose future probably lay elsewhere.
The second half at Murrayfield in this cup competition changed that and he practically won us that tie – and then the final yesterday against a tougher opponent in Aberdeen.
"I wouldn't say I had given up on being at Celtic, but there was a lot of talk in the summer. I didn't really know where my future was.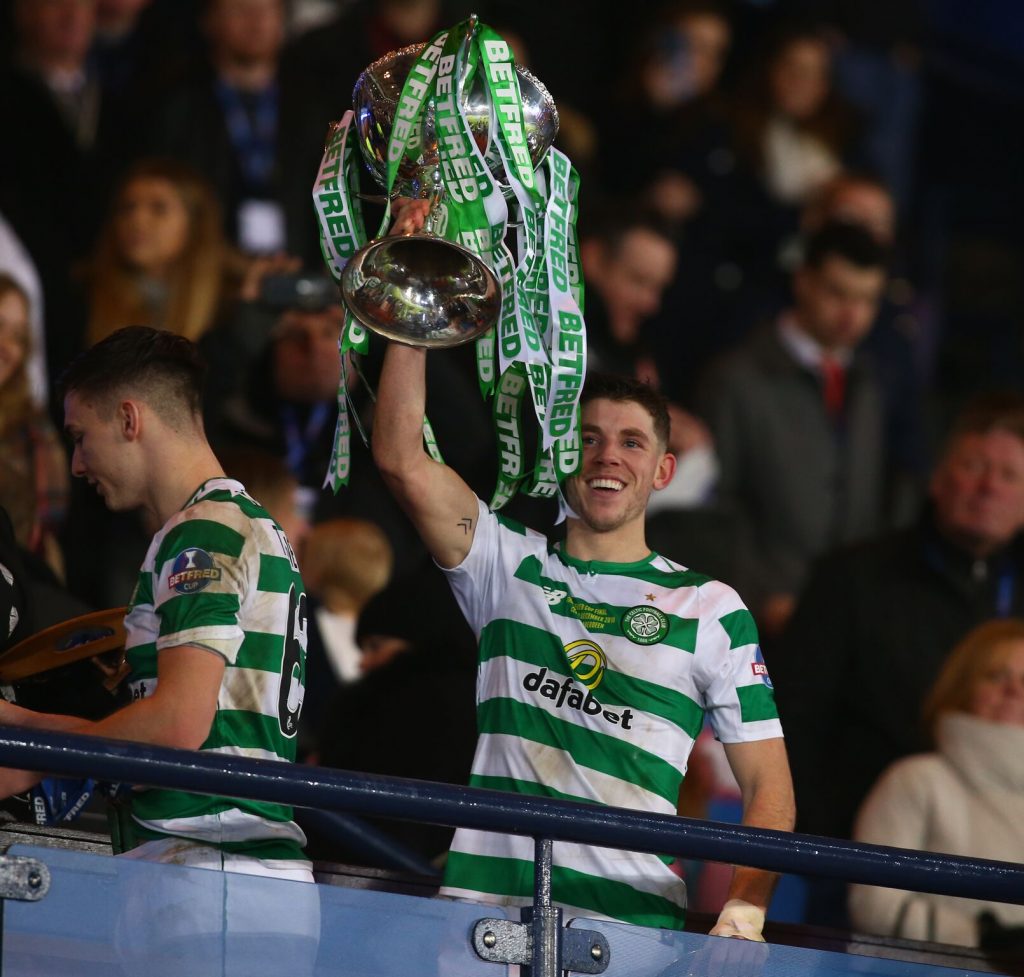 "But the manager has been so amazing for me ever since I signed for Celtic.
"He sat me down and told me I still had a fighting chance at Celtic, so it was up to me to take that chance.
"From there it's been about working hard and making sure that I took the chance when it came along.
"I need to try and make a proper impact. It's been a great spell. I have been wanting to do things like this ever since I signed for Celtic.
"It's nice to not just play but make an impact in games."
Yesterday he was our Man of the Match – forgot to mention that yesterday in all the excitement!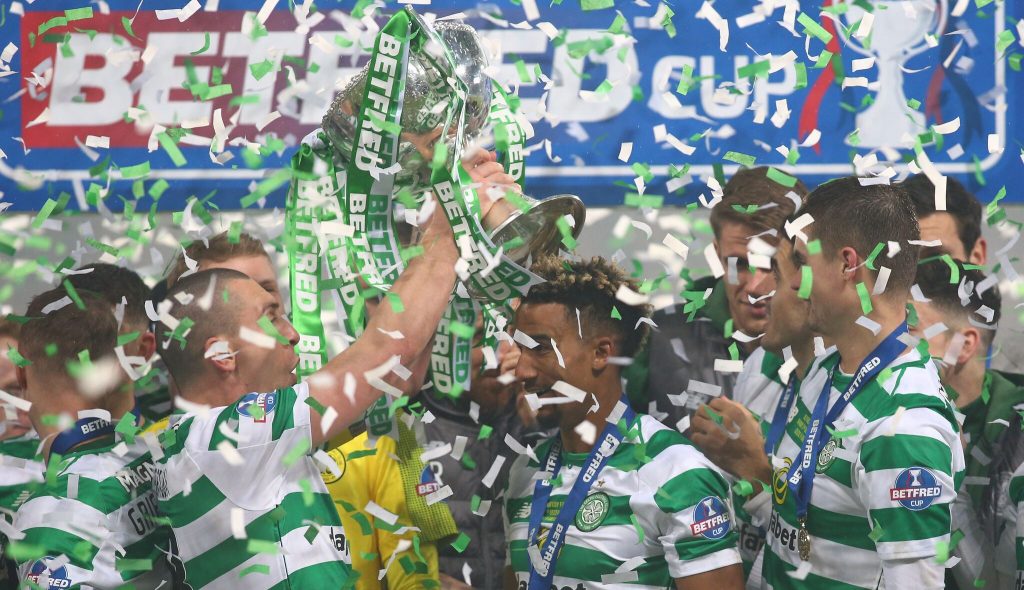 Also on The Celtic Star…
Jim Craig – Beating Airdrie, happy birthday Tosh McKinlay…See HERE.
'What an atmosphere as Celtic take the first step to a Treble Treble,' David Potter…See HERE.
Special, special times to be a Celtic supporter, enjoy every minute of it…See HERE.