Jota's interview in the new edition of The Celtic View, highlights the importance of Celtic being in the Champions League with regard to attracting top players like Jota to the club. Had Celtic not had automatic qualification into the Group stages this season then that would have given the Portuguese winger much more to consider when weighing up his options ahead of completing his permanent contract to Celtic on a five year contract, to the delight of the entire Celtic support.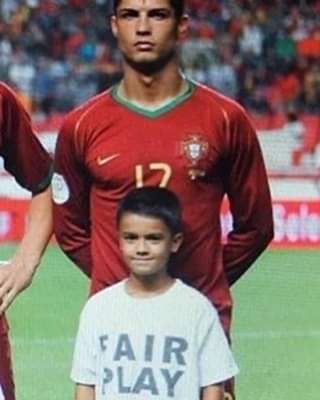 Jota's Champions League experiences so far have left him and undoubtedly all his teammates hungry for more and in particular that first win, which hopefully will come in matchday away to RB Leipzig. That would put Celtic in a great position with two amazing nights at Celtic Park to follow against the Bundesliga side then Shakhtar Donetsk before the final match in the group in the Santiago Bernabéu Stadium against European Champions Real Madrid.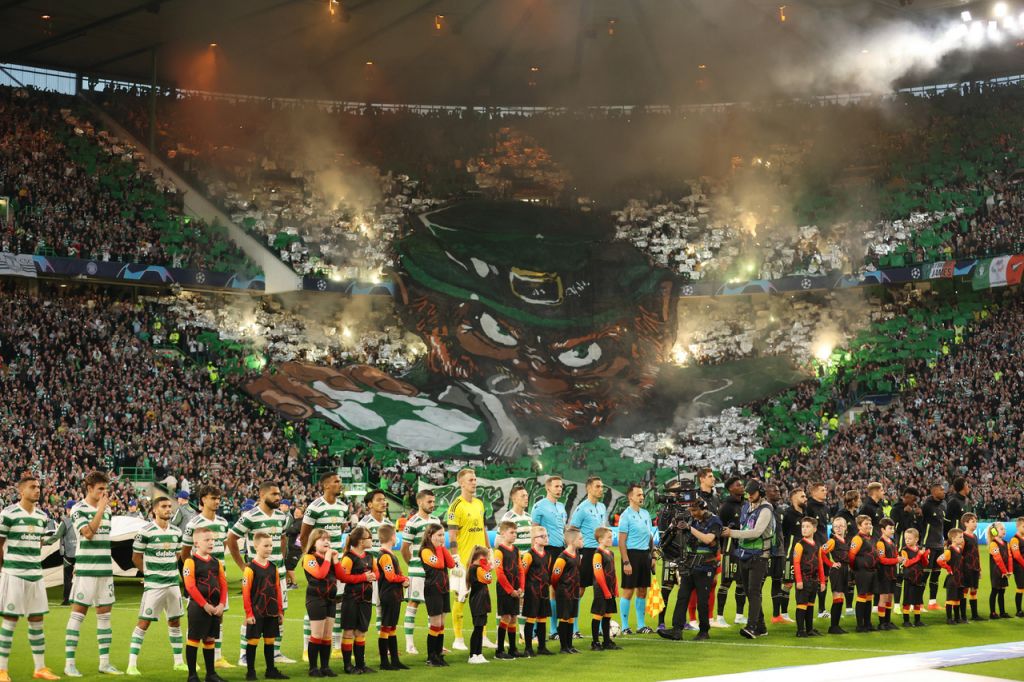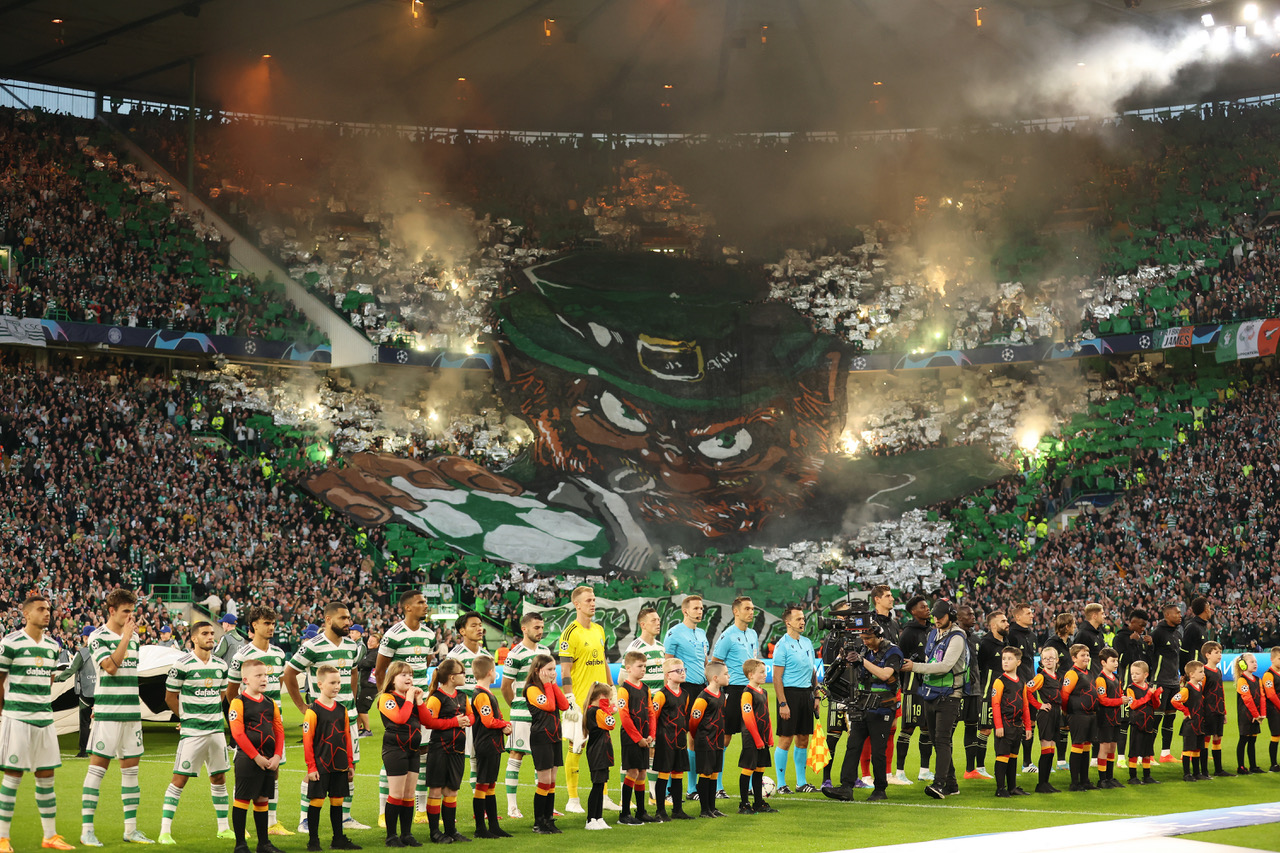 "First of all what I can say about the Champions League is that it's very fast, teams play very fast football. Then it's just all about the quality because the best teams and the best clubs will be there and there are not many mistakes," Jota told Celtic View.
"The best teams are the ones that can score the most with the smallest amount of opportunities, so we need to be clinical and we need to enjoy every game because playing Champions League is something that every kid dreams about. I dreamed about it when I was young," Celtic's 'Superstar from Portugal' admitted.
And on finally fulfilling his lifetime ambition, walking out to the incredible wall of noise inside Celtic Park lining up to face Real Madrid, Jota was clearly moved by the experience.
"I would have to say I got quite emotional when I walked on to the pitch for the first time and listened to the Champions League anthem when I made my debut, that was a very emotional moment for me and my family.
"I've never missed a Champions League weekday since I was a kid, so it's just tremendously proud for me and my family and I just want to keep on delivering and have these amazing experiences because we don't know what tomorrow brings."
𝙒𝙞𝙣 𝙅𝙤𝙩𝙖'𝙨 𝙨𝙞𝙜𝙣𝙚𝙙 𝘾𝙚𝙡𝙩𝙞𝙘 𝙑𝙞𝙚𝙬 ✍️📗

Now's your chance to get a signed copy of the #CelticView from Jota 🇵🇹

FOLLOW the page, RT and LIKE this post to enter, with the winner announced before kick-off in next Wednesday's #UCL tie in Germany 🍀

Good luck 👏 pic.twitter.com/lqtpeQaGao

— Celtic View (@CelticView) September 28, 2022