Nir Bitton has spoken about how COVID-19 has affected him personally over the past 6 days, since he returned a positive test while with the Israeli squad. Bitton went above and beyond the call of duty to play for his country in the League of Nations semi-final penalty shoot-out defeat to Scotland at Hampden last Thursday.
Instead of getting back to Lennoxtown to face the music having defied his club by declaring himself fit enough to play in that international match, Bitton returned a positive result for the devastating virus and he was shortly afterwards joined by Hatem Elhamed. Both players alongside fellow sufferer Odsonne Edouard were ruled out of the Glasgow Derby on Saturday – which an understrength and dysfunctional Celtic side lost 2-0.
There were hopes that Edoaurd, back from France after seven days in self-isolation after picking up the virus while away with the French Under 21s, could have made the bench against theRangers. Neil Lennon later admitted that he knew that his talisman had no chance of being involved but he couldn't say it publicly.
Judging by Bitton's words, if the other Celts have similar symptoms then it could be a longer period on the sidelines for the three of them. Certainly the Milan game looks out of reach for the three players and we can only hope that Edoaurd is able to play a part at the more crucial game this week, at Pittodrie on Sunday.
"I went through some hard days with this virus. It wasn't easy at all. Before I got the disease I underestimated it, but it was not pleasant. I had headaches, my muscles ached and I could not stand up. I had to sit," Bitton explained to David Friel, at Scottish Sun.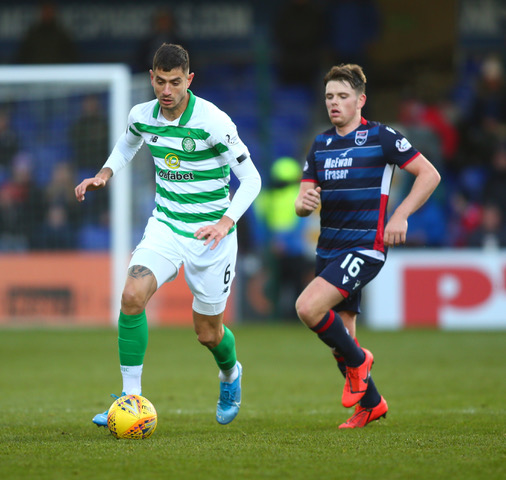 "You do not know what you are heading towards. Everyone knows how the disease starts, but not how it ends.
"If it affected me, a young and athletic guy, I do not know how it affects older people. We see deaths and I need to say to people, watch out. Stay at home and look after your relatives. This is not an easy disease.
"I am still without taste and smell, but I hope it will come back soon and that the hardships are behind me," Bitton said.
Having defied Celtic and medical advice to play for his country in the crucial game against Scotland, Bitton is now much more wary about the international football, when players have to leave the safety of their own club 'bubble' to mix with teammates assembled from various clubs around the world and where the virus has a much higher chance of spreading as a result. And remember we have another international break next month with November set to be crucial For Celtic's season.
"At Celtic we have been in a regime for four months since I returned from Israel. No families, no restaurants, no friends and almost no leisure life. We take care of ourselves.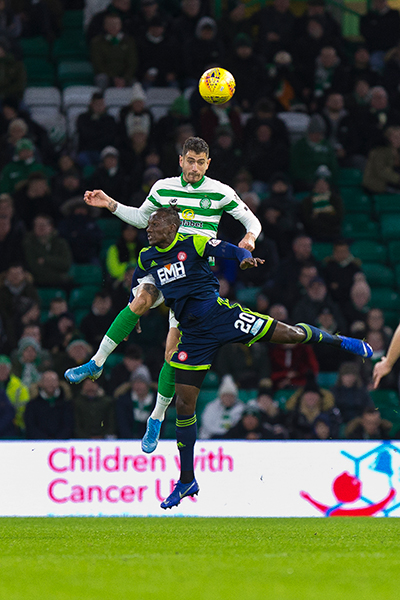 "Then you go to the national team and suddenly there is a sick player. You find out after a few days and you know there will probably be more patients. There is no solution. The only solution is to cancel the squad meetings and it will not happen. If a team suddenly has some positives, sometimes you should not take a risk," Bitton said.
"You have to keep players in an environment that is comfortable and sterile. If that means not inviting players from a team that has had an outbreak, then that's what it should be."
In our last game at Celtic Park when fans were allowed in, early March against St Mirren and it was a 60,000 sell-out that day,  The Bhoys started a prolonged chant near the end of the game which Celtic won 5-0. The words were as follows…
THIS IS HOW IT FEELS TO BE CELTIC

CHAMPIONS AGAIN AS YOU KNOW

THE CORONA VIRUS WON'T STOP TEN IN A ROW, TEN IN A ROW…
I remember thinking at the time that I hope they're right.