OLIVER BURKE spoke to the media in Dubai yesterday about his reasons for swapping West Brom for Celtic for the rest of this season – and the chance to work with Brendan Rodgers featured prominently. The fast forward has been involved in just short of £30million in transfer fees paid for him by two clubs.
RB Leipzig forked out £13m to take him to Germany from Nottingham Forest and year or so later West Brom brought him back to England, paying a fee of £15million. This makes Burke the most expensive Scottish footballer of all time!
"I was looking to go on loan and get a club which could really develop me and play as many games as I can," Burke explained.
"I spoke to the gaffer and instantly he had a massive influence on my coming here.
"It's a superb opportunity and being out at the training camp is a real bonus as I will get to know the team and get used to the environment at Celtic.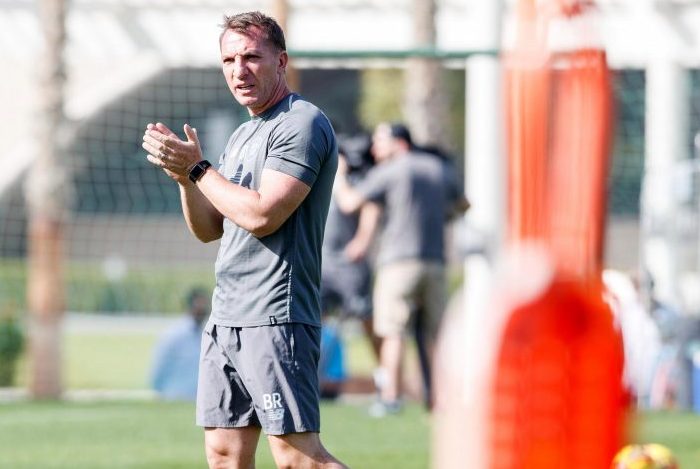 "So it was a no-brainer for me. As soon as I found out about Celtic's interest I was really buzzing.
"I had options, but the only choice in my head was Celtic. It's a real privilege to be here and I'm looking forward to playing.
"This is something I had to take on straight away. I had a chat with the manager and had no hesitation in joining.
"I know I can develop under him. He's proved he can improve players. I'll give 100 per cent and I don't see why this move can't further my career.
"It will make it better hopefully. It's a pretty exciting time. I'm really happy to be here and excited to now kick on.
"I had my first training session and really enjoyed it. I know a lot of the boys already, which helps. They are a great bunch of lads, so it's all good.
"That makes it easier to come in. I know more than a few faces from Scotland and it was nice to see them again.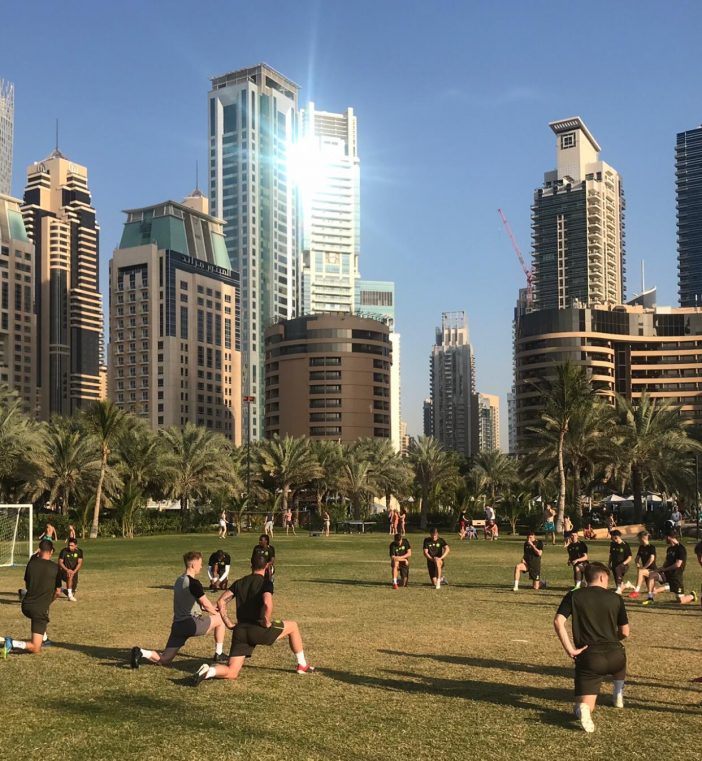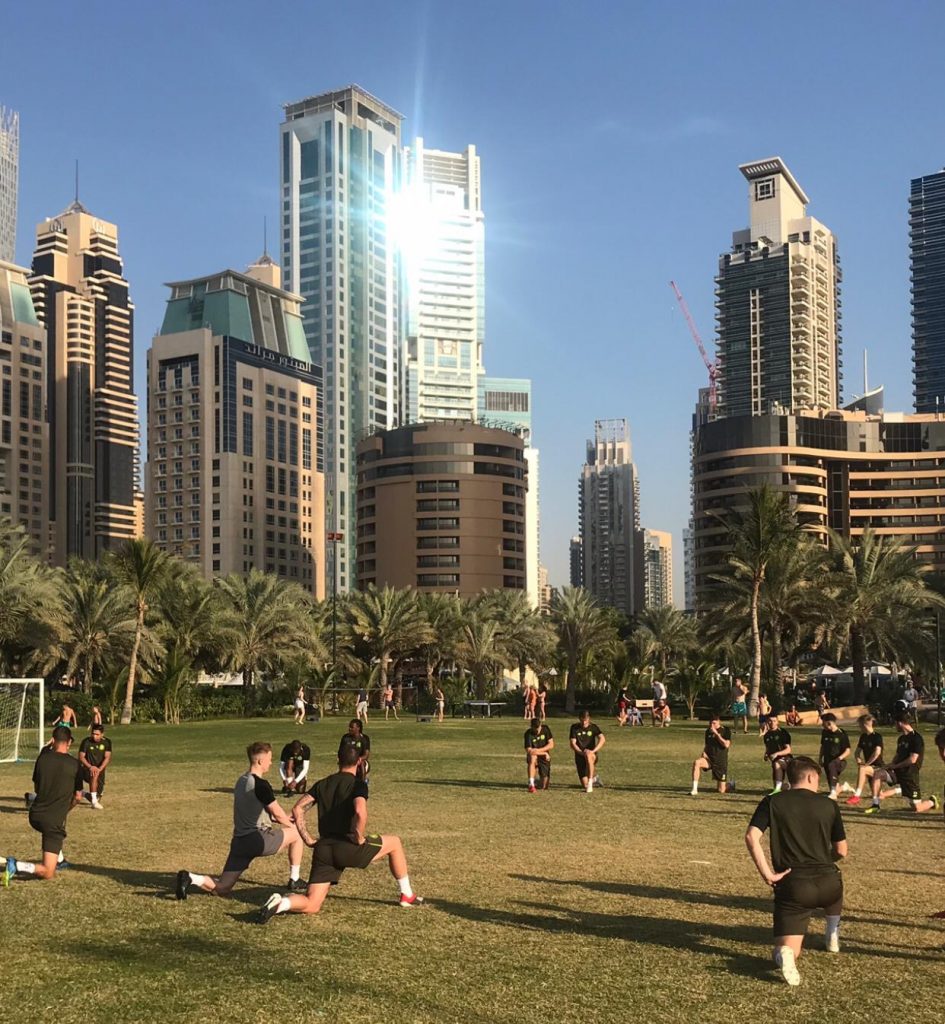 "The manager and I had a chat about what he expects of me. I can play different roles, as a striker or on the wing. I can switch it up whenever it is needed.
"The important thing for me is to be in and around the team, play games and get my confidence back.
"Sometimes you can lose that if you're not playing and it can be hard to build it back up."
Burke isn't looking too far ahead but you get the impression that if things work out fine at Celtic he could be rather reluctant to leave.
"I just want to see where this loan at Celtic goes. I'll try to play in as many games as possible, help the team in any way I can and see where it gets me.
"I haven't seen a lot of Scottish football. The only time I've spent in Scotland is when I've met up with the international squads. But I can't wait to get started."
Also on The Celtic Star…
Jim Craig – Celtic were on a roll towards a sixth title…See HERE.
It's Official! Weah is a Tim as PSG man joins the Hoops!…See HERE.