MIKAEL LUSTIG may not have a career ahead of him at Police Scotland when he eventually hangs up his boots but what is more than likely is that he will remain at Celtic for a while yet.
Certainly the Swedish right back – who performed so well at the World Cup just last summer – is highly regarded in his homeland and that also the case at Lennoxtown where Brendan Rodgers and his star will over the next few weeks determine whether they wish to exercise the club's one year option that is in Lustig's current contract to keep him at Celtic for next season.
Indeed there is probably more chance of them adding another year's option to his deal so that the veteran defender could be still at the club for 10IAR.
Lustig has been speaking about his contract and his wish to remain in Glasgow but knows that if Celtic think otherwise he has options back home in Sweden. He has also been talking about the more immediate issue – beating Rosenborg in the Europa League on Thursday night.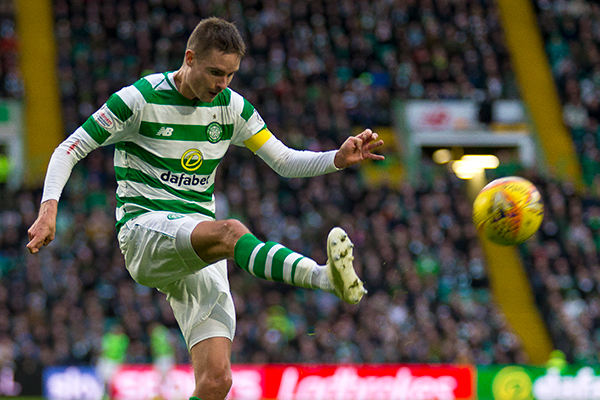 "I think you can see we feel confident at the moment," Lustig said to the media.
"The last two times we went to Trondheim to play Rosenborg we got clean sheets — hopefully we can make it three.
"We struggled with injuries in defence for these games, right from the beginning of the season until now.
"But in the last month or so we have proved we have a lot of quality and depth in the squad. The guys who came in have done really well and now guys are coming back as well and it's up to the gaffer to choose.
"Everyone will want to play, but the main thing is that we are working hard together and when we do that we know we can get a result.
"You can always get better, but I am all about the team. As long as we win I'm happy.
"These last six weeks have been really good for me and for the team."
The 31 year old is more focused on the current situation at Celtic rather than the longer term, but he still expects to sit down with the club to sort out what happens next over the next few weeks.
"We will see what happens. It's in my contract and it's up to Celtic so we'll see in a couple of weeks. Celtic have an option to take up.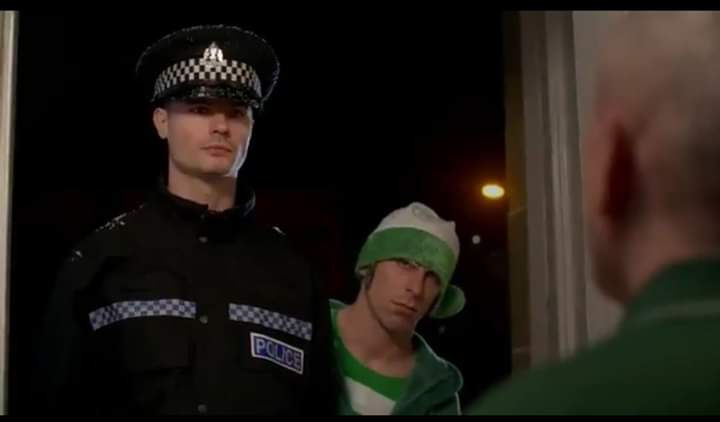 "We've done it before but they are always trying to improve the team. That's normal.
"I don't know what will happen but I am all about the team. As long as Celtic do good, I am happy.
"But I am here to fight for my position. I want to be here.
"I've always said I love this club and I love Glasgow, but I am 100 per cent sure I am going to move back to Sweden one day. There is more history to be made here, but I am 32 in a couple of weeks," Lustig continued.
"I always want to play for Celtic, but I know my ability and if they don't want me then I'm sure I will find a place where I am going to be happy.
"My body feels really good. Touch wood, I have a few years left at the top level yet."
Also on The Celtic Star today…
Jim Craig – Celtic's toss of a coin win over Benfica…See HERE.