Ange Postecolgou spoke to the media after the incident packed 3-1 win over Hibs at Paradise. Asked about his side's composure during what was a frantic, incident packed match the Celtic manager Ange Postecoglou had this to say as reported by Scottish Sun: "I think that's the right word. They just need to show and have normally shown composure and focus on what's important to us.
"You can't let the game drag you away from what's really important to us as a football team. And it's not easy to do. There's anxiety, there's tension, there's disruption, there's the opposition – there are all these other factors trying to pull you away from what you are trying to do.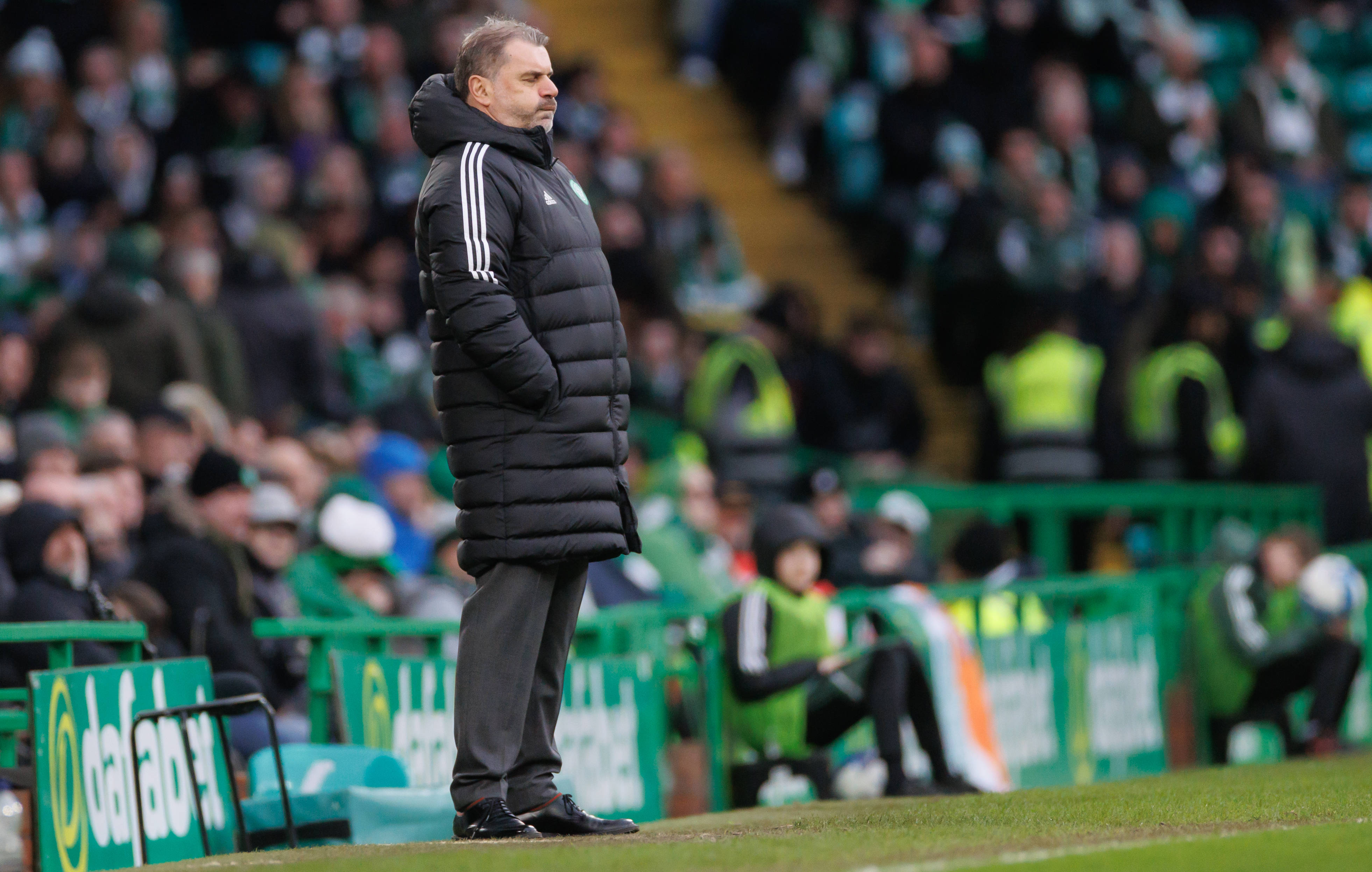 "It's a big part of who we are as a team. To not veer away from that, and to try and find the solutions within our football. And it's not the first time we have needed to find a way and we have found it our way."
Celtic have come back from the break for the World Cup winning every game bar one, the 2-2 draw at Ibrox and that too was a result that suited Postecoglou's side perfectly well, given that it maintained the nine points lead at the top of the table.
Yesterday concludes the football for the month of March as far as the first team is concerned and we are back at the beginning of April with a trip up the A9 to Dingwall to face Ross County. While some players are away on international duty it will be a chance for the likes of Greg Taylor and Cameron Carter-Vickers to get some well earned rest and recovery time as both have been carrying knocks over the past few weeks.
Reo Hatate picked up an injury yesterday and hopefully the fortnight's rest will be enough to have him back, there's the irony of course that had Hatate been called up to the Japan squad as his form and ability sure merited, he would have had to withdraw through injury.
And it will also give Aaron Mooy, Tomoki Iwata and James Forrest a few weeks to get themselves back to full fitness, although we are unsure whether Mooy will be going away with the Socceroos or not.
"We have been on a pretty good run.  We kind of want to keep going. But ultimately we factored this break into our planning. We knew it was coming," Ange Postecoglou explained.  "The stretch between the World Cup and now we knew would be important. We knew we would have a lot of good weeks of training in there without any games and we used that really well.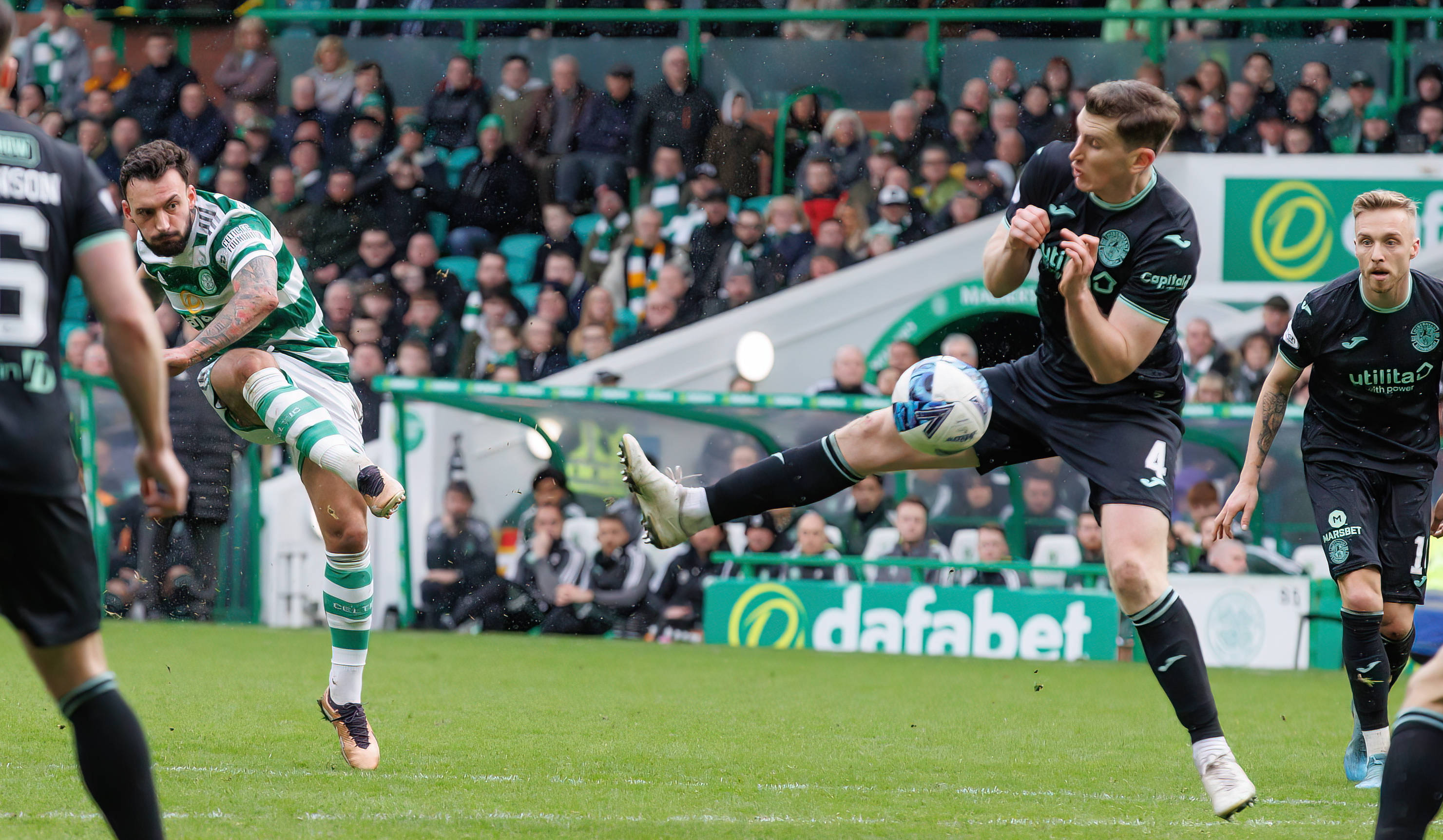 "Now it is about using these two weeks to get ready for the run in. Some guys will be able to freshen up, others will get a bit of work in. Others will go away with their national teams and hopefully do well and come back unscathed."
As you would expect Ange Postecoglou was asked about the big story that broke on Friday regarding the removal of away ticket allocation for the two forthcoming Glasgow Derby matches in the Scottish Premiership after Celtic refused to accept tickets for that dangerous little corner of Ibrox after the various incidents including a Celtic supporting being hit in the head with a bottle in January.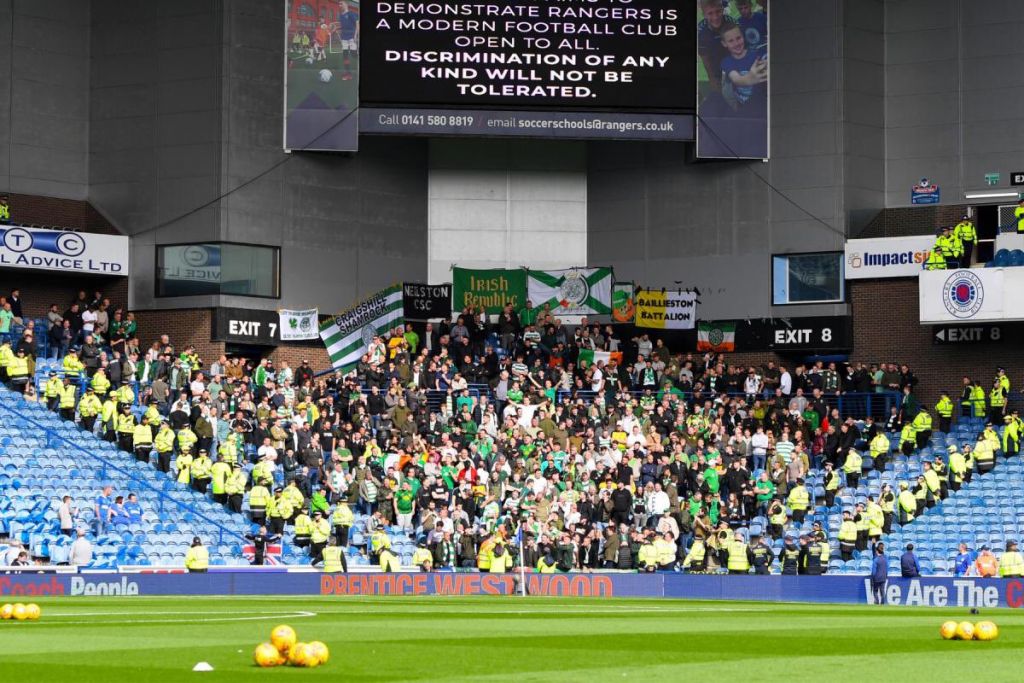 Celtic's position is that there should a return to a full allocation giving Celtic supporters the full stand and their supporters getting the same number of tickets for Celtic Park.That is not something that theRangers Board will accept so we are left in a situation where there will be no away fans at these games until any solution can be found.
Sky Sports might take a dim view of this and it should be noted that the weakness of the football authorities at SPFL and Scottish FA in dealing with this rogue club formed in 2012 has led to this. The SPFL should surely have the authority to intervene here and insist on a reasonable percentage of away fans being entitled to attend of the away club asks for the tickets as happened in the Scottish Cup match at Tynecastle last weekend.
The Celtic manager had this to say: "I am not across the detail. It is the club in those discussions. I think I have said in the past that I think having an allocation is good, albeit it is only 700. But at the same time I am certainly guided by people making these decisions and doing it in what they think is the best interests of the game."
Ange added: "I guess from my perspective I am abiding by that. But we have a game at Hampden which will be 50-50."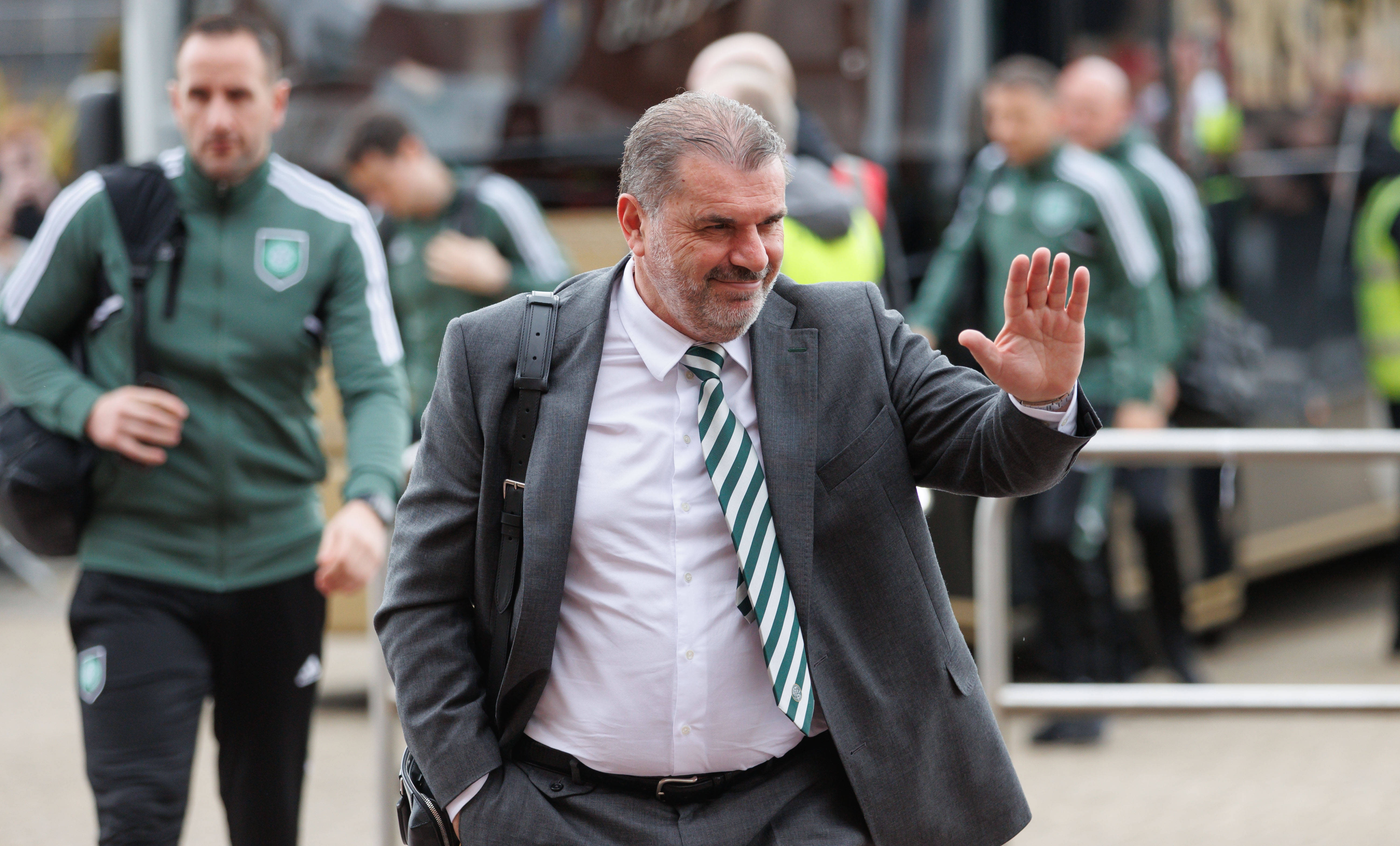 What is clear that the worst scenario is the 700 allocation as theRangers support have established as fact beyond reasonable doubt that they cannot behave themselves. It is too dangerous for Celtic to knowingly put supporters lives at risk.  Probably the second worst scenario is the one we are now going to move into with no fans at either ground for the last two league matches of the season.
The best scenario is the least likely to happen and that is to return to the way things were when both clubs had full allocations in the two redeveloped stadiums at Parkhead and Govan. And the most realistic alternative is to use the European allocation for away fans which will take the numbers up to around 2500 away fans at each ground, although neither club is proposing this at this stage.