JACK HENDRY hopes that the success that his Celtic teammate Dedryck Boyata is enjoying at the World Cup in Russia – last night Belgium beat Brazil 2-1 to reach a semi-final showdown with neighbours France, won't mean that the big Celtic defender will be tempted to leave Celtic.
Yesterday he was linked to a possible move to Fulham and the interest from Lazio has already been discussed at length on here.
There will be plenty of other clubs in the mix too so it's pretty much pointless to run through them one at a time.
It comes down to this. Will Boyata sign his contract extension at Celtic when he returns from the World Cup two weeks after his tournament comes to an end – or will he say he doesn't want to sign. If it's the latter then he will be sold.
Hendry hopes it's the former though. Speaking yesterday, ahead of today's match in Dublin against Shamrock Rovers, the Scotland defender was full of praise for Boyata.
"Dedryck has done exceptionally well out there. He's a massive player for Celtic. You've seen his attributes.
"I hope he stays. I think all competition is healthy competition. You're going to get that at football clubs.
"For a player to have played at a World Cup to learn off is a positive for me.
"When he comes back I'll be very interested to see how his games went, how he dealt with them and what it was like playing against world-class players.
"To have an opportunity to learn off someone like that can be healthy to my success.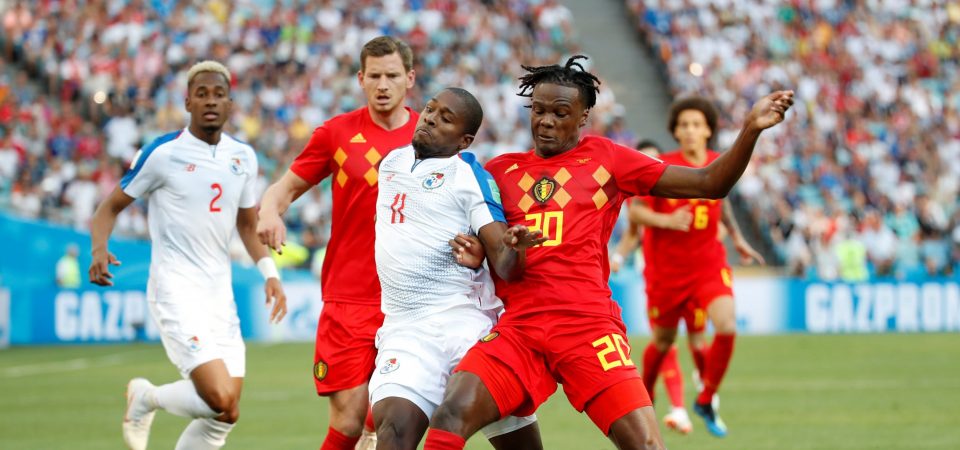 "You can always learn off people and I'm all ears to it. Some information might not always be right.
"But I think you've always got to listen to people and take in as much as you can.
"When you look at Deds and Mike (Lustig) out there, you've got to aspire to be at that level with Scotland.
"It's an inspiration more than anything. You could say I'm jealous! You have to be envious of playing at a World Cup.
"For Dedryck to play in that sort of team says it all about his ability. They're a good bunch of lads at the club and Dedryck is part of that.
"It's the biggest stage in world football, the lads are really proud of him doing so well.
"He's really down to earth, he's easy to talk to and a good mentor on the pitch."