Moi Elyounoussi has been speaking to the Norwegian media about what he hopes will be his breakthrough season as a Premier League regular at Southampton and the former FC Basel forward credits his time at Celtic, where he spent the last two seasons on loan, as helping get him ready to play in the English top division, slightly later than he or indeed Southampton first envisaged.
"It took a little longer than both me and Southampton thought (to break into the first team), so we hope that things turn around now," Moi told the Norwegian press, as reported by Nettavisen.
"Self-confidence has a lot to say in football, but I also think I have developed physically. Not necessarily when it comes to running capacity, but going into duels and using the body more (after his two seasons at Celtic).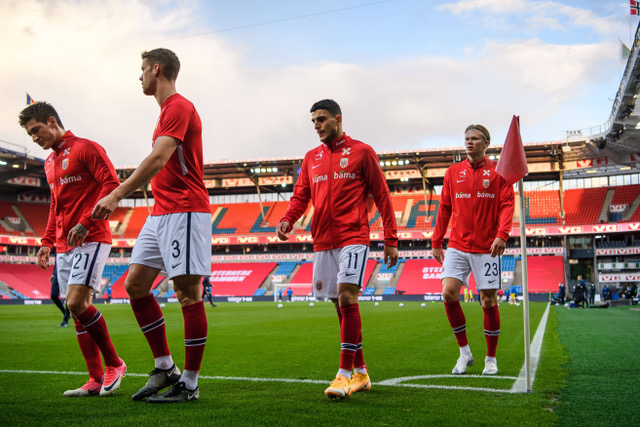 "I came from the Swiss league, which was much more technical. I experienced a little more pressure in Scotland and played many matches as a striker – target striker even. I learned a lot there."
Elyounoussi for now is fully focused on the difficult away match against Turkey tomorrow evening. The World Cup qualifier kicks off at 7.45pm BST for those interested. Then on Monday it's a home World Cup qualifying match for Norway against Montenegro, again kicking off at 7.45pm BST. Kris Ajer, who has in recent times being the subject of heavy criticism from the Norwegian fans is also likely to play in these games alongside his former Celtic teammate.
If Elyounoussi doesn't make a sufficiently strong impression on the Southampton first team this season, he could be available at a price that might tempt Celtic to go back in for him but that's a long shot and a ship that has already sailed. He still is regarded highly though by many Celtic Supporters who will wish him well.