SCOTT BAIN has been given the gloves by Brendan Rodgers this year, mostly because his distribution of the ball from his feet is better that Craig Gordon's.
Gordon's last match ironically enough was his superb individual goalkeeping performance against the Rangers at Ibrox on 29 December.
But a Celtic couldn't get out that day and even with a depleted side that was unacceptable to Brendan Rodgers. The change that was made in order to maintain his footballing philosophy on the field was to introduce Bain – a ball playing sweeper keeper to the team.
And it appears to have been a case of so far so good, with the former Dundee goalie not having conceded a goal all year.
That is probably a more impressive statistic on paper that it has been on the pitch as Celtic haven't been troubled too much by opponents this year. That should change on Thursday night though when the class of opposition goes through the roof when Valencia arrive in the Europa League.
Bain should be in goals for that one too – unless Brendan goes for the the tried and tested experience of Craig Gordon. That seems unlikely though as Celtic flow better with Bain in the team.
"I've not really thought about getting a game in Europe yet," Scott Bain said in his media interview ahead of the lunchtime Scottish Cup 5th Round tie against St Johnstone (again) at Celtic Park.
"The game on Sunday is such a big one for us in terms of trying to win another cup.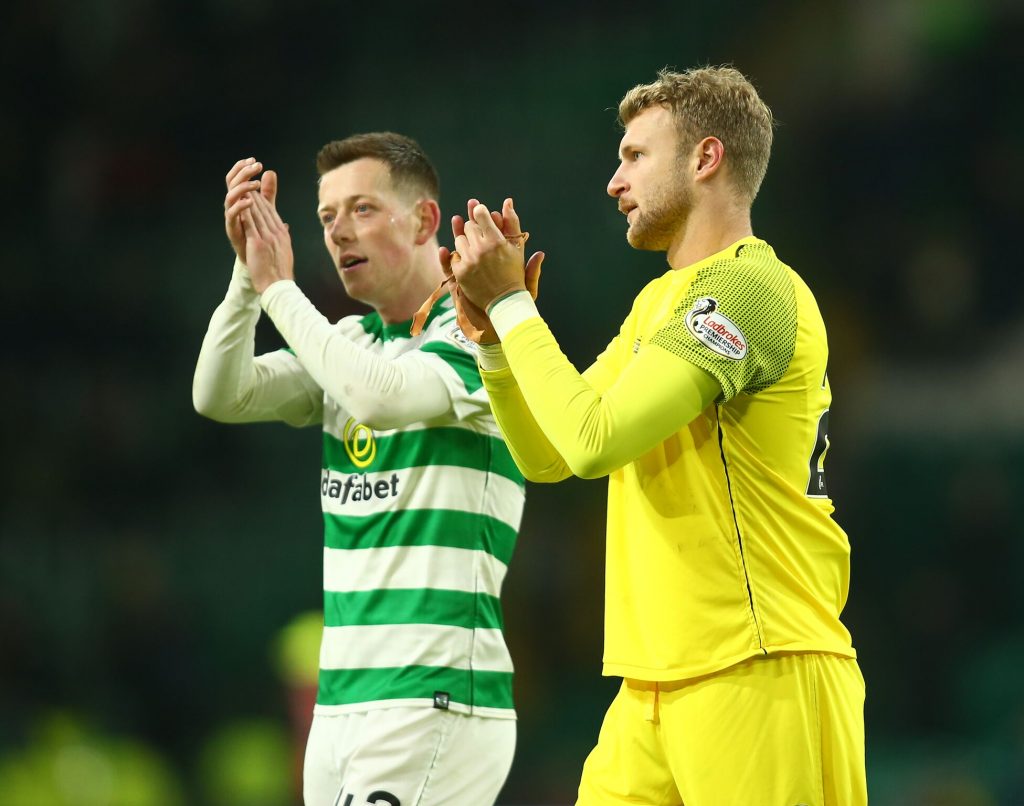 "Every time I've played here I've taken it a game at a time. It's the way I've been fed in to the team.
"I played League Cup games so there was no choice but to take it one game at a time and that's stood me in pretty good stead.
"I don't really look at the way things are as being number one or number two. If I've got the opportunity to play I make sure I'm ready.
"It's good to know if my standard isn't high enough then Craig is waiting to come back in. That pushes you.
"I talk to him before and after games if there's something I'm not sure about. I'll ask him his thoughts on things that happen during games.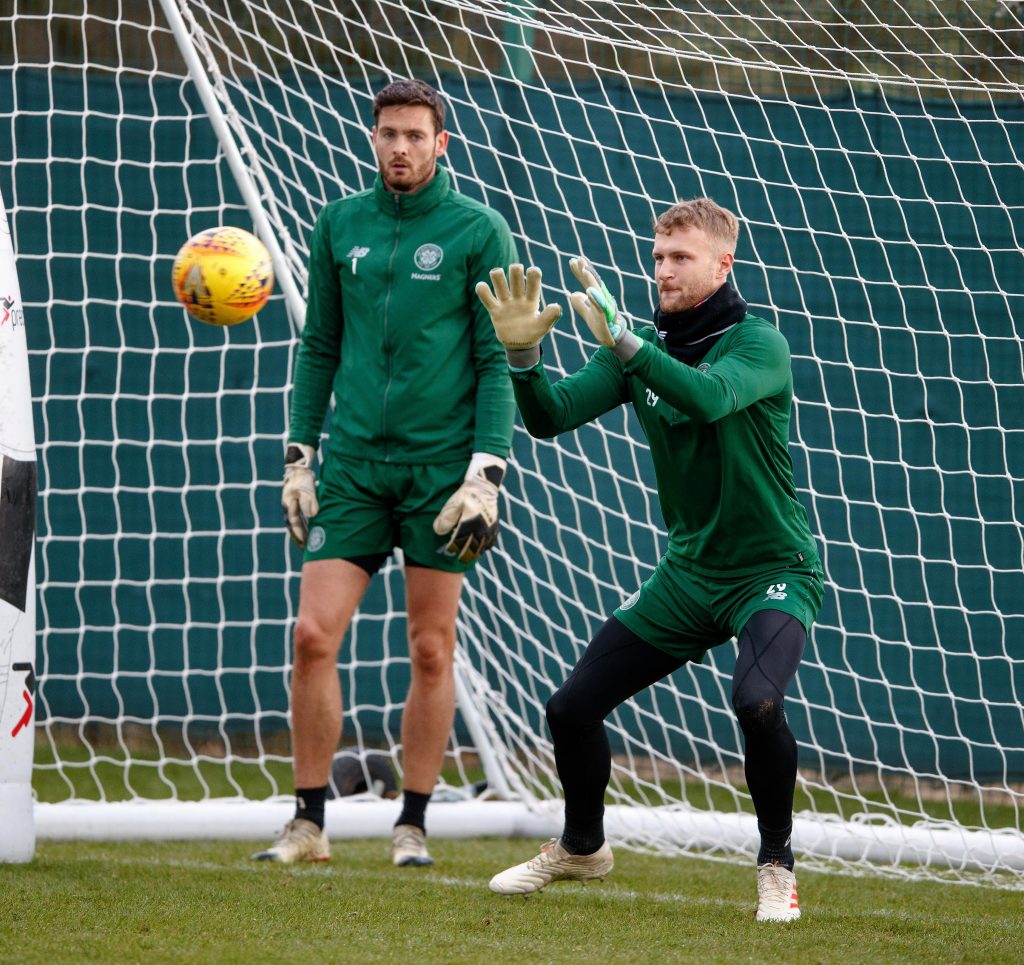 "It's so competitive here for every position that everyone is being pushed to the best of their ability as they want to stay in the team.
"Just watching Craig play and watching the concentration levels needed to be a Celtic goalkeeper has been good for me.
"People probably think from the outside that being a goalkeeper here is one of the easiest jobs in the game but I can tell you it isn't.
"The concentration levels needed are so high. You can go through a game with nothing to do then get called upon once.
"If you make a mistake the fans are there to get on you. You can't let your mind drift."
Bain is full of praise for The Celtic back four who make sure that the keeper sees as little action as possible and are always ready to receive a pass from their keeper.
"The boys make it easy to play from the back because you know you can trust them to take the ball in a tight area.
"They move into position quickly and help you make quick decisions.
"We tried it a little bit at Dundee, although not to the standard we do here, and it was a bit overcomplicated at times.
"Here we have a good system and everyone is a good enough footballer that they can take up any position and you know they trust you and you trust them.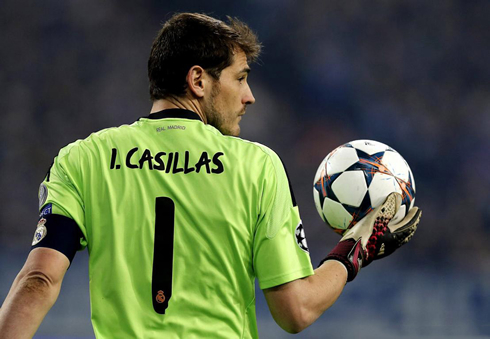 "We as goalies join in with the possession and passing most days. I was maybe 13 when I started playing in goals.
"I'd played outfield before then but got to the stage where I thought the running about wasn't for me.
"I was better in goal than I was outfield. I liked Casillas and Buffon and it's testimony to them they're still playing at the highest level now."
Also on The Celtic Star…
Jim Craig – Dundee's captain Tommy Gemmell, got a great reception from The Celtic support
Team News – Bayo's Sunday debut, KT and Forrest fine for Thursday
David Potter on the Celtic v St Johnstone Scottish Cup story so far