LEWIS MORGAN can't wait for the Champions League qualifiers to begin next week after bedding himself into the Celtic squad in the various friendly and training matches in Austria.
Celtic are heading over to Dublin to play Shamrock Rovers on Saturday as the final dress rehearsal for the Champions League match in Armenia and the new arrival at Celtic is eager to be involved.
"It excites me as it's the pinnacle of club football. It will be a wee bit alien to me but I've been looking forward to it from the moment I signed," the Celtic star said.
"The money in football now means the draw is always going to be tough. You saw the Europa League last season and the kind of teams that were in that.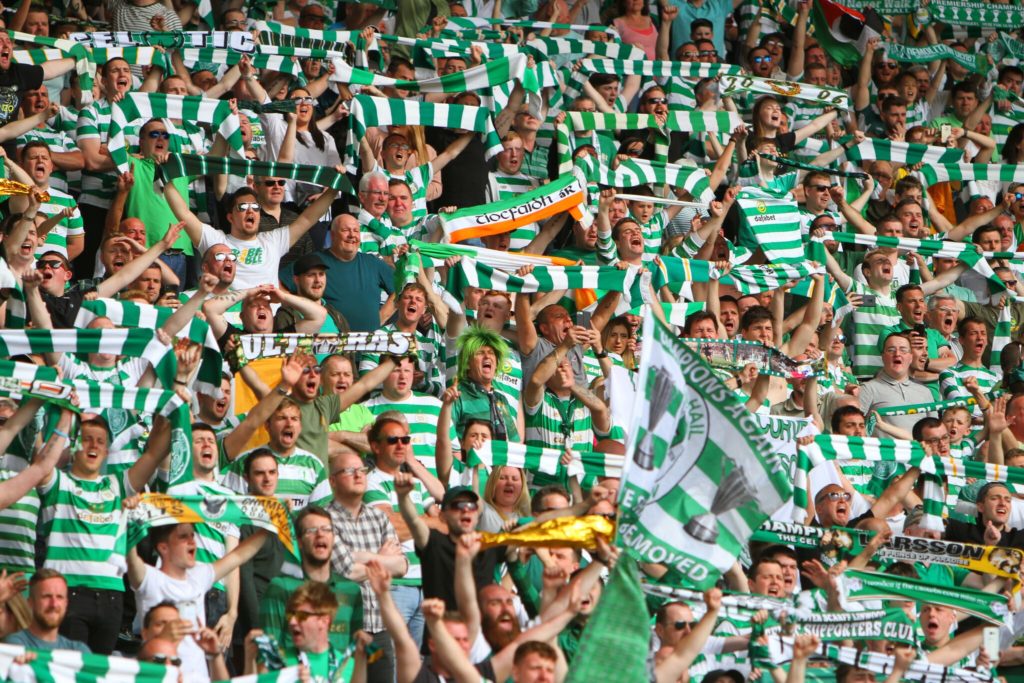 "I don't think there is such a thing as an easy draw or a favourable draw. It's about doing what we can and concentrating on ourselves.
"I always had the ambition to play at this level. Maybe I didn't think it would come this quickly but I feel fit and strong. I'm over all the injury worries that I had a few years ago.
"I've had a couple of seasons of playing week in week out, so it's about taking my game to the next level now.
"I believe in myself and that I can make an impact at this level. I've got great players around me who will help me bed in.
"I need to show what I can do and prove why I'm here to the people who maybe don't know why I was brought here.
"The reason I've been brought to the club is to be positive. I've just got to perform the way I did previously. That's the reason I'm here and why the manager wanted me."