FRENCH STRIKER Odsonne Edouard did three things today to delight Celtic supporters all over the world. Firstly he got on the end of a Kieran Tierney cross to put Celtic ahead in today's title decider. Even better was to follow shortly afterwards as he doubled his own tally and Celtic's lead – he went on to win the sponsors man of the match and it was richly deserved too.
The third thing was something he said afterwards. The papers have been speculating that PSG might want to sell him to a Spanish side, ignoring the fact that Celtic have an agreement and a price set if they want to buy the 20 year old in the summer.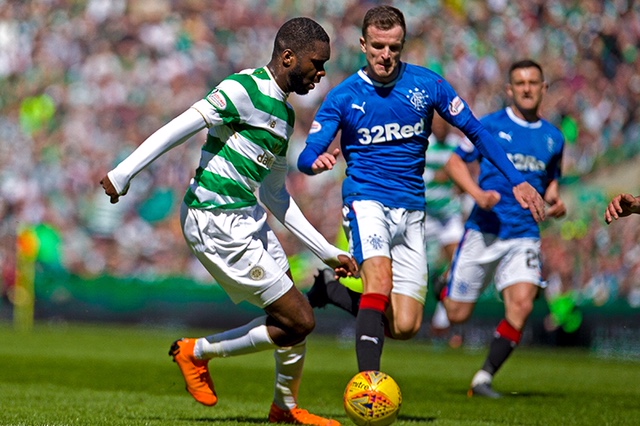 However that would only be significant if a) Celtic want to sign the player (we do) and b) Edouard wants to stay at Celtic – we now know that he does. That's the third thing you see…here's what he had to say about staying at Celtic and also on his striking colleague and greed friend Moussa Dembele, who was missing today with a back problem.
"I love this club, I really love this club. If the decision was up to me I'd like to stay.
"But I can only do so much. What's most important is that we've won the title today.
"The season's not over yet, though, because we still have the Scottish Cup. Hopefully after that there will be time for discussing options.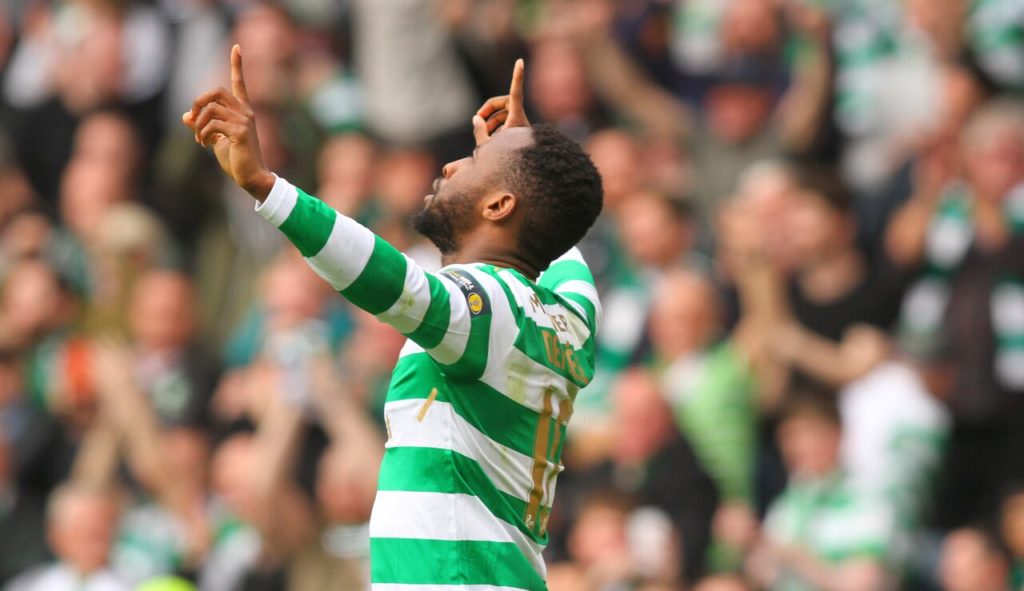 "Me and Moussa speak a lot. Every match we usually talk to each other before the match, whoever is playing.
"Moussa had a message of encouragement for me before the game. But we usually talk regularly anyway.
"I'm going to remember this all my life because it's my first title. Obviously I'm very happy for the team and for myself.
"To be able to win the title against Rangers in front of our fans, it was a pleasure for everyone."
Incidentally, and it hasn't been reported as far as we know, but Moussa Dembele too would be more than happy to sign a new contract to stay at Celtic.
He's certainly in no rush to leave. Maybe a journalist will ask him…