Celtic. Tuesday nights, 7:45pm kick-offs. Synonymous, right?
Well, on this day and this day only, you'd be very, very wrong.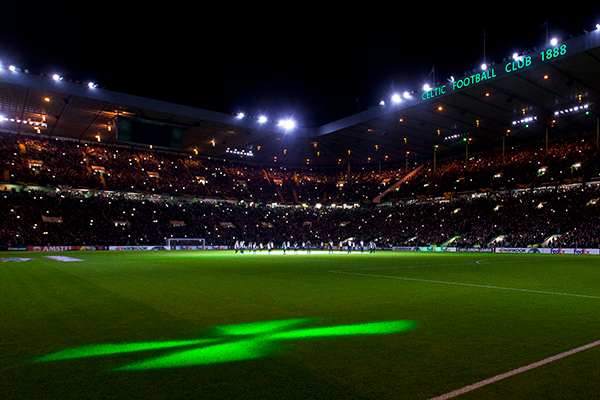 In what must be a first, the starting XI are actually playing at 3:30pm, given that the COP26 conference is happening when Celtic should have been at home in the next matchday, alongside theRangers playing at the same time.
The news has finally hit Celtic fans as they've had to book time off work, off college and had to skive off school in some cases.
And, following the news, some hilarious tweets followed in the aftermath of a tweet from Celtic's official Twitter page…
— Damon Weir (@DamonW44) October 19, 2021
Genuinely think this could be one of the drunkest Celtic park supports in a long time the morra given how early people are meeting. 😂😂 and I have to go to work after it as well 😭😭

— andypingu1888 (@andypingu1888) October 18, 2021
Genuinely took the day off work tomorrow to watch Celtic on hesgoal

— aidan (@aidanusername) October 15, 2021
I skipped school for this please win

— aiden (@Aidenbolingoli) October 19, 2021
However, despite the funny side of the manner, Ange praised the fans for being so committed to the cause – even on a weekday.
"We have still sold a ridiculous amount of tickets for this match, given the situation. It just shows how committed our supporters are – some will have taken time off work or family duties to support the team." – Ange on Celtic's unusual kick off time on Tuesday. pic.twitter.com/J3YLg9fMI1

— 🍀 Celtic1967.com 🍀 (@Celtic1967_com) October 18, 2021