Alistair Johnston did not have to think twice about joining Celtic when the opportunity arose.
The Canadian internationalist, after representing his country at the World Cup in Qatar, is now heading to Paradise, having signed a five-year deal with the Scottish champions.
With plenty of Scottish and Irish family connections, over and above the number of Celtic supporters in Canada, he was already well aware of just how big a club Celtic are.
And having spoken with Ange Postecoglou, he knew that Paradise was the place he wanted to be. So it was the easiest of decisions to sign for the Scottish champions.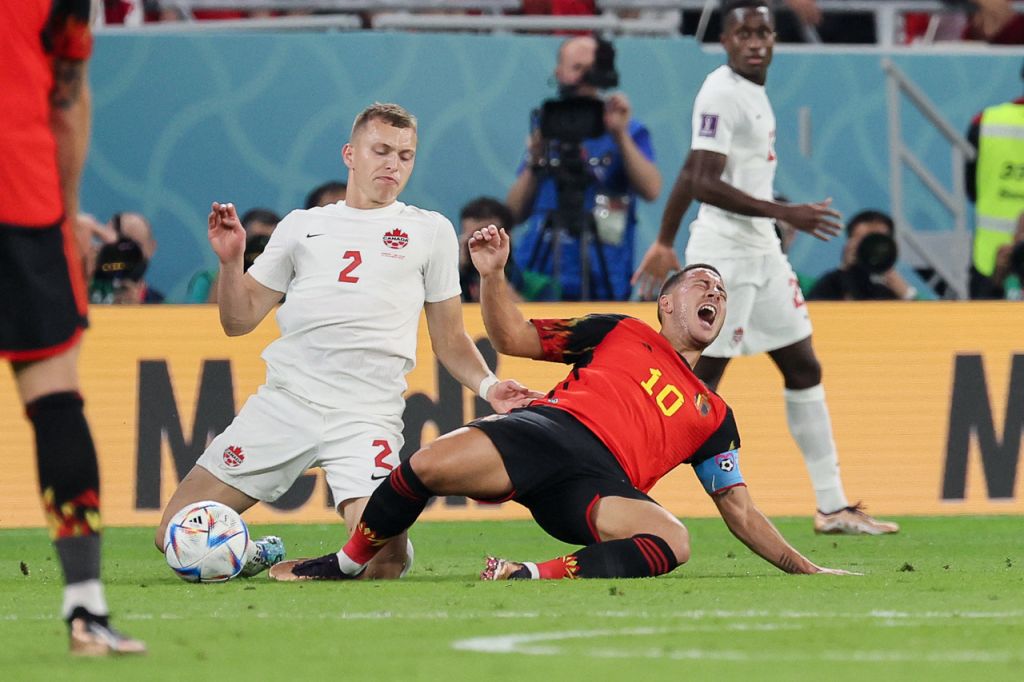 The 24-year-old defender will meet up with his new team-mates next weekend when they return from their training camp in Portugal, and he's already looking forward to his new football challenge in Scotland.
Speaking exclusively to Celtic TV, Alistair Johnston said: "When a club like Celtic comes calling, it will turn any footballer's head, and especially for myself, growing up in a British household, Celtic was one of the clubs that is near and dear to our hearts. And for me, it's one of the biggest clubs in the world.
"Just to hear that this was a club that was interested in me, and to see the project the coaching staff have and the progress that this team and this club continues to make in Europe as well, it's really exciting.
"Ange really was the one who sold me on it. I think for every single footballer, you want it to be the perfect fit, and you want to go somewhere that, not only do you feel that you're a part of something and you feel that you're wanted, but at the same time, it's a good sporting fit as well.
"And based on what he said he's looking to do with this squad and this club in the next couple of years, it felt like a perfect fit.
"He's looking for young, driven players who want to take that next step and compete at the highest level, compete in the top stages of Europe and, for me, that was something which just called out to me and it felt right.
"From everything I've heard, he's a top manager and his whole coaching staff have just got glowing reviews from everyone I've talked to, so that was another thing which was a big selling point for me on Celtic, and just absolutely made it a home run for me to make the move to Celtic Park."
Johnston is naturally delighted at having signed for Celtic, and that has been replicated by his family, who are looking forward to seeing him pull on the green and white Hoops.
"I tell you this, I think they (parents) are already looking at real estate to potentially move back over there," he said.
"We've got a ton of family in Scotland and in Ireland as well, so they're already looking at that, and that's the dream, to be over there and watch their son play week in, week out in the Scottish Premiership, so it's been really exciting.
"My Dad's a huge football fan, and my mum's from Northern Ireland, so there's tons of connections there, and that's also what made it a perfect fit."