LEWIS MORGAN is coming back to Celtic after his loan spell at Sunderland and is looking at the examples of some of his Parkhead teammates who forced their way into the Celtic team after their own loan spells away from the club.
In the current first team he can look at the likes of Callum McGregor who went on loan to Notts County, Ryan Christie (Aberdeen) and Kris Ajer (Kilmarnock), so the lesson is clear for the former St Mirren man, it is possible.
Morgan is with the Scotland squad preparing for Saturday's match against Cyprus at Hampden – they incidentally are targeting home and away wins over Steve Clarke's side! How times have changed. The winger was asked yesterday if Ryan Christie's example from last season when he forced his way into The Celtic side when it looked more likely that he was on his way out of the club.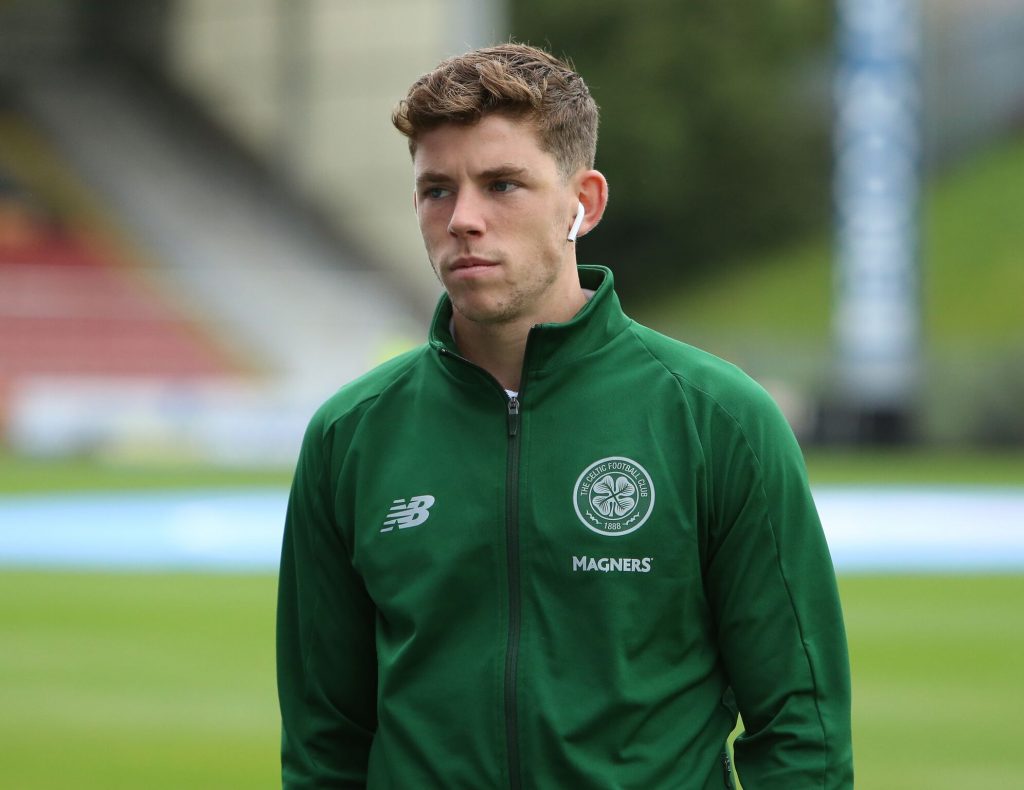 "Of course," Morgan replied to the media, as reported by Evening Times. "Callum McGregor did it as well, so did Kris Ajer.
"They went out and improved by playing week in and week out and getting games in their legs. Then they went back and really pushed for the team.
"That's what I am aiming to do now. I didn't want to do it this way. I wanted to go and play straight away. But I had a great six months down the road and I am excited to come back up.
"It was good (at Sunderland). I had knee surgery at the start of the season and it took time for me to get back to where I wanted to be. I had to go out to get games in my legs again. It's been a positive because it's got me back into the international scene, but I still feel there are levels to come from me."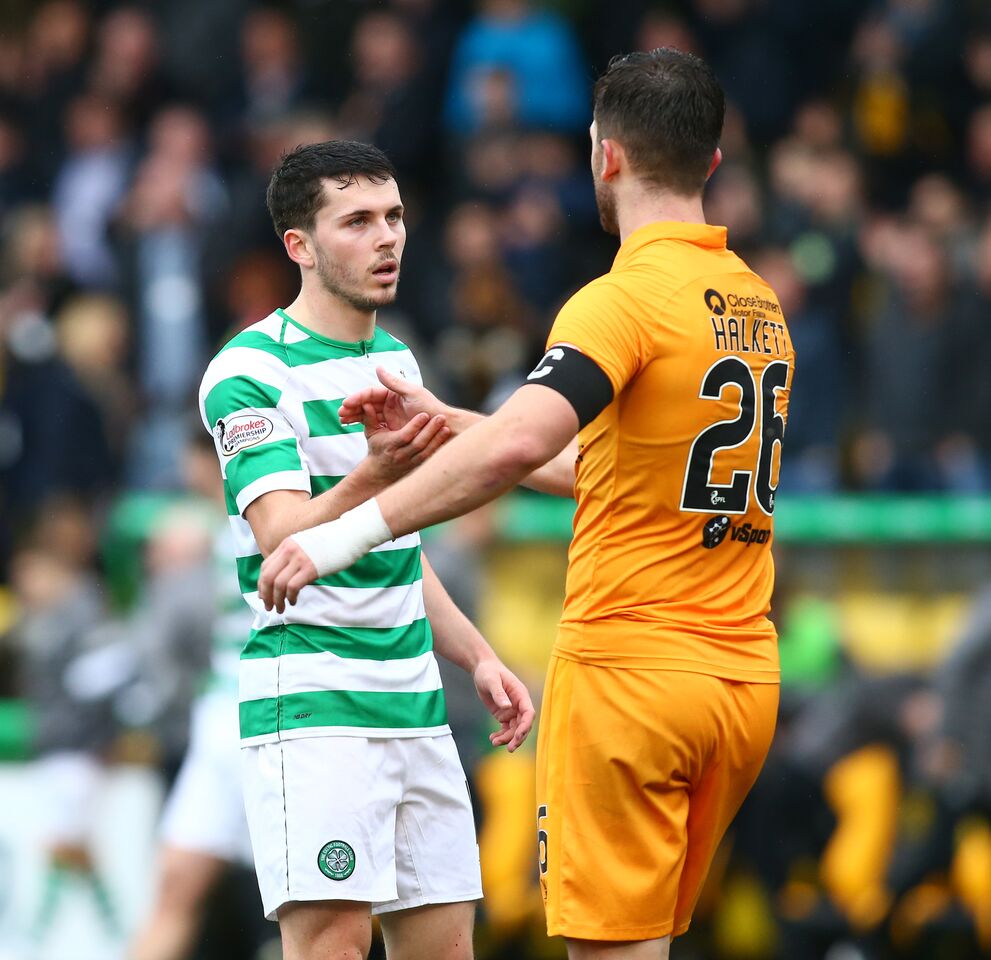 Of course when Morgan left for his loan spell at Sunderland Brendan Rodgers – who brought him to Celtic – was the manager. He's coming back to a new boss, with Neil Lennon now in charge and he's hopeful that Lenny will like what he sees as for as Morgan is concerned.
"He gave my agent a ring and spoke to him," Morgan revealed. "It has been quite a quick turnover for him and I am sure he has been busy.
"The club have done really well, getting the treble Treble which is obviously unprecedented, so I am looking forward to going back in and working with him.
"Of course, there is big competition. I knew when signing for the club that it was going to be like that.
"But I am looking at it in the way that it helps everyone improve if we are fighting over two spots. You always need to be at your best. If that helps push me on, then it can only be a good thing.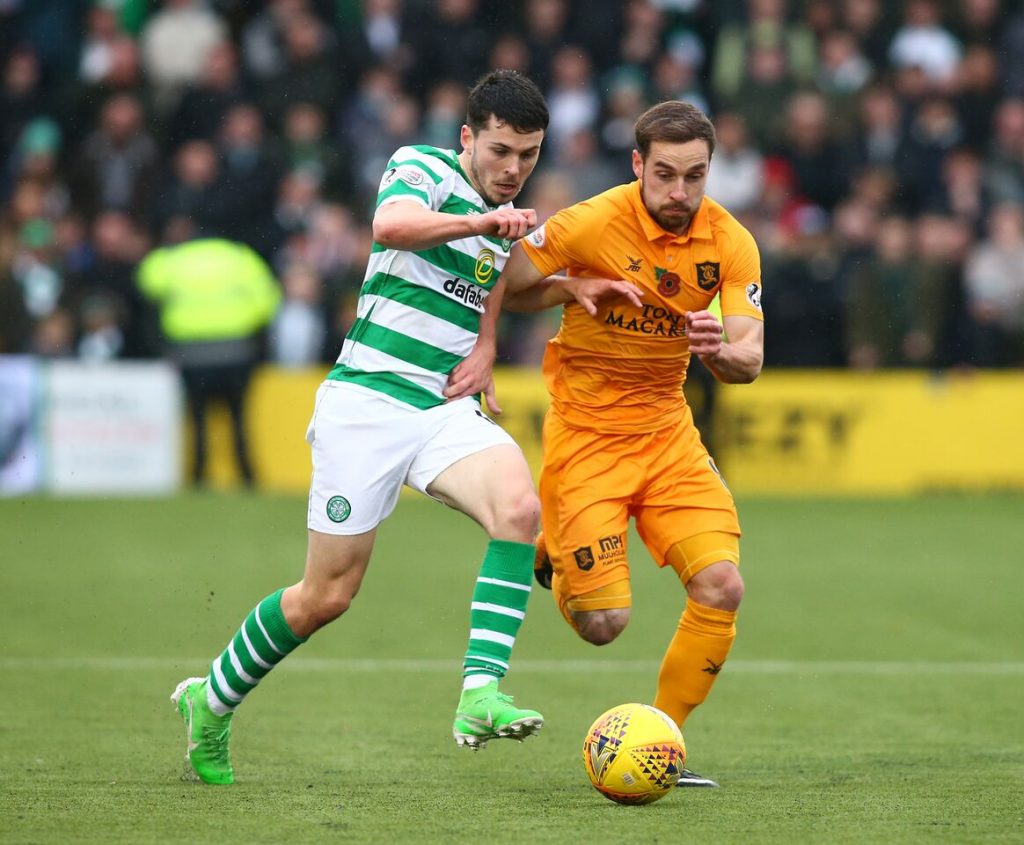 "I still back myself. I was obviously disappointed with the game time and how it went, but I went out, got games and now I'm looking forward to going back.
"The aim is to play, it always has to be the aim. Being part of things week in and week out is what you want to do.
"If you can get into that Celtic team then hopefully you can be part of things with Scotland as well."