WITH Mikael Lustig's departure this summer the number of Celtic players who can win 9 league winners medals in a row was reduced to two – skipper Scott Brown and The Celtic Star's Player of the Year James Forrest.
James won plenty of other personal honours last season and all well deserved. He's gathered an impressive total of 17 winners medals from his time in the Hoops and has as much appetite today as he had on that afternoon when Neil Lennon gave him his debut against Motherwell back in that one in a row season.
Speaking to the media, your player of the year, talked about the hunger to continue to add to his medal haul.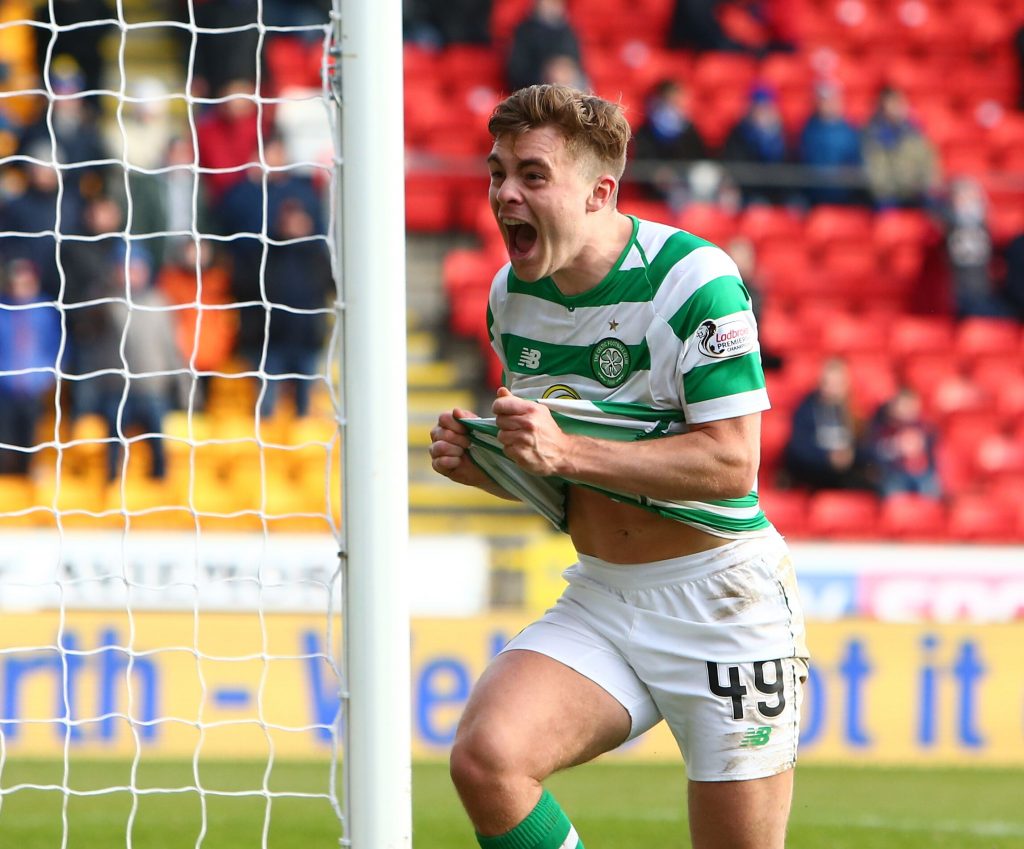 "At the start of the season, I still have the hunger to go and get more success," Forrest said, as reported by Evening Times.
"You want to get into the Champions League and experience those nights. A lot of players in England, they have maybe never played in Europe or won trophies. It's different. They have their own sights, but I have been at Celtic since I was a wee boy. It takes a lot to play here and I just want to keep doing it.
"Being content is good but I won't get to the stage where I am comfortable. The club is always looking to sign new players and there is competition. Celtic always look to get better and that keeps you on your toes every season.
"We've had a few managers here who have said the same thing. They've warned that as soon as you get comfortable that's when it turns –and someone else ends up in the team in front of you. Every season you have to start again and impress the manager. The same goes this summer, even if the manager has been here before.
"All of the boys are trying to impress. There will probably be new signings coming in and there's young players pushing to come through, so there is going to be competition for places. It's healthy for the club because you can't afford to get comfortable."
Planning on being a one club player – Forrest has been at Celtic most of his life, arriving as an 8 year old, he is surely the next player in line for a testimonial match. It's something that Forrest was happy to talk about yesterday.
"It would be unbelievable, but I don't really think about it. It's probably only once you finish that you'll think how good it was but just now I just want to keep going," he added.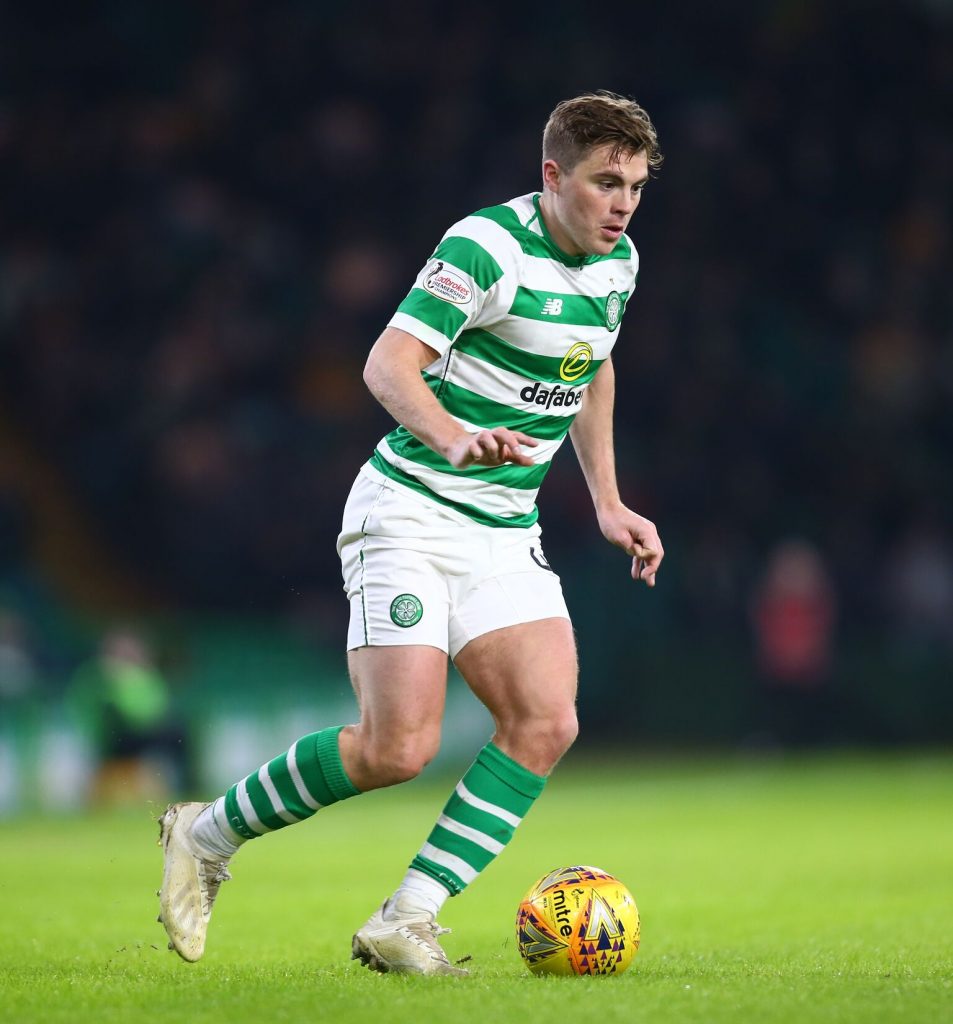 Testimonials, he said, "are unusual these days. You don't see much of them anymore. When I was coming through you saw a few of them but it's just different now. A lot of clubs change managers every couple of years, so players move on.
"If you've been at a club like Celtic for that long you must be doing something right. I'll just keep seeing what happens. You never know what happens in football. But I have been here for so long and as you get older, you do start appreciating it more.
"It's great when you are playing at Celtic and winning trophies. You are playing in the Champions League against the top players. Being at Celtic also gives you a good chance of going away with Scotland and getting caps.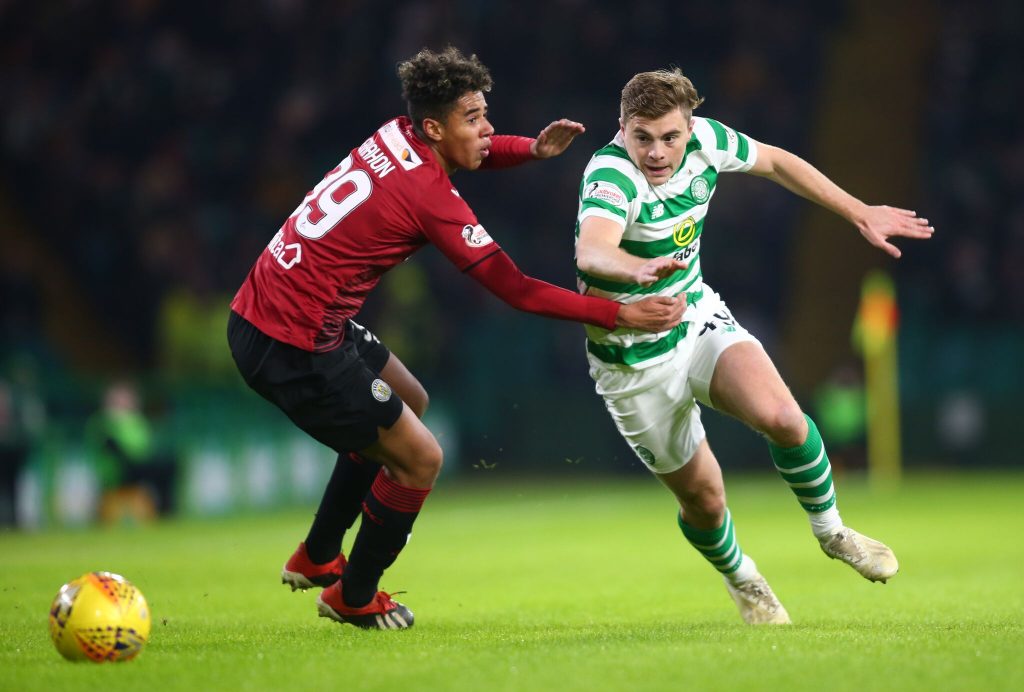 "I just want to keep working hard and stay here for as long as I can. It's different when you are 19 or 20. You don't think about things so much but when you have been through six or seven pre-seasons, you know what to expect.
"When you're young you have no fear and that's a good thing for them. When you get older you realise how big it is and how important it is to keep performing if you are to stay here.
"Over the years, there have been so many players who have come and gone. That's another positive that I am still here, with all the different managers who have been. Players come and go but I take a lot of confidence and positivity from the fact I am still here.
"You want to be at a club like Celtic and I will keep working hard to do that."
Another Look Through the Window, 'Maybe I've just got trust issues. Yes, it could be that,' Niall J
'Paradise Saved,' David Potter on the legendary 1931 Scottish Cup Final