Moi Elyounoussi can look at his goalscoring exploits this season and use that to hold his own head up high as this disastrous season goes from bad to worse for Celtic with Neil Lennon taking most of the blame.
With Odsonne Edouard, Leigh Griffiths, Patrick Klimala and Albian Ajeti all falling to match the Norwegian in the scoring charts this season you see another side of the problem. If these four strikers were each able to match Moi's 14 goals scored – surely not too much to expect from two international strikers and two Under 21 stars of their national sides? And that's before you consider the diabolical defending!
"It is a team sport," said Elyounoussi to the media after Wednesday's 2-2 draw at Livingston, as reported by Glasgow Times. Elyounoussi, who is on his second season-long loan at the Scottish Quadruple Treble winners, would be a wise summer purchase assuming he wants to remain after this car-crash of a season.
"It is always easy to talk about the manager or whatever. We are all a part of this. We need to stick together more than before. When I look to my left and to my right and see the players I have all around me, I see a lot of quality there. We just need to get it out on the pitch. I see it every day in training, I see it every day from the coaching staff, how much they push us.
"I think it is way too easy to just go for him and say that we need a change. I think he does a really good job with the motivational speeches he gives us before and after games. He is a strong guy and it is way too easy to blame him. I feel really bad for him and the rest of the coaching staff. I think that we personally have to take more responsibility as well and go out and perform," Moi added.
"It is easy to criticise the gaffer. When things don't go well they are coming for him. But if you look at him and the rest of the coaching staff, they are working really hard, day and night. That makes me really disappointed, that we cannot turn it around for him and obviously the fans as well.
"So, yeah, I feel for him. But he must be one of the strongest guys I have ever met. He is a strong guy and he is working hard for us to turn it around. Of course we have belief in him.
Criticism comes with the territory and Mo accepts that it "is a part of the game. But, like I said, he must be one of the strongest guys I have met, facing all this. One thing is for sure, he is working really hard. He is still pushing us to our limits. We need to respond, we need to give him even more. The players need to take more responsibility as well. It is not always on the coaches, it is on us as well. We need to dig in deeper, fight more for the points.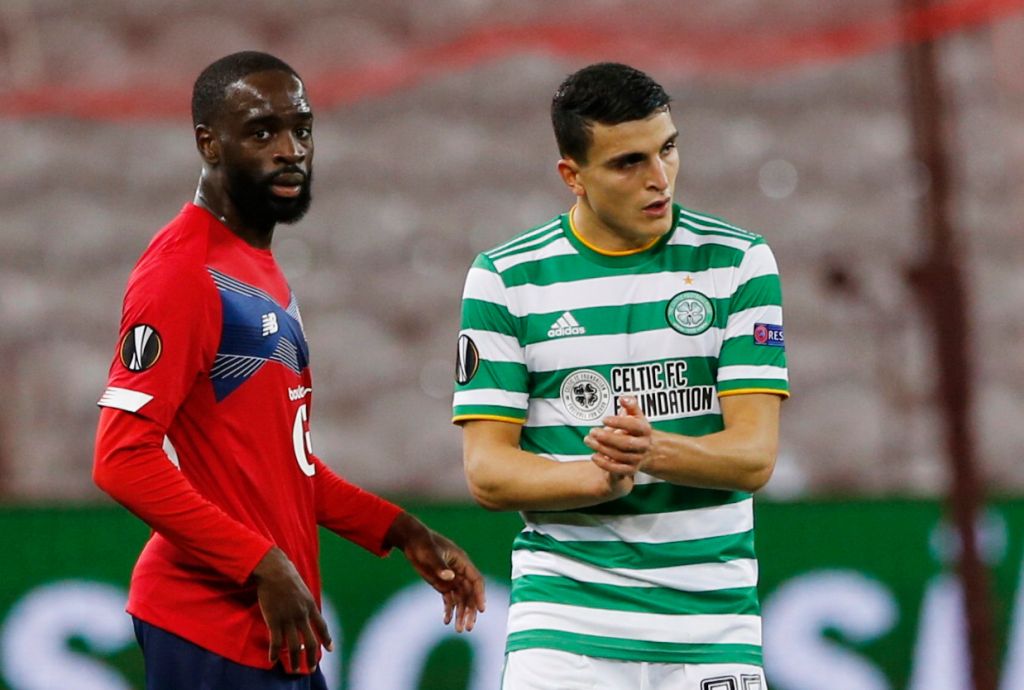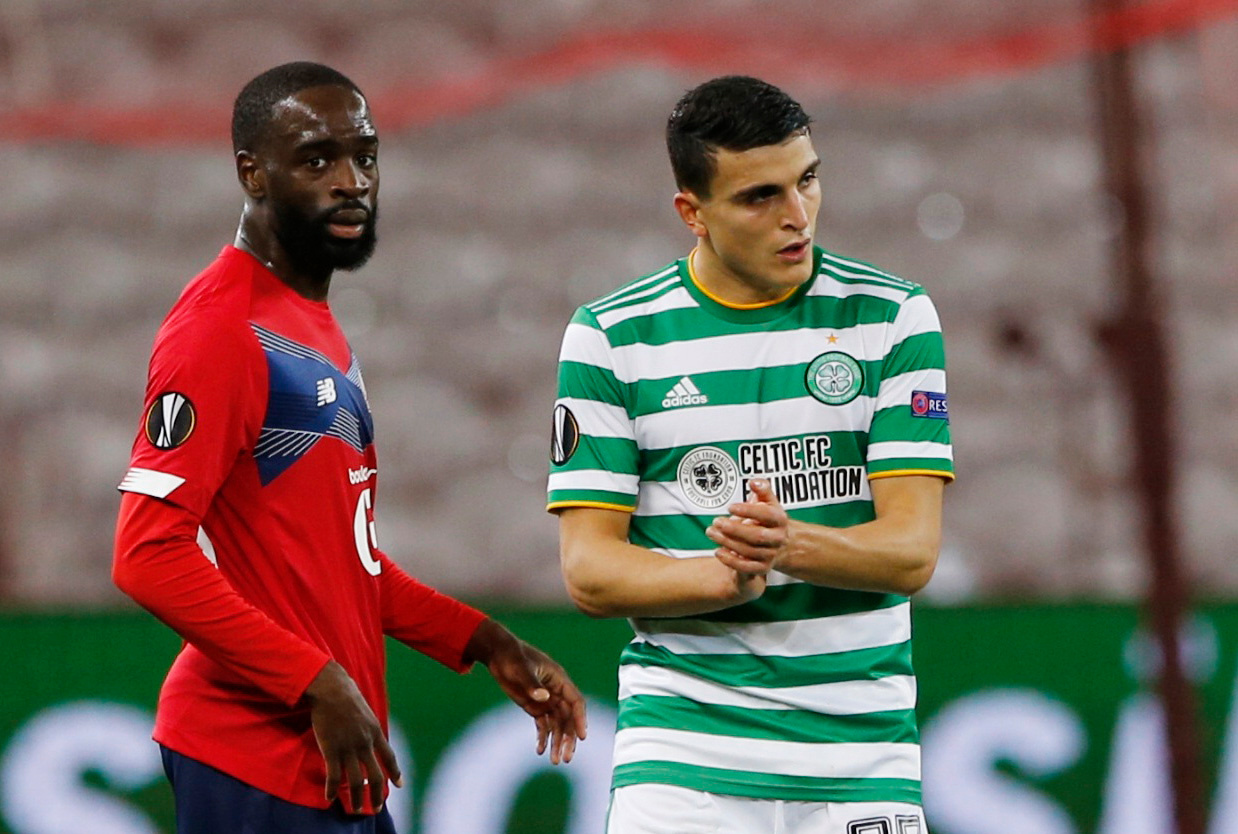 "Everyone has to take responsibility, look at themselves in the mirror. Everyone can improve, everyone can put more effort in.
"Look, it hasn't been a normal season with the pandemic and everything going around. There have been things outside football, like our self-isolation. But it is the same for everyone, everyone is in the same situation. So that is no excuse.
"We have to be honest here, we cannot look for excuses any more. Everyone needs to pick themselves up, dig in deeper and work hard. There is always the next game. We have to keep looking forward and approach every game with positivity."
"I don't mean any disrespect, but I don't care about scoring a goal or whatever. If you don't win the games it doesn't matter. It doesn't give me anything to be honest."