If Hyeongyu Oh is feeling a bit down in the dumps after his equalising 'goal' for South Korea in their 2-1 defeat to Uruguay was chopped off, some post-match praise from his national coach should lift his spirits.
Jurgen Klinsmann took over the role of South Korean national coach just last month, and according to Korean publication Dailian, alongside fellow attackers Hwang Ui-jo and Cho Kyu-sung, Oh in particular has caught the eye of a manager who was just about as good as they come in his time as a player with Germany, Bayern Munich and Spurs.
"All three players are very good players. It was fun to watch them train on the field. I think Hyeongyu Oh in particular will be a good player. He's hungry for goals. We'll have to see what it looks like in the coming weeks," Jurgen Klinsmann 
We've all seen enough from Oh in a Celtic jersey to be cautiously optimistic of his chances of success. He's grabbed three goals already and despite playing the understudy role to Kyogo at Celtic so far, it is clear our South Korean striker offers Celtic a different dynamic, particularly his physical presence, to the options Ange Postecoglou has built throughout his Celtic squad.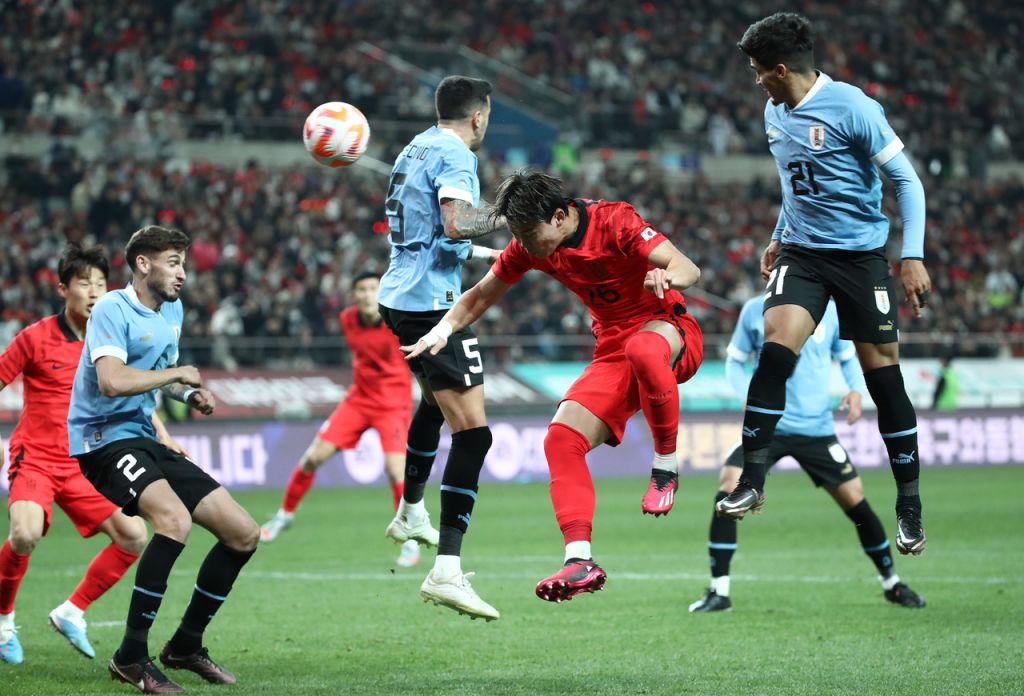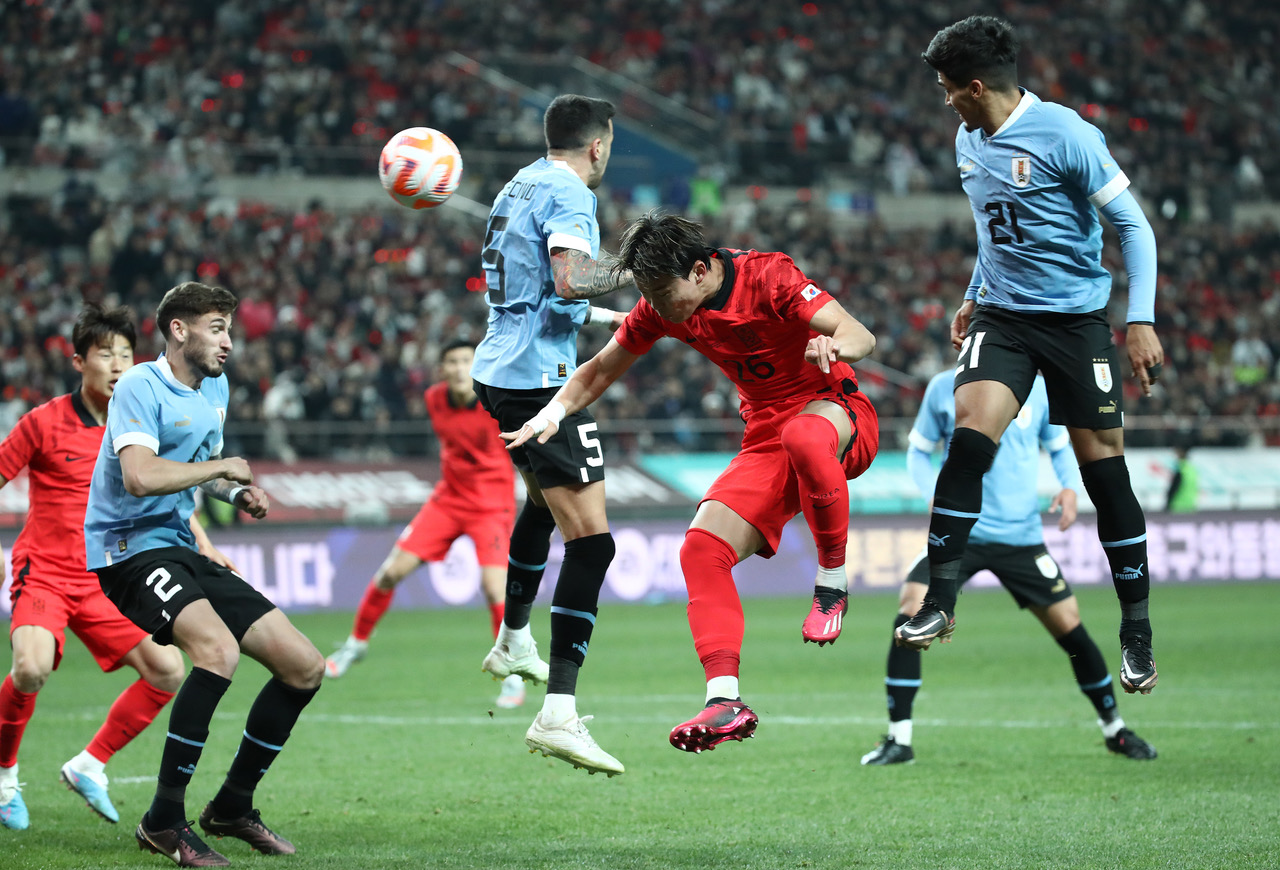 There are plenty of good players who will set a positive example for Oh at Celtic, but at national level having Jurgen Klinsmann as your head coach must be something someone like Oh must simply thrive on – after all how can you not tap into the knowledge of someone like Klinsmann when you get the chance?
Add to that Oh can also lean on the experiences of Spurs' Son Heung-min, who appears to have taken a youthful Oh under his wing at national level, after the Celtic striker gave up his World Cup squad place for Qatar after the Spurs striker made an unexpected recovery from injury to return in time for the Qatar showpiece last year.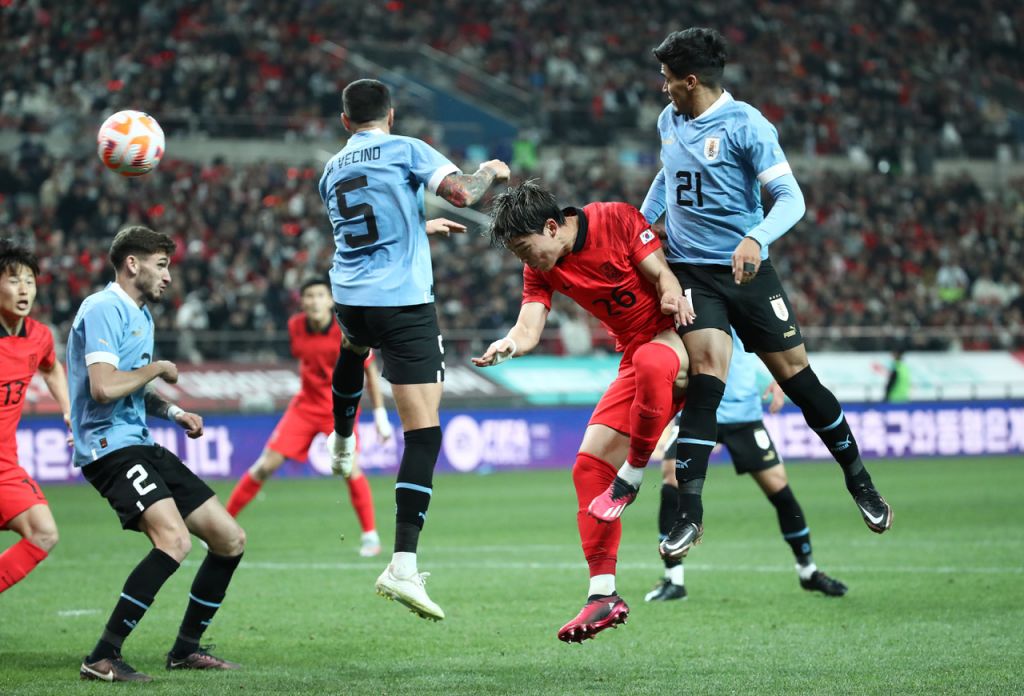 Son it was reported had even got in touch with former teammate Joe Hart to ensure a watchful eye was offered to Celtic's January signing from Suwon Samsung Bluewings, and the Tottenham striker is another elite level striker that Oh would do well to watch, listen and learn from.
At just 21 years of age the sky is the limit for a player with the talent of Hyeongyu Oh, and when someone like Jurgen Klinsmann singles you out for some well-deserved praise Oh may not need his flight ticket back home as he's sure to be walking on air right now.
And that's good news for Celtic and slightly less so for the Ross County defenders who will have to find a way of bringing Oh back down to earth on Saturday. On Current evidence that may be an impossible task.
Niall J