Carl Starfelt got plenty of minutes in his legs in the two matches in the Sydney Super Cup and will now use the little mid-season break to work on his fitness so that he is able to come back for the resumption of Scottish Premiership action at Pittodrie 100% fit and ready to drive Celtic towards further domestic success.
Starfelt was suffered a hamstring injury last June playing for Sweden then after working hard to get back into the Celtic side, he was unlucky to endure a second successive injury in the 4-0 win over theRangers at Celtic Park at the start of September.
He's worked incredibly hard to get back into the team as quickly as possible and is now starting to look like the quality player we watched last season playing alongside Cameron Carter-Vickers and never losing a league match while paired together in the centre of the Celtic defence.
With the addition of Moritz Jenz, who will surely convert his loan move to a permanent deal in the summer, and the additional support from Stephen Welsh, Celtic are currently well placed for quality in the central defensive areas but of course Ange Postecoglou is already in the process of adding further quality to that area of the pitch in the January transfer window.
Carl Starfelt spoke to the media in Sydney after the goalless draw in Sydney against Everton. Here's how he got on…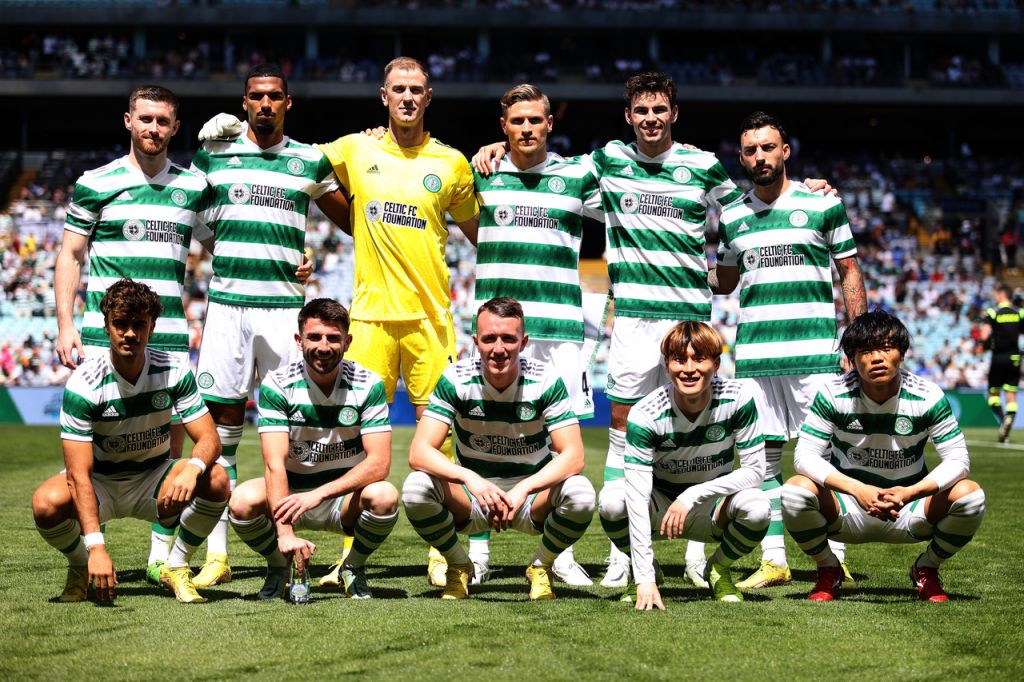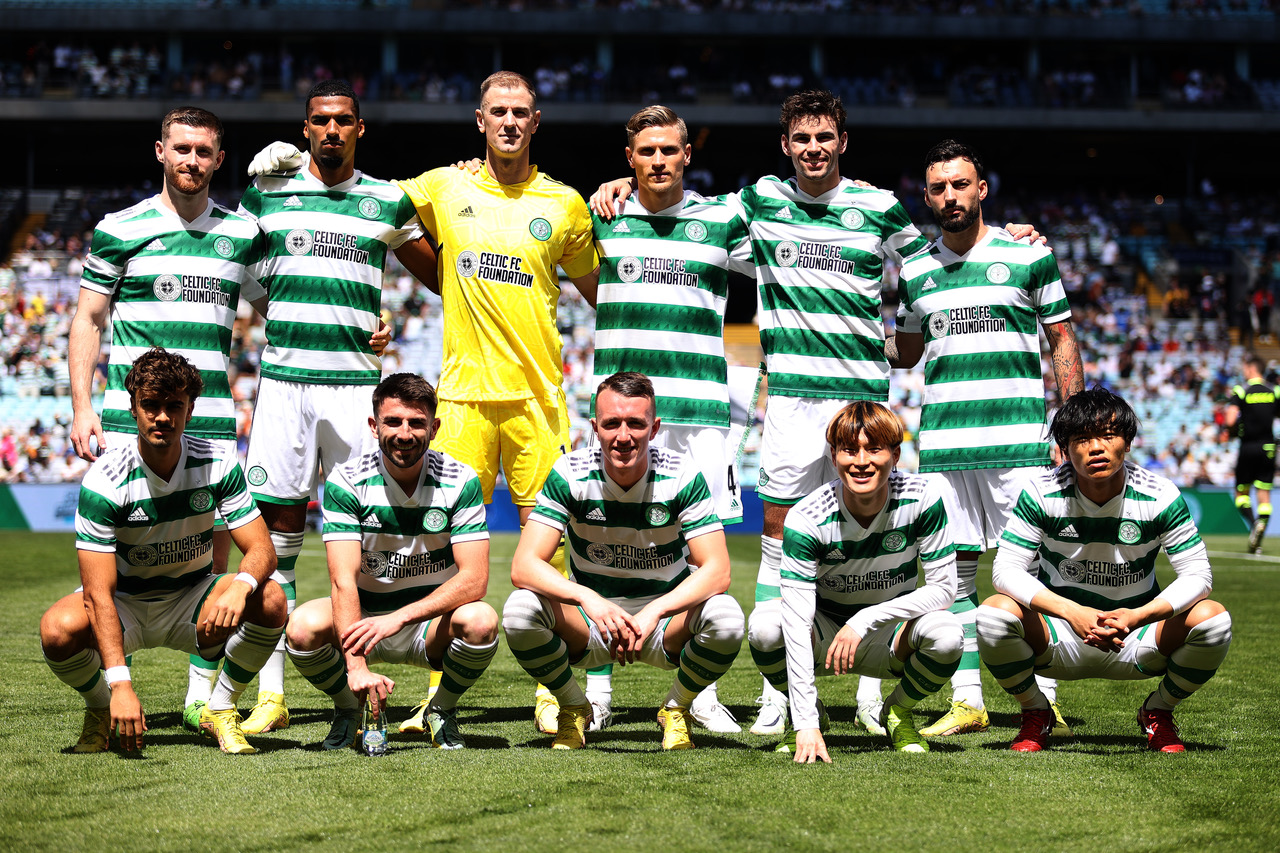 Carl Starfelt on improving his fitness levels in Australia after his injury frustrations…
"I am delighted with every minute. I need to get up to 100 per cent match fitness. I am happy with this little break, and I can really put in a shift and get my match fitness back."
Carl Starfelt on working hard over the next ten days while his Celtic teammates are all taking a well deserved break…
"The team is taking 10 days off but I will keep working as I think I need it. I haven't played a lot of football in six months because of injury and I will work hard to get my fitness back. I will basically keep training and I will go away as well but I will train where I am.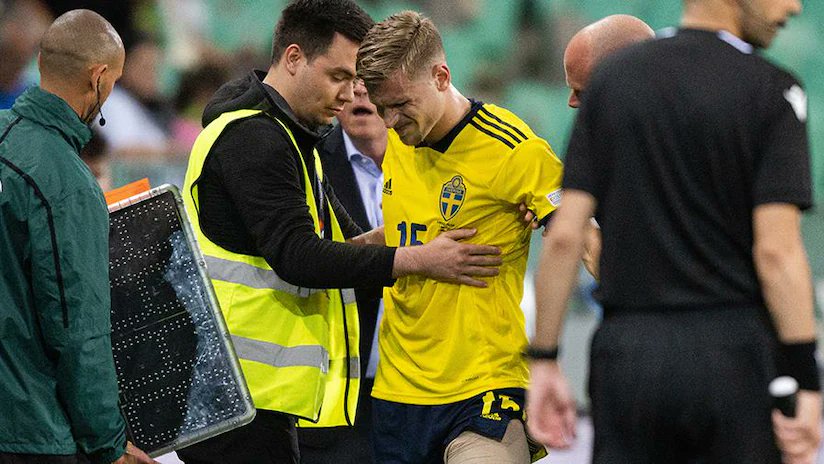 Carl Starfelt on a difficult pre-season due the the injury he picked up playing for Sweden in June which meant he was in rehab and not out on the training pitch with his teammates…
"The pre-season was tough. I thought I would get back when the season started and then obviously, the second blow (an injury against theRangers in the 4-0 Celtic win in early September) was really tough, actually, but I am back on the pitch now and I am happy about that."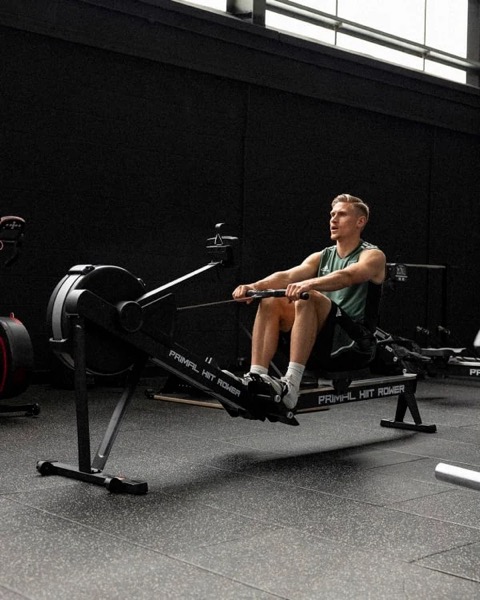 Carl Starfelt on just how hard it is being out injured then trying to get back to full fitness to win his place back in the Celtic team…
"Obviously, it's tough, especially with the Champions League and missing a lot of games as that was something I was looking forward to a lot. I am just happy to be back, and I am looking forward."
Carl Starfelt on the competition for places at Celtic with Cameron Carter-Vickers, Stephen Welsh and summer signing Moritz Jenz all looking to start as indeed is the Sweden defender himself…
"Yes. It is good. We have really good players and that makes for strong competition and not only in the centre-back positions but almost every position. That is how the manager wants it and that is how you push the players to never relax and always try to improve their game, and I think that is what's happening."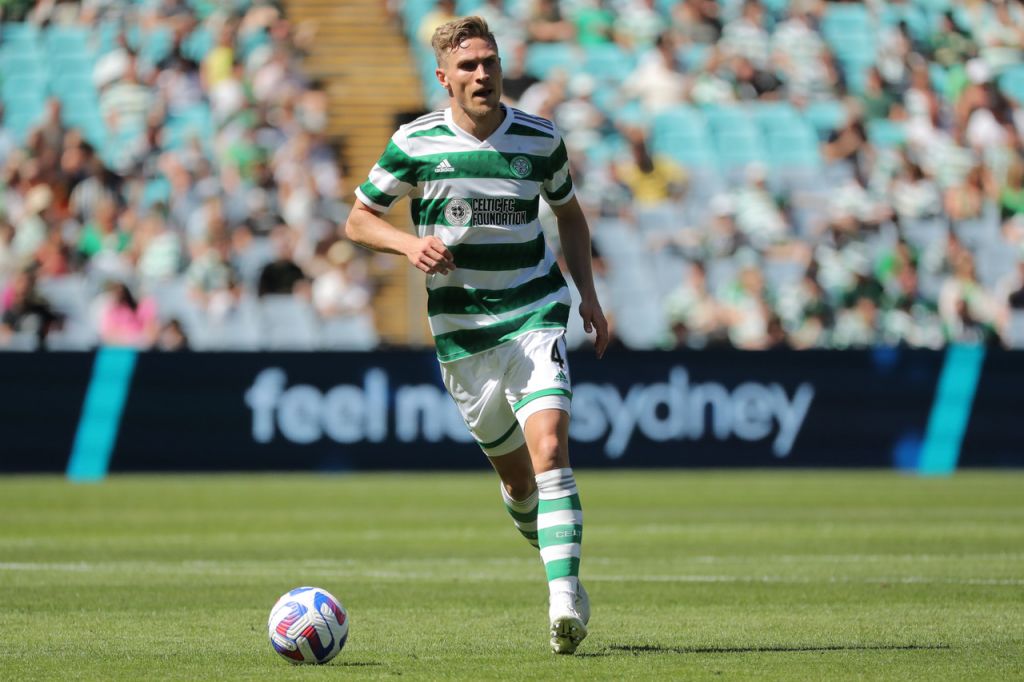 Carl Starfelt on the healthy competition for places bringing the best out in the Celtic players…
"Yes. I think so. It brings out the best in every player and you can never relax as you have to be at it all the time and that is a good thing for sure. You will always have good players coming into form replacing the ones who are out of form. It is a positive."
Carl Starfelt on whether the league is done and dusted given Celtic have an impressive nine points advantage going into the break for the World Cup…
"No, absolutely not. There is a long season ahead and we are not even close to the halfway point. We always take it game by game like we did last season and that's what we do."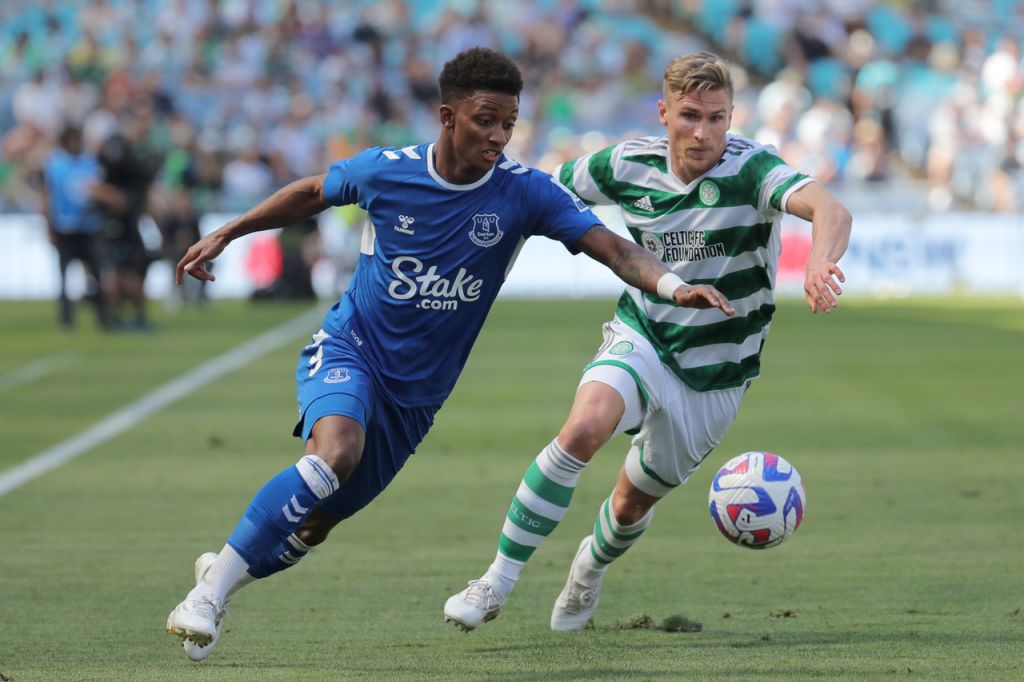 Carl Starfelt on whether complacency will ever be allowed to set in at Celtic given the intense competition for places in the team…
"I think we have very high standards. The manager is always pushing us every day to never relax. You can see it in training every day and we are trying to be at it, and if we fall out of it then the manager is there to push us back into it. I am not worried about complacency."
Carl Starfelt on Ange Postecoglou behind the scenes and after the manager was quite critical of the team after the 2-1 defeat to Sydney FC as the players failed to reach the standards demanded in that game…
"The manager sets high standards and I think that's how it should be. Every player pushing for Celtic and more should have high standards. If you throw players excuses, then they will have them. You have to go out there and perform no matter the circumstances."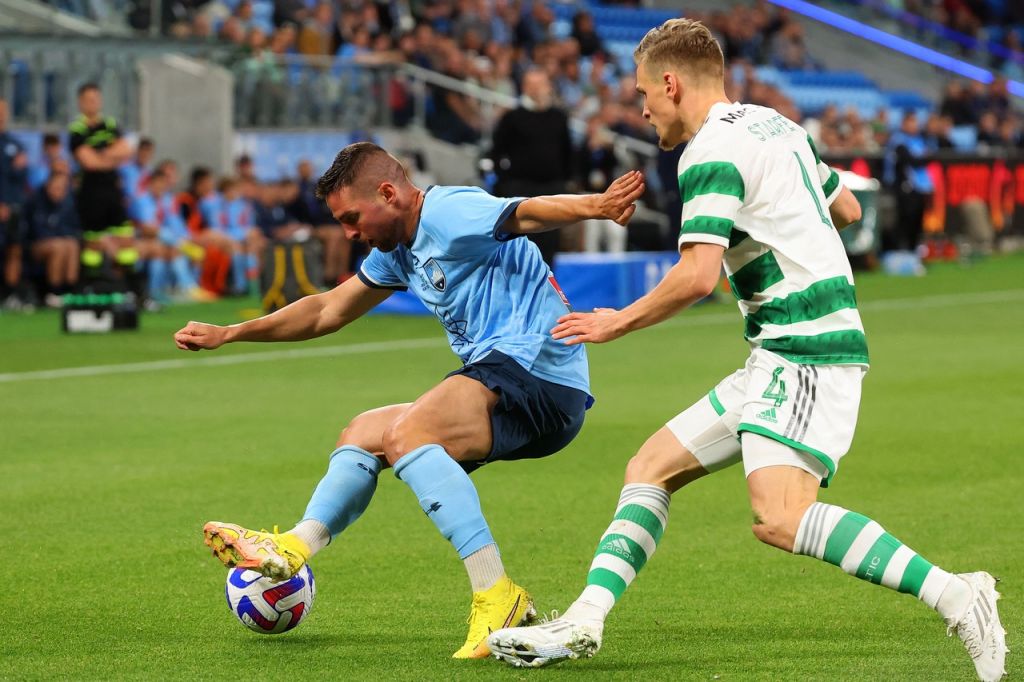 Carl Starfelt in whether he's been on the wrong side of Ange's temper and what that's like…
"Yes. He is a really good manager and he knows what he wants. If someone falls out of it he will push them back into it. I think most of the boys have experienced the temper at some point."
Carl Starfelt on Celtic coming through the demanding period ahead of the World Cup break…
"It really was demanding but the whole season has been like that so far for us with a lot of European games. We play two games every week and we pushed on really well in the league. We want to be in the Champions League and we want to perform there so we can never drop our standards even though we only play in the Scottish league for the next six months we need to approach it with a Champions League mentality and keep up the standards. It is hard to do but we will try our very best to keep up the standards we need to play in Europe."
Carl Starfelt on whether he wants Japan, Croatia, Australia or America to win the World Cup…
"It is a hard question. I will take the USA because of my big defensive pal Cameron Carter-Vickers at the back. All the Celtic players that are going have been in terrific form. Hopefully, they get to play and if they get game time I think they will do very well."