Losing 5-1 to your biggest rivals at home is never an easy one to come back from, but you also think it can't get any worse after that.
That's not quite the case for the Rangers, as Leigh Griffiths continues to put the boot in years after that famous victory at Ibrox.
The Celtic striker has been reminiscing about the victory and those comments were picked up by the Irish Mirror. Clearly he thinks that his opponents were lucky it was only 5:
"At Ibrox, I think the 5-1 scoreline was flattering for them, because the amount of chances we missed in the first half was ridiculous."
"It could have been five at half-time. But to go to your rivals in their own back yard and beat them 5-1, as easily as we did, I think that was a day for the fans that they'll never forget."
"For me as well, going there and winning 5-1 so easily, it's one of the best games I've ever played in."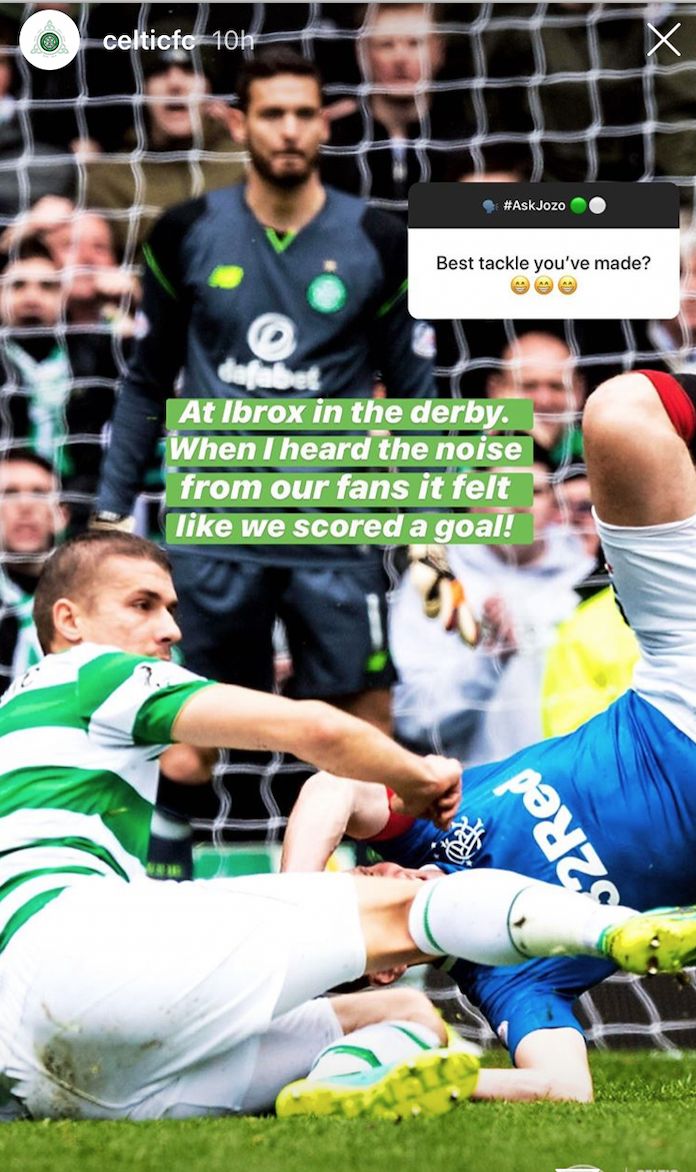 Of course their exploits in Luxembourg will go down as one of the funniest moments of Pedro Caixinha's reign at Ibrox, but this was right up there.
It's also worth noting that although the Rangers have managed to scrape the odd win here and there over Celtic, they've yet to manage a truly dominant performance like this one.
INVINCIBLE by Matt Corr
The Celtic Star's very own Matt Corr – who you may also know as a Tour Guide at Celtic Park – publishes his first Celtic book, titled INVINCIBLE – early next month. This beautiful hardback book will be the definitive story of Celtic's magical2016-17 season – it truly is wonderful, a real joy to read, and brilliantly written by Matt.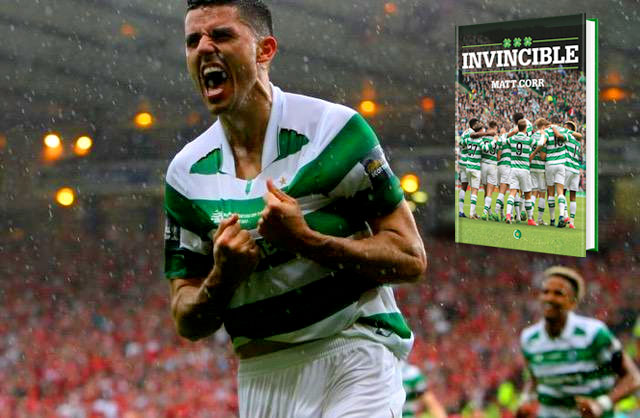 If you have been reading Matt's regular contributions on The Celtic Star or indeed in the Matchday Programme or in the Celtic View you will know just how talented a Celtic writer he is. The book is published by The Celtic Star and you can pre-order below.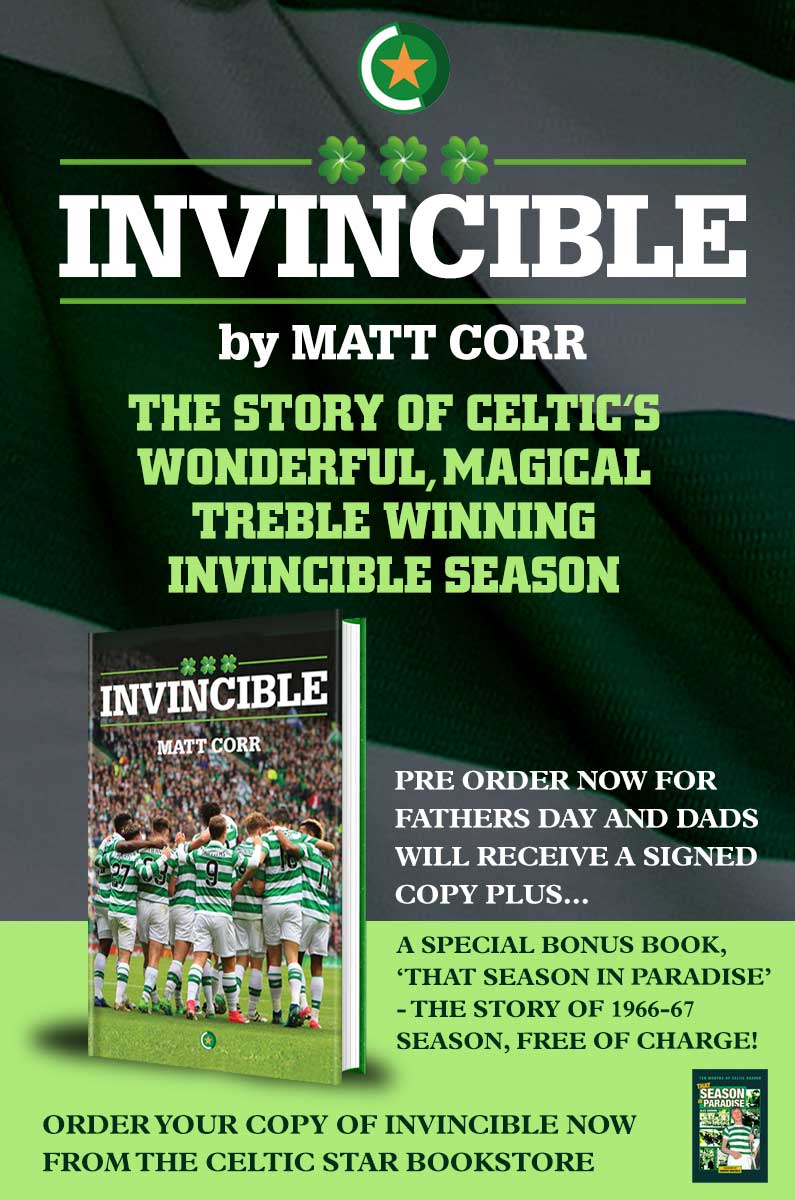 Support Celtic Youth Development
Help raise money for Celtic Youth Development by joining the £1 weekly lottery and you could win up to £25,000 – just click the photograph below to join. Lots of our readers have already done so and they're now doing their bit to help fund Celtic Youth Development that can deliver the stars of tomorrow and beyond. And you might even win a few bob too! And a special thank you to all The Celtic Star readers who have already signed up and are now supporting youth development to give us the Celtic Stars of the future…