The John Thomson Memorial Society had their annual trip to Celtic Park today.
Led by veteran supporter, Alex Burns MBE, they are a group of enthusiasts, determined to keep alive the memory of our greatest goalkeeper and every September they have a football competition at Cardenden in Fife.
Today (15 February) was the day that they gave the winners a free trip to Celtic Park and Lennoxtown, and they also invited a few members of local supporters clubs to come along as well.
The day after the Valencia disaster, it was maybe not the best of days, but we were made very welcome with a trip of the stadium including the dressing room (we tried to imagine what the atmosphere would have been like at 10.00 pm last night), the stadium itself which in some ways is more awesome when empty than when full, and then the trophy room.
We saw where the Directors sat, the special seats allocated to Rod Stewart and Billy Connolly, and we were told that in the dugout, Brendan Rodgers likes the third seat in. We saw jerseys worn by Danny McGrain, Bobby Evans, Steve Chalmers and our own hero John Thomson. The sandwiches in the Jock Stein lounge, and a few minutes in the Club Shop.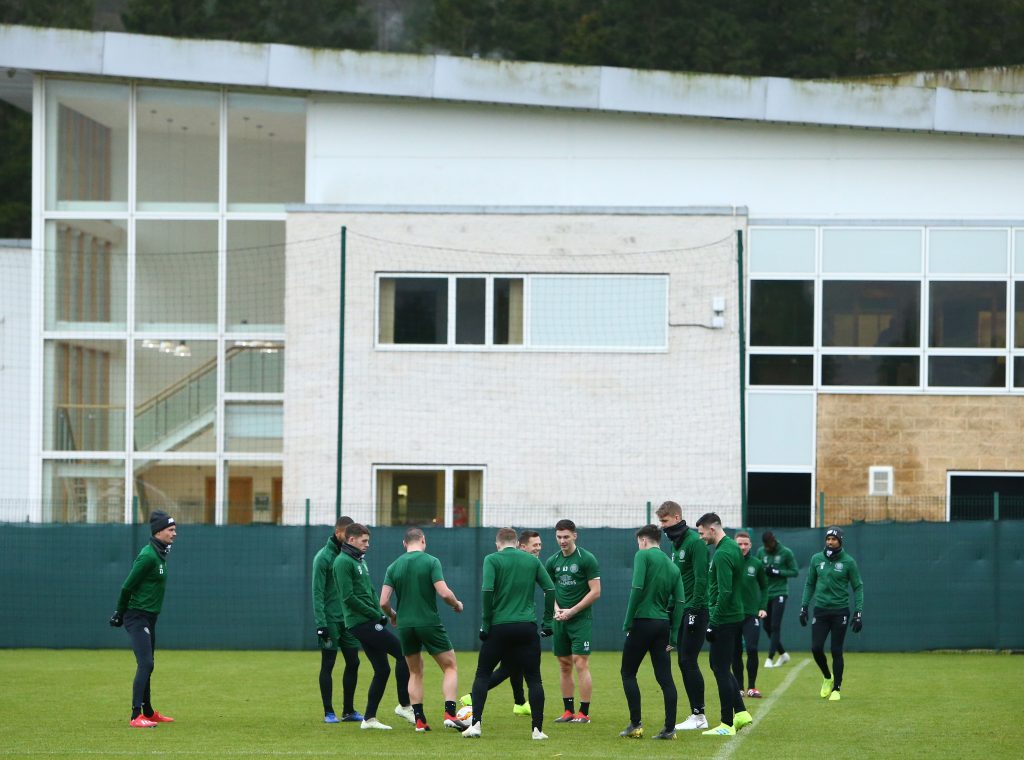 Then off to Lennoxtown – remote and private, but very impressive. Sadly current players were scarce, but the children saw the large gymnasium and some reserves doing their training, while some adults got the chance to talk to veterans like John Clark and Willie McStay.
A delightful day, and the real reward was the sight of all these young eyes drinking it all in. Pity it was the day after such a major disappointment, though.
David Potter
Also on The Celtic Star…
Kilmarnock v Celtic 'Unbeaten, defensively strong, very few mistakes,' Rodgers on Celtic's domestic start to 2019
'It kills your momentum and it puts you on the back foot,' Brendan pinpoints the Celtic failings
'That's what the manager believes in and how he wants us to play,' Celtic Star on Brendan's tactics
Sandman's Definitive Ra(n)tings – Celtic v Bal-En-Thee-A Euro Knockout Stages
Celtic Fans TV: 'Really bad show, no desire or intensity, such a flat performance apart from Forrest'
'A totally sub-standard performance from Celtic in Europe – again,' David Potter
Disco Lights and a CEO Bonus but where's the investment in the team?
Have your say on the new Celtic Fans forum, Celtic Voice where all Celtic Fans are welcome. Registering is simple and then you'll be able to join in the conversation…