GARY CALDWELL will return to Celtic Park on Wednesday 25 September when he brings his Partick Thistle side across the city for the League Cup Quarter Final tie.
The former Celtic defender has been an interested bystander as the post mortem into his old club's latest Champions League exit has played out after that awful 4-3 defeat to Cluj last Tuesday.
And as everyone who watched Cluj lose 1-0 at home to Slavia Prague last night will have seen, neither the Romanians nor the Czechs are particularly strong teams.
Caldwell knows all about receiving criticism as a Celtic player when things go wrong. He's been there, done it and has the scars to prove it.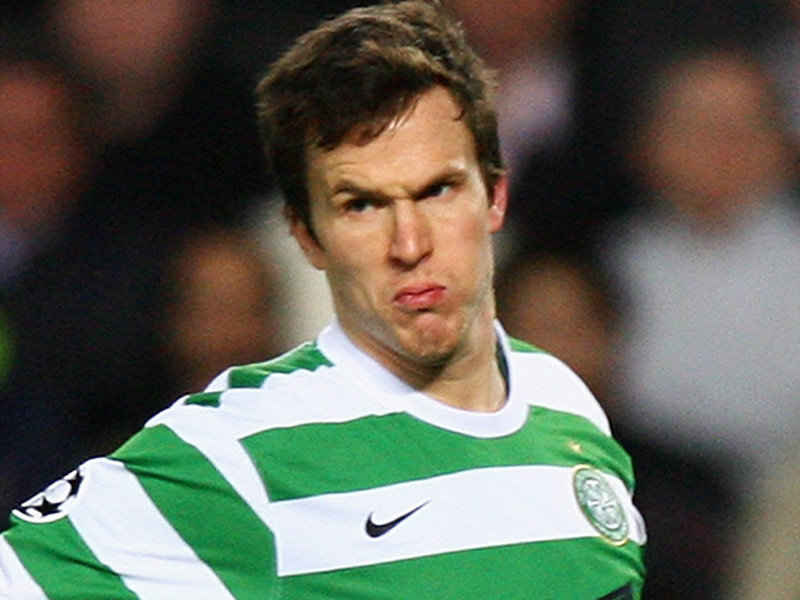 "When you play for Celtic, it's just what happens. One bad result can bring the whole world down on top of you," the Partick Thistle boss told the Scottish Sun.
"To be a player or staff member at Celtic, you have to be ready to stand up to that and have the mentality to deal with it.
"The reality is Celtic have won every competition in Scotland for the last three years. Nine trophies is an unbelievable achievement.
"They have qualified for the Champions League group stage some seasons and have been knocked out in others. They didn't play well against Cluj, but everyone should know by now that it's not easy to qualify.
"The criticism and furore that's come on the back of that defeat is just classic Celtic. For me, this so-called crisis won't last too long but, as players, all they can do is try to ride it out.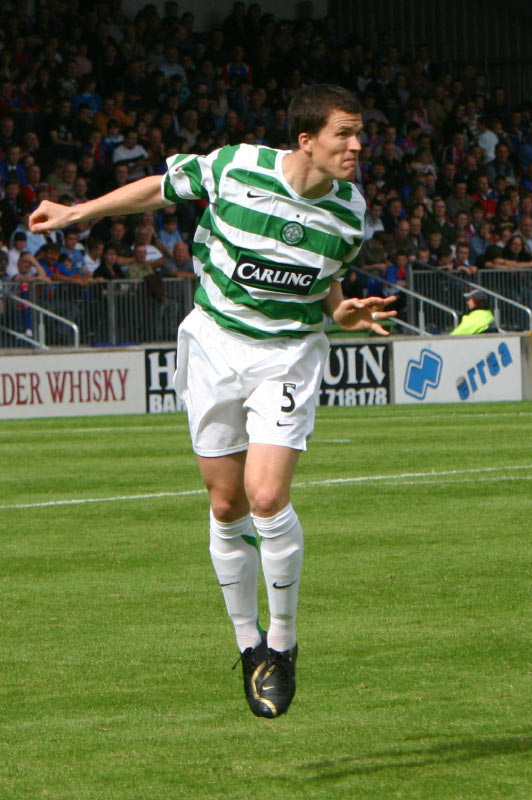 "I remember what that can be like. I was criticised every week! I think back to my debut in the league, when we won 4-0 against Kilmarnock. I gave the ball away at one point and Killie really should have scored, but didn't.
"It was a slack pass into midfield which they pounced on. We got away with it and won comfortably — but afterwards my mistake was questioned by everyone.
"There were people phoning into radio shows to say I couldn't be a ball-playing centre-back for Celtic. I just thought, 'Wow'. Yes, it was a mistake but the criticism that came my way opened my eyes to what it was like to play for Celtic. The negativity blew me away.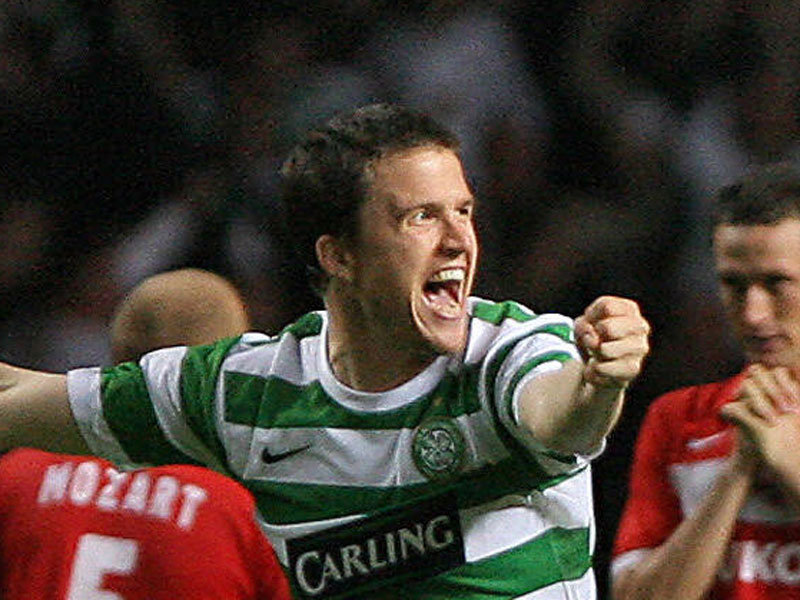 "The harsh reality is that if you want to play for Celtic, you need to be able to handle that pressure. You have to be thick-skinned and shrug off every bit of negativity that comes your way.
"I took so much criticism when I was at Celtic, but I brushed it off because I wanted to become better — and thankfully I had a manager who believed in me."