MIKAEL LUSTIG is still waiting to hear if Celtic want to take up their one year extension that is written into his current contract. The veteran defender played throughout last season, then went to the World Cup with Sweden before returning to play for Celtic after a fortnight break.
By December this was clearly taking it's toll on Lustig but those writing him off, mostly due to the analysis provided by Aston Villa midfielder John McGinn in the Sky punditry box ahead of Celtic recent defeat at Easter Road – McGinn revealed that Hibs would target Lustig with their pacey winger.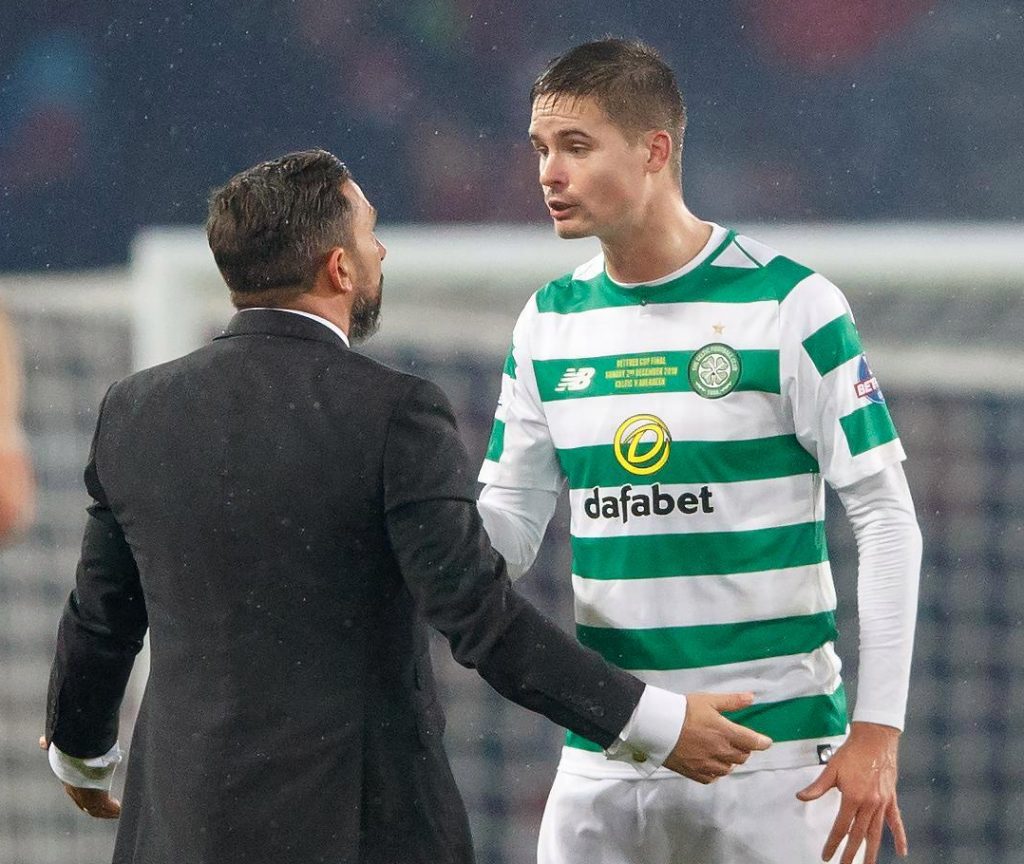 That seems enough evidence for the Lustig is Done brigade.
It doesn't really matter though as the decision is for Brendan Rodgers to take.
What is clear is that a quality right back is being sought. Rodgers is interested in two players, the Belgian playing in Italy and the Norwegian in Greece, but neither Timothy Castagne or Omar Elabdellaoui has been particularly keen on a move to Glasgow. Maybe that will change, with Castagne being the preferred option.
Anthony Ralston has impressed in his three December outings, after looking surplus to requirements for a while, so he looks like being back in the mix for a squad place going forward.
Where does that leave Lustig? He is as in the dark as the rest of us but if he gets positive news this month it will be regarding the one year extension rather than a new deal, you would imagine.
"There's nothing really to say there. I have a contract with Celtic and hope to extend here," Lustig said to the media.
"The ball lies with them. If they want me to continue, I will stay here.
"Nothing is clear that we should move home in that case — we might have another option to go abroad.
"But I hope to stay here at Celtic. If I don't, I'm sure I will find something that I will enjoy. The important thing is that it should be good for the family and also for football."
Lustig also gave his thoughts on the title race which at this stage of the season seems a little more exciting than usual.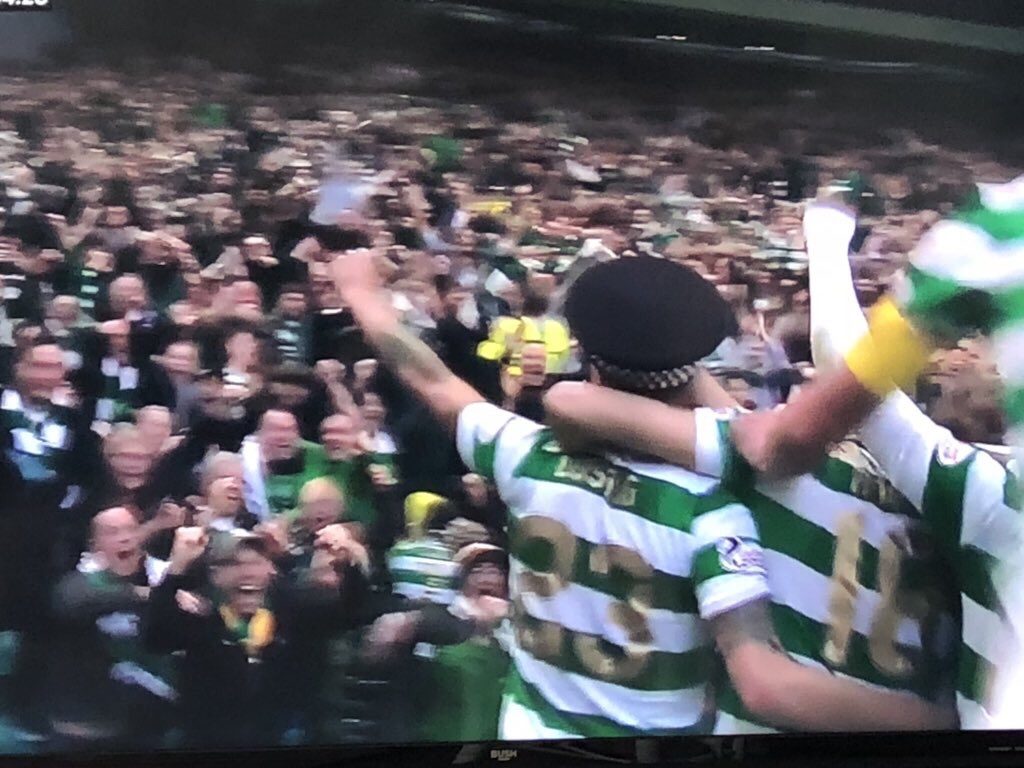 "Rangers have made many signings and spent a lot of money. If you look back, the two teams have not really been on the same level recently.
"They are now second in the league and people have started to talk about them.
"But we still feel like number one and we feel very safe. We are still leading the league race and we hope to take another title."
The big Swede, who is wanted by AIK Stockholm, is also looking forward to the Europa League tie with Valencia next month.
"It's a tough draw, but at the same time a fun draw. Valencia is a big team.
"But we feel that if we can punish them at our home ground then we have a good location for the return.
"The first match will be important to us."
Jim Craig – A good afternoon for Celtic, as they won 9-0…See HERE.
"£8 million hahahahahahahahahahahahaha…." Sutton laughs off Sun 'Exclusive'…See HERE.
Celtic Star's Ibrox Confession…See HERE.
Latest on Wanyama plus Big Victor's Celtic talk…See HERE.