David Moyes has stated ahead of tomorrow night's Europa Conference League Final against Italian side Fiorentina, that he intends to stay on at West Ham regardless of how the European final pans out in Prague.
The West Ham manager states that there is more he wants to achieve at West Ham despite being "hurt" and "drained" by calls from some supporters for him to be sacked. And of course Moyes is in the frame – at least as far as the bookies are concerned – to be the next manager of his old club Celtic, after the news broke earlier today that Tottenham Hotspur has official appointed Ange Postecoglou as their new manager on a four year contract.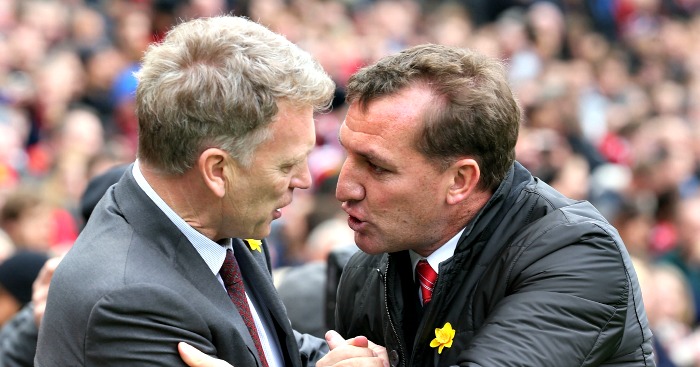 It's West Ham's first European Final in 47 years so it's pretty remarkable that there are fans wanting him out, maybe there's a warning in there for Ange Postecoglou who the Spurs fans are looking down their noses at already.
Speaking to Evening Standard David Moyes insists that he wants to be in charge of West Ham next season. "Of course I would, there are too many good things about what we have done, what we should still try and do – to stop now.
"The biggest thing I can say is how much I have enjoyed working here. I see things that I would like to change, to do things slightly differently but right now there is nothing in my head except how do we win this final."
The criticism that Moyes has had to endure while leading his side to a European semi-final last season and a final this year is in stark contrast to the love that washed over Ange Postecoglou from an appreciative Celtic support throughout his two years in Glasgow, where his domestic record was outstanding but his European efforts were nowhere near as impressive as those Moyes achieved for the Hammers.
Moyes out banner at Craven Cottage this afternoon despite being one nil up at half time. Photo credit: @georgewhufc pic.twitter.com/Q9DHvr8gn8

— West Ham Football (@westhamfootball) April 8, 2023
A "Moyes Out" banner was displayed in the away end after a win at Craven Cottage in April and that certainly hurt the former Celtic defender. "I know football is about the here and now and you can't look back but it did hurt and it was disappointing," Moyes said.
"When I saw that banner it was hurtful because it drains your power and strength to do things. When people continually question you though, it drains you. I've got to say it wasn't a good time. Did I feel lonely? Hugely.
"There are a lot of things I would like to do at this club and in my head I have a vision at the way we can continue to grow."
Maybe a win tomorrow night will get the West Ham support fully behind their manager, who even if he did get the sack, which is an incredible prospect really, he would still look to manage in the Premier League. The Celtic job is unlikely to be to of much interest to David Moyes and he is also an unfenced candidate amongst the Celtic support, judging by the response on social media anytime his name gets mentioned.
Moyes has already ruled himself out for the Celtic job, as we reported last week.